According to the associate principal of XJTLU Entrepreneur College (Taicang) at Xi'an Jiaotong-Liverpool University, the COVID-19 pandemic has pushed universities to use existing technology at a new level.
Ahead of the virtual event Media & Learning 2020: Images and Sound in Higher Education to be held online 17-18 June, Professor Stuart Perrin outlined the discoveries that accompanied the rapid move to online learning.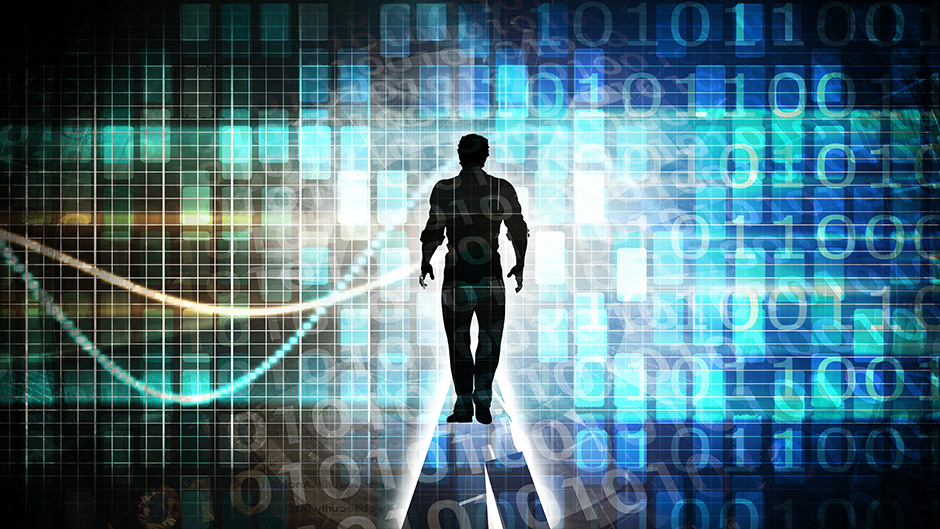 "We found that the technology for massive implementation of online education was already robust. We just had not exploited the technology properly," Professor Perrin said.
Universities worldwide should learn from their experience during the pandemic to further enhance how online teaching is conducted, he said.
"We need to re-think what we mean by online learning. It shouldn't be a replication of onsite learning," he said.
"Online teaching is a whole different pedagogy.
"We need to think how online and onsite education can blend together to create a 'new normal' that is better than before," he said. "For example, a lecture can easily be done online, saving face-to-face time for more interaction with students."
At XJTLU, the largest Sino-foreign joint-venture university, the 2020 spring semester has been fully online. XJTLU technical staff worked rapidly over a few weeks prior to the semester's start to ensure provision of more than 450 courses online, and have continued to provide valuable support. They fully implemented an online education platform that could handle 6,000-8,000 students simultaneously; upgraded BigBlueButton, a web conference system for online learning; upscaled Sonic Foundry's Mediasite, a software product for recording live lectures; and provided training and trouble-shooting to lecturers.
Professor Perrin said that in the 2020 autumn semester, the XJTLU learning environment will move to a new stage – hybrid learning.
"This teaching methodology blends the best traits of online and onsite education and sets the stage for the use and introduction of new tools like augmented technologies," he explained.
The University is also planning to expand its provision of online-onsite learning experiences beyond its degree-seeking students to the greater public, he said.
The XJTLU Learning Mall, a unique innovation centre and learning hub, will launch its online learning platform in a few months and its primary physical facility, to be located on the XJTLU Entrepreneur College (Taicang) campus, in approximately 24 months. The XJTLU-LM will provide non-degree courses, programmes and training from leading educational content providers around the globe in English, Chinese, or both languages, as well as other educational offerings and services.
"We are pleased not only to provide our students access to these enriching opportunities, but also to promote life-long learning for faculty, parents, alumni and the greater public," Professor Perrin said.
"Whether one wants to gain additional business skills to accelerate career advancement, study English, or participate in an entrepreneurial boot camp that taps into the experiences of actual entrepreneurs, the XJTLU Learning Mall will have something for everyone."
China has rapidly embraced online technology for education this year, he noted.
"Online education now has a different status in China than it had before COVID-19," he said.
"Over a period of a few months, China has become a leader in online education."
Professor Perrin will be part of a panel presentation from key university staff explaining how universities moved online during the pandemic, with a focus of audiovisual services and resources. He will also lead a breakout room discussion after the presentation.
Those interested in registering for the conference, organised by the Media & Learning Association, can click here.
By Tamara Kaup