Earlier this month marked the first time non-PhD students were back on the Xi'an Jiaotong-Liverpool University campus for academic purposes. These students were attending the opening ceremony for the first-ever Professional Development Programme for XJTLU Entrepreneur College (Taicang). The PDP is part of the College's annual 200 hours of hands-on experience to complement the first year of degree programmes.
The PDP summer school sessions began online at the beginning of the month, but 10 August was the beginning of the three-week intensive programme that includes guest lectures, practical workshops, industry site visits and business English classes. At the end of these three weeks, students will have an additional week to review what they've learned and complete their assignments.
The opening ceremony, which was conducted in line with strict social distancing regulations, was attended by industry partners, XJTLU programme developers and teaching assistants. For many students, this was their first time seeing these people in person.
The ceremony kicked off with a speech from Professor Youmin Xi, executive president of XJTLU, where he explained to students the advantages of the XJTLU Entrepreneur College (Taicang) degree programmes.
"After your four years with us, you should be a strong leader who can adapt to any turbulent environment," said Professor Xi. "After the learning and training with the 1+3+2+X scheme, besides the disciplinary and industrial knowledge, you'll have specific industry training and experience, management and leadership as well as entrepreneurship practice, and may even be recognized for your skills by our industry partners. That's the difference with our programme. Taicang students could go into the market three or four years earlier than their peers."
After the ceremony, students attended their respective classes for their first day of workshops. Lectures are being conducted at XJTLU's International Business School Suzhou, with some guest lectures from industry partners. In fact, in two cases, AI and Advanced Computing, as well as Internet of Things, the summer PDP is being delivered purely by industry partners.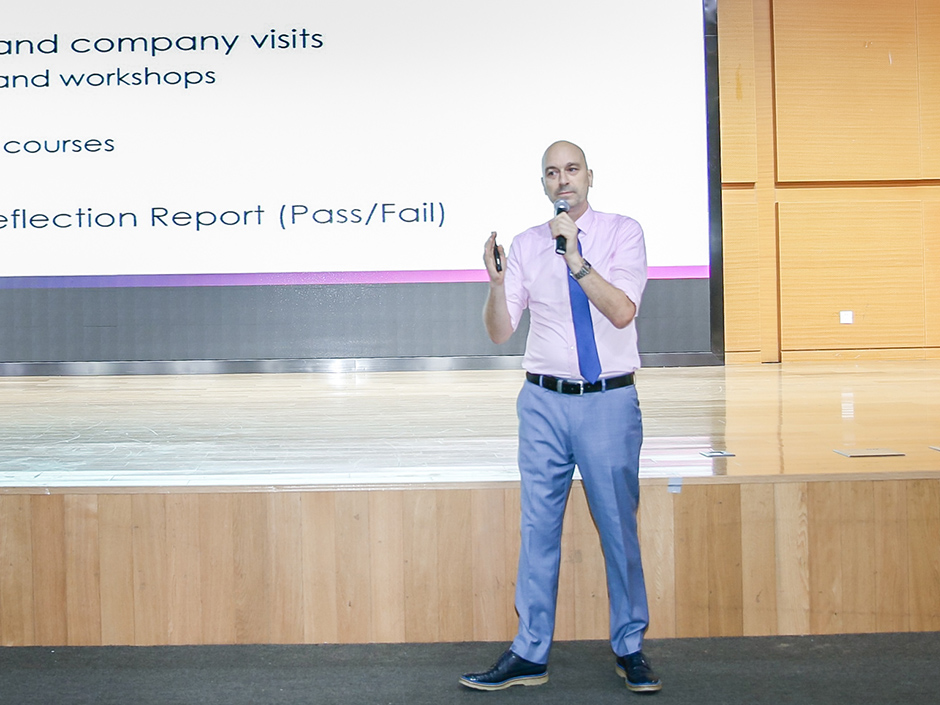 Professor Stuart Perrin, Associate Principal of XJTLU Entrepreneur College (Taicang), says: "In the summer school, students have a different type of experience, with more hands-on, focused lessons. The summer programme is interesting for our staff as well – they've had to rethink how they would deliver more practical lessons."
This summer school period represents many firsts for XJTLU Entrepreneur College (Taicang). The first cohort of students admitted to the programme – who were recruited from existing XJTLU students with interests and goals in line with the College's schools of learning – have finished their first year and begun their first PDP. In September, the second cohort of students will arrive – the first batch recruited into the University specifically to join the entrepreneurial programme. The summer school programme will become more hands-on and practical with each advancing year, Professor Perrin said. Next summer, the Year Two students can look forward to more problem-solving-based workshops, and the year after that, Year Three students will attend a traditional in-company internship.
Professor Perrin, reflecting on the past year, said he is very happy with the results. "I've been pleased with the way the students have engaged, and the way the programme directors and staff have engaged as well. We've tried to get feedback all the way through, so we can make changes. I want students to feel that they are a key part of the programme."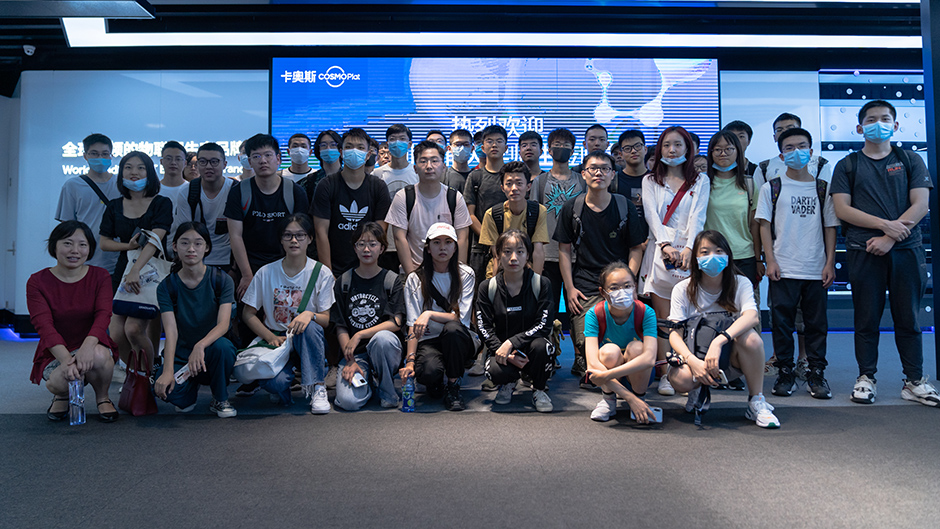 Xiaoqing Zhu, a BEng Intelligent Robotics Engineering student, described the summer programme as "full of opportunities": "I've had opportunities to ask questions that have been on my mind for a long time, as well as get close to knowledgeable people, and company leaders," she says.
Zimu Wang, a BEng Data Science and Big Data Technology student, says a highlight for him was the company visit to DeepBlue Technology in Shanghai: "Going to the company, I gained a deeper understanding of artificial intelligence."
Professor Perrin adds that it's been refreshing to have a few students back after such a long period, and to hear campus noise again. "It's also been great to engage with students face-to-face as opposed to virtually."
Wang concurs: "I had a good online learning experience last semester, but I still prefer having face-to-face lectures with my classmates."
"Being on campus, it's easier to discuss problems and ideas with classmates and teachers," says Zhu. "We can push each other to improve further."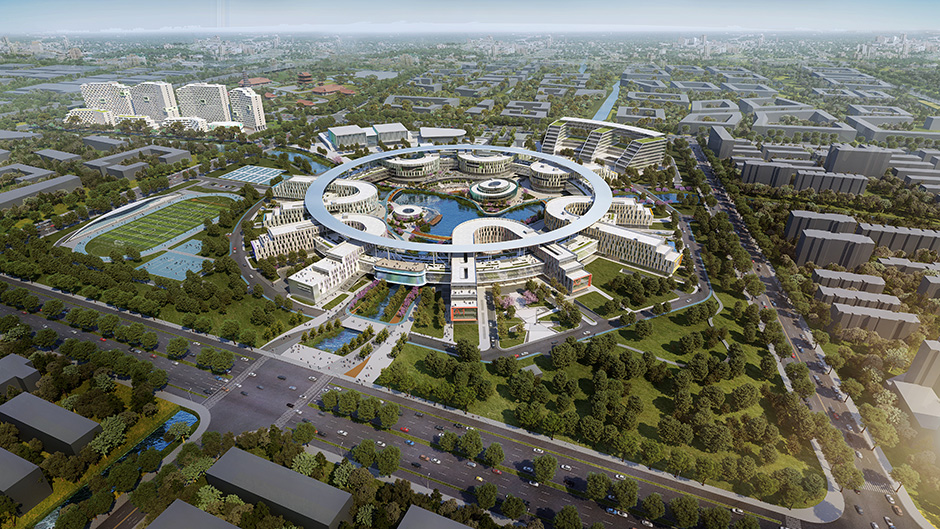 By Patricia Pieterse