"I made my choice and on 13 March 2011, only 48 hours after the tsunami and the terrible accident at Fukushima's nuclear power plant. I caught my flight from Frankfurt, destination: Osaka," says Dr Marco Pellitteri, who joined the Department of Media and Communication in the School of Humanities and Social Sciences at Xi'an Jiaotong-Liverpool University in July 2020.
"I had been working in Cologne, Germany since 2008, in academia and in professional publishing, and in 2010-2013 I was affiliated with a British University even though I continued to live in Germany.
"Then, in December 2010, I received my first academic invitation from Kobe University to deliver a seminar on research methodology to a class of last-year master's and first-year PhD students for one week in Japan," he says.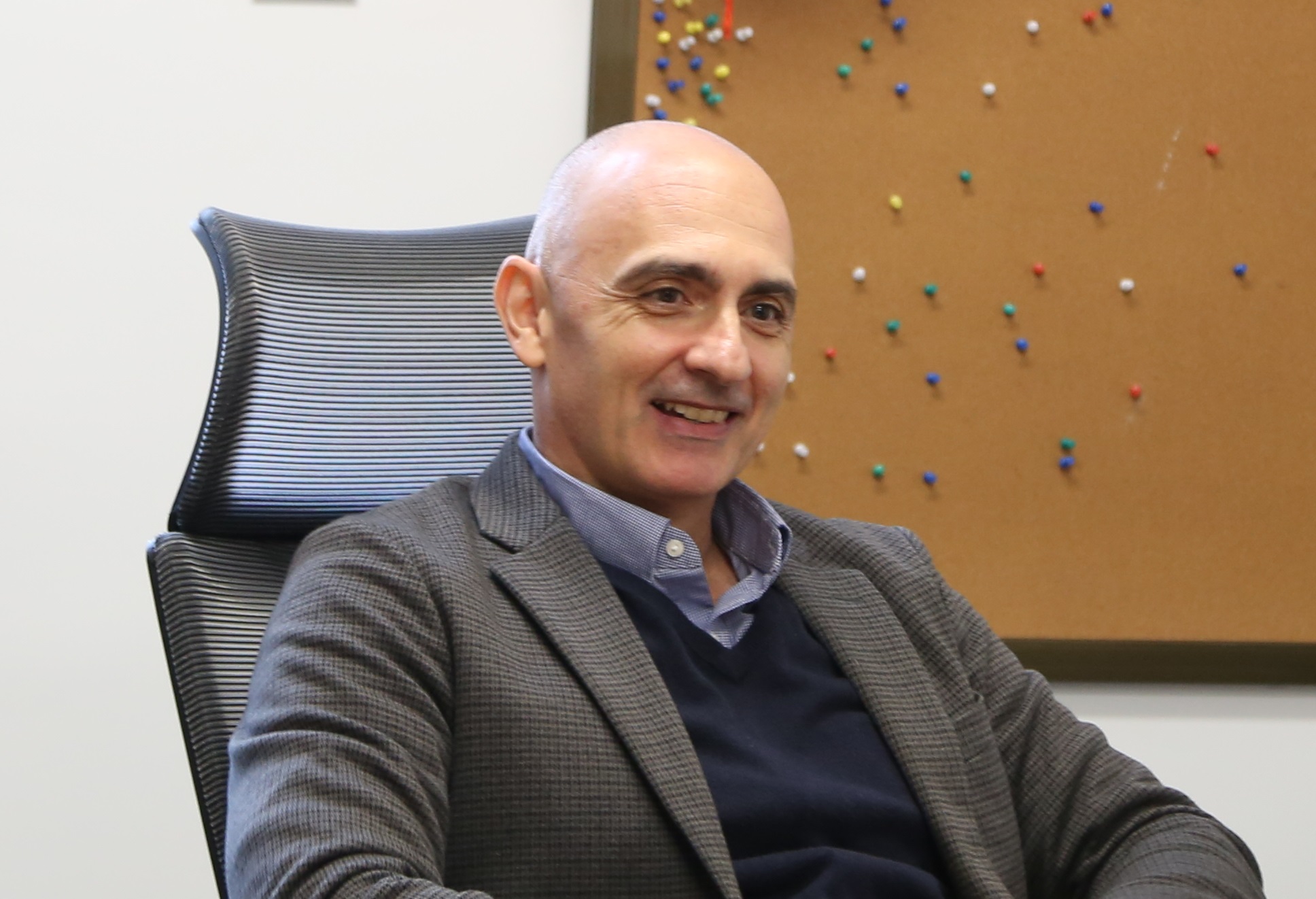 In January 2011, Kobe University purchased the flight tickets for Dr Pellitteri, scheduled to leave Germany on 13 March. However, only two days prior, a big tsunami hit the Tohoku region, killing thousands and devastating a large area.
On the same day, there were reports of radioactive leakage from the Fukushima Daiichi Nuclear Power Plant. "The emotions I felt at the airport and especially inside the airplane are difficult to describe.
"Why was I doing this? While thousands of Americans and Europeans were literally fleeing Japan, I was, apparently, one of the few who were moving into the opposite direction just for that one week of teaching. I could have said that the invitation was very important for my academic future; or I could have said that I had always dreamt of visiting Japan. But I really believe that the main reason I travelled to Japan was out of a sense of loyalty to the people who had invited me and who were there, in Japan, at that extremely tragic moment," Dr Pellitteri says.
"I felt that at a time like that, showing up in Kobe could, in some small way, help reduce the sense of abandonment that my fellow researchers were feeling in those days: the fact that thousands of foreigners were 'escaping' from Japan, running away from the country that had given them a job, a home, and hospitality.
"I was indeed jumping into something potentially very dangerous for my health; hence, considering my genuine fear in those days, I think that going to Japan was some kind of leap of faith: I thought, 'everything's gonna be alright', if I'm allowed to quote the great Bob Marley.
"Only two years after, I received my second academic invitation to work as a researcher in Japan and I was very happy to have the chance to live and work there. My time in Japan, from 2013 to 2018, was actually very fulfilling."
Thanks to the opportunity given by Professor Kiyomitsu Yui, one of the leading cultural sociologists in Japan, Dr Pellitteri could design and implement two fully funded research projects: one on the representation of Japan in the European mainstream media between 1991 and 2011, and the other on the role of Japanese pop culture, especially manga and anime, in the lifestyles of European youths.
"Life and research, these two elements are hardly separate entities for academics," Dr Pellitteri says. "And personal life has a strong, inevitable impact on research endeavours, academic paths, and on our choices at large.
"I was driven to become a media sociologist by a profound love for reading, discovering, and writing about some of my passions as a child: comics, illustration, publishing, animation, cinema, video games, and visual storytelling in general." As a trained sociologist and specialist in media and communication, Dr Pellitteri said he was not only interested in the languages and aesthetics of these forms but also the way they function in the larger media systems and how people interact with them.
Dr Pellitteri started his academic path in his home country of Italy, getting his masters degree in Sociology from Sapienza University in Rome. In 2009, he went on to get his PhD at the University of Trento, which hosts the strongest School of Sociology in Italy and one of the highest ranked in Europe.
At the same time, Dr Pellitteri was active in publishing as well, and besides a quantity of books and articles in Italian and French, he completed a big monograph in English, The Dragon and the Dazzle (2010, 750 pp.), a sociological work on the history, theory, and features of Japanese comics and animation's influence on European markets and culture.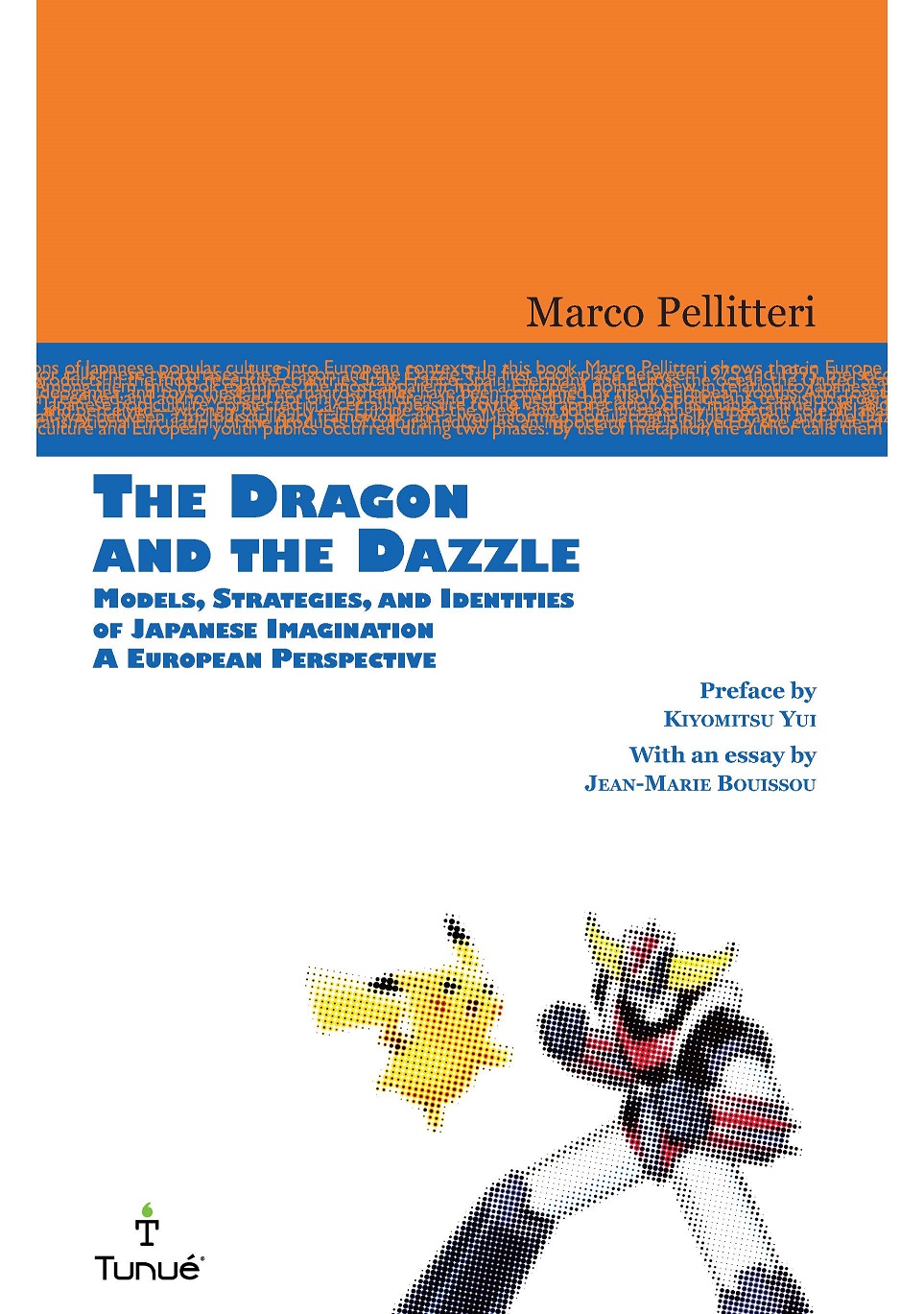 Thoughts on the department
As a new staff member in the department of Media and Communication, Dr Pellitteri really appreciates the policies of the university and the combination of hands-on skills and theoretical knowledge learning, which is in line with his own education ideal.
"I would like to underline one specific point to the students: knowledge is power," Dr Pellitteri says. He believes it's the main purpose of a university to provide students with a 'toolbox' of knowledge and culture that they can rely on in their future.
Dr Pellitteri also regards his colleagues highly, and says they are all very talented academics. "I was impressed when I read about their research and publishing achievements, and this stimulates me to keep up and do my best in this new, exciting environment."
By Ying Jiang, edited by Dr Marco Pellitteri
Photo by Ying Jiang