To help students understand Mechatronics and Robotic Systems, Dr Yujia Zhai from the Department of Mechatronics and Robotics gave Year 1 students in School of Advanced Technology group a few of laboratory tours on Wednesday afternoon.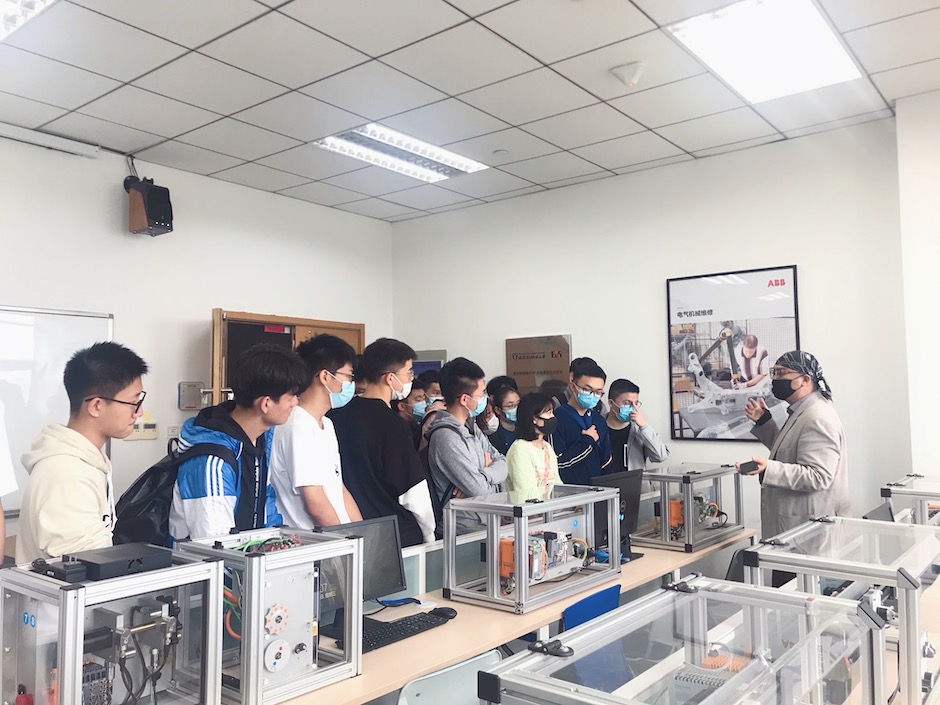 XJTLU practice syntegrative education, and it believes the importance of the collaboration with industrial partners. The joint laboratory between XJTLU and B&R has its unique features, which provides the demonstrations of mechatronics, robotics, control theory, and etc., using state-of-art industrial platforms. By completing laboratory works using such platforms, students can put their learning into practice, and at the same time, the experience using advanced mechatronic equipment could lay a solid foundation for their future research works in robotics and automation.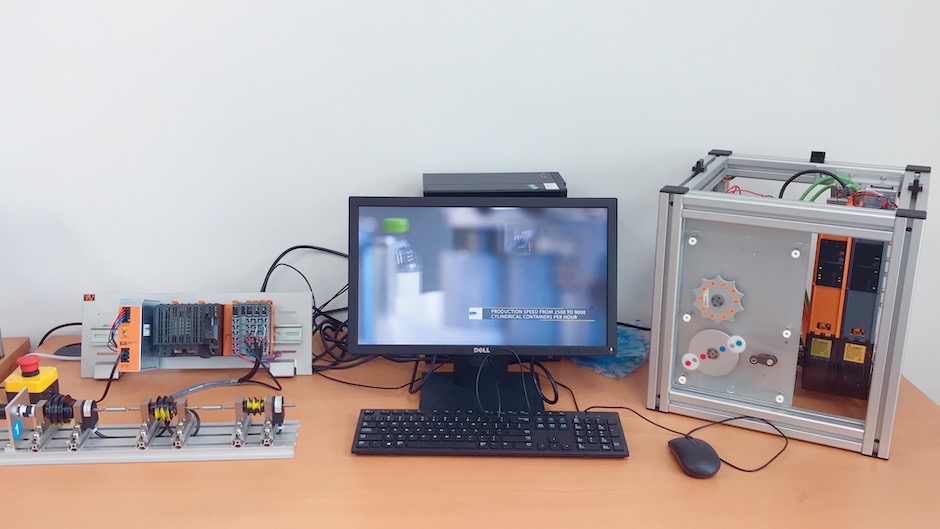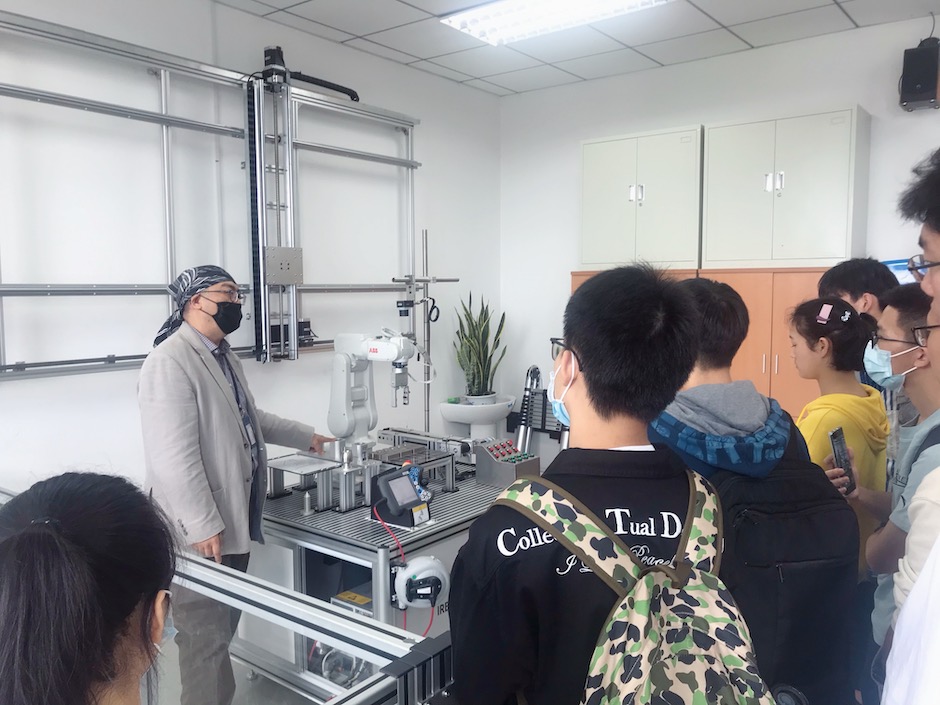 'The platforms in our control laboratory are derived from real examples from the frontiers in industrial application. I believe that the skills obtained in laboratory sessions can prepare students well on both career development and further studying in a research degree.' Dr Zhai Said.
By Huatian Jin