'How to successfully apply for research funding' is probably one of the top concerns among many academic members of staff.
This concern was addressed the first of a series of special workshops conducted by the School of Humanities and Social Sciences (HSS) at Xi'an Jiaotong-Liverpool University on Tuesday 8 December.
In the workshop, a panel of three scholars shared from different perspectives about their own experiences of successfully applying for funding from a range of programmes within schemes such as the National Social Sciences Fund (NSSF).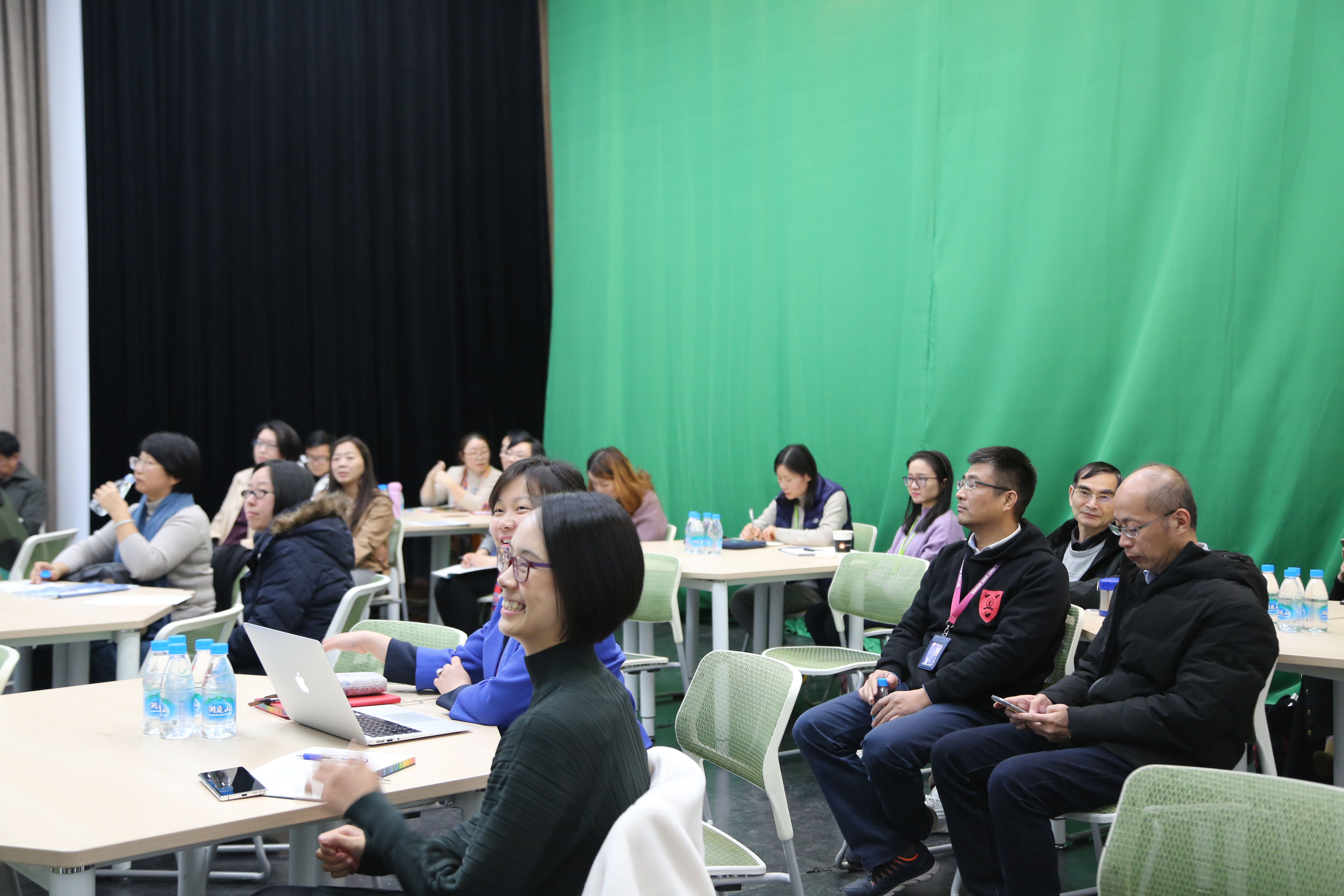 Workshop Participants
Professor Chen Long, Dean of School of Communication in Soochow University, pointed to four significant considerations in writing a research funding application: "The topic should be unique and connected to cutting-edge research apart from responding to development needs of the nation and society. The argumentation should be cogent and precise. The relevance of the proposed project to 'the big picture' should be made increasingly specific in the application. Lastly, said Professor Chen, "previous and evolving track record is one of the keys to success."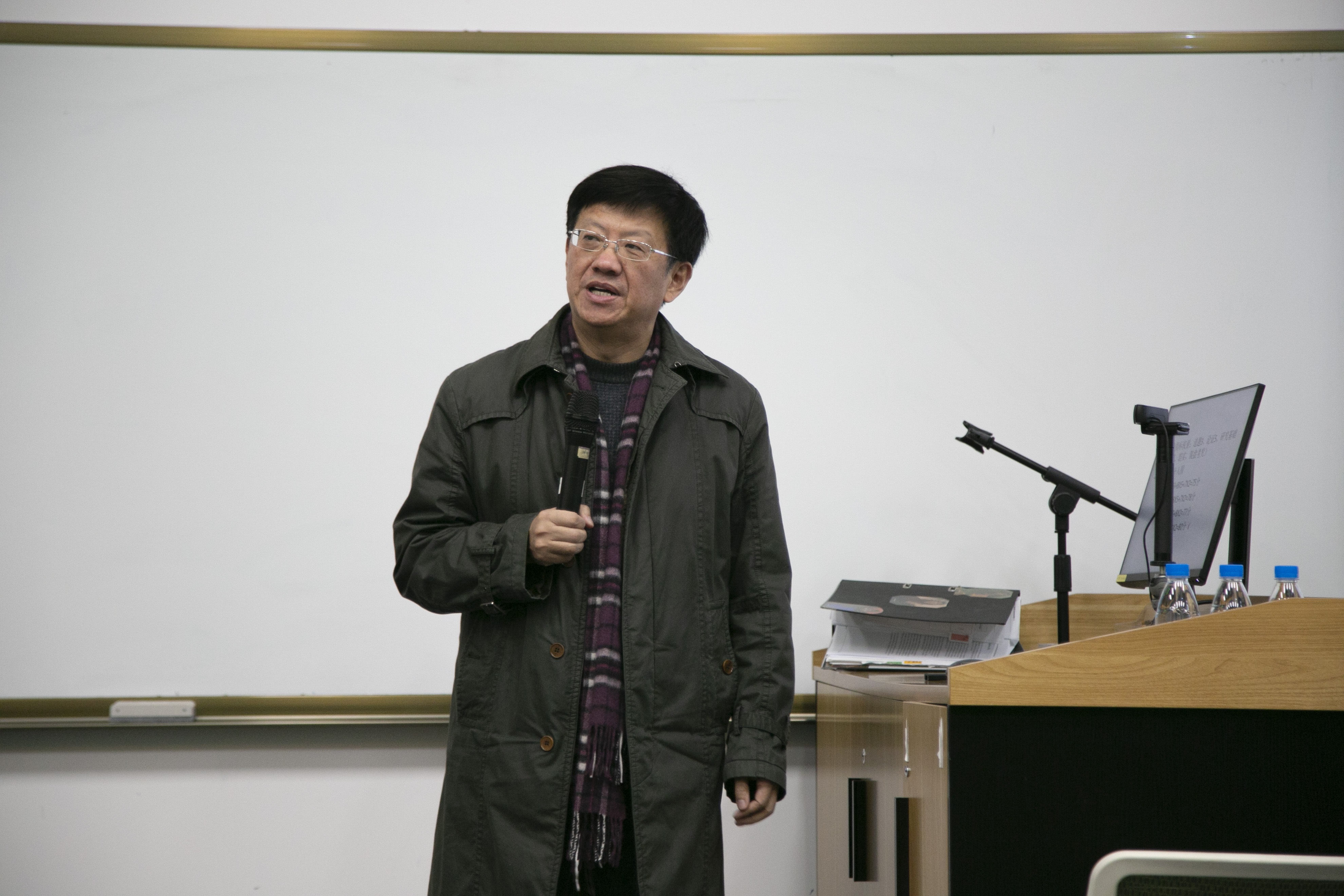 Professor Chen Long
Professor Ji Yingchun, from School of Sociology and Political Science of Shanghai University, highlighted the importance of relating research topics to current political and economic affairs in China. Professor Ji also shared two examples of funded applications, namely, The Tension between Second Childbirth, Gender Equality and Aging in the Context of Low Fertility, and Research on the Changes to the Chinese Family and the Dilemma of Demographic Transition, and how these were written respectively against the background of the launching of the 'second child' policy and the 19th party congress. Furthermore, she also suggested that apart from paying attention to the latest social and political topics, it would still be necessary for researchers to try to be trend-setters and increase the depth of academic research.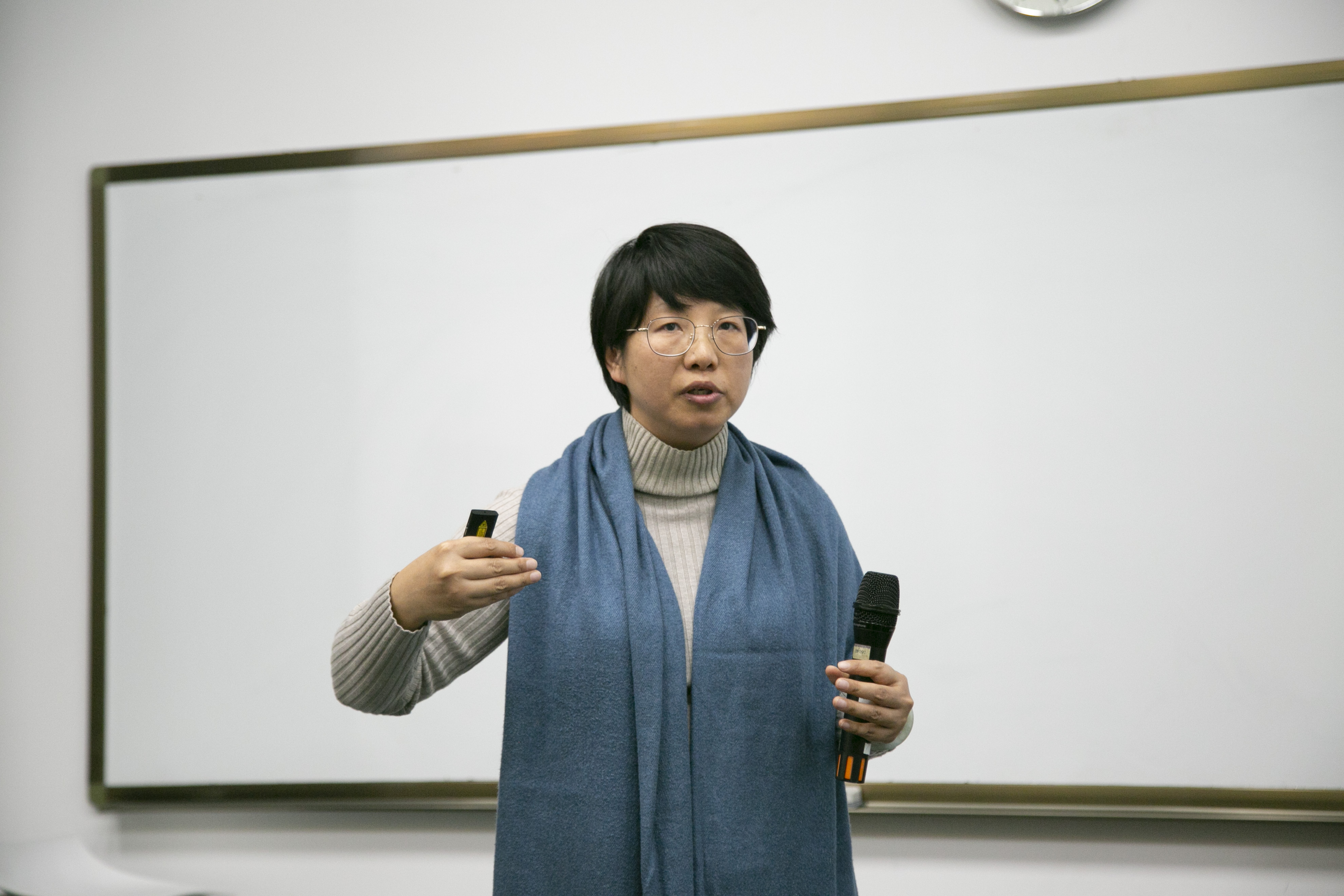 Professor Ji Yingchun
On the other hand, Doctor Yan Zhao from the Department of Applied Linguistics in the School of Humanities and Social Sciences (HSS) at Xi'an Jiaotong-Liverpool University illustrated the challenges in such key stages of the funding application process as the timing of proposal writing, topic selection and team formation. Doctor Zhao made a number of constructive suggestions in these respects on the basis of her successful experience in being funded as a 'NSSF Young Scholar' in 2017.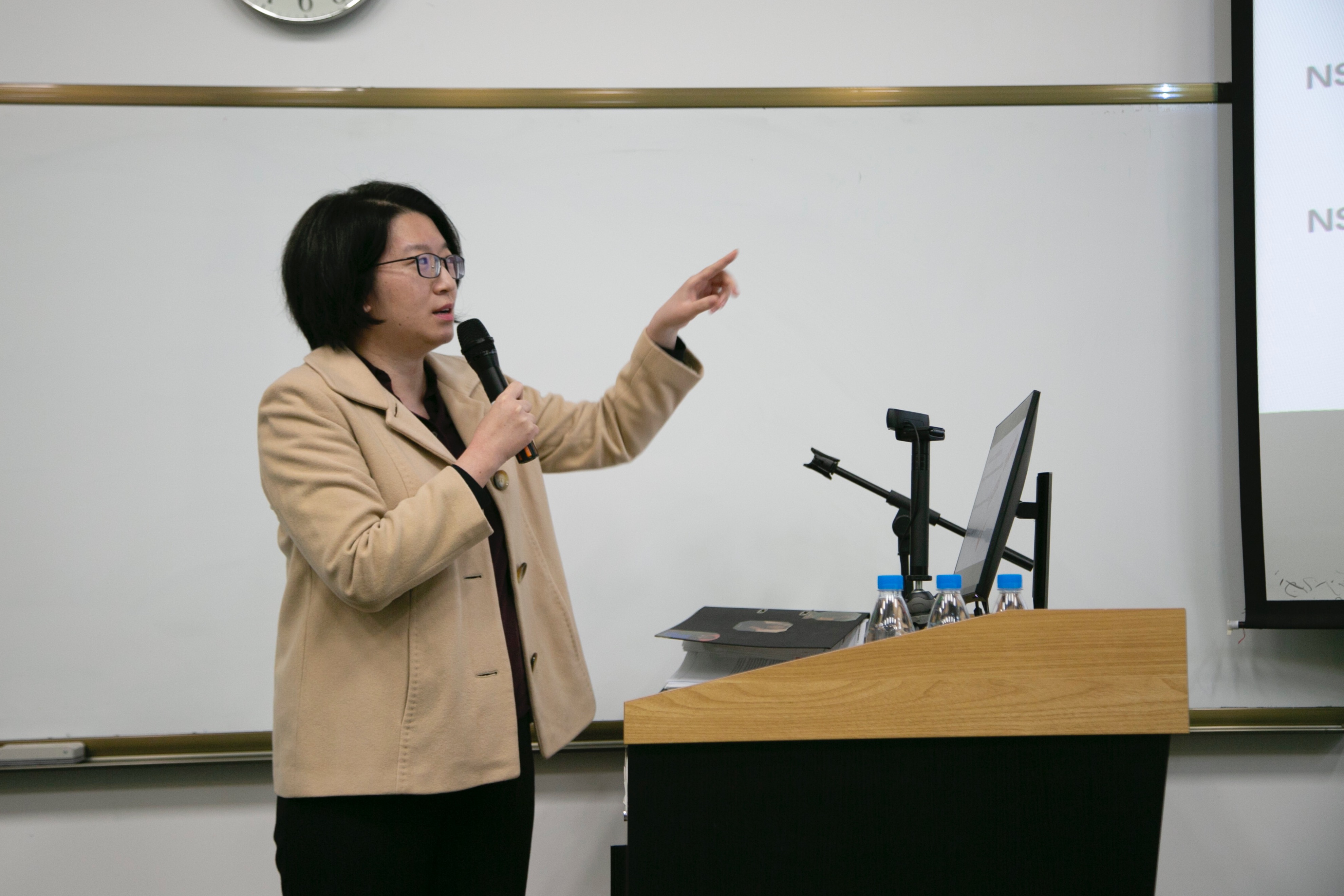 Dr Yan Zhao
All three presenters noted the importance of linking proposed research to prevailing priorities with a view of furthering the understanding of contemporary China.
The workshop was chaired by Doctor Hui Wang, Head of the Department of Translation and Interpreting in the School of Humanities and Social Sciences. Students of were also present to offer interpreting support for some segments of the workshop.
By Ying Jiang