During the past month, XJTLU was mentioned in media reports from outlets including China Education Television (CETV), China Science Daily, Southern Weekly, Nanfang People, China Media Group-CRI Online, Xinhua Daily, Yangtse Evening Post, Suzhou Broadcasting System, Suzhou Daily, Gusu Evening Post, China Daily Net, JSChina Net, My Fit College Net, Sohu News and Xinlang News. Topics included higher education exploration, experts' views, students' stories, teaching features and campus life. Representatives from XJTLU have also been included in stories or sought for comment in a number of English-language media outlets including China Global Television Network and Mongabay.
1. Higher Education Exploration
CHINA EDUCATION TELEVISION:
Headline: Studying abroad for you: the story of "future education" at XJTLU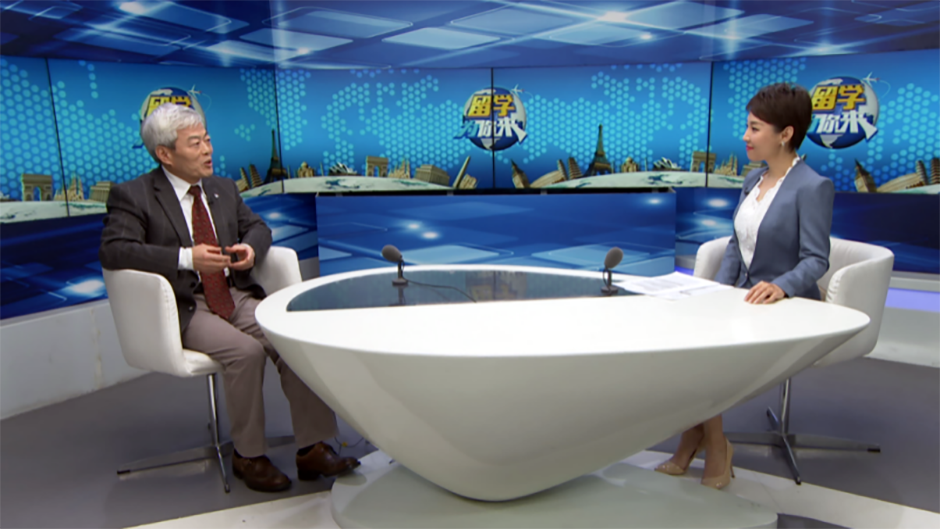 Summary: The Ministry of Education of the People's Republic of China recently stressed that education should be further opened to the outside world. In this new stage of development, the 'Study Abroad for You' special produced a series touring Sino-foreign cooperative schools, focusing on their stories in the opening up of education.
On 24 December, the programme invited Professor Youmin Xi, Executive President of Xi'an Jiaotong-Liverpool University, to tell the university's unique story as a Sino-foreign cooperation focused on the future of education. In addition, Dr Juan Carlos Dall'Asta of the School of Design and Dr Yujia Zhai of the School of Advanced Technology presented information on online teaching methods during the outbreak of pandemic and use of artificial intelligence labs.
CHINA SCIENCE DAILY:
Headline: Three Problems of Creating A New Ecology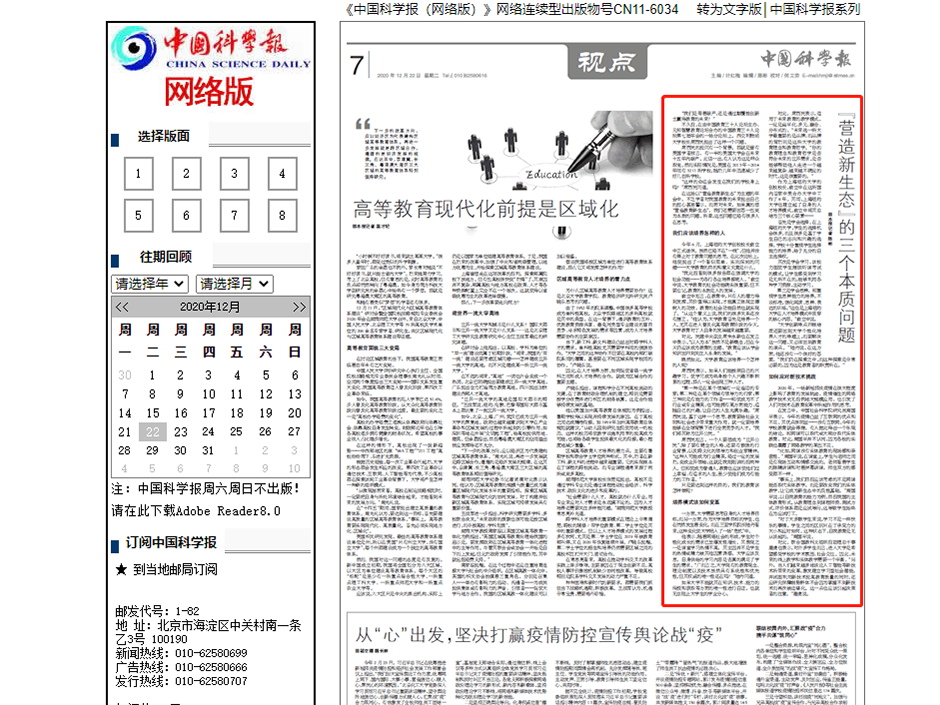 Summary: China Science Daily reported on 22 December that it focused on the 7th Annual Meeting of the China Education 30 Forum, hosted by the China Education 30 Forum and co-organized by the Yuanzhi Knowledge Intelligence Education Forum. At the sub-forum, Professor Youmin Xi, Executive President of XJTLU, spoke about the teaching model of future education and the direction of cultivating talents.
CHINA SCIENCE DAILY:
Headline: University Changed by the Pandemic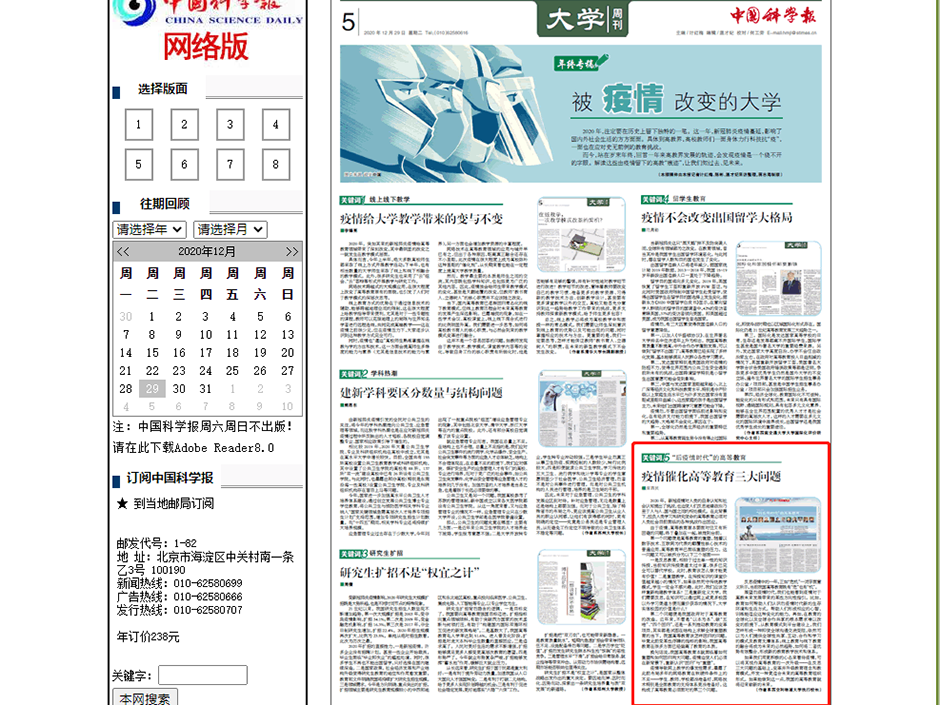 Summary: The spread of the pandemic in 2020 affected all aspects of life. University academics both fought the pandemic with science and dealt with unprecedented challenges in education. On 29 December, in a comprehensive article in China Science Daily, Professor Youmin Xi, Executive President of XJTLU, explained three problems higher education faces in the "post-pandemic era".
SUZHOU DAILY:
Headline: Exploring a new path for the Wisdom Lake of industry-education integration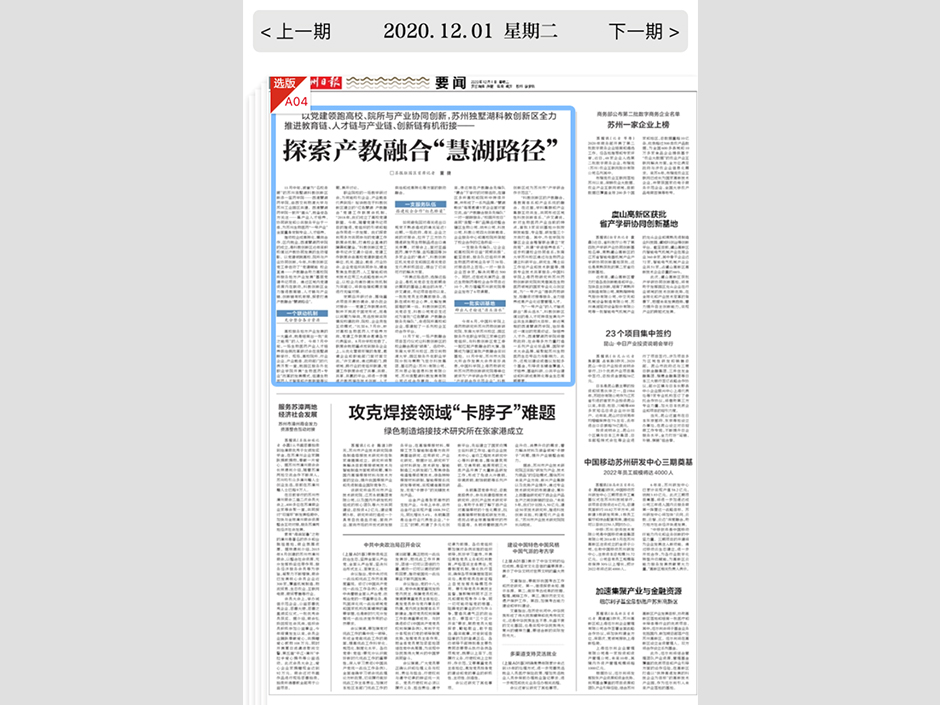 Summary: On 1 December, Suzhou Daily reported that the establishment of XJTLU Wisdom Lake Academy of Pharmacy focused on the development model of the Science and Education Innovation District to lead universities, colleges and industries through party building. Through the internal linkage of party building resources in the region, the SEID is promoting the organic connection between the chains of education, talent and industry, and innovation and is exploring a new path for Wisdom Lake industry-education integration.
This news was also reported by Subao Net.
MY FIT COLLEGE NET:
Headline: Interview with XJTLU | How did he manage a Sino-foreign cooperative university from being one of the first college students to resume the college entrance examinations in 1977 to the president of the university?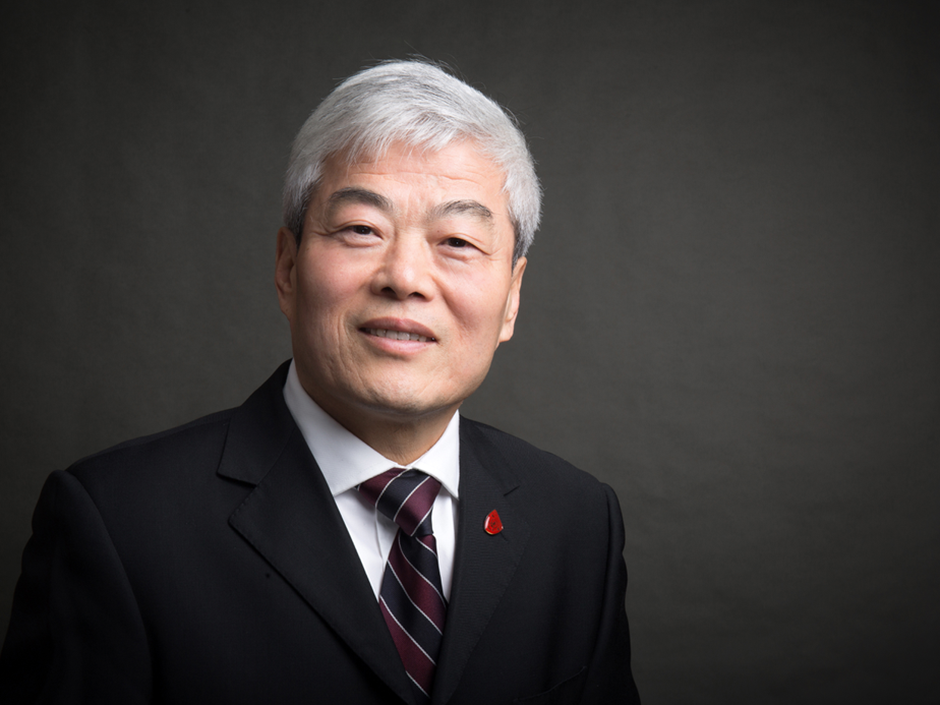 Summary: On 16 December, My Fit College Net interviewed Professor Youmin Xi, Executive President of XJTLU. He explained the founding of the University and its educational philosophy, uniqueness, faculty and admissions.
2. Experts' Views

XINHUA DAILY:

Headline: The moon soil sent by Chang'e-5 can be analysed from different aspects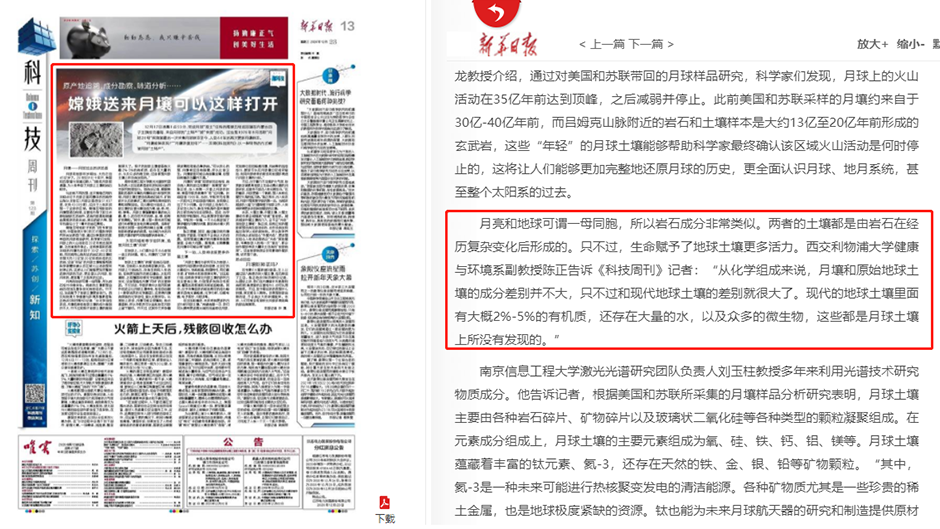 Summary: At 1:59 a.m. on 17 December, Chang'e-5 return vehicle completed tasks and successfully landed on the Sizi Wangqi in Inner Mongolia and collected samples. This is the second time lunar soil samples have been collected, 44 years after the Soviet Union's collection in August of 1976.
"Can the moon soil grow vegetables?" "How might the moon soil taste?"...... On 23 December, 'Science and Technology Weekly Column' of Xinhua Daily interviewed Dr Zheng Chen of the Department of Health and Environmental Sciences at XJTLU about these questions.
SOUTHERN WEEKLY:
Headline: The Ministry of Education: International students returning to China for online classes does not affect the result of degree certification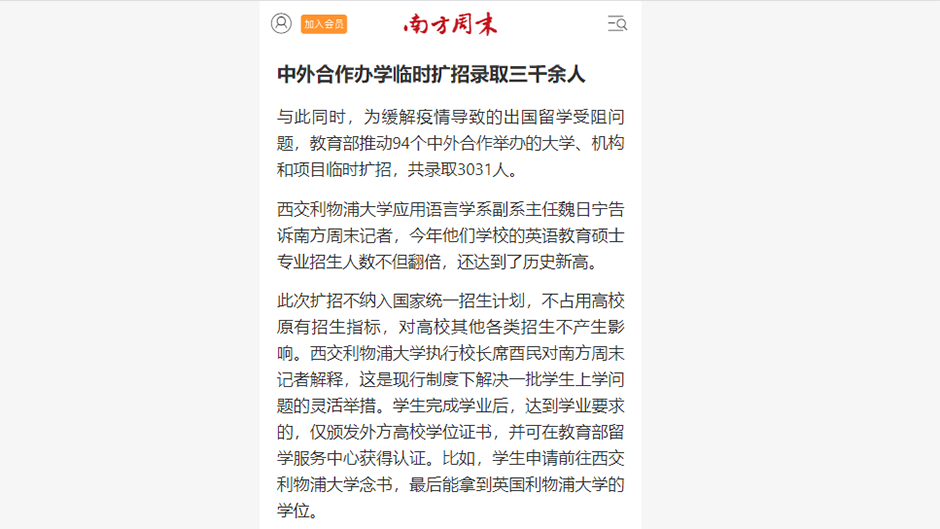 Summary: Southern Weekly reported on 22 December that the Ministry of Education promoted a policy enabling Sino-foreign joint universities, institutions and programs to temporarily expand their enrolment, institutions and programs to mitigate issues for students hindered from studying abroad due to the pandemic. The report noted the accreditation of full-time international students who received their diplomas through online classes during the pandemic is also not affected.
Southern Weekly interviewed Professor Youmin Xi, Executive President of XJTLU, and Dr Rining Wei, Deputy Head of the Department of Applied Linguistics. President Xi explained that this is a flexible initiative to solve the problem of education for a group of students under the current system.
This news was also reported by Tencent Net.
NANFANG PEOPLE:
Headline: The life of non-consumerists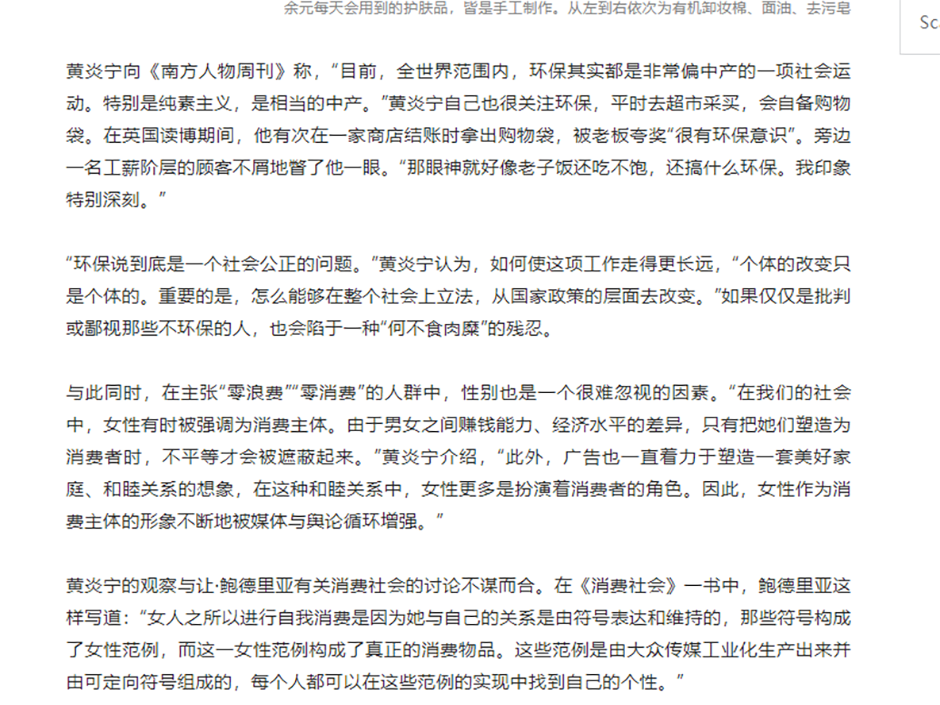 Summary: On 13 December, Nanfang People's interview focused on environmentalists. Dr Yanning Huang, Assistant Professor from the Department of Media and Communication at XJTLU, said that while environmental protection is a currently a middle-class social movement, national policies to broaden the effect could be considered.
3. Students' stories
XINHUA DAILY:

Headline: Open the Blind Box decode China's Yangtze River Delta integration
Summary: On 9 December, Xinhua Daily reported on the large-scale interactive integrated media initiative titled: "In China, watch Frank open the 'blind box' of the Yangtze River Delta". The initiative uses the concept of a blind box, which is when a consumer buys a package to get one of a series of items without knowing which design is inside, to focus on the stories of six people from the Yangtze River Delta. Bilingual reports, short videos, news games and news H5 are used to inform people about achievements and changes related to integrated development of the region. Naraynen Neevesh, a masters student at XJTLU, said he now has a new way to introduce the Yangtze River Delta region to his family.
This news was also reported by JSChina Net.
4. Campus life
CHINA MEDIA GROUP-CRI ONLINE:
Headline: Suzhou offers workshops to promote the cultural development of the Yangtze River Delta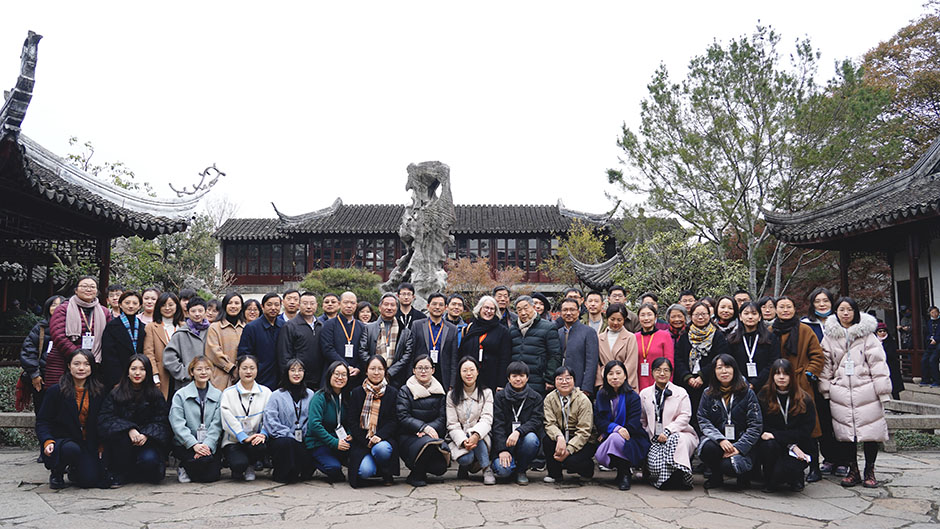 Summary: On 5 December, the 2020 Workshop for Advanced Talents in Conservation and Restoration Techniques for Ancient Buildings in the Asia-Pacific Region and Classical Gardens in the Yangtze River Delta Region, jointly organized by the UNESCO World Heritage Institute for Training and Research in Asia and the Pacific (WHITRAP) Suzhou Branch and XJTLU, was launched in the Lingering Garden, a classical Chinese garden in Suzhou. Nine days of lectures were held on the theme "Conservation of Built Heritage and Local Sustainable Development - History and Methodology of Suzhou Garden Research and the Concepts and Dimensions of its Heritage Value."
This news was also reported by China Net and Netease.
CHINA DAILY:
Headline: The 2nd Summit on BRI Industrial Park Development and Forum held at XJTLU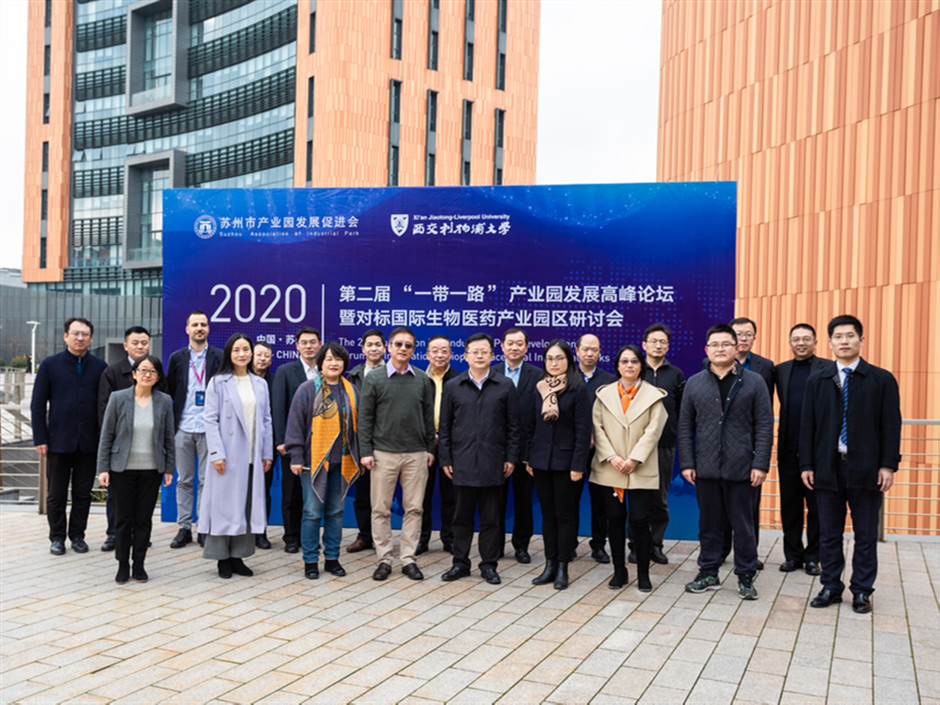 Summary: China Daily reported on the 2nd Summit on BRI Industrial Park Development and Forum on International Biopharmaceutical Industrial Parks at XJTLU on 19 December. Guests included Dr Fei Ma, XJTLU's Dean of Research and Graduate Studies, Professor Wang Mu, Executive Dean of XJTLU Wisdom Lake Academy of Pharmacy, and Dr Yu Song from the XIPU Institution of XJTLU. The three XJTLU representatives spoke at the event.
This news was also reported by Yangtse Evening Post, Xinhua Daily, Suzhou Broadcasting System and Suzhou Daily.
MBA CHINA:
Headline: Review| B Corps Workshop: Youth Voices and CSR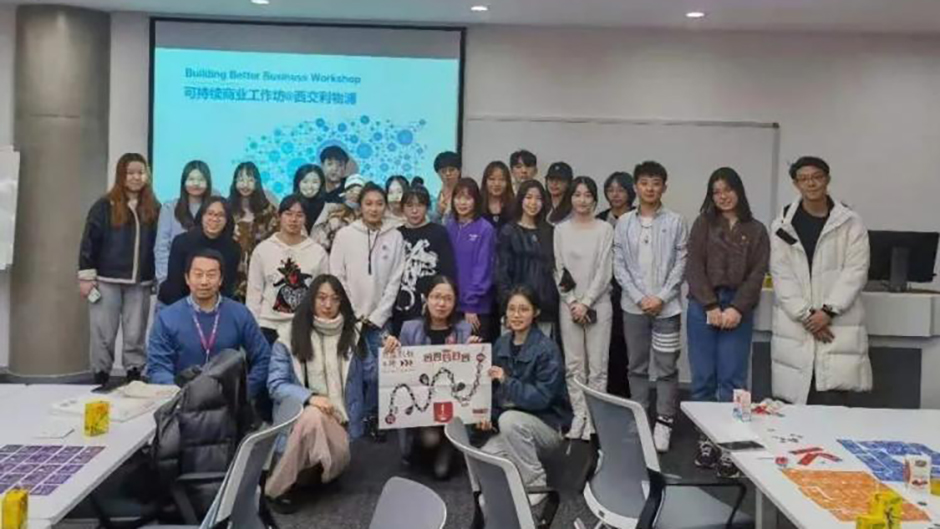 Summary: MBA China reported on 12 December that a workshop with Benefit Corporation was planned and hosted by Hansheng Li, a student in the Marketing Programme of XJTLU's International Business School Suzhou. The workshop invited Dr Xuanwei Cao, Associate Professor of the Department of Strategic Management and Organisations at XJTLU and Ms Yufei Jiang, Project Manager of Benefit Corporation, to share opinions with the audience.
CHINA EDUCATION ONLINE:
Headline: XJTLU establishes Intellectual Property Information Service Centre to facilitate University intellectual property resources and research development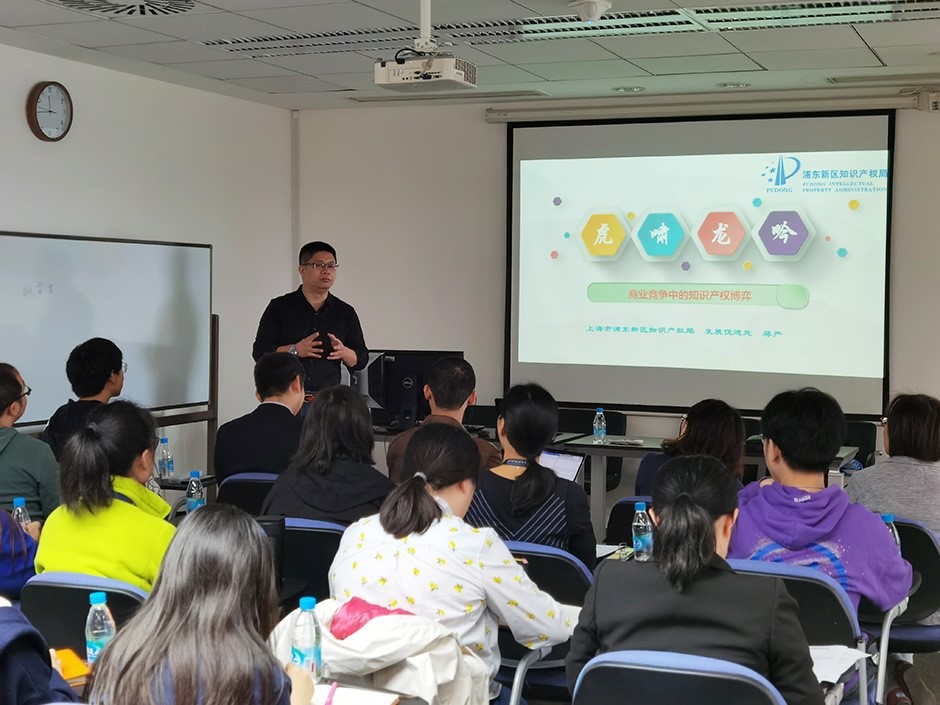 Summary: On 8 December, China Education Online introduced the Intellectual Property Information Service Centre of XJTLU. The centre was formally established on 20 October and is attached to the XJTLU Library, aiming to better revitalise and use intellectual property resources to generate benefits, boost research development and create greater value. Dr Xin Bi, Director of the Centre for Knowledge and Information and Librarian, said that the Intellectual Property Information Service Centre of XJTLU will follow the national and University development plans and closely cooperate with the teaching, research and management needs of the University.
5. Teaching Feature
GUSU EVENING POST:
Headline: 36,000 foreigners live in Suzhou: This is how foreigners in Suzhou learn Chinese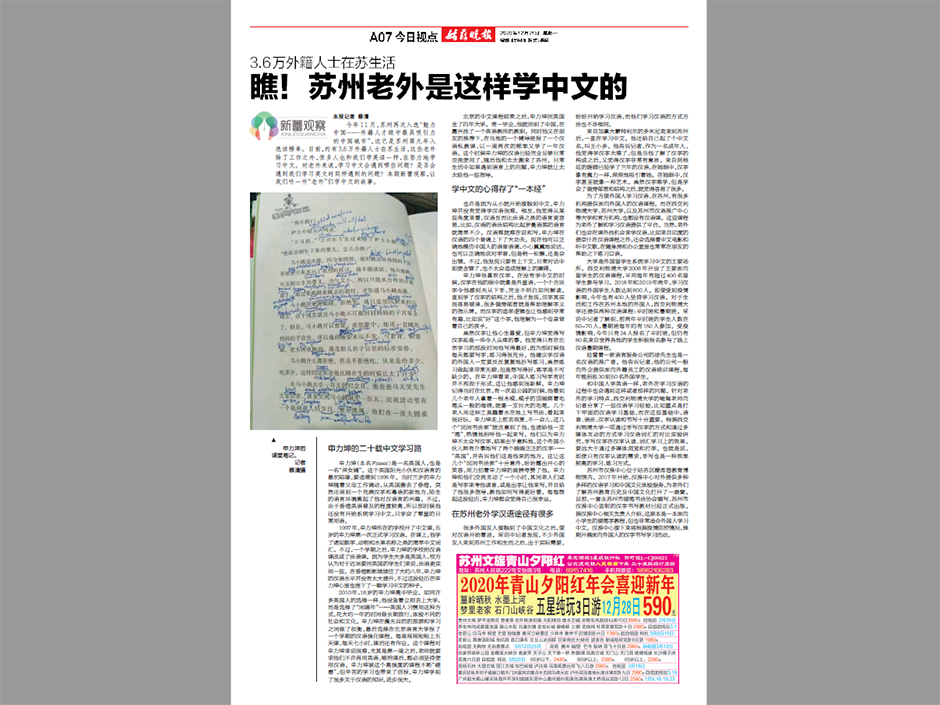 Summary: Gusu Evening Post reported on 21 December that Suzhou was once again included in the list of "Excellent China - the most attractive Chinese cities for foreign talents". Universities are the main place for foreign students to learn Chinese systematically. In 2008, XJTLU opened a Chinese language course mainly for foreign students, with an average of more than 400 international students taking the course every year.
6. English Media Highlights
CGTN:
Headline: Suzhou second city to roll out "red envelope" trial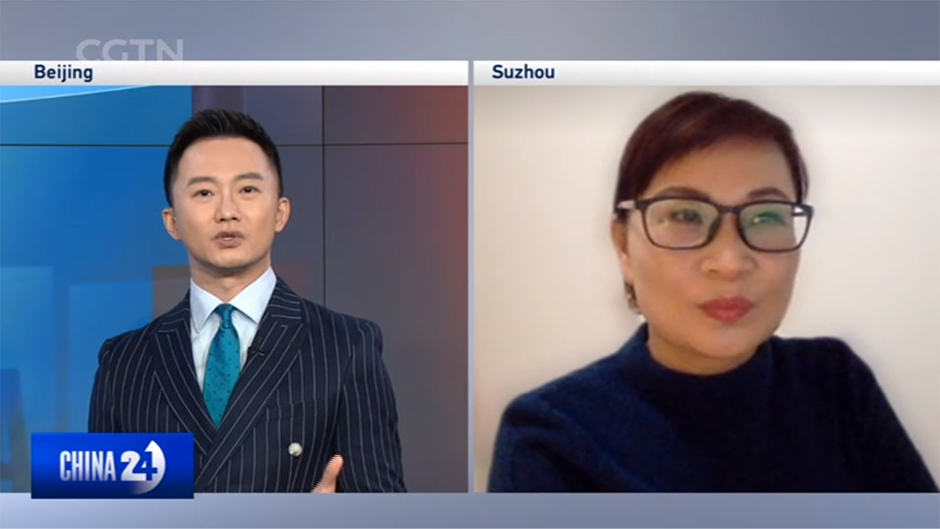 Summary: On 12 December, CGTN reported that Suzhou has become the second major city in China to launch a red envelope trial for Digital Yuan. The reporter from China 24 interviewed Dr Qiuyu Chen of XJTLU.
Dr Chen said that Suzhou is lucky to roll out the Digital Currency Electronic Payment trial since the utilisation of data has become a very important driving force for economic development and data competition. She also mentioned several advantages of Digital Currency Electronic Payment compared with paper currency.
MONGABAY:

Headline: In China, public support grows to rein in the wildlife trade in the wake of the pandemic
Summary: On 9 December, Mongabay reported that public attitudes in China have shifted substantially to favour stricter regulations on the wildlife trade and a willingness to stop consuming wildlife, according to research recently published in the Chinese journal Biodiversity Science (生物多样性).
Many responses from young, urban citizens might explain some of the overwhelming support, said study coauthor Dr Lingyun Xiao, a field ecologist at Xi'an Jiaotong-Liverpool University in Suzhou, China. Still, Dr Xiao said she found those results inspiring.
This news was also reported by South Africa Today.
By Yunji Tao, Guojuan Wang and Tamara Kaup