Scientists, clinical practitioners and investors shared their expertise on clinical challenges and the future of drug development in the latest Wisdom Talk, part of XJTLU Wisdom Lake Academy of Pharmacy's signature lecture series.
The topic of new strategies of drug development for metabolic diseases, most notably diabetes, was discussed last month at XJTLU. Medical and scientific experts and investors weighed in on the demand for new drugs and the impact of side effects.
Dr Tong Wang, CGene Tech
Despite a large number of patients, current treatment and medication for diabetes in China "seem a little outdated" because of their restrictions and side effects, said Dr Tong Wang (pictured above), Chief Scientist of CGene Tech in Suzhou, China.
"For example, acarbose must be taken before meals for best effect, and it has side effects on the gastrointestinal system, while glimepiride can lead to hypoglycaemia," he said. "For some people, side effects can be fatal. However, those relatively outdated drugs are increasingly prescribed in China, so we must replace them with new ones."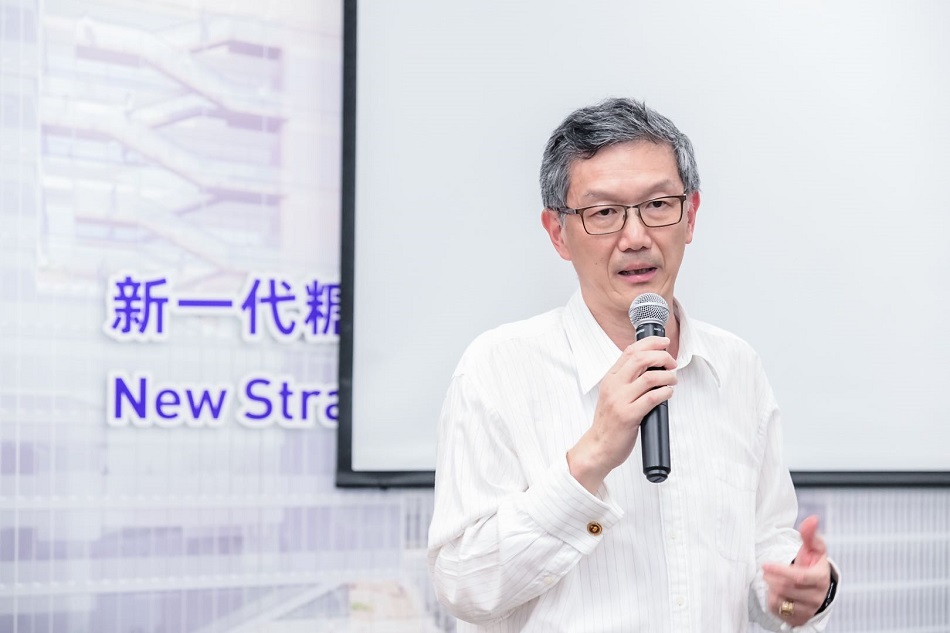 Professor Lei Fu, XJTLU Wisdom Lake Academy of Pharmacy
He added that lowering blood glucose should not be the only goal in drug development.
"High blood glucose can cause damage to vessels and nerves, so diabetes often leads to a variety of complications and other diseases, including eye diseases, renal failure, cardiovascular diseases, foot diseases, obesity, and non-alcoholic steatohepatitis," Wang said. "Because of the high incidence of complications and eye diseases, when developing new drugs, we must not only be thinking about lowering blood glucose, but also preventing complications and other diseases."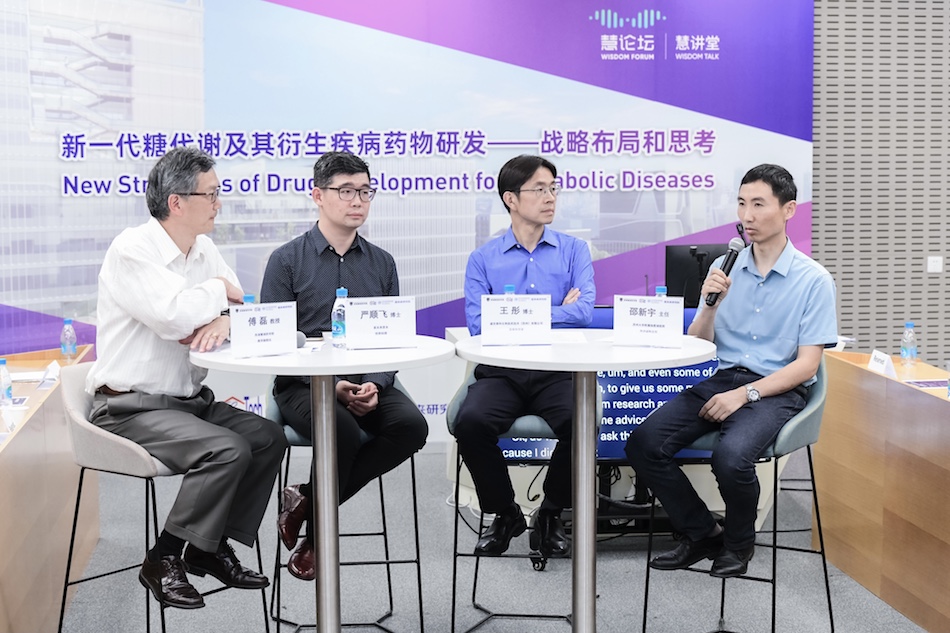 From left: Professor Lei Fu, Dr Shunfei Yan, Dr Tong Wang, Dr Xinyu Shao
During the roundtable session, Dr Xinyu Shao (pictured below), Director of the Endocrinology Department of Dushu Lake Hospital affiliated to Soochow University, addressed a demand for new drugs. He said that in clinical treatment, many existing drugs are only for lowering blood glucose, but doctors are seeking more. It would be better if drugs could also protect organs, including the heart, brain, kidney and vessels, or help lose weight.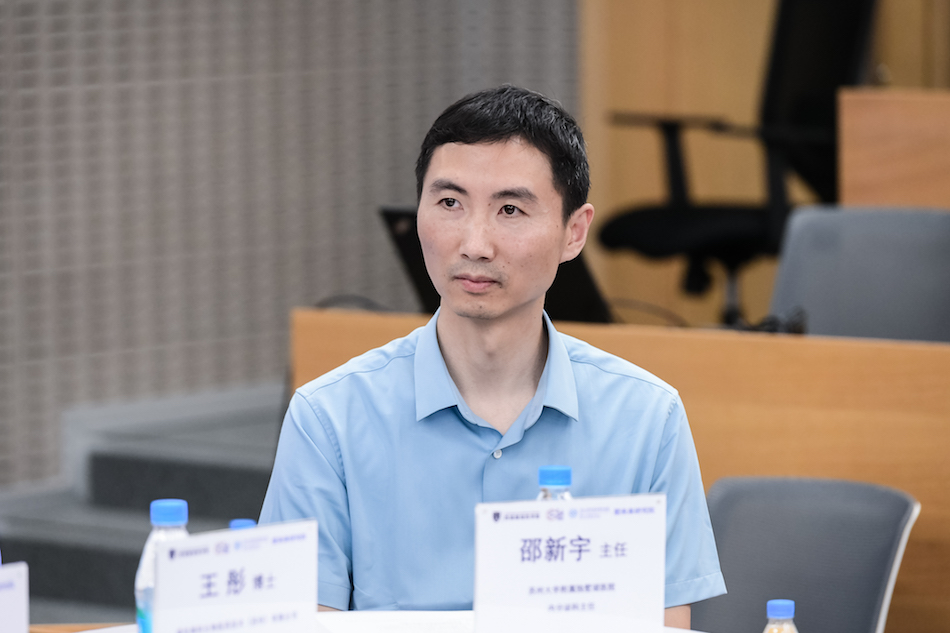 Dr Xinyu Shao, Dushu Lake Hospital affiliated with Soochow University
Dr Shunfei Yan (pictured below), investment manager of Fosun InnoStar Capital, shared the challenges of drug development from investors' perspectives.
He pointed out that price is likely to affect the research and development of new drugs, and many patients are sensitive to prices. Even if drugs with fewer or less severe side effects are made available, patients are reluctant to pay more. They would rather wait until patents expire and prices drop.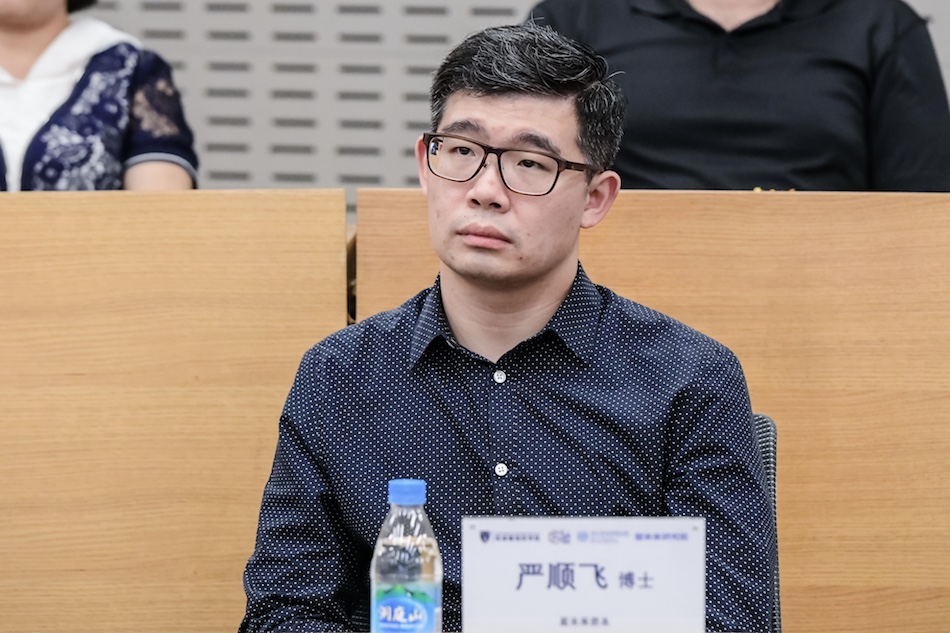 Dr Shunfei Yan, Fosun InnoStar Capital
According to Dr Yan, based on market research, investors focus not only on new drugs' effects in reducing blood glucose, but also their effects in treating other metabolic diseases, just like losing weight can help prevent multiple metabolic diseases.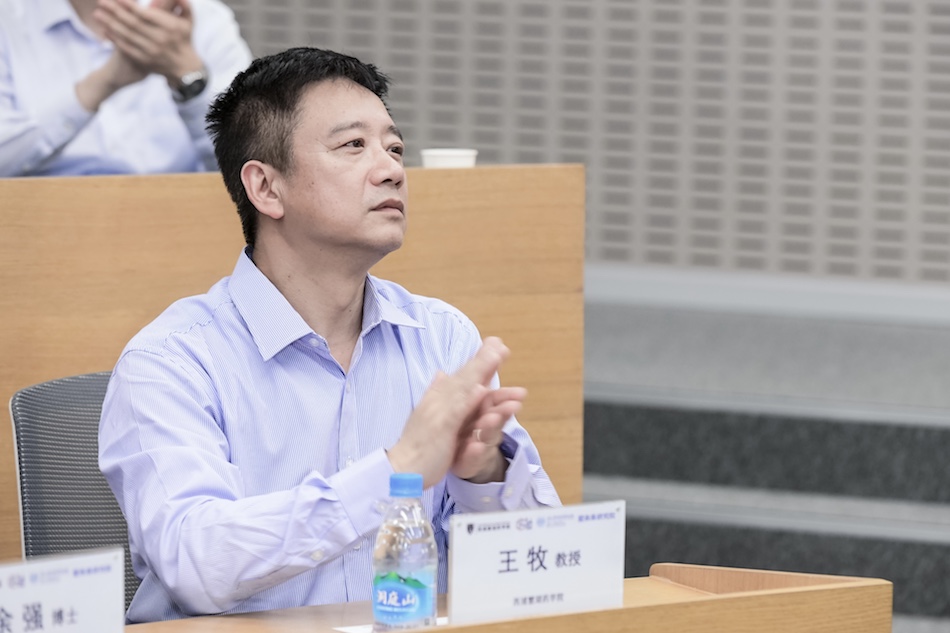 Professor Mu Wang, XJTLU Wisdom Lake Academy of Pharmacy
Dr Qiang Yu (pictured below), President and CEO of CGene Tech, applauded the Wisdom Talk series for bringing together experts in interconnected industries.
"Today we have representatives of every link in the industry," Yu said. "Universities like XJTLU are the origin of innovation, whose research outcomes will be commercialised by enterprises like CGene Tech; while contributions from clinical research institutes, including Dushu Lake Hospital, and capital from investors like InnoStar are indispensable. It requires every participant's effort to expand, improve and strengthen the biopharmaceutical industry."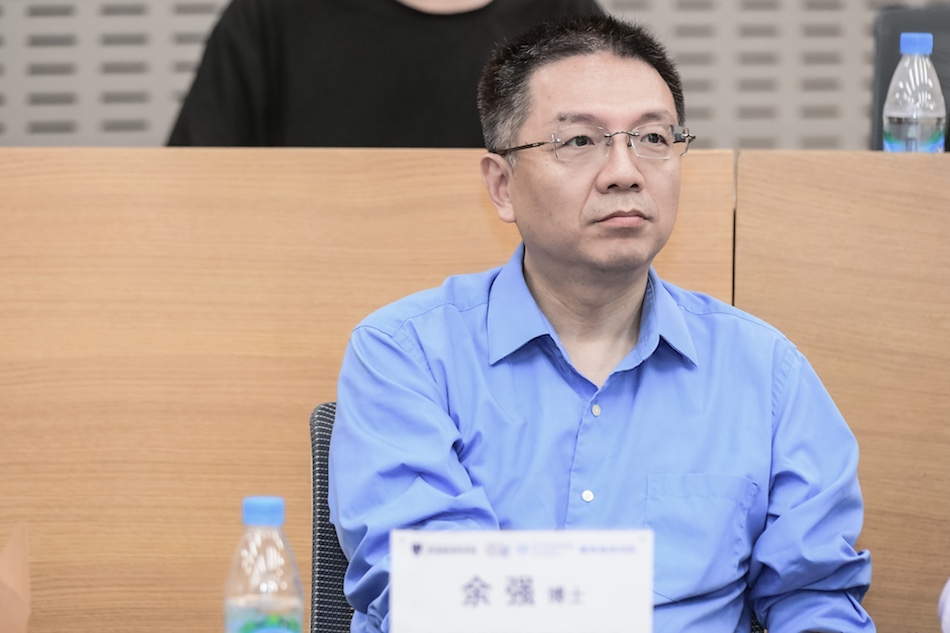 Dr Qiang Yu, CGene Tech
By Huan Zhu
Translated by Xiangyin Han