A number of new programmes at Xi'an Jiaotong-Liverpool University will commence this year, including two new undergraduate programmes and six new postgraduate programmes.
Ranging from microelectronics and biopharmaceuticals to artificial intelligence and education, the eight new programmes cater for growing demands in diverse industries. Similar to the University's other programmes, graduates from the undergraduate degrees will receive certificates from XJTLU and bachelor degrees from both XJTLU and the University of Liverpool while graduates from the masters programmes will receive their degrees from the University of Liverpool.
The eight approved programmes include: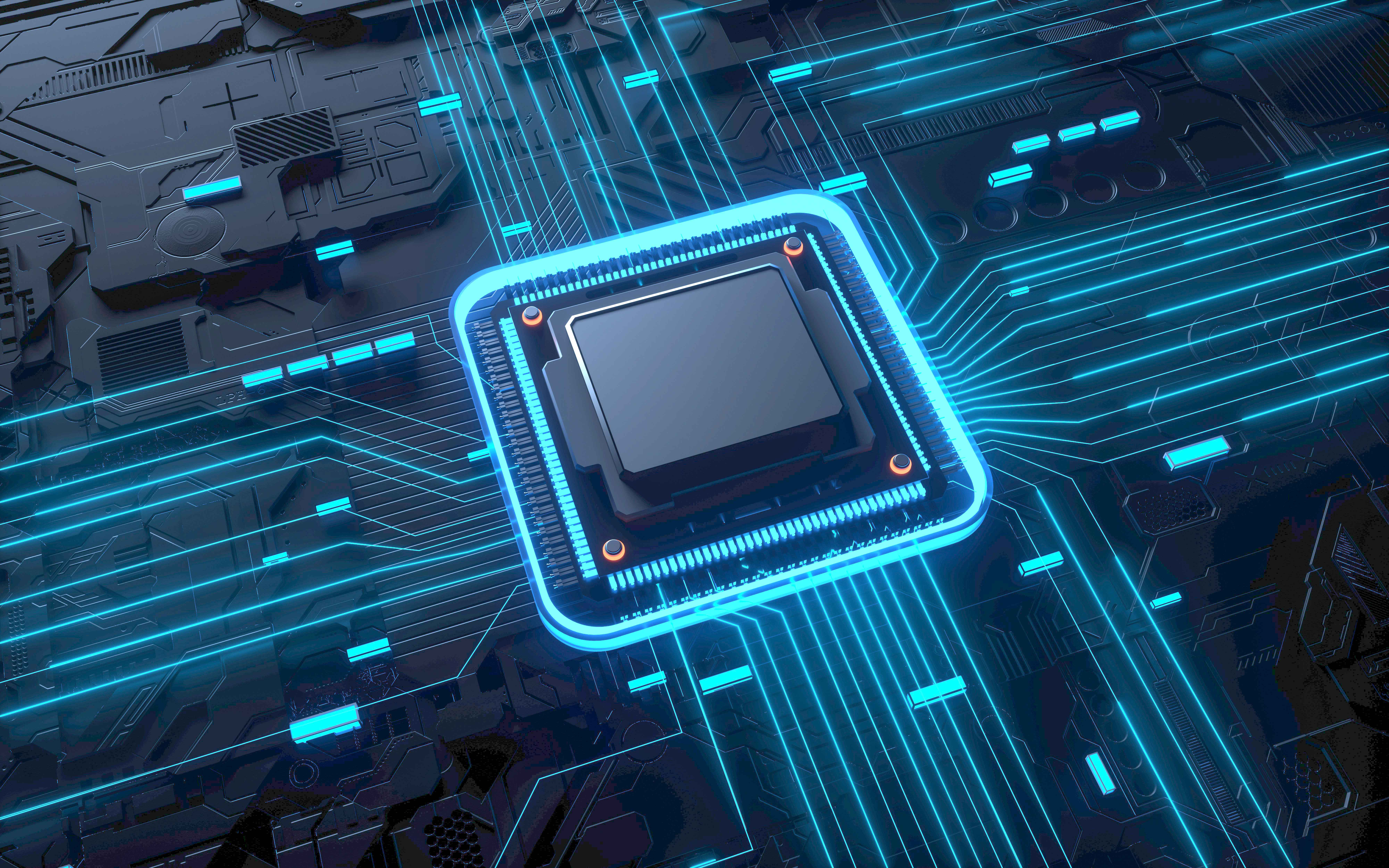 The Applied Statistics programmes will be offered at the recently launched XJTLU Wisdom Lake Academy of Pharmacy. According to the Academy's Executive Dean, Professor Wang Mu, the new programmes will deliver an interdisciplinary education designed to produce the next generation of biostatisticians.
"Every new drug has to go through rigorous human clinical trials and statistical analyses before entering the market so biostatisticians play a key role in drug development," he says.
"The new undergraduate and postgraduate programmes in Applied Statistics with a focus in biostatistics will fill the existing talent gap in biostatistics in China.
"The Academy integrates the fields of biology, chemistry, mathematics, environment and public health, and computer science to give students an interdisciplinary programme comparable to those offered in Europe and the United States.
"Crucial to our Academy's success is our ongoing collaboration with government, industry and academia. We aim to provide pharmaceutical companies with professionals armed with the relevant skills, knowledge and international experience."
Industry-informed education is also a key element of the new Bachelor of Microelectronics Science and Engineering with Contemporary Entrepreneurialism, which was jointly developed by the School of Chips at the XJTLU Entrepreneur College (Taicang), Zhengke Xinyun (Shanghai) Microelectronics Co., Ltd., and Shanghai Microsystems and Information Technology Research Institute of the Chinese Academy of Sciences.
The programme is part of XJTLU's Syntegrative Education model, which integrates general, specialised, industry, management and entrepreneurship studies in its delivery. Students will graduate from the programme with specialised knowledge in integrated circuits and chips – a rapidly developing field of engineering.
Meanwhile, the emerging field of family education is the focus of the new Master of Child Development and Family Education. The programme is being offered by XJTLU's Institute of Leadership and Education Advanced Development, which is home to one of the first family education research and practice branches of the China National Children's Centre.
Head of the new programme, Dr Rong Yan says the programme gives students an innovative, cross-disciplinary understanding of family education and child development while providing a range of practical opportunities.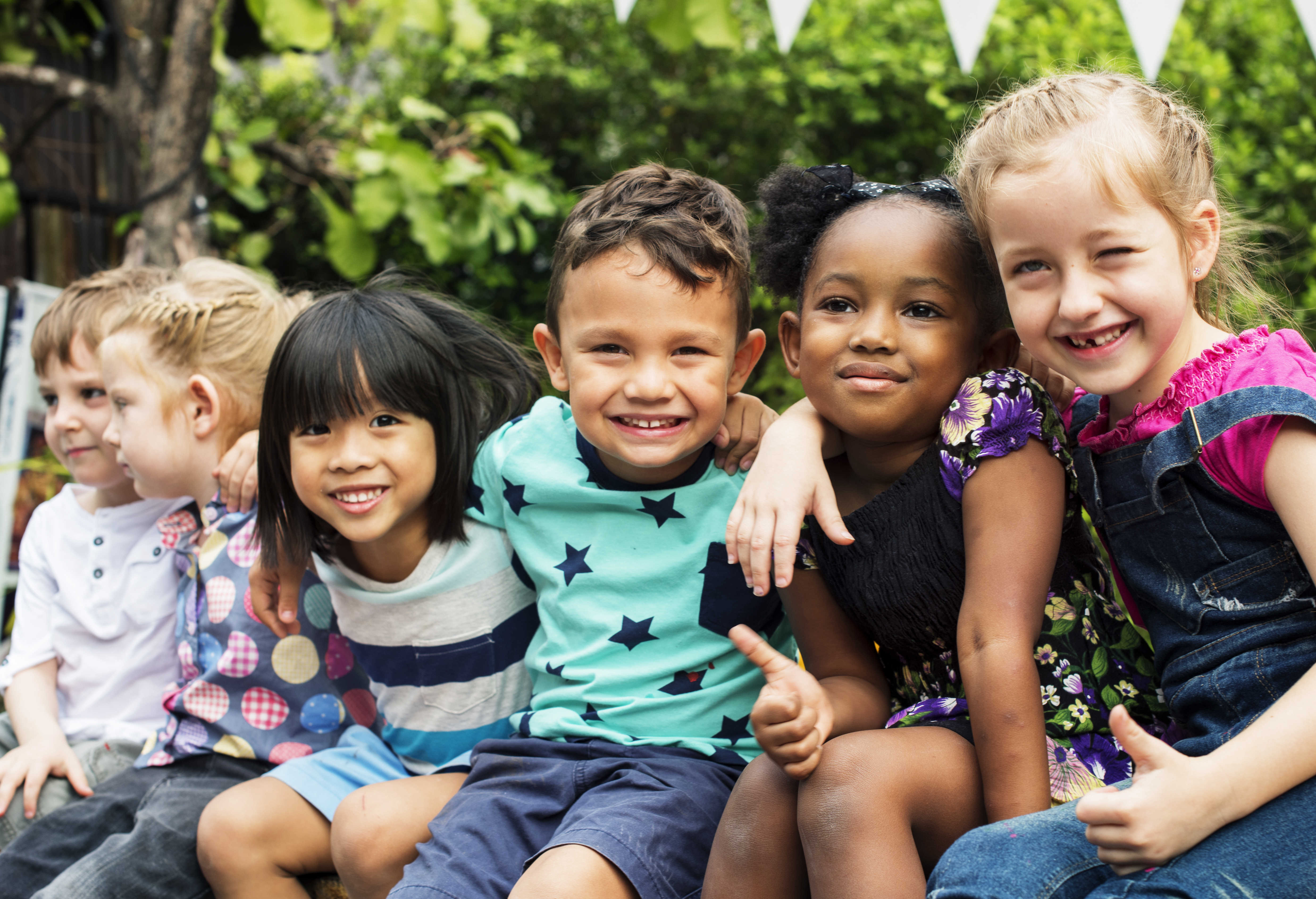 "Parents can be their children's best teachers. We know family education directly affects a child's physical and mental development," he says. "Right now, professionals who understand both the theory and law of children's development and are familiar with practice and theoretical underpinnings of family education are relatively scarce.
"Our new programme combines these two aspects with hands-on experience in schools to cultivate professionals who can guide the development of our youngest citizens."
A number of schools have partnered with the programme to provide students with practical and employment opportunities, including XJTLU University Affiliated School, XJTLU Affiliated Taicang Experimental School, Suzhou Industrial Park Foreign Language School, and Ulink College of Suzhou Industrial Park.
Applications for all eight new programmes are open now until mid-June and classes begin in September.
By Wei Zhang
Translated by Yadi Chen