A team of seven undergraduates from Xi'an Jiaotong-Liverpool University recently earned a gold medal at the annual International Genetically Engineered Machine (iGEM) Competition.
The team created a test for bacteria that cause food-borne illnesses. Their test would provide faster results and reduce human input compared to other methods.
In the iGEM Competition, student teams from around the globe spend their summers creating synthetic biological systems to solve real-world problems. They create the systems with mix-and-match biological parts and standard molecular biology methods.
The XJTLU team, composed of students majoring in Biological Sciences, Bioinformatics and Mechatronics and Robotic Systems, used a quantitative method from an interdisciplinary perspective to detect bacteria in food. Dr Guoxia Han of the XJTLU Wisdom Lake Academy of Pharmacy and instructors in the Academy's laboratory helped the team learn about their subject and develop skills for conducting experiments.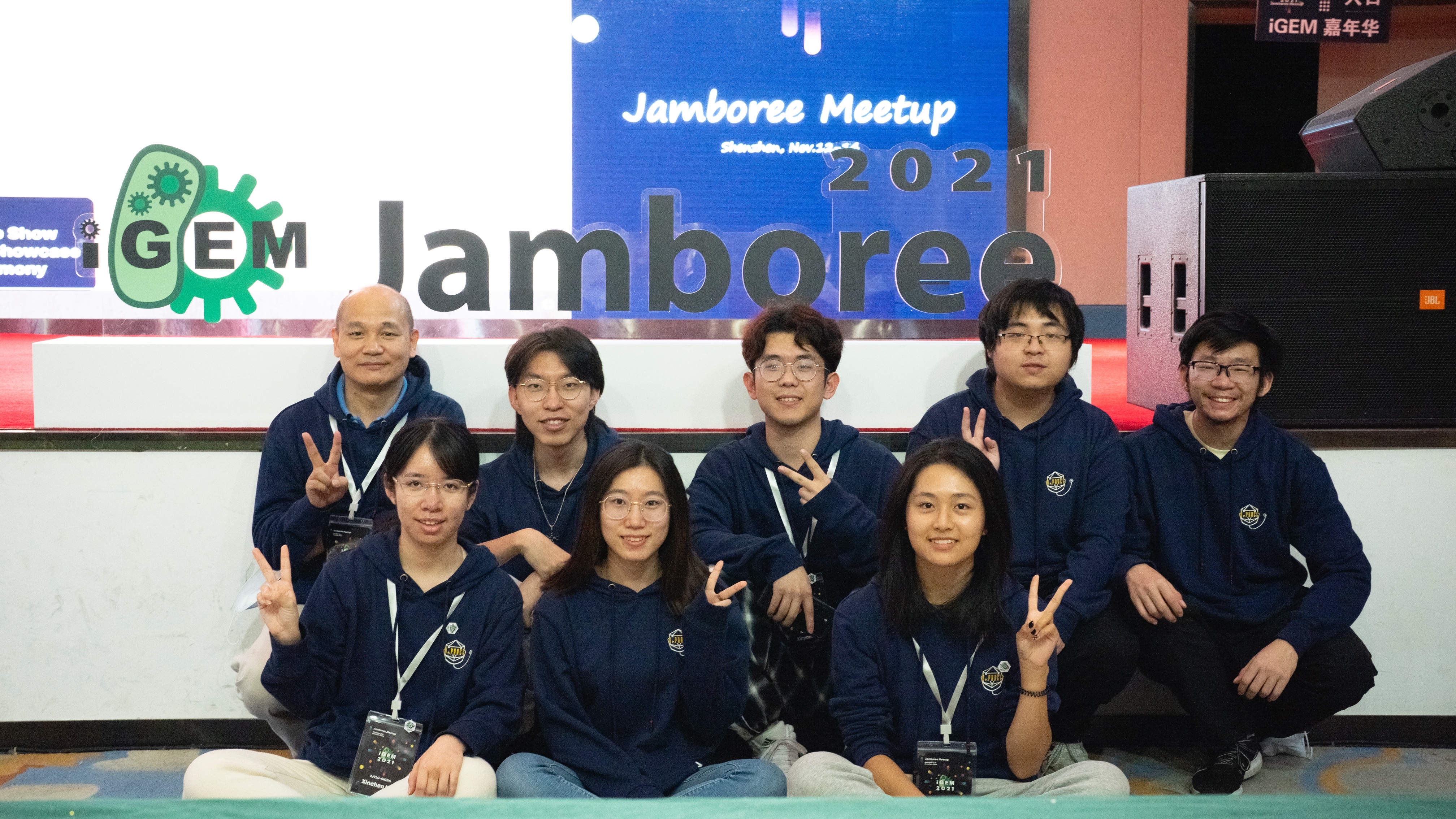 Front row from left to right: Xinchen Nie, Weilin Liu, Yiwei Yang;
Back row from left to right: Dr Guoxia Han, Simiao Wang, Xinyan Han, Lizhe Chen, Shuhuai Yang
Lizhe Chen, a member of the team, explains the challenge: "iGEM required us to use engineering means to design and create functional biological systems, from the design of the tests to the multiple iterations of experimental feedback. In this year's competition, we selected biological tools appropriate for practical problems and conducted biological experiments using computer modeling."
"At the time we were choosing the topic, we came across a news article about food safety," says Xinyan Han, the team leader. "People were poisoned by a food called 'sour soup', a type of thick noodles made of fermented corn flour. We also found food safety is a matter of great concern on social media."
"We hope that through this scientific research project, we can better understand foodborne diseases and the types of bacteria that cause them," he says. "We want to identify and mitigate flaws in existing detection methods as well as problems that have been neglected so far."
Using a combination of biological tools and computer modeling, the team designed a method to test for bacteria in food that cause illnesses. Their method uses a synthetic system (cell-free system) instead of living cells. Avoiding use of living cells that are typically used in such tests speeds up the results, says Shuhuai Yang, a team member.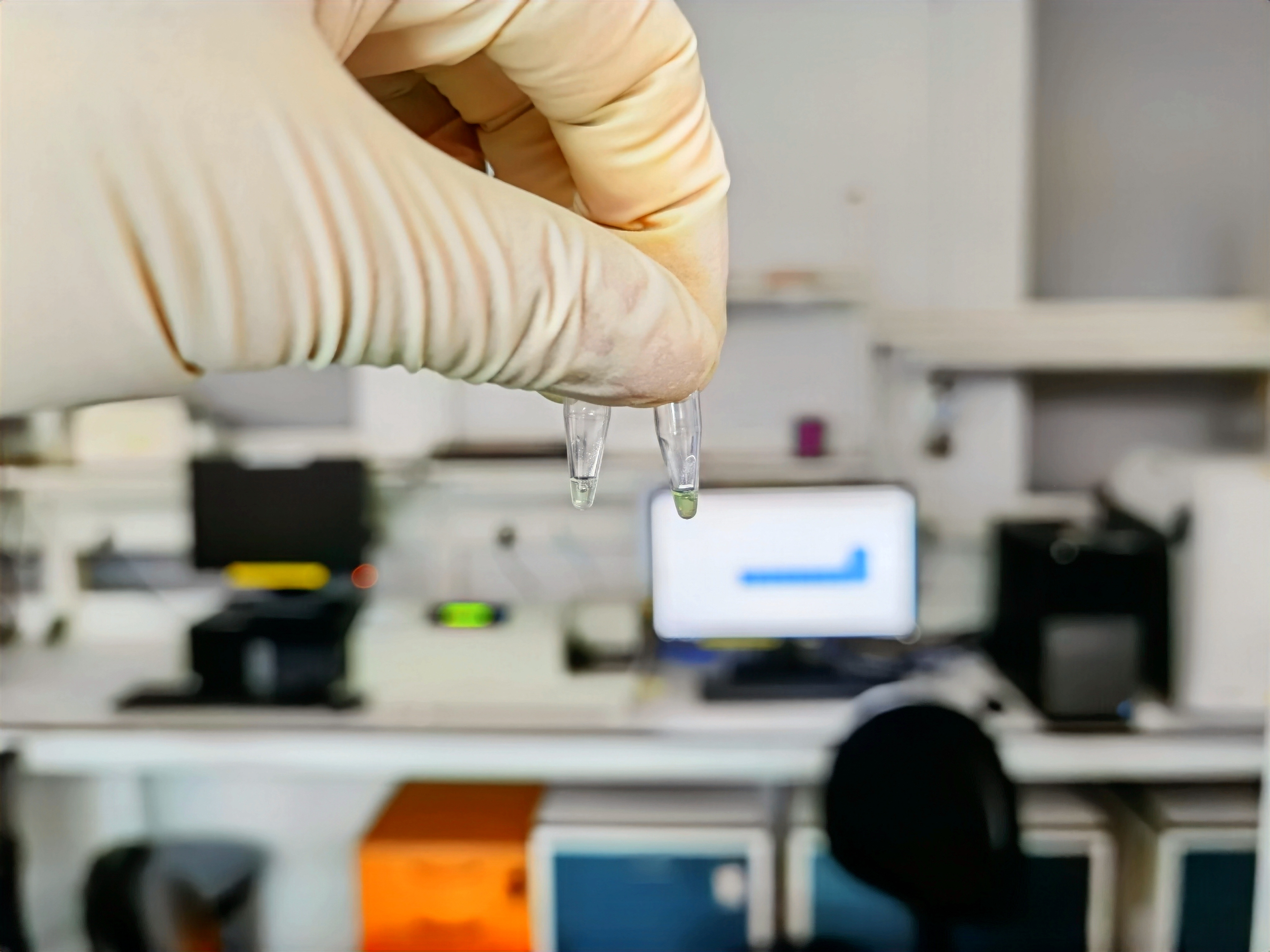 Another advantage of the system the team developed is that a human isn't required to determine whether the number of bacteria have exceeded a threshold, he said.
Yiwei Yang, who was responsible for the social practice section of the project, said that food safety concerns not only market regulators, but also the public.
"We conducted a series of educational activities aimed at popularising scientific knowledge of foodborne diseases, including giving lectures at Suzhou Teenage Science and Technology Museum and Hanlin Elementary School," she says.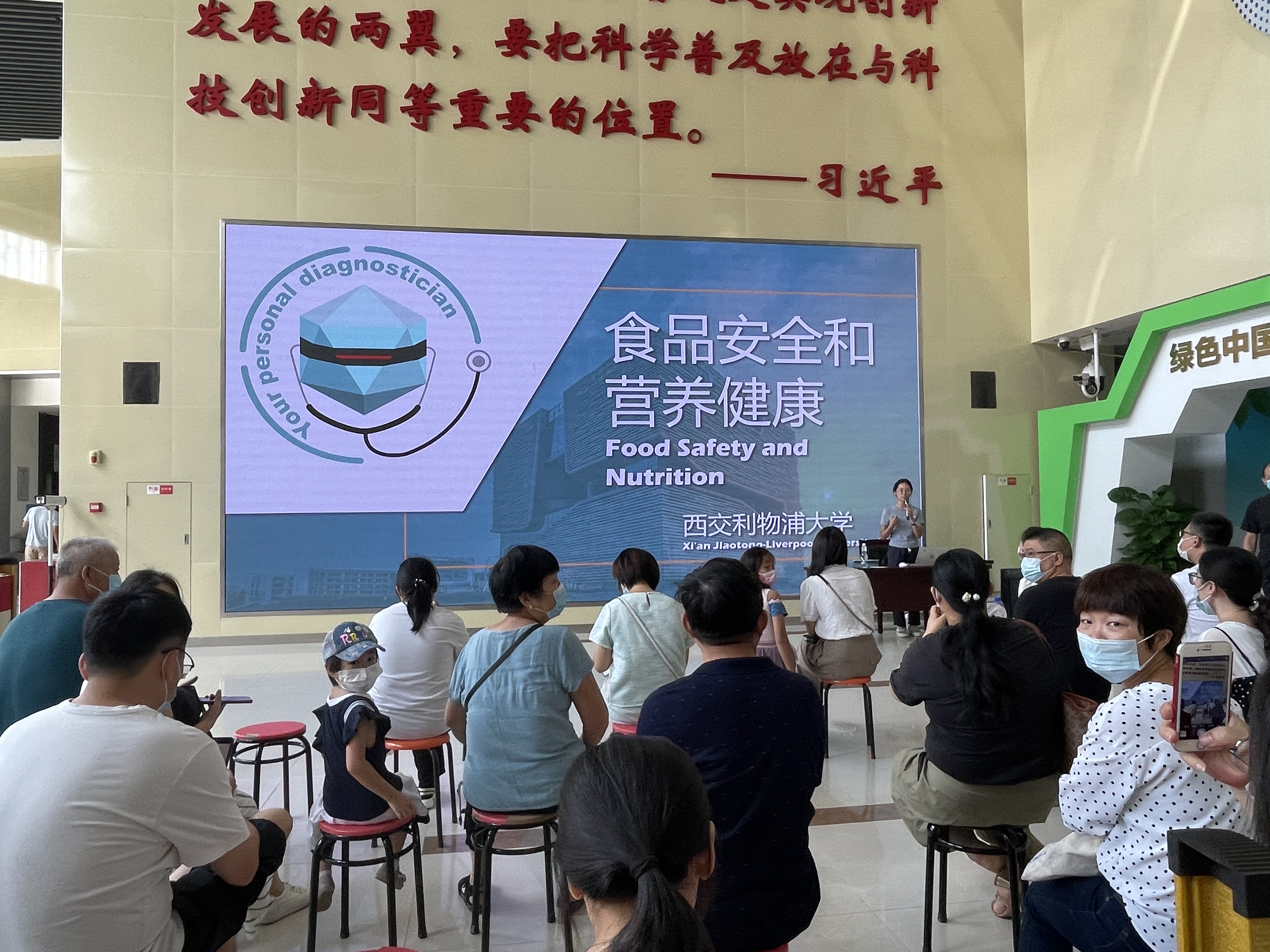 As the result of pandemic-induced supply chain problems, the team encountered unexpected challenges, such as experimental materials purchased from overseas not arriving on time.
"We adjusted the plan and used computer modeling to conduct some of the experiments; we also looked for alternative materials available in China to advance the important experimental processes," Xinyan Han says.
The experience taught the students skills for solving real-world problems, he says.
"We learned the importance of constant communication with the outside world to identify real social problems. We also learned to collect feedback and then iterate the experiment, rather than just carrying out our project irrespective of external circumstances.
"By discovering and solving problems ourselves, we improved our thought processes and flexibility towards finding solutions."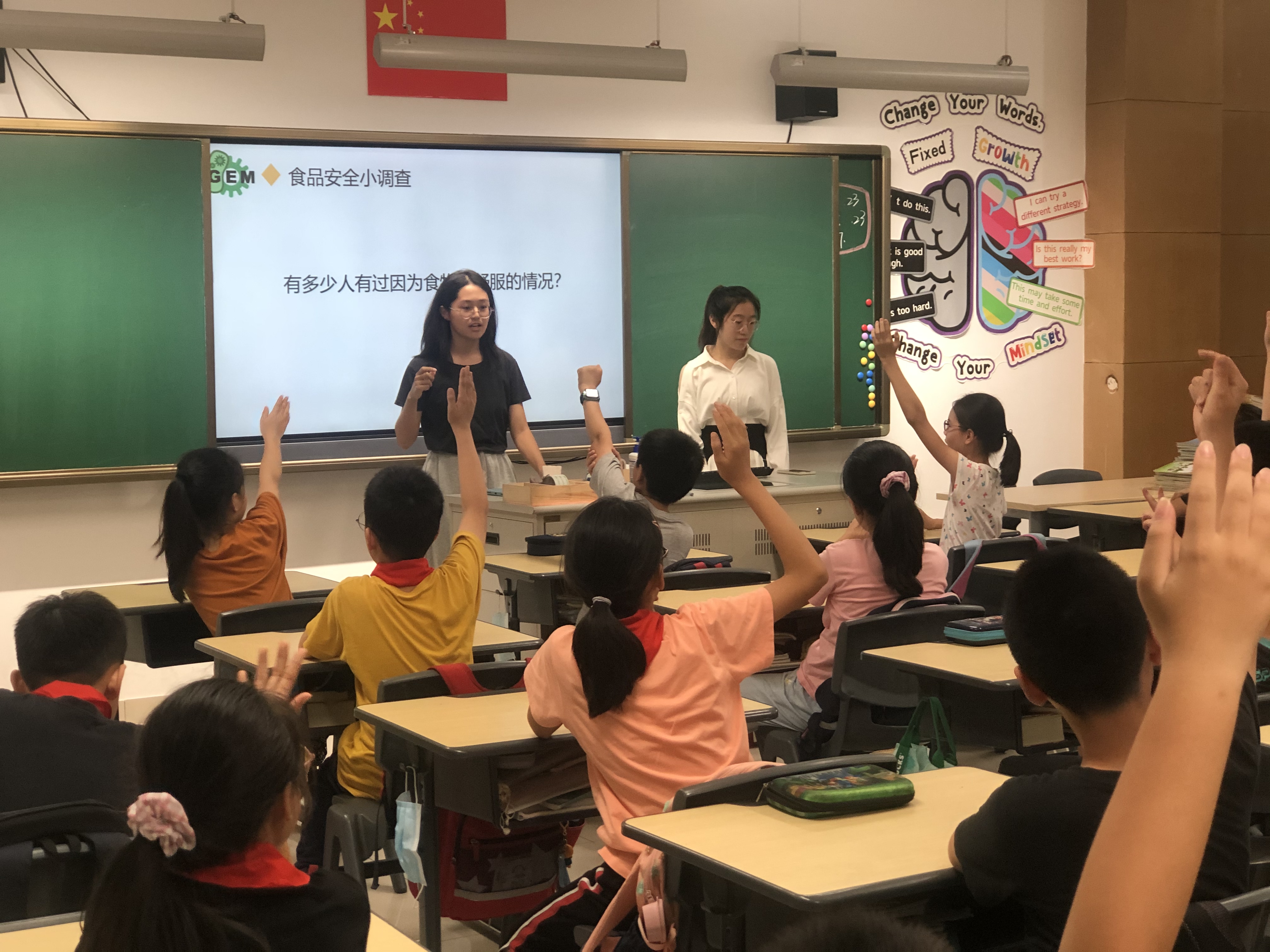 This year's win brings XJTLU's iGEM award totals to three gold and three silver awards since 2015. At the 2021 competition, 169 teams from around the world won gold medals for their sophisticated and complex projects.
The iGEM competition grew out of a Massachusetts Institute of Technology (MIT) independent study course in 2003. In 2011, iGEM became an independent nonprofit organisation.
By Luyao Wang
Translated by Ziying Shi
Edited by Luyun Shi and Tamara Kaup
Photos by Weilin Liu