Recently, the Responsible and Sustainable Business Education Centre of International Business School Suzhou (IBSS) has been announced as an acknowledged Regional Centre of Expertise (RCE) by United Nations University.
An RCE is part of a network of worldwide centres aimed at promoting education in sustainable development. They are established to connect education organisations, mobilise resources, and deliver sustainable development education to regional communities.
The RCE initiative began in 2002, when the United Nations (UN) General Assembly adopted a resolution designating 2005-2014 the UN Decade of Education for Sustainable Development.
There are currently over 170 RCEs around the world, and RCE Suzhou is the seventh in China. Four other RCEs joined the programme in 2021: Detroit Windsor (USA), Gwangmyeong (Republic of Korea), Hawaii (USA), and Zürich (Switzerland).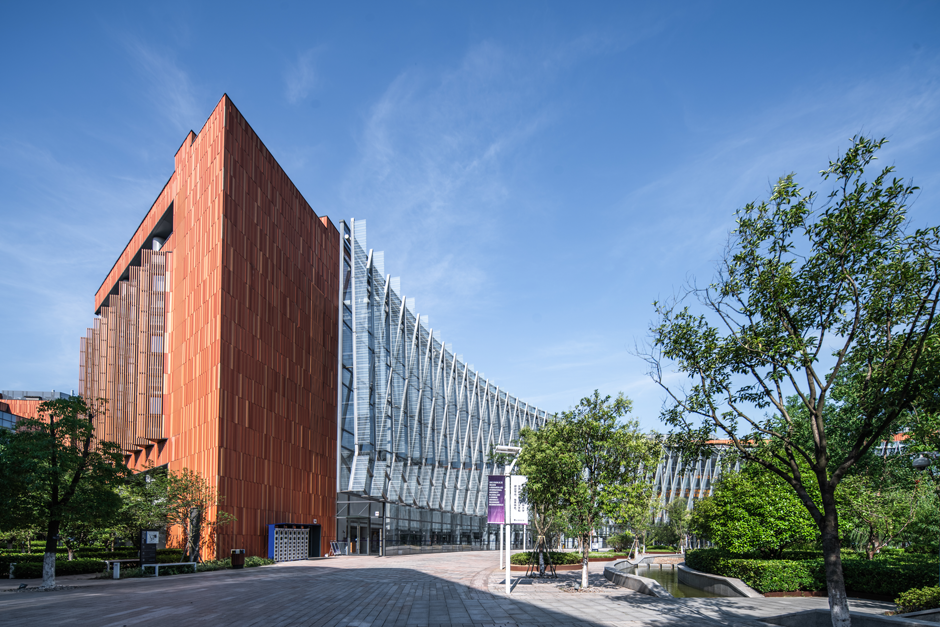 Sustainability and social responsibility have long been a part of IBSS's values. In 2013, IBSS became a signatory – and in 2019 an advanced signatory – to the UN-supported Principles for Responsible Management Education (PRME).
In 2016, IBSS and the Institute of Leadership and Education Advanced Development at XJTLU organised a roundtable forum on PRME and invited other signatories in the Chinese mainland.
Over the years, IBSS has developed teaching, research, and training related to corporate social responsibility, and cultivated talents for sustainable development.
Many graduates have become an important youth force participating in the social economy both in China and the world.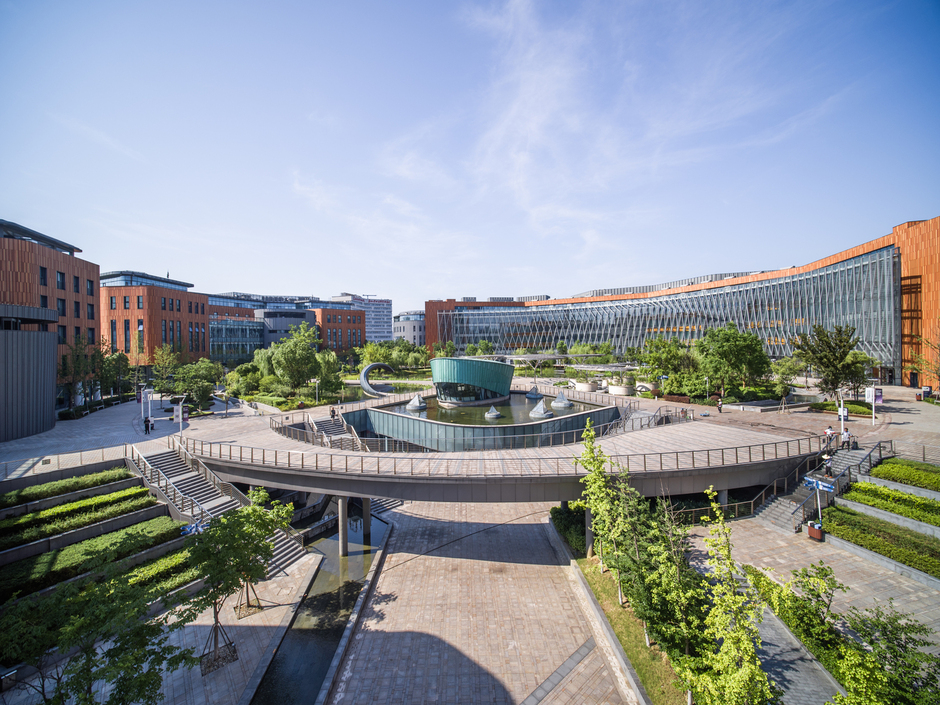 Dr Xuanwei Cao, Director of the Responsible and Sustainable Business Education Centre, says the establishment of RCE Suzhou has significance in education and communication. With a boost from the local economy, RCE Suzhou promotes sustainable development education in the region.
Dr Cao also encourages all sectors of society to get involved – the centre aims to improve sustainable development in Suzhou, and create a better social and economic environment through knowledge sharing on sustainability and wellbeing.
Professor Jorg Bley, Dean of IBSS, adds: "We are thrilled to see IBSS's achievements in responsible and sustainable business education recognised by United Nations University Institute for the Advanced Study of Sustainability.
"At IBSS, we understand that success in today's business environment requires not only cutting-edge industry knowledge but also a profound understanding of the sustainable business development model and its effective implementation. Therefore, the acknowledgement of our business school as the RCE Suzhou is an affirmation and inspiration of our continuous efforts in this regard."
By Wei Zhang
Edited by Xinmin Han and Patricia Pieterse