Dear ladies,
Hello!
Spring is here, and with it, the season of new growth, hope, warmth and kindness.
Today we celebrate the 2022 International Women's Day. On such a date full of love, praise, and gratitude, on behalf of Xi'an Jiaotong-Liverpool University, I would like to extend my sincere greetings and wishes to all female staff and students at our university.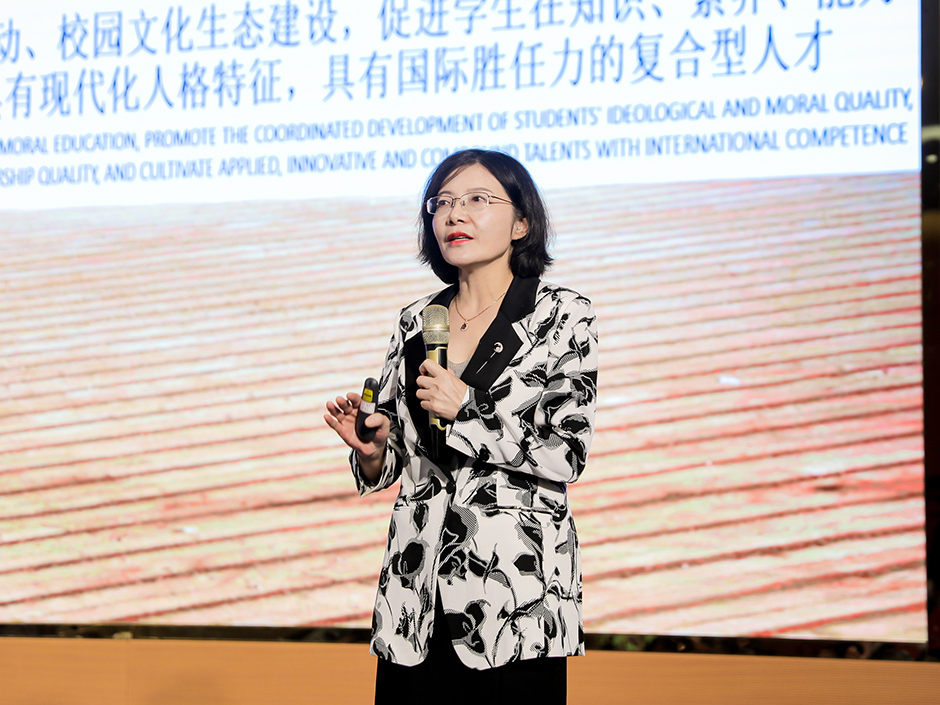 Professor Qiuling Chao
Women have been striving for freedom and equality for more than a century, and continue in their unrelenting efforts to this day. They fight for opportunities in education, self-development, and social status as human civilisation progresses. Gender equality and the empowerment of women have also become important goals of the United Nations 2030 Agenda for Sustainable Development.
In talking about how far there is still to go, it's important not to lose sight of how far we've come.
We are glad to see more and more women participating in and making outstanding contributions to economic, political, cultural, scientific, technological, and social fields in an ever-changing intelligent society.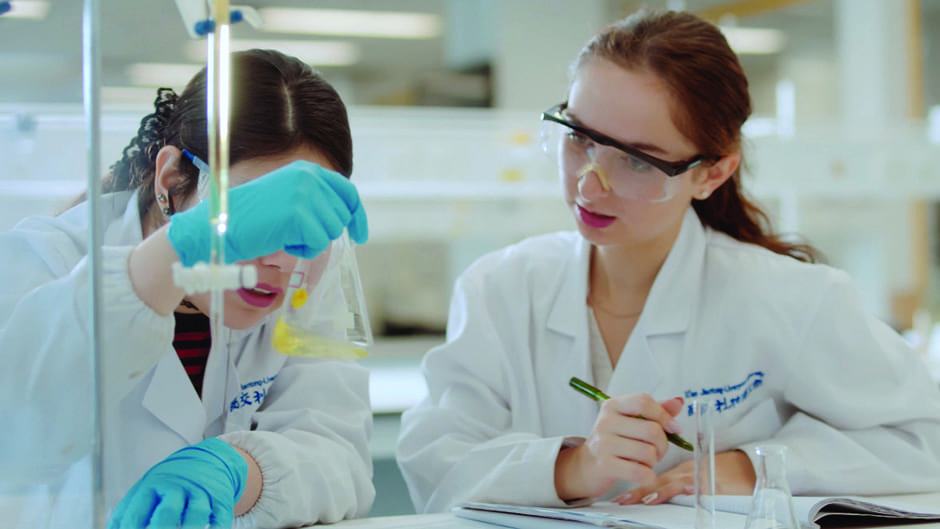 Worldwide, women's education level, social status, and innovation and entrepreneurship contributions are also improving, and women are being given more opportunities to create and realise their own value. This is because, in an era of rapidly developing science and technology, individual intelligence is highly regarded.
Such developments also come from improving education, which narrows the gender skill gap. Women are participating in every level of society.
The US National Bureau of statistics published data detailing the total number of working people and the population participation in the workforce of different countries. According to the survey, the average workforce participation rate for women around the world is about 50% (meaning half of all women are active participants in the labour force).
In China, that goes beyond 70%, far exceeding the world average. In addition, the workforce participation rate of Chinese women aged 25 to 55 is as high as 90%. The data clearly illustrates that women, who constitute half of the human population, have become an important human resource in social and national development, and a crucial force in promoting scientific, technological and social progress.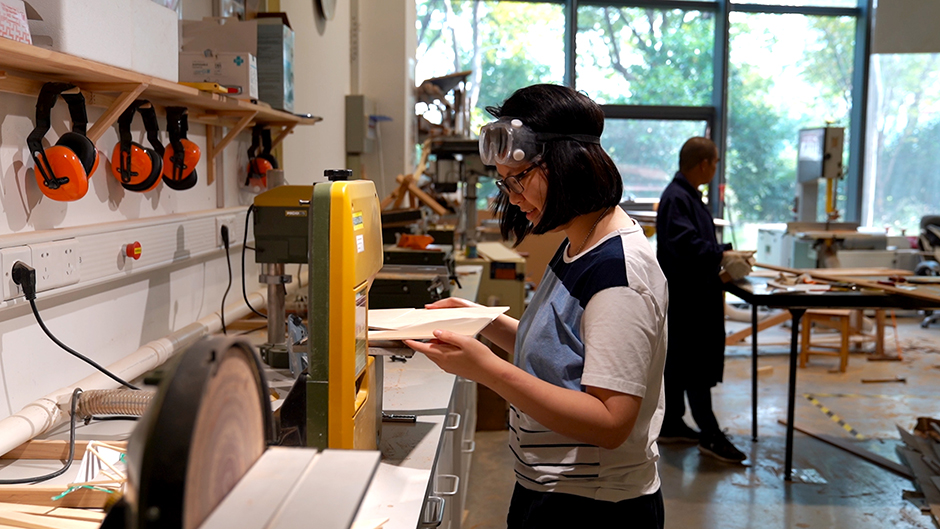 XJTLU has attached great importance to achieving gender equality and advancing women's causes ever since its establishment. Female students and staff have always been the indispensable backbone of university development.
According to statistics collected from the 2021/2022 academic year, female undergraduates and postgraduates account for 52% of the student body. Women constitute 63% of the staff at XJTLU, and 60% in the management of academic and administrative departments.
In teaching and scientific research, XJTLU advocates providing equal learning opportunities for all students and building platforms with various support services to promote students' growth. XJTLU adheres to the concept of equality in the workplace and in career development, and has made every endeavour to provide equal employment opportunities and professional development space for women, proactively admit female employees to work teams and encourage them to take managerial positions.
The University is constantly working to improve the security and care system for female employees, and help them enhance their professional influence and increase social engagement so that they can fulfil their potential and pursue self-achievement.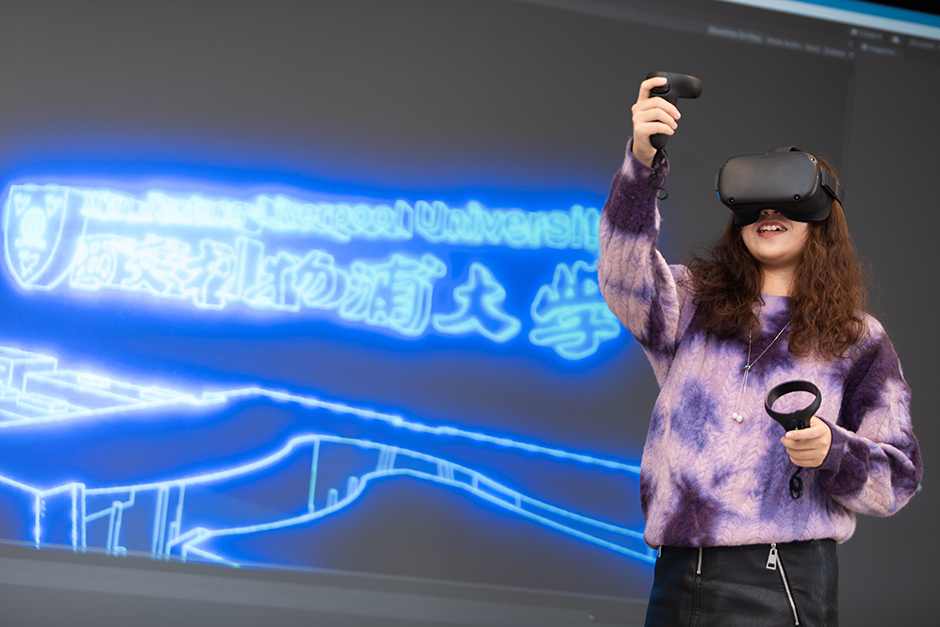 We have held forums and seminars to encourage female students to respect, love, rely on, and improve themselves, to raise their awareness of how they can help shape society. XJTLU was awarded the title of "Gender Equality Demonstration Base in Jiangsu Province" in 2021. Looking ahead, we are determined to promote publicity and education of the basic national policy of equality between men and women, and make active contributions.
The twenty-first century is all about innovation, and social development in this era requires the participation of educated women. Undoubtedly, we women can fulfil our potential and make contributions to society as long as we continue to receive high-level education, actively take part in social affairs, adapt to change, know ourselves, bravely face the world that is full of uncertainty, variety, and complexity, and devote ourselves to lifelong learning.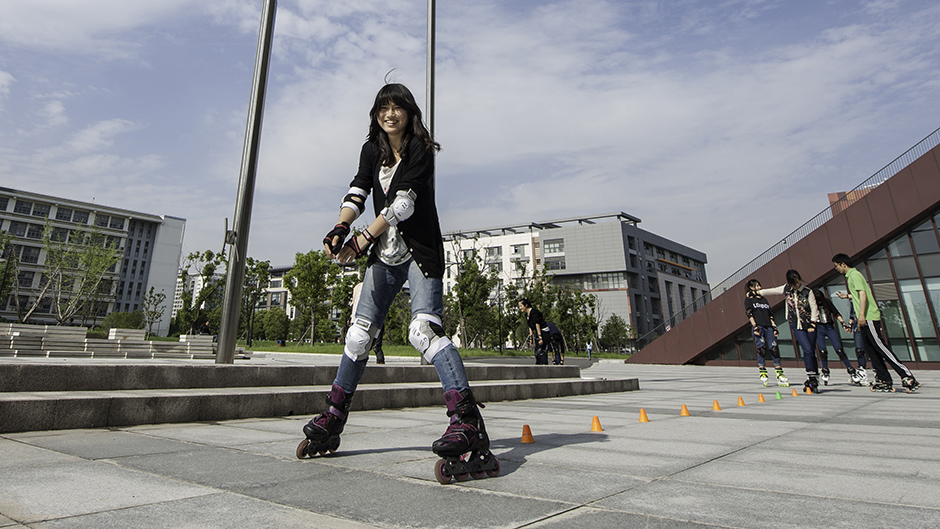 Today is 8 March, International Women's Day. On this special occasion, I would like to encourage all of us to pay more attention to our personal development, to improve ourselves and motivate ourselves to make choices freely, to participate in all aspects of society, and to devote ourselves to the great cause of gender equality and social progress.
Once again, I sincerely wish you a happy International Women's Day. I hope you have great success with your careers, and enjoy a healthy and joyous life!
Professor Qiuling Chao
Vice President for Student Affairs and Information at XJTLU