In May, International Business School Suzhou (IBSS) co-hosted the 9th edition of the Conference on Asia and Pacific Economies (CAPE), alongside Xi'an Jiaotong-Liverpool University and the Asian Development Bank Institute (ADBI). This flagship event series, held virtually this year due to the Covid-19 pandemic, features trends and topics related to the Chinese and wider Asian and Pacific economies.
In his welcome address, Professor Jorg Bley, Dean of IBSS, highlighted the importance of debate on key economic issues relating to globally critical issues such as sustainability and financial risks.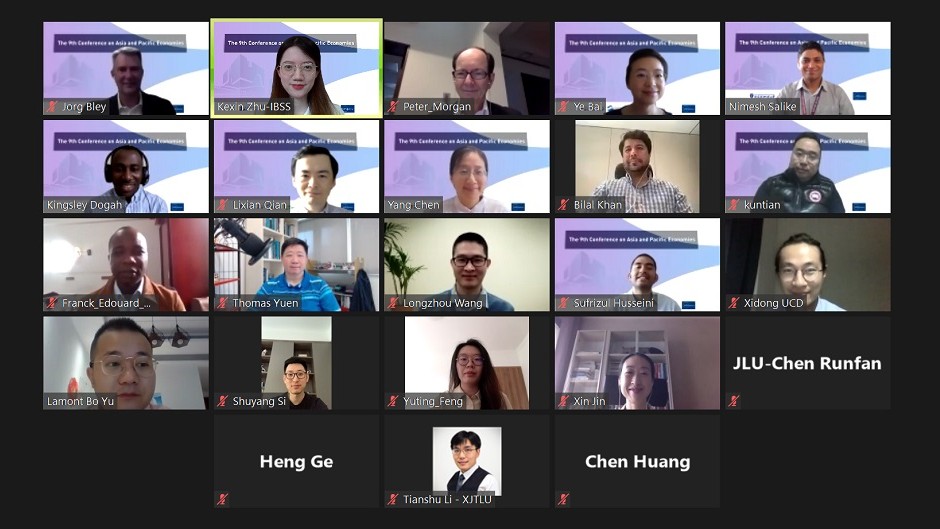 The conference featured 30 presenters from prestigious universities such as the City University of Macau, Central University of Finance and Economics, Jilin University, Jinan University, Southwestern University of Finance and Economics, University of Calgary, University of East Anglia, University of Virginia, and Xi'an Jiaotong-Liverpool University, as well as international organisations such as the Asian Infrastructure Investment Bank.
Multiple parallel sessions held over the two-day conference covered a wide range of themes across consumer behaviour, transportation, energy efficiency, labour economics, demographics, health and welfare, climate change and the impact of environmental regulations.
These included a presentation on State-Owned Enterprise (SOE) real estate development diversification strategies by Dr Wei Xiao from the Southwestern University of Finance and Economics, as well as one on structural change and international trade by Dr Xin Jin from XJTLU's Department of Economics.
The ADBI special parallel sessions included topics on financial inclusion and financial literacy, small and medium-sized enterprise (SME) finance, the UN sustainable development goals, and climate change.
Each paper presented was assigned a reviewer to give constructive comments on the strengths and weaknesses of the research and directions for further improvement.
After the conclusion of the conference, presenting academic Dr Le Tang, from Suffolk University in the US, noted: "The comments provided by my in-conference reviewer, Dr Kingsley Dogah, were very useful. He pointed out several key issues similar to comments by the journal reviewers. I greatly appreciate his help in providing implementable strategies to revise my paper."
Dr Dogah is in the Department of Economics at IBSS.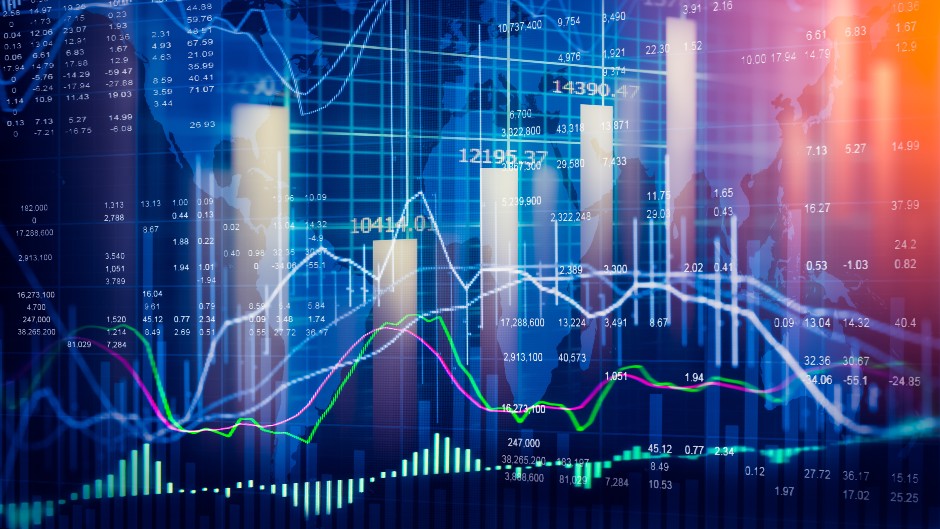 On the first day of the conference, a special session hosted by ADBI focused on the network of innovation and trade in the context of China and Asia Pacific economies. ADBI's Dr Peter Morgan chaired this session and highlighted several significant policy implications for these economies.
At the event, Professor Bley expressed his gratitude to the conference's organising committee led by IBSS's Dr Yang Chen, Dr Morgan from ADBI and Dr Nimesh Salike from IBSS. He expressed his appreciation for the school's long-lasting partnership with ADBI, which is celebrating the 25th anniversary of its founding his year.
ADBI is a Tokyo-based think tank belonging to the Asian Development Bank, and aims to drive growth "Towards Sustainable and Inclusive Economic Development in Asia and the Pacific".
The CAPE conference is a key activity and flagship series of IBSS's Society for the Advancement in Economic Studies (SAES), which aims to become one of the leading research institutes in China with a focus on interdisciplinary economic studies.
Edited by Tamara Kaup, Arushi Agrawal and Patricia Pieterse