Staysleep, a mobile sleep data app developed by year-three student Yifei Hu, ranked among the top 100 apps in the Health & Fitness section of the Apple App Store within 24 hours of its launch.
Hu, a student in Xi'an Jiaotong-Liverpool University's BSc Information and Computing Science programme, is from Nanchang, Jiangxi province. After the college entrance exam, he applied to nine universities, eight of which were medical schools. However, he was thrilled to be accepted to his first choice – XJTLU.
"Different choices may lead to dramatically different futures, and a life-changing decision may take only a moment to make," he says. "What's the most fascinating, however, is the uncertainty that underlies the whole thing."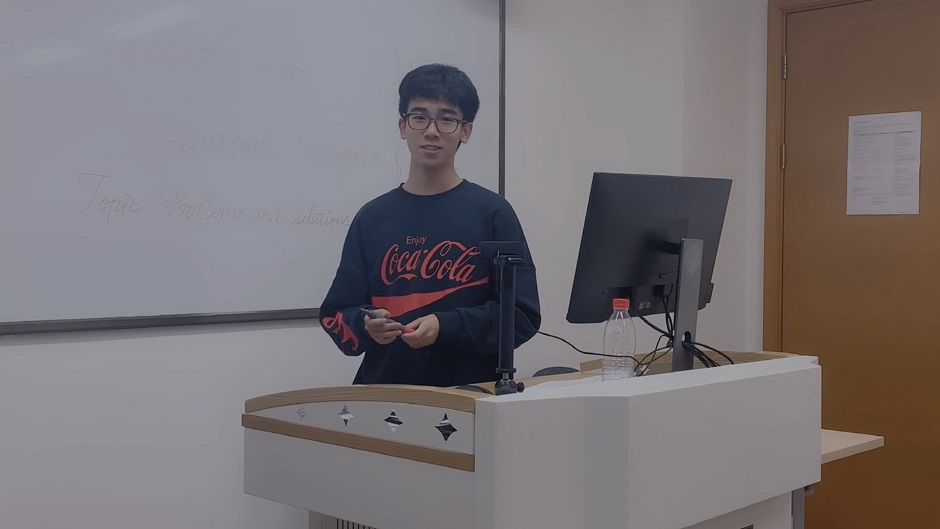 Yifei Hu
"We have to try things out ourselves to better understand what the teacher has said in class."
In the summer holiday after his first year, Hu decided to learn programming through free online courses, often studying for a full day.
"I wanted to try things out myself before the start of the second year so that I could have an easier time with some of the courses and get more chances to explore what I was interested in," says Hu.
That summer, he found that college students, including himself, tended to stay up late, spending time on electronic devices as they no longer had to get up as early as they did in high school.
"I would get up late if I stayed up the previous night, meaning much of the next day was over by the time I got up. So, to make up for it, I would stay up late again. I was caught in a vicious cycle," he says.
When Hu stumbled across a WeChat post featuring someone tracking his sleep in an Excel spreadsheet, he realised he could develop a mobile app to help people record their sleep patterns.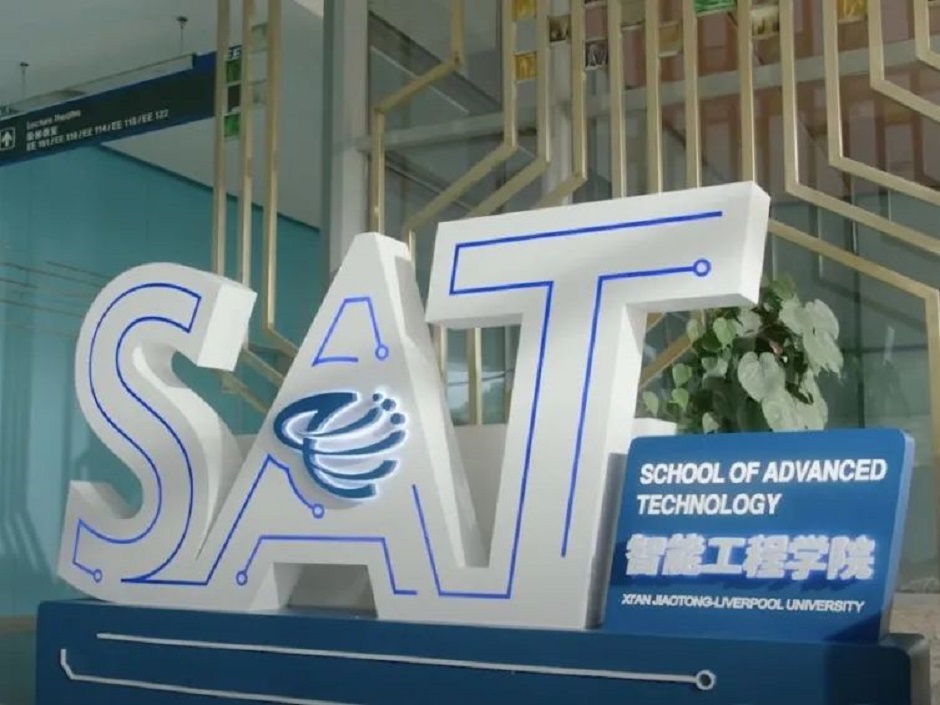 School of Advanced Technology at XJTLU
In the winter holiday of his second year, Hu found a 100-day online course aimed at helping students master a programming language. To equip himself with the skills necessary for developing a mobile app, Hu spent an hour every day learning to program.
In the summer of the same year, Hu joined the team of Dr Xiaohui Zhu from the Department of Computing for a Summer Undergraduate Research Fellowships (SURF) project. There, Hu was tasked with developing a mobile app.
"We have to try things out ourselves to better understand what the teacher has said in class. By developing mobile apps ourselves, we can put the concepts we have learned into practice," he adds.
The development of Staysleep only took about a month due to the preliminary work Hu had already done, even though he alone was responsible for writing the program, designing the user interface and icon, and promoting the app. Though the app was designed to help people go to sleep early, Hu frequently stayed up late during that period.
"This is the first mobile app I've ever developed. I found the work exhausting at the beginning and wondered when the hard times would end. But I love to experience and learn new things, so if something gives me that opportunity, I think it's worth a try," says Hu.
"I'm keen on helping people get rid of the habit of staying up and get a good night's sleep."
The app collects and displays data about one's sleep patterns recorded by mobile phones and fitness trackers. Users' sleep patterns are displayed in a heat map of small squares – the redder the squares, the later one has stayed up. Similarly, the greener the squares, the earlier one has gone to sleep.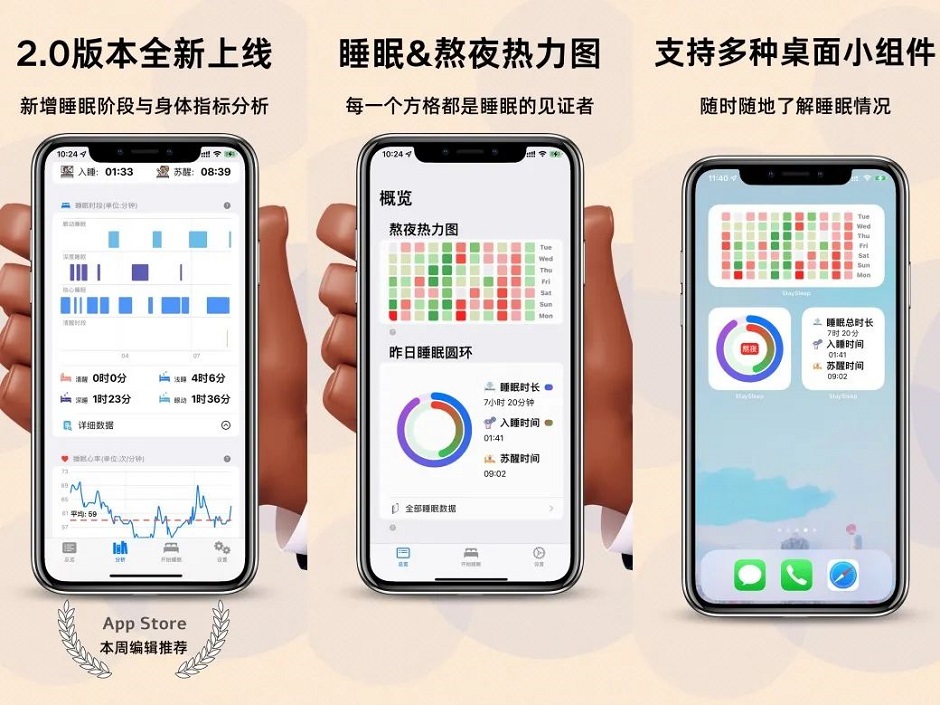 Staysleep's user interface
"Charts presented by other similar mobile apps can be hard to read, and I hope with Staysleep, I can present the data clearly," Hu explains.
"The concept of 'quantified self' has really helped me form good habits. Some mobile apps, for example, can record the amount of water I drink in a day or the amount of exercise I do, and I will purposely make changes in my daily life to get a better result. I'm therefore quite keen on helping people get rid of the habit of staying up and get a good night's sleep with Staysleep," he says.
"I released a new version recently. While all the previous features are, and will remain, free, users can access new features, including health indicator analysis and sleep pattern analysis, if they are willing to pay a bit."
To upgrade the app, Hu created several chat groups where users gathered to share feedback and exchange ideas. Users would write down their needs that hadn't been satisfied by the current version, and he would check to see which upgrades he could make.
"Feedback from supportive users spurs me to fix problems and develop new functions," says Hu.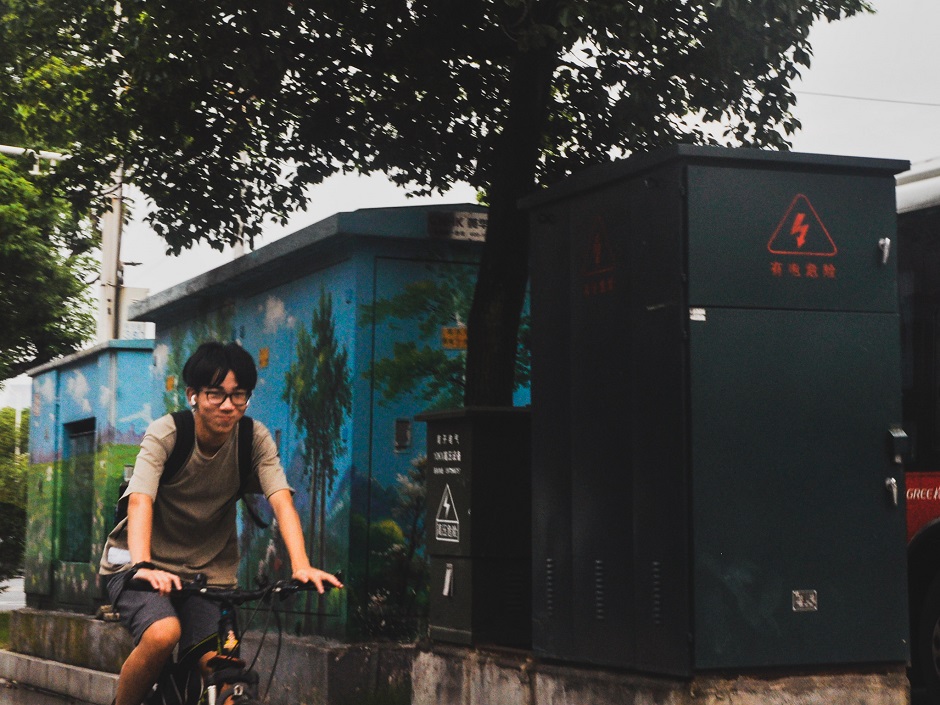 Yifei Hu
"There is no fixed model of a successful life."
Hu is no stranger to entrepreneurship – in high school, he developed a plug-in for mobile phones, and in his first year, he sold second-hand goods. However, he says, Staysleep is different.
"The profit models of my previous attempts were quite simple, but with Staysleep, I have gained things more valuable than money. It has been an interesting experience and made me a more competent software developer," says Hu.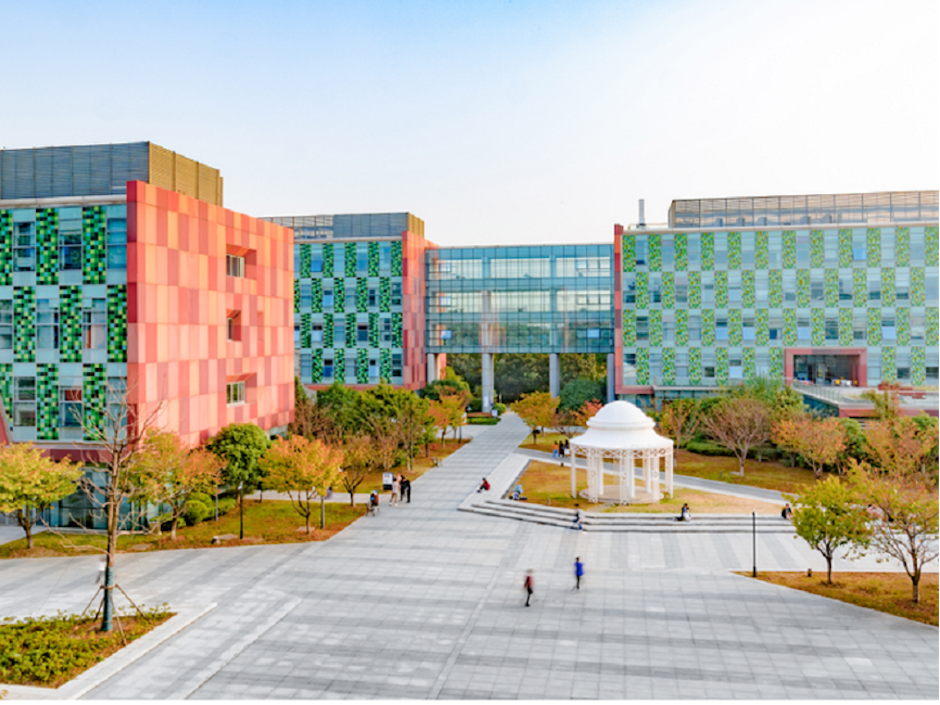 He is currently in his third year and wants to pursue a master's and possibly a PhD degree after graduation. Hu says that since he still has a long time left in school, it is important to avoid getting trapped in short-term gains and to focus on improving his skills while keeping an eye on future trends and opportunities.
"The most important thing is to be satisfied with oneself. There is more than one path to success, and there is no fixed model of a successful life. We should not feel inferior just because we have not notched up as many academic or career achievements as someone else. People all shine in different ways.
"I will be satisfied with my life as long as I can do what I love, change what I can, and accept that many things are outside my control. It's the inner peace that matters," Hu concludes.
By Huatian Jin
Translated by Xueqi Wang
Edited by Patricia Pieterse