"Be bold in your ideas and approach, but also be humble and open-minded. Don't let failures or setbacks discourage you - instead, use them as opportunities to learn and improve. And most importantly, always follow your passion and stay true to your dreams."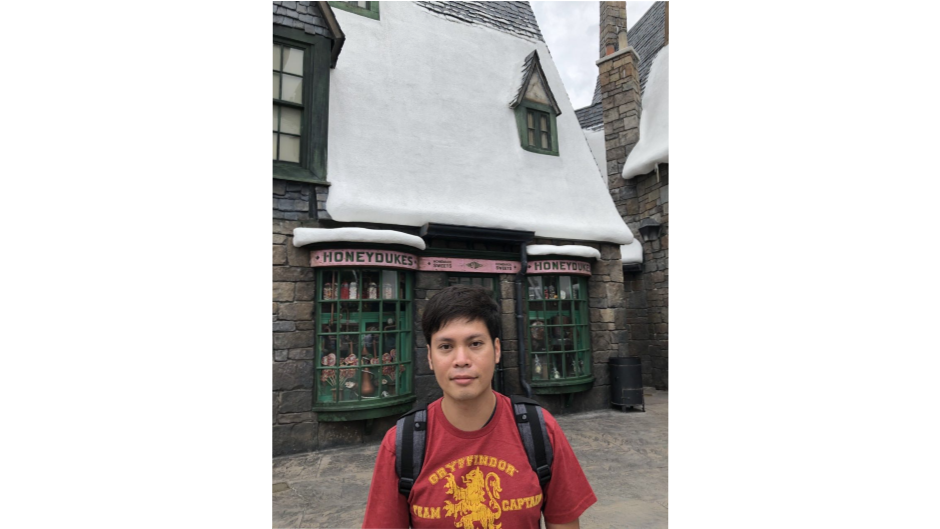 Experience:
Antony Kam graduated with a Bachelor of Pharmacy (Honors) degree and a Ph.D. in Pharmacy  from the Faculty of Pharmacy, University of Sydney, Australia. After graduation, he joined Professor James P. Tam, a world renowned peptide chemist at the School of Biological Sciences, Nanyang Technological University, Singapore.
His research focus is to use stable molecular scaffolds for peptide drug design to improve current protein-based therapeutics and to create new type of drugs that are more effective, easier to use and handle, have increased storage-life, and affordable. The ultimate goal is to achieve better clinical outcomes and provide more accessible treatments for patients.
"I chose to pursue a career in drug discovery and design because I was fascinated by the process of developing new medications and the potential impact they could have on patient health. My undergraduate training as a pharmacist gave me a solid foundation in the field, Now, I am committed to advancing drug discovery and design as a means of improving patient outcomes and quality of life."
Teaching and research:
In the current semester, I am teaching the module BIO302 Biochemical messengers. I am also serving as a research project supervisor for MRes BIO402.
BIO302 is a module that provides students with a deep understanding of the critical roles of biochemical messengers in cellular and animal physiology and focus on the understanding of basic concepts and applicability of the knowledge to the real world. Students enrolled in this module will delve into the complex mechanisms influenced by biochemical messengers and embark on the exploratory route of how they participate in various biological processes. processes.
Antony Kam's research aims to revolutionize drug development by producing more stable forms of peptide/protein-based drugs, which could benefit professionals in the pharmaceutical and drug development fields.  Additionally, my research could lead to novel drug delivery techniques, reducing the need for frequent dosing or refrigeration and improving patient accessibility and convenience.
I have a wide range of research interests beyond my current focus. I am passionate about developing high-throughput screening and combinatorial libraries for drug discovery, peptide chemistry and folding, exploring natural products, product translational, and laboratory automation. These interests drive my work in the life sciences to accelerate innovation, design more effective therapeutics, bridge the gap between research and real-world applications, promote sustainability, and streamline research processes.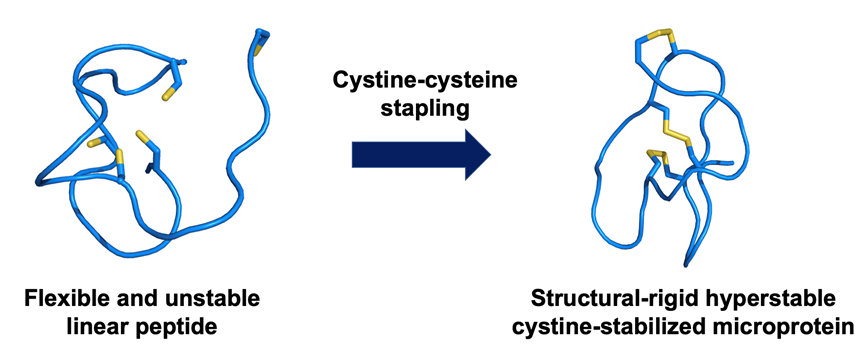 Wishes:
I chose to come to XJTLU and Xi'an Jiaotong-Liverpool University because of the incredible opportunities for growth and development. The diverse faculty background ensures that I'm constantly exposed to new ideas and perspectives, which helps me continue to grow as a researcher and teacher.
In the future, I hope to partner with industry leaders to drive the commercialization of laboratory discoveries that can make a meaningful impact on patient health and society as a whole.  Specifically, I plan to pursue exciting projects in the areas of regenerative medicine, sustainable food production through cellular agriculture, cutting-edge cosmetic development, and the exciting field of precision medicine.  By exploring these frontiers in close collaboration with industry leaders, I am confident that we can drive innovation and deliver transformative benefits to patients and society alike.