Xi'an Jiaotong-Liverpool University staff and students, local residents, and other guests gathered at the second XJTLU International Fair on 13 May to enjoy the diverse sights, sounds and tastes of the globe.
In the morning, groups of XJTLU students and staff visited the Suzhou Silk Museum to learn more about the city's silk history or cruised around Jinji Lake to enjoy beautiful modern Suzhou scenery.
Later that day, the University welcomed the surrounding community to join its staff and students at an outdoor party, which included music, dancing and food and an international photography contest exhibition.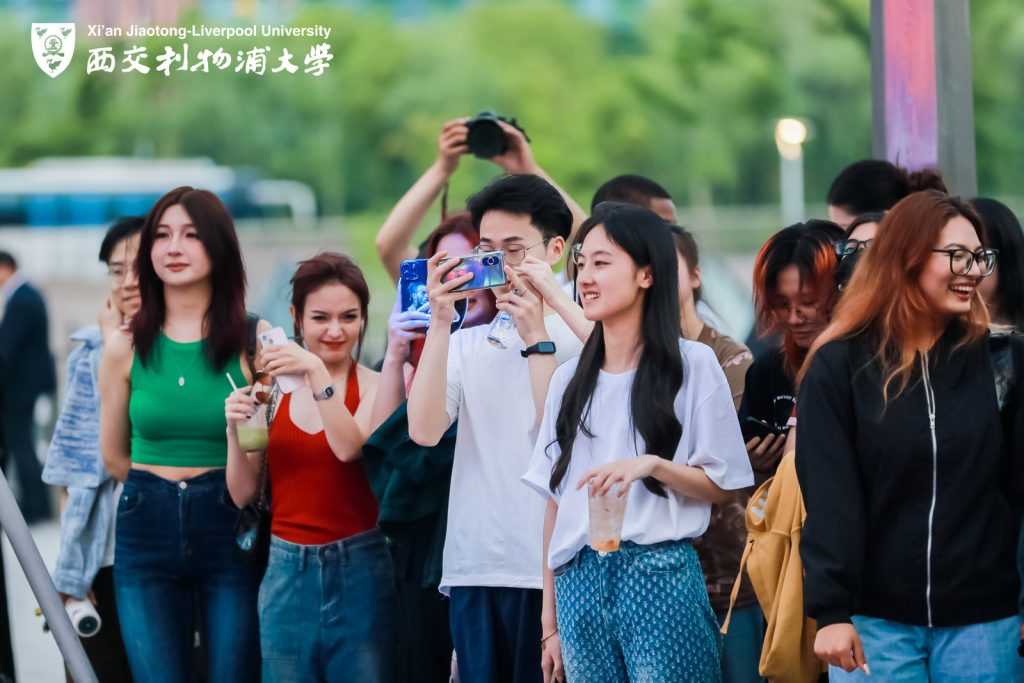 At the event, Professor Youmin Xi, Executive President of the University, said: "I think this evening is a very exciting moment for all XJTLU students and staff. Our purpose is to make XJTLU a truly international university in China and a Chinese university recognised internationally. We hope we will have more international staff and students, and that XJTLU can be a place for international people to gather to create an international community."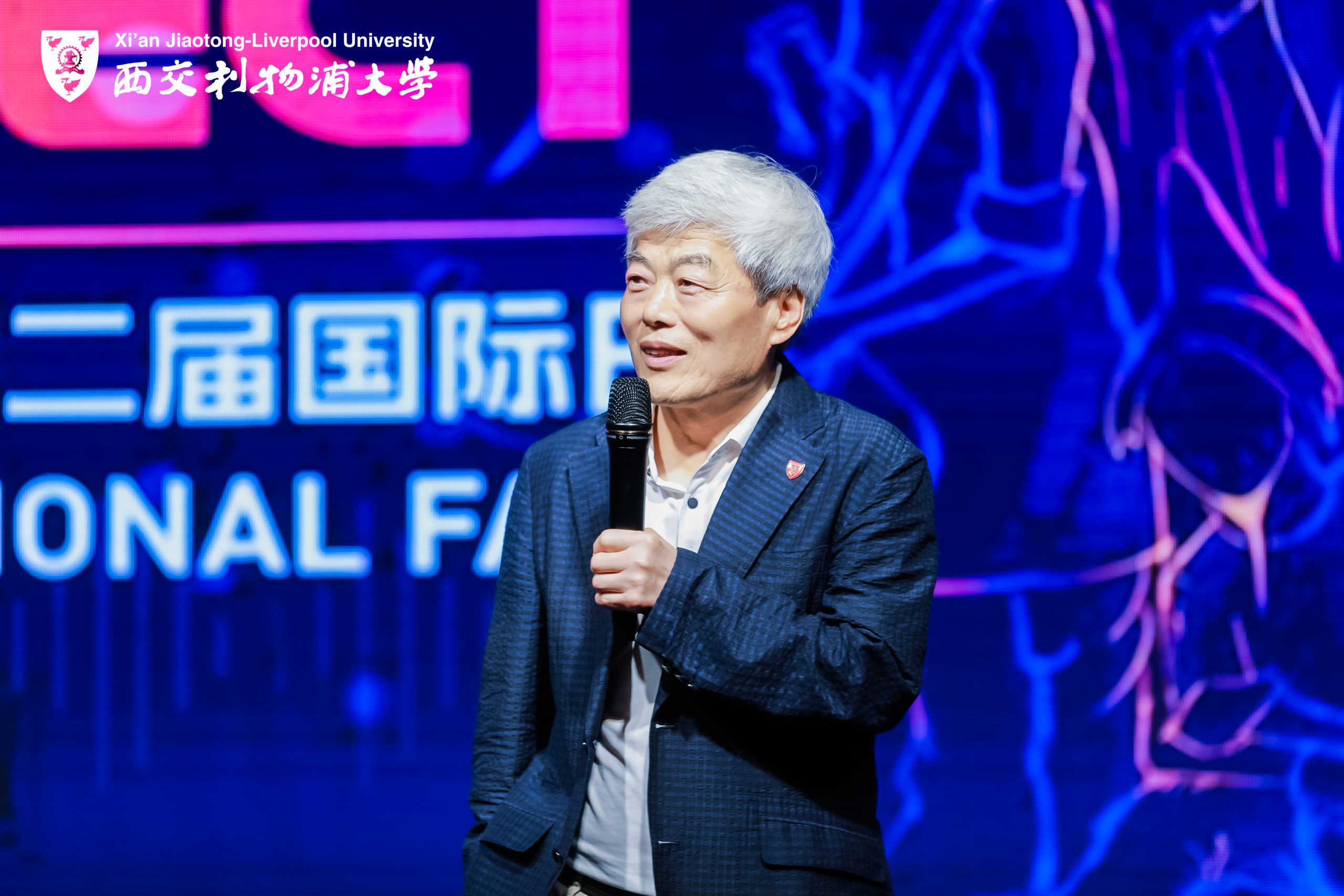 Professor Youmin Xi
Professor Qiuling Chao, Vice President of XJTLU, noted that the University designed its grounds to be open to everyone, which is a symbol of XJTLU's welcoming environment.
"Today's International Fair is another symbol of our openness – it is free and open to all."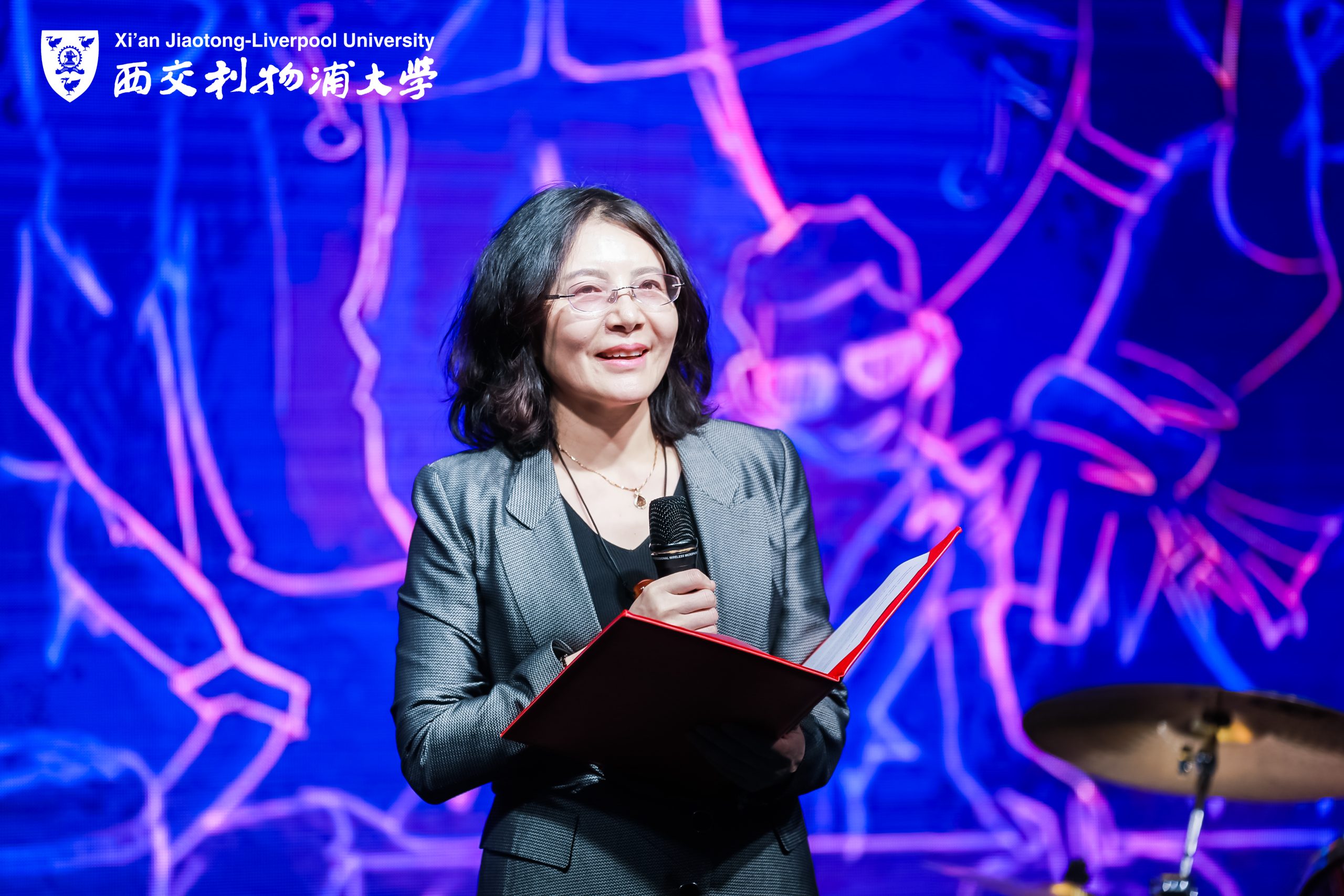 Professor Qiuling Chao
The XJTLU International Fair is part of a series of activities celebrating the University's 17th anniversary. The International Fair included the launch of Light and Wings digital magazine, which will share insights about research, learning, and Chinese culture and life with international readers, and a champagne ceremony to commemorate XJTLU's birthday.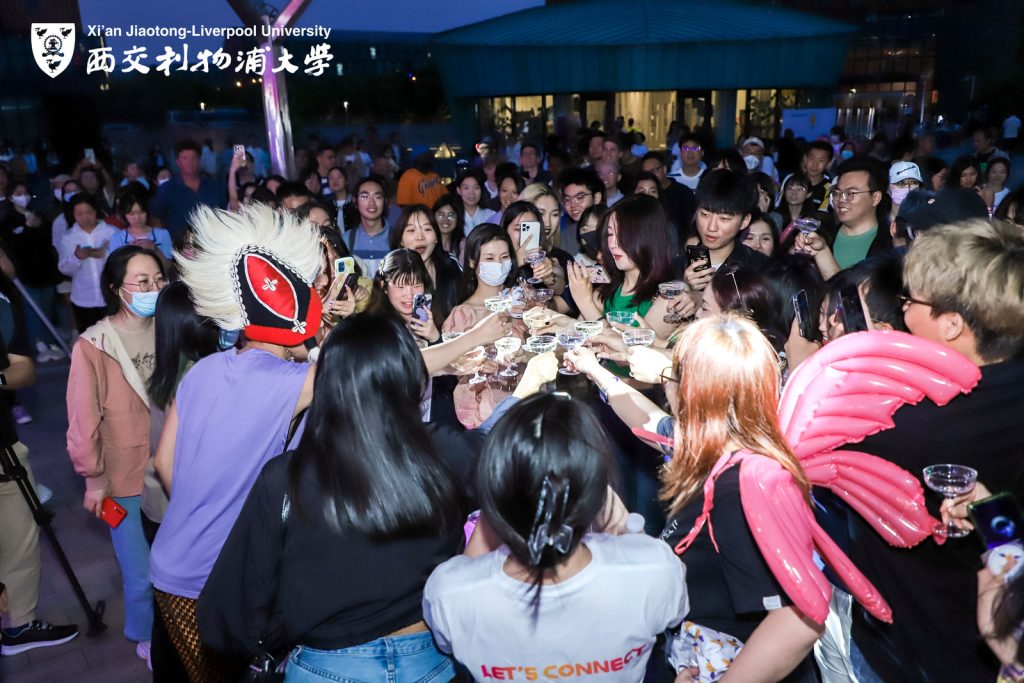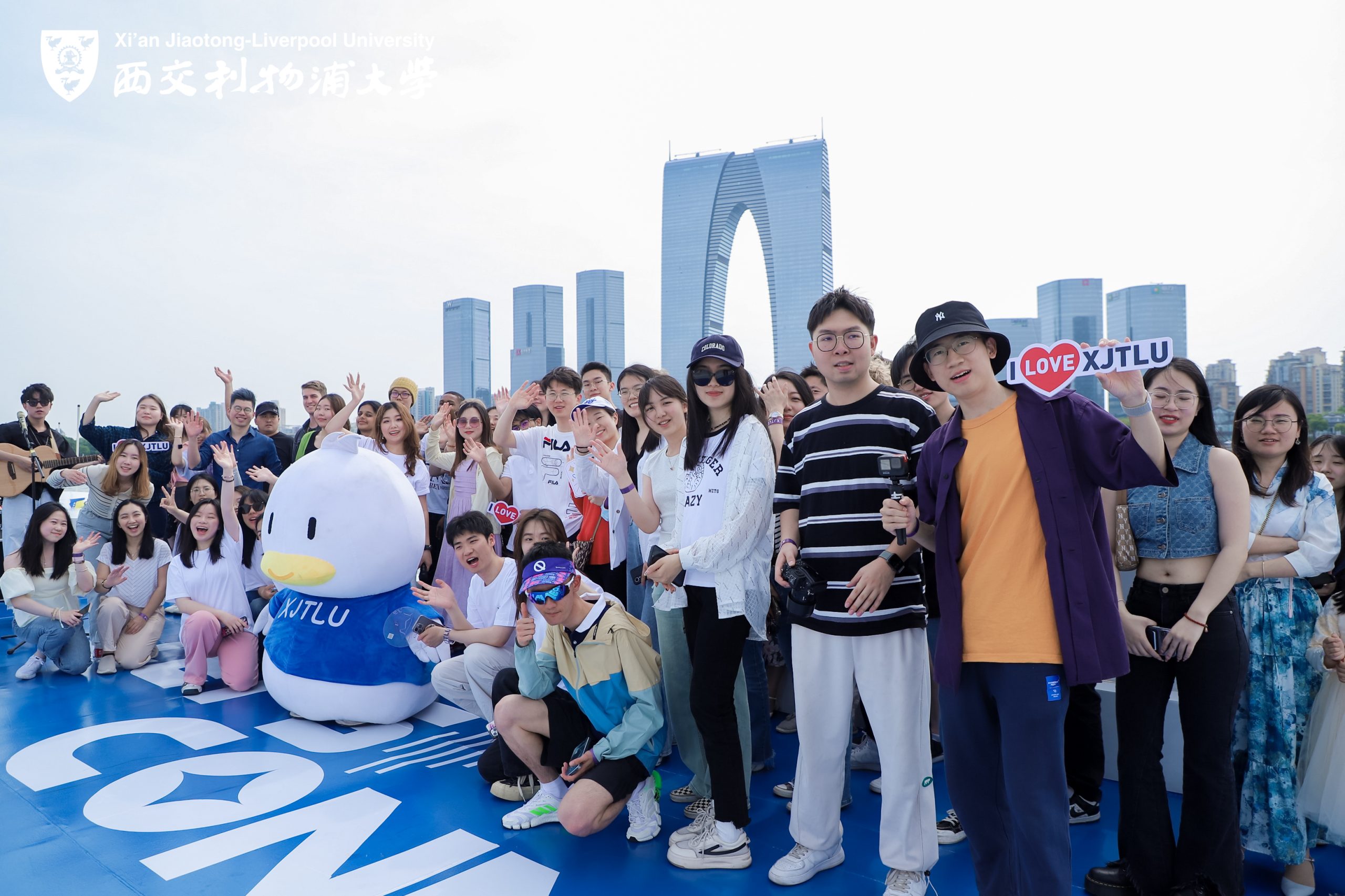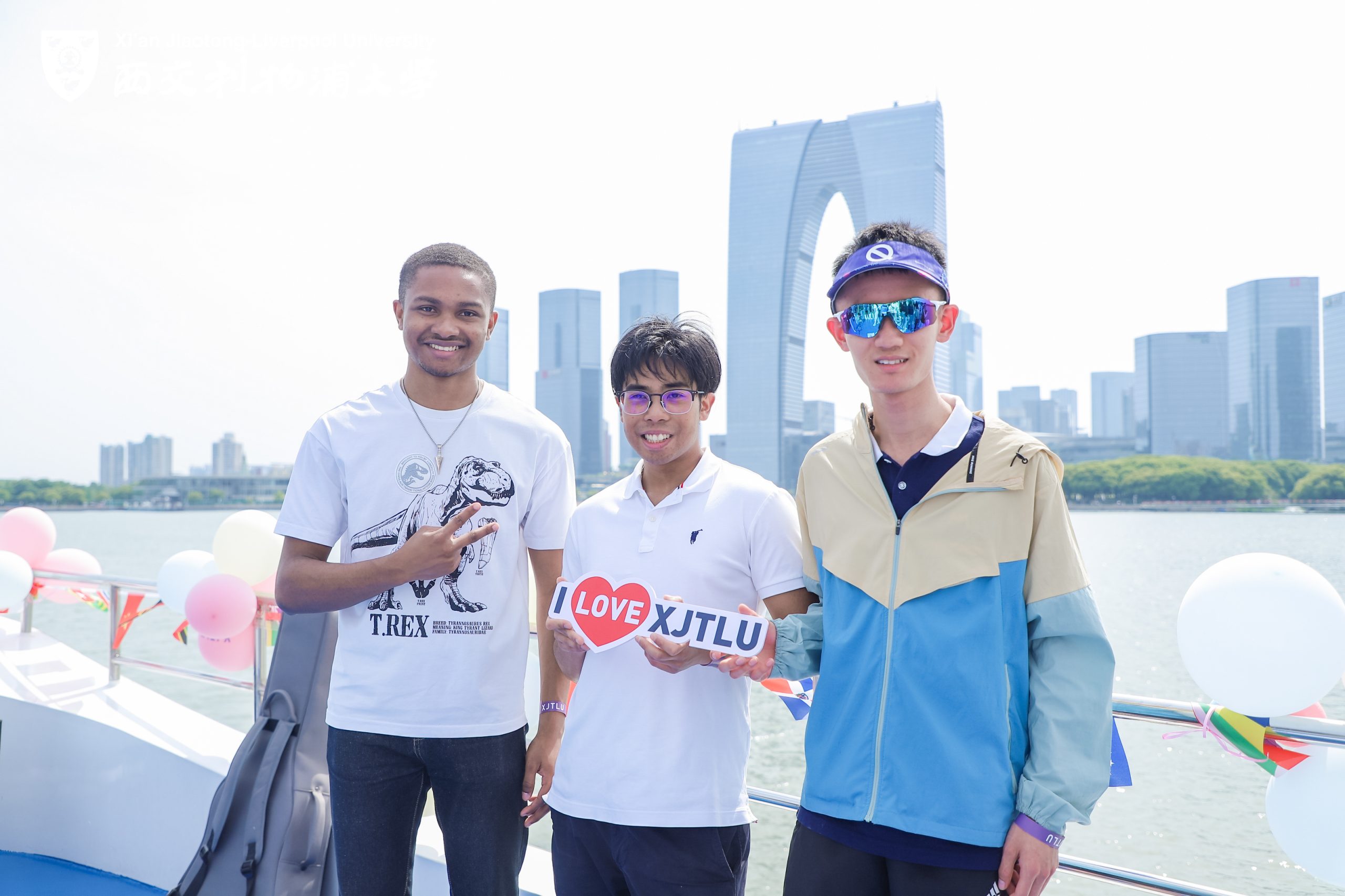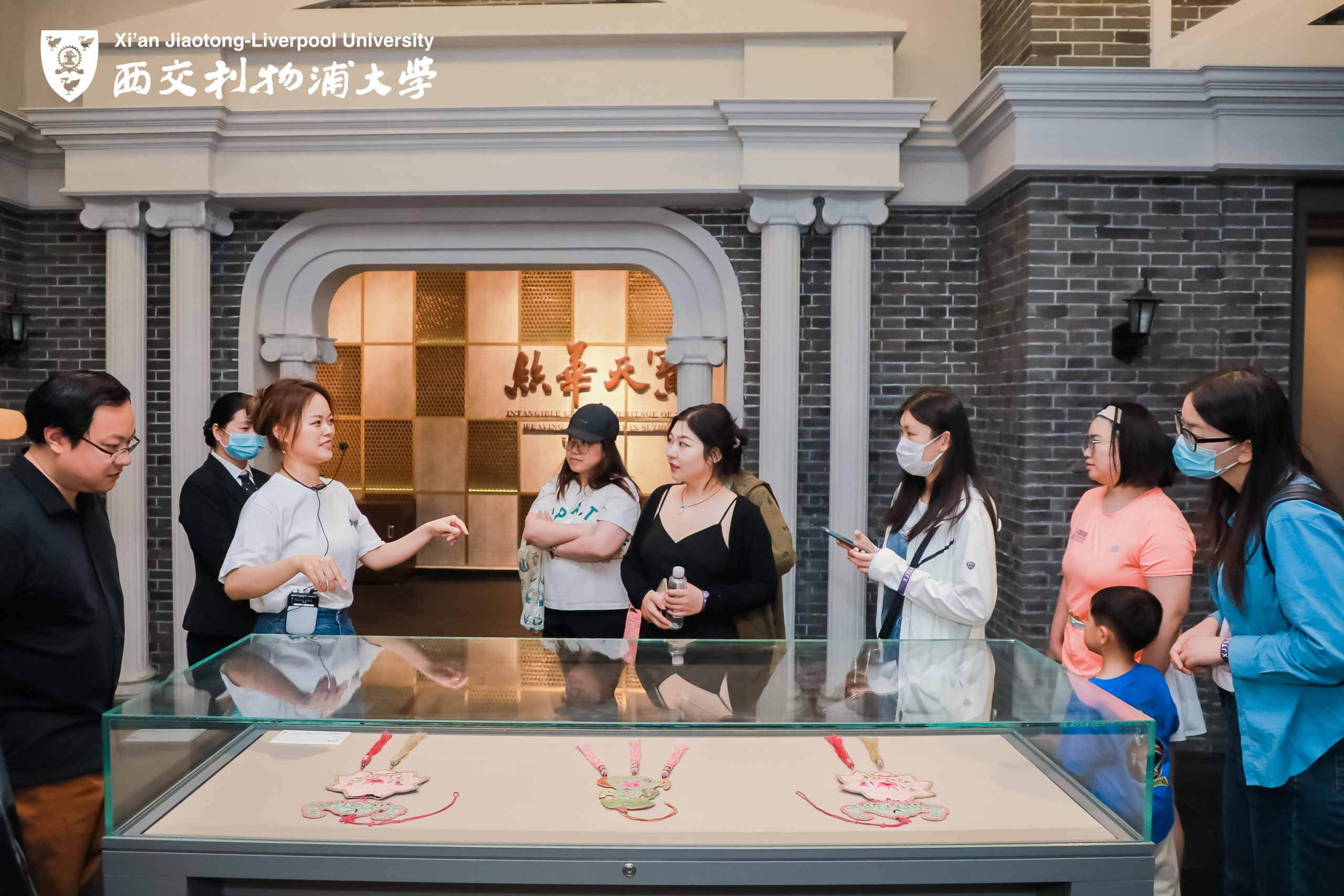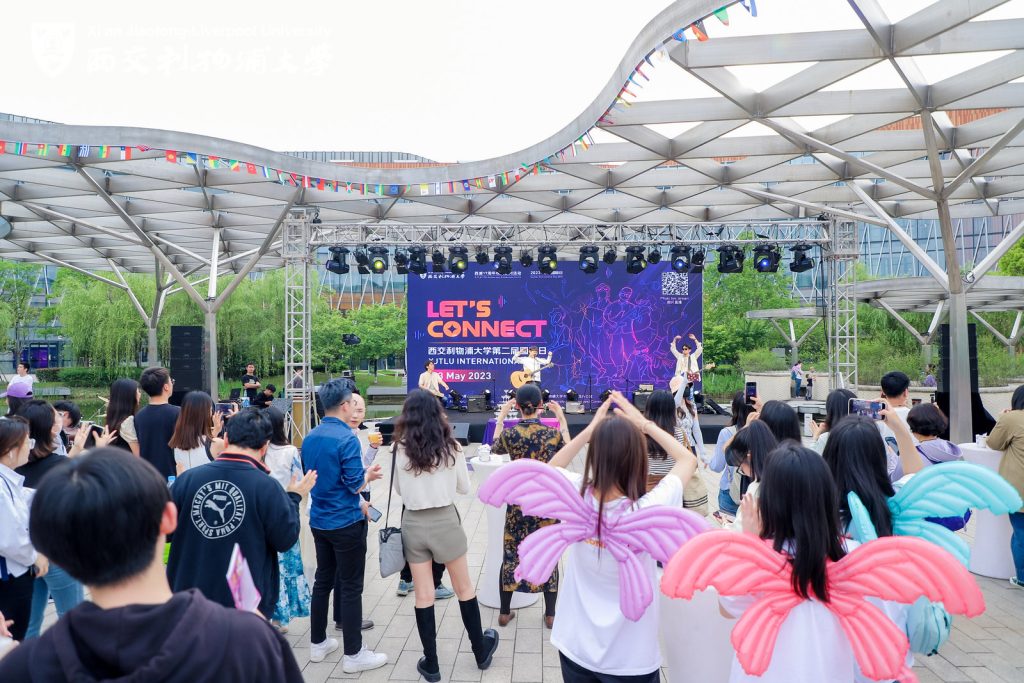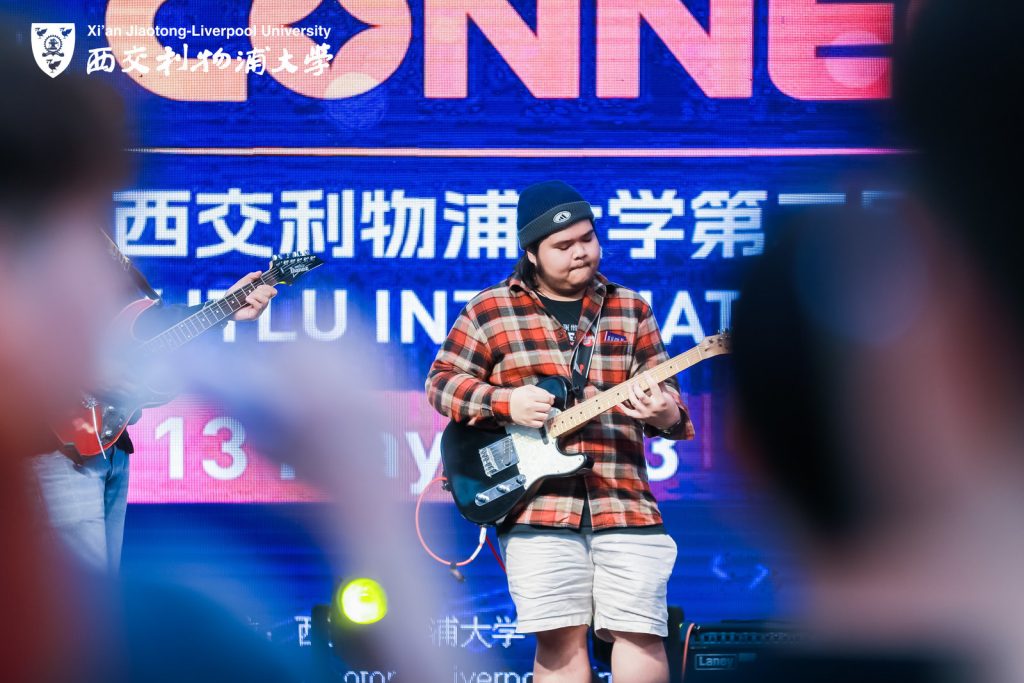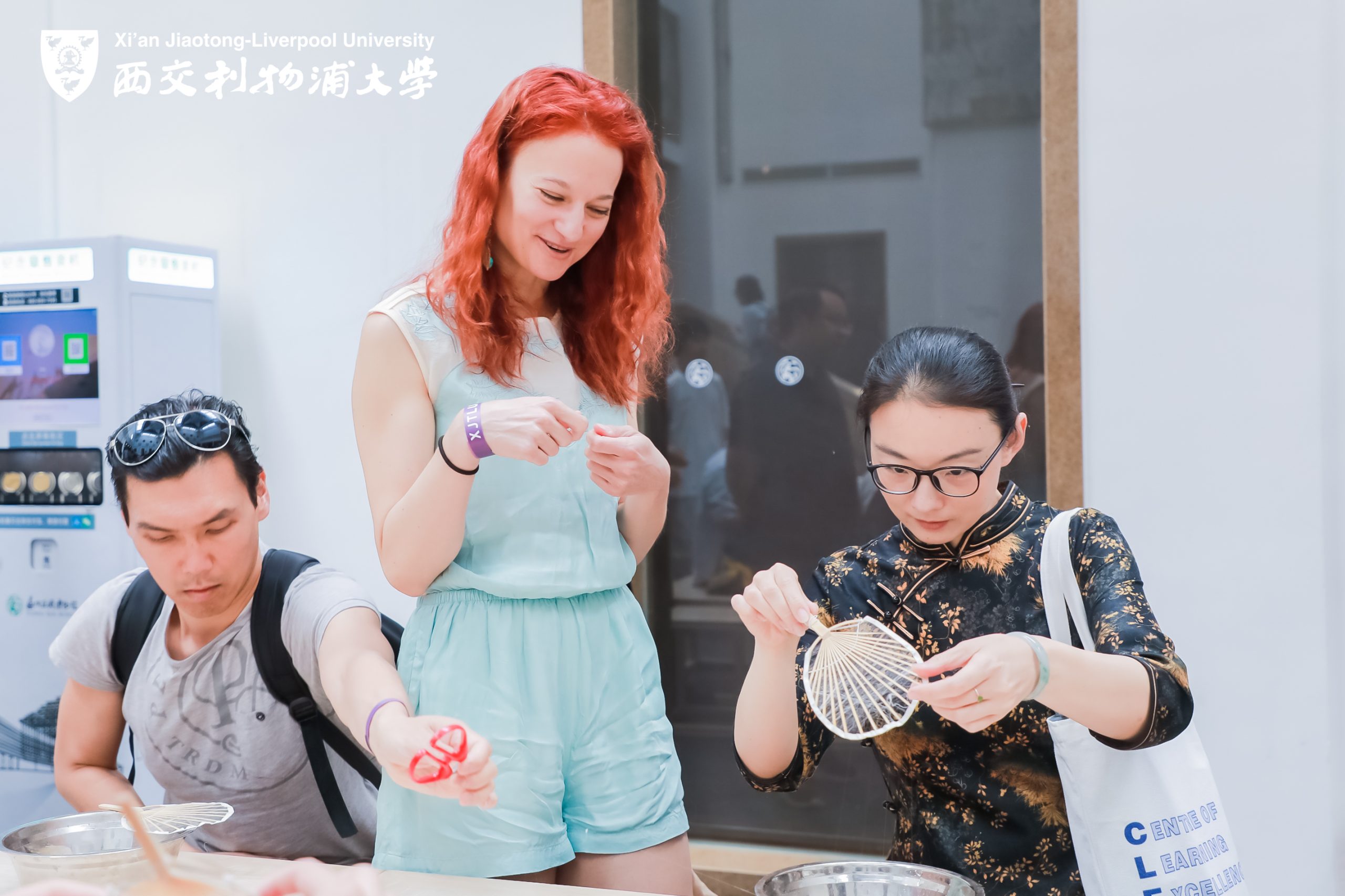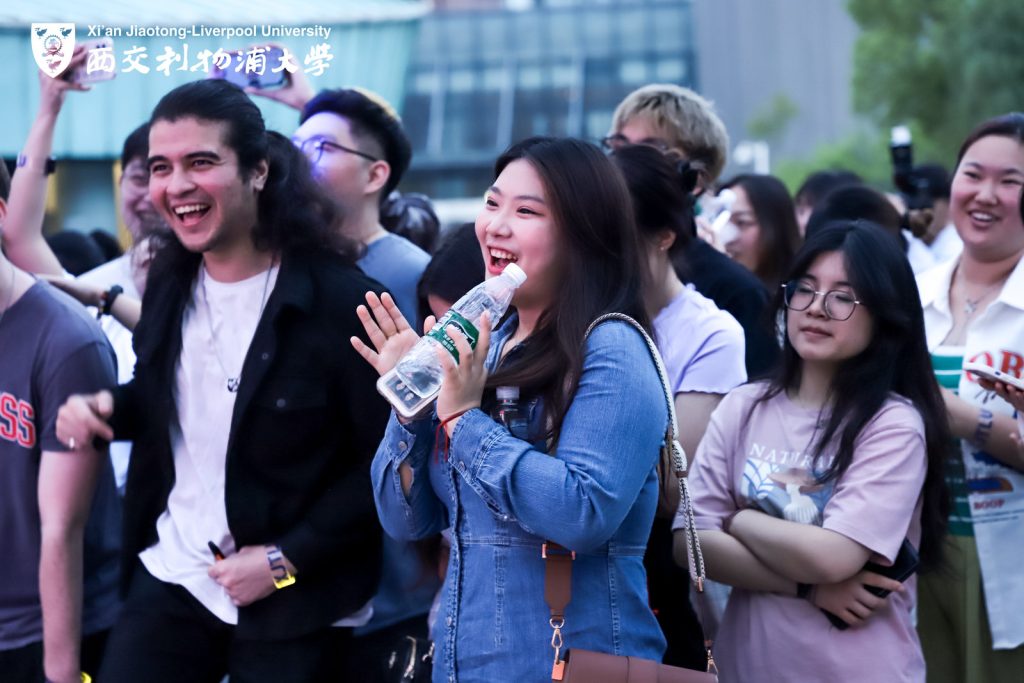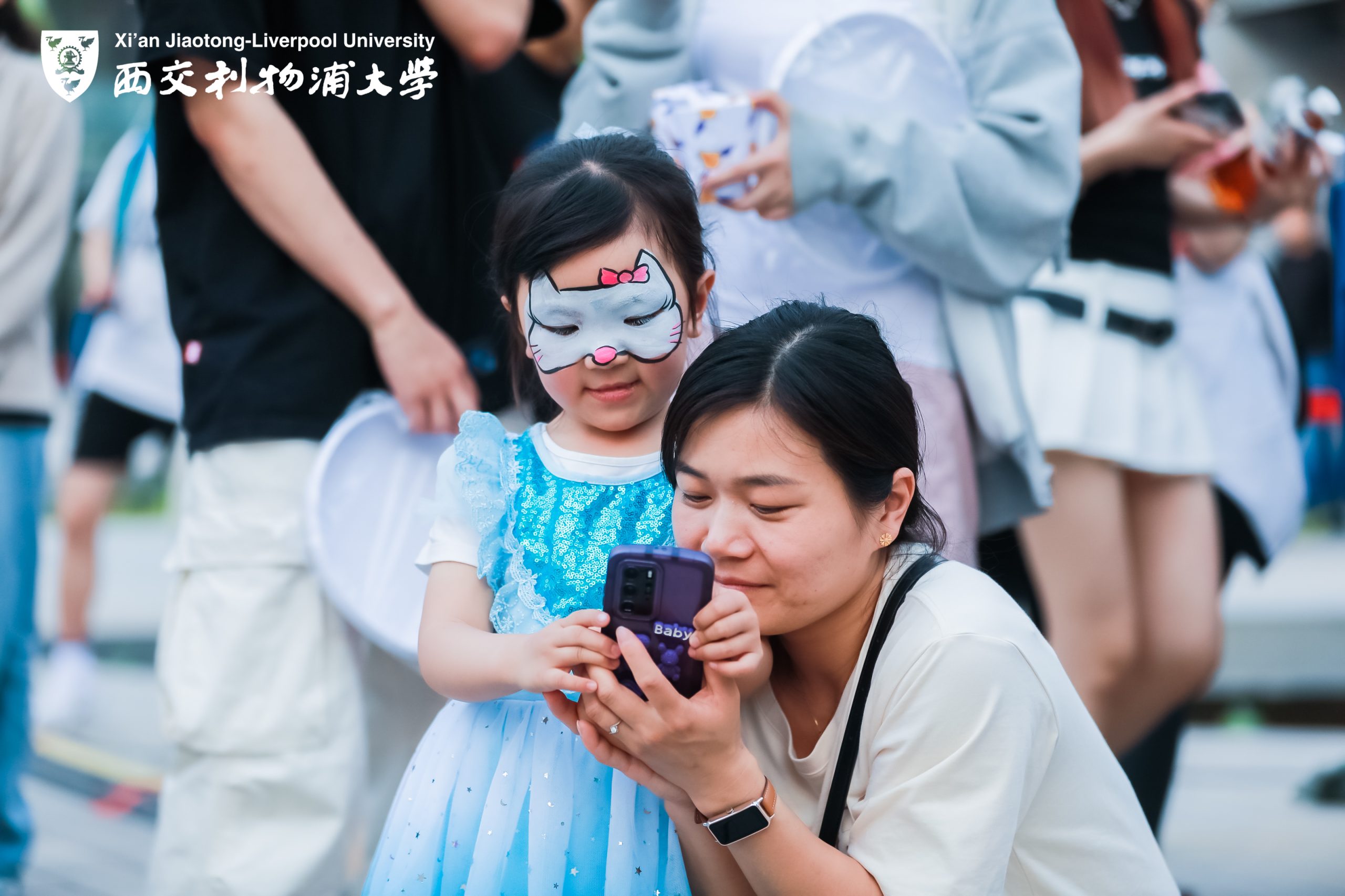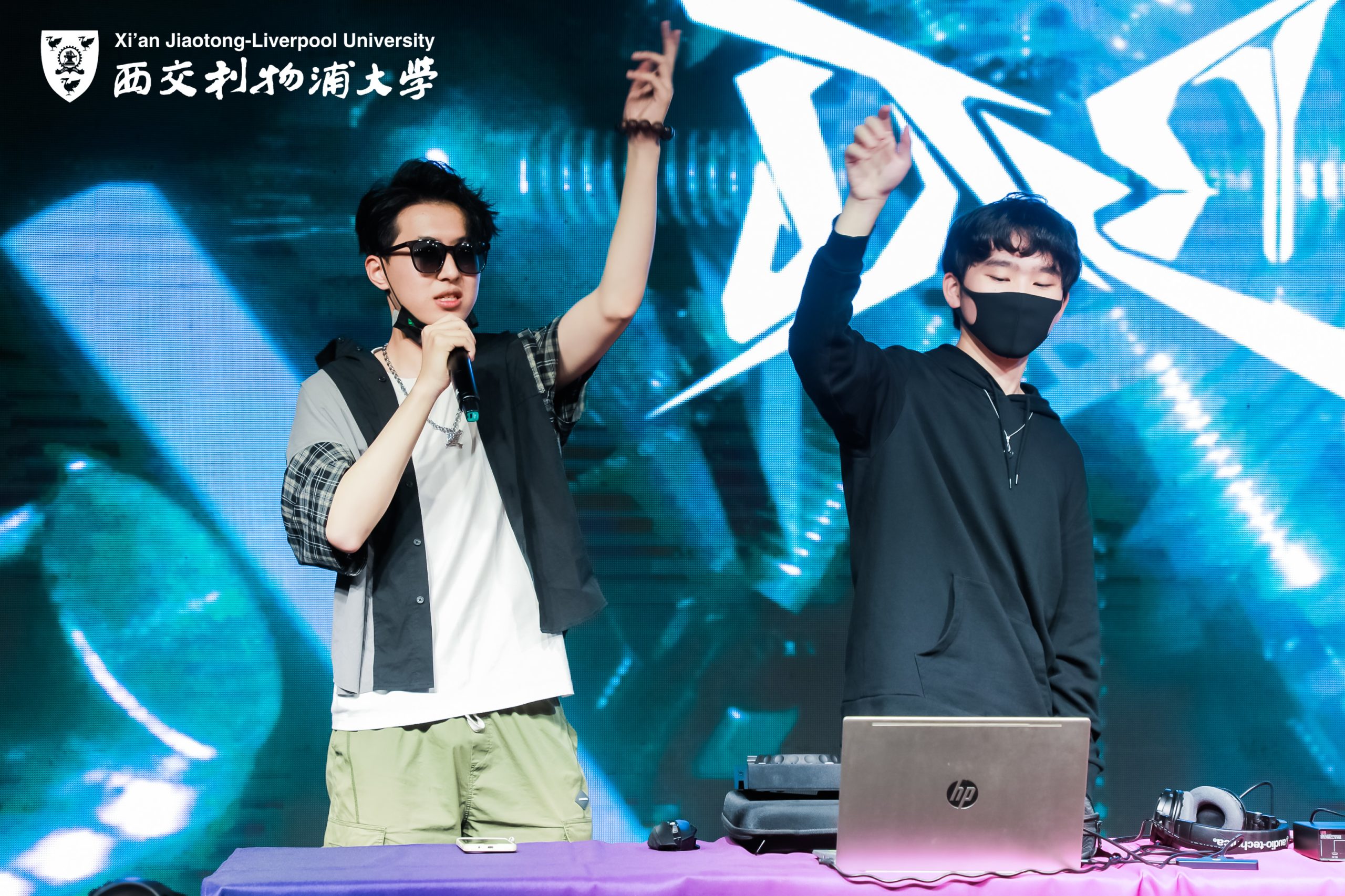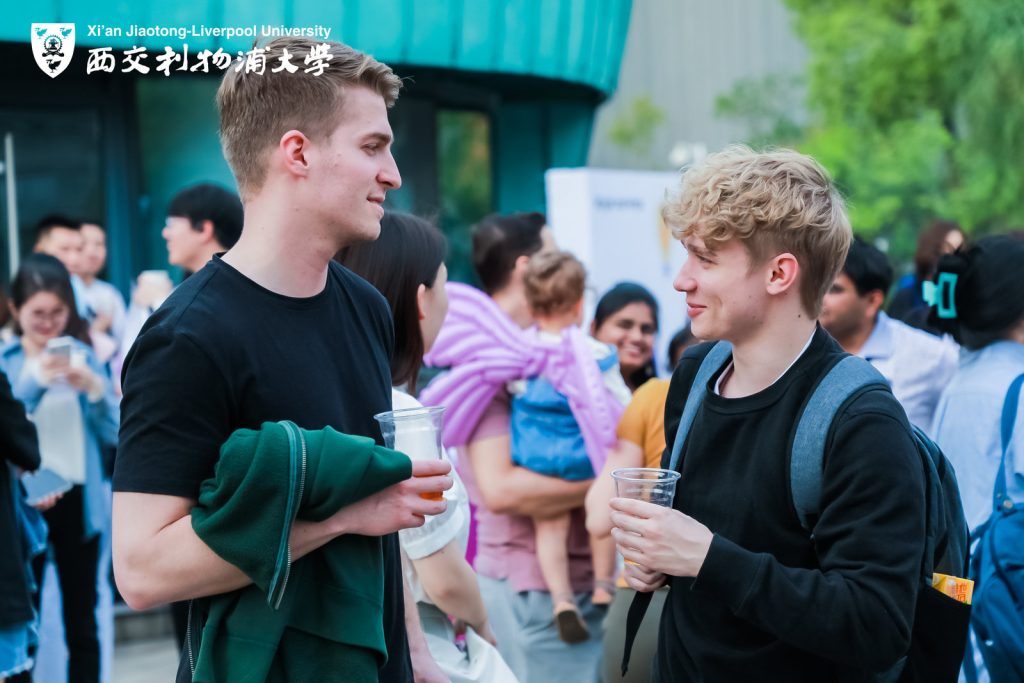 By Yunji Tao and Liu He
Edited by Luyun Shi and Tamara Kaup