Dr Zhaoran Gong, Assistant Professor from Xi'an Jiaotong-Liverpool University's International Business School Suzhou (IBSS), co-authored a paper titled "In the CEO we trust: Negative effects of trust between the board and the CEO". This marks an important achievement for IBSS as it is the first article to be accepted by the Journal of Financial and Quantitative Analysis, one of the top finance journals worldwide.
An unexplored area
In this research, Dr Gong collaborated with three other professors from North America who share his interest in how culture affects economic behaviour. The paper investigates how the level of trust between board members and the CEO (board–CEO trust) affects the performance of mergers and acquisitions (M&A).
Despite the common belief that high levels of trust lead to better outcomes, this research suggests otherwise.
The findings show that higher trust is associated with lower acquisition announcement returns, poorer long-term stock return performance, and worse post-deal operating performance. These negative effects are particularly evident among acquiring companies prone to agency problems, and can undermine companies' long-term effectiveness.
The study also introduces a new metric related to managers' and directors' ethnic backgrounds.
"The innovative part of this study is that we provide a new metric to examine the impact of board–CEO trust on corporate M&A. This metric involves analysing the surname, ethnicity and diversified ancestral origins of board members and the CEO," says Dr Gong.
Regarding the implications for industry and management, he says:
"The paper provides one of the first pieces of evidence of the negative effect of trust, and offers a caveat to shareholders: they should consider the trust bias that may arise due to CEO and directors sharing cultural backgrounds, and the possible negative impacts of such misplaced trust during the selection process of CEO and board members."
About the researcher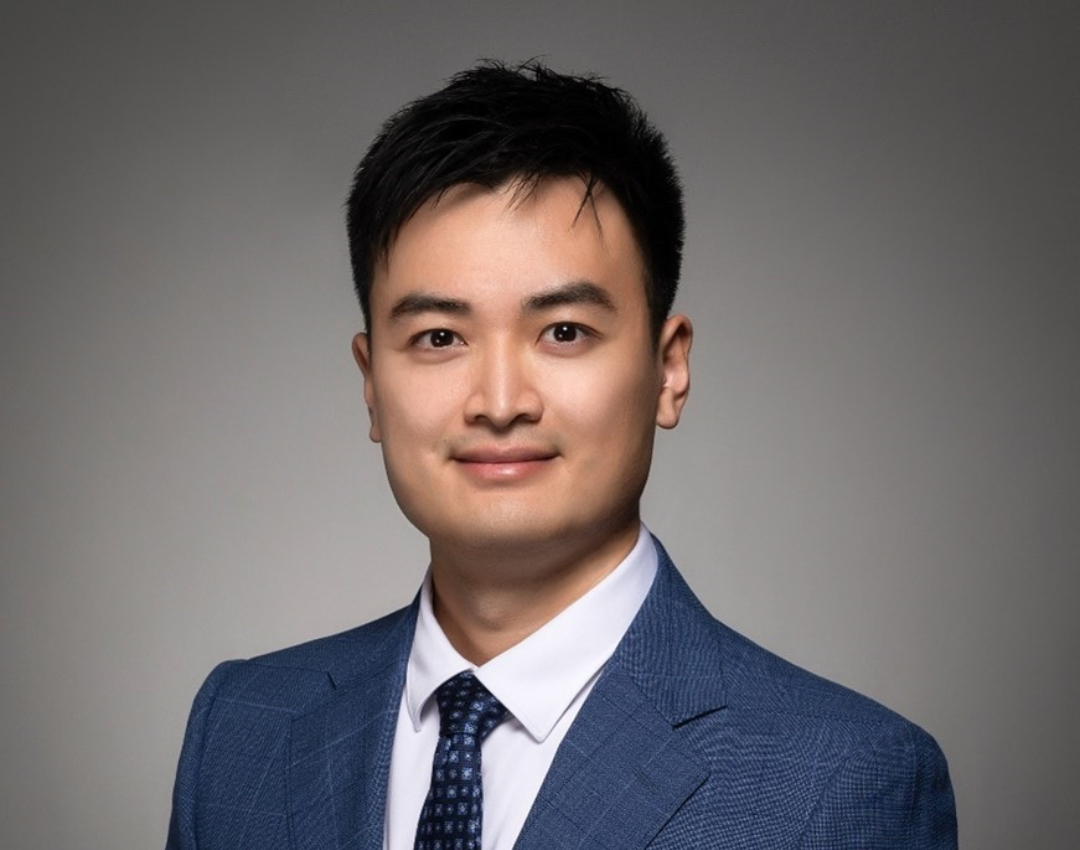 Dr Zhaoran Gong
Dr Gong joined IBSS in 2022. He earned his PhD from The Hong Kong Polytechnic University in 2019. His research interests include M&A, boards of directors, corporate governance, corporate disclosure, and international markets. His research has been presented in major international conferences including European Finance Association Annual Meeting and The American Finance Association Annual Meeting. He has also published papers in the Journal of Corporate Finance and the Journal of International Financial Markets, Institutions & Money.
Journal of Financial and Quantitative Analysis is listed among the Financial Times' Top 50 Journals, and widely recognised within the global finance community. The research paper can be read here.

International Business School Suzhou
By Xiaoxuan Chen
Edited by Xinmin Han and Patricia Pieterse