Teaching Becomes Even More Sacred in the New Era

2023 Teachers' Day Letter from XJTLU's Executive President
Dear Teachers,
Amidst the delightful fragrance of golden osmanthus flowers, the new academic year has arrived as scheduled. This is perhaps why, in many countries worldwide, Teachers' Day is celebrated in September or October. It is a chance to express gratitude for the efforts and dedication of teachers in the past academic year and to commend the thorough planning and preparation they've made for the new one. Today marks the 39th Teachers' Day in China, and I wholeheartedly wish all of you – around 2,200 teachers gathered here at XJTLU from all around the world, a happy Teachers' Day!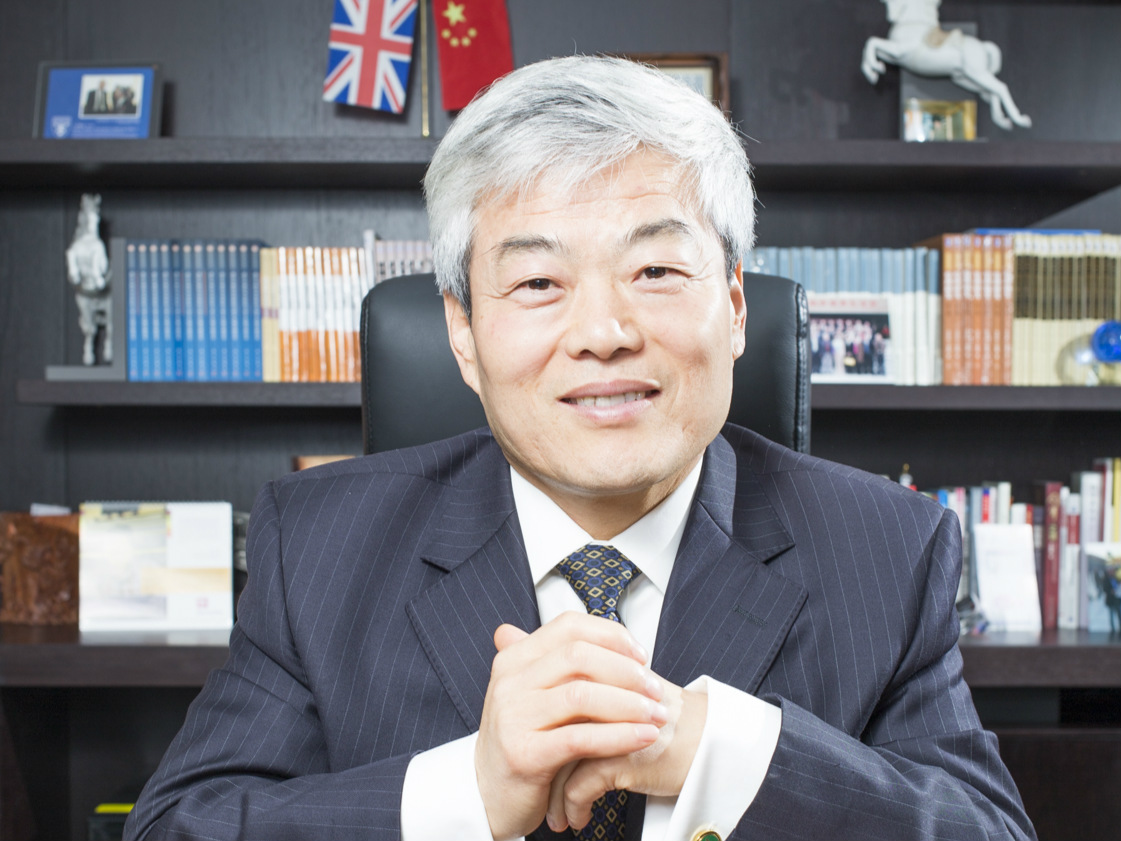 XJTLU has more than 26,000 registered students this academic year. An increasing number of students choose our university because they trust that XJTLU's education can help them navigate the turbulent future and establish a solid foundation for their survival, development and growth.  This trust is continuously accumulated and reinforced by your diligent and innovative work in your teaching or service roles. Your wisdom, dedication, and relentless efforts guard this trust and have built the XJTLU brand. Thank you, the heroes behind XJTLU's development!
In recent years, the increasing complexity of society and a turbulent world have significantly transformed our way of life. In particular, the rapid development of artificial intelligence has necessitated education reform. The traditional image of teachers as "being profoundly learned and possessing great abilities" needs a "makeover". Teaching methods involving "lecturing, demonstrating, and analysing" need to be revamped, and the role of "imparting knowledge, teaching skills, and answering questions" needs an upgrade. However, just like in every technological revolution in history, these challenges also present opportunities for educational innovation.
The foundation of educational transformation lies in recognising future trends and their demands for talent. In the age of digitalisation and AI, on a macro level, education will go beyond campuses, cross borders, be demand-driven and technology-supported, and involve human-machine symbiosis. On a micro level, education will become increasingly personalised, interest-driven, lifelong, syntegrative, and supported by AI.
Society is characterised by information and knowledge proliferation, the prevalence of shallow knowledge ("knowing a little about everything"), and the fact that AI and robots are replacing many knowledge-based professions. The value of knowledge-centric education is rapidly declining, and human-machine integration is becoming the norm. Therefore, multi-dimensional literacy education which aids AI-human collaboration, will become increasingly important. And qualities like imagination, creativity, and adaptability will be paramount.
To become future talents capable of using AI technology and intelligent robots to create new lives and a new world for humanity, individuals will need not only professional skills but also profound multi-dimensional literacy, a global perspective, critical thinking, advanced cognitive abilities, interdisciplinary skills, collaborative skills that blend theory and practice, strong imagination, creative problem-solving wisdom, and self-management skills.
In the face of this future educational landscape, teachers can no longer be mere knowledge deliverers but must become wise educators who understand human nature and excel at nurturing students' growth. The teaching profession will be even more sacred in this new era, albeit more challenging.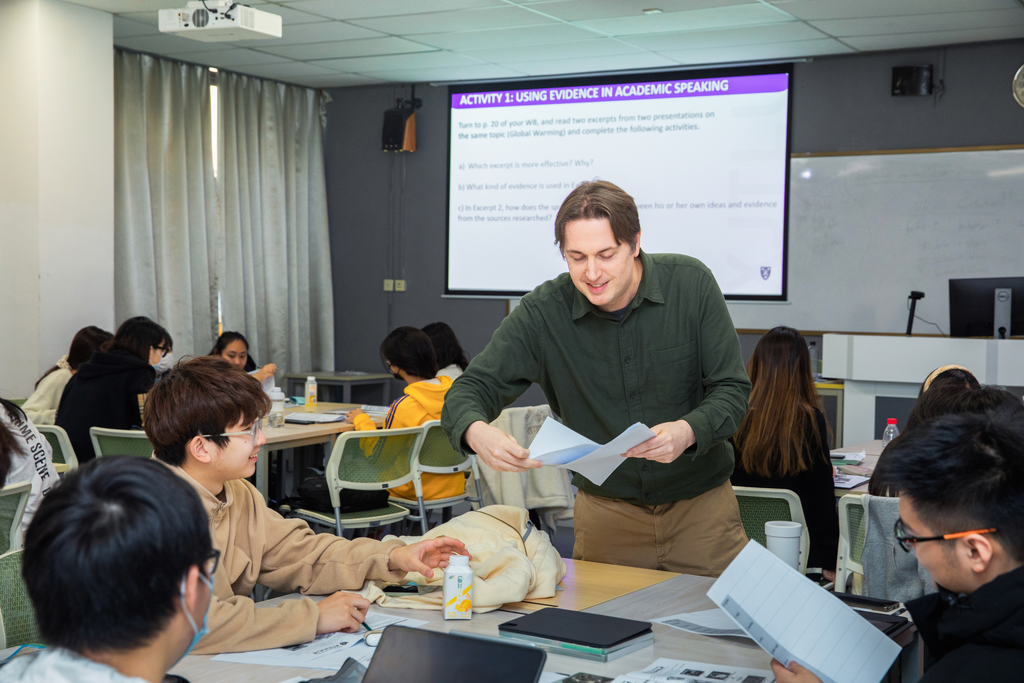 As guides, mentors, and coaches for students, how can we transform and upgrade ourselves? How can we creatively use AI to adjust teaching content, methods, and processes to effectively support the six levels of learning objectives: knowledge, comprehension, application, analysis, synthesis, and evaluation (Bloom, 1956)? In this new era, artificial intelligence is undoubtedly a tool to drive educational innovation and personalised teaching, rather than its disruptor. How can teachers help students critically evaluate the seemingly impressive yet empty content generated by AI? How can we prevent students from becoming slaves to AI or mere intermediaries between problems and AI tools? How can we lead students to actively explore and experiment across disciplines, learn to use and control AI, and continuously break through themselves, intelligently creating new careers, new lives, and a new world using digital and technological platforms? Exploring these questions not only helps us thrive in the future but also adds meaning and value to our lives and work.
XJTLU encourages teachers and students to explore the path of teaching with AI support and is advancing education innovation and transformation through three educational models: XJTLU 1.0, 2.0, and 3.0, providing an XJTLU solution for the future of education. In doing so, we support bold innovations by staff and students, continuously upgrade the campus innovation ecosystem, and collaborate with industry and society to foster innovation. Thank you, teachers, for standing beside XJTLU, crossing role boundaries, collaborating, and striving together to reach the next level of development.
To all of you, our innovation, dedication, and efforts will not only make our lives and careers more meaningful but also strengthen and enrich our XJTLU!
Once again, happy Teachers' Day!
Best regards,
Professor Youmin Xi
Executive President of Xi'an Jiaotong-Liverpool University
Pro-Vice-Chancellor of University of Liverpool
Professor of Management at Xi'an Jiaotong University