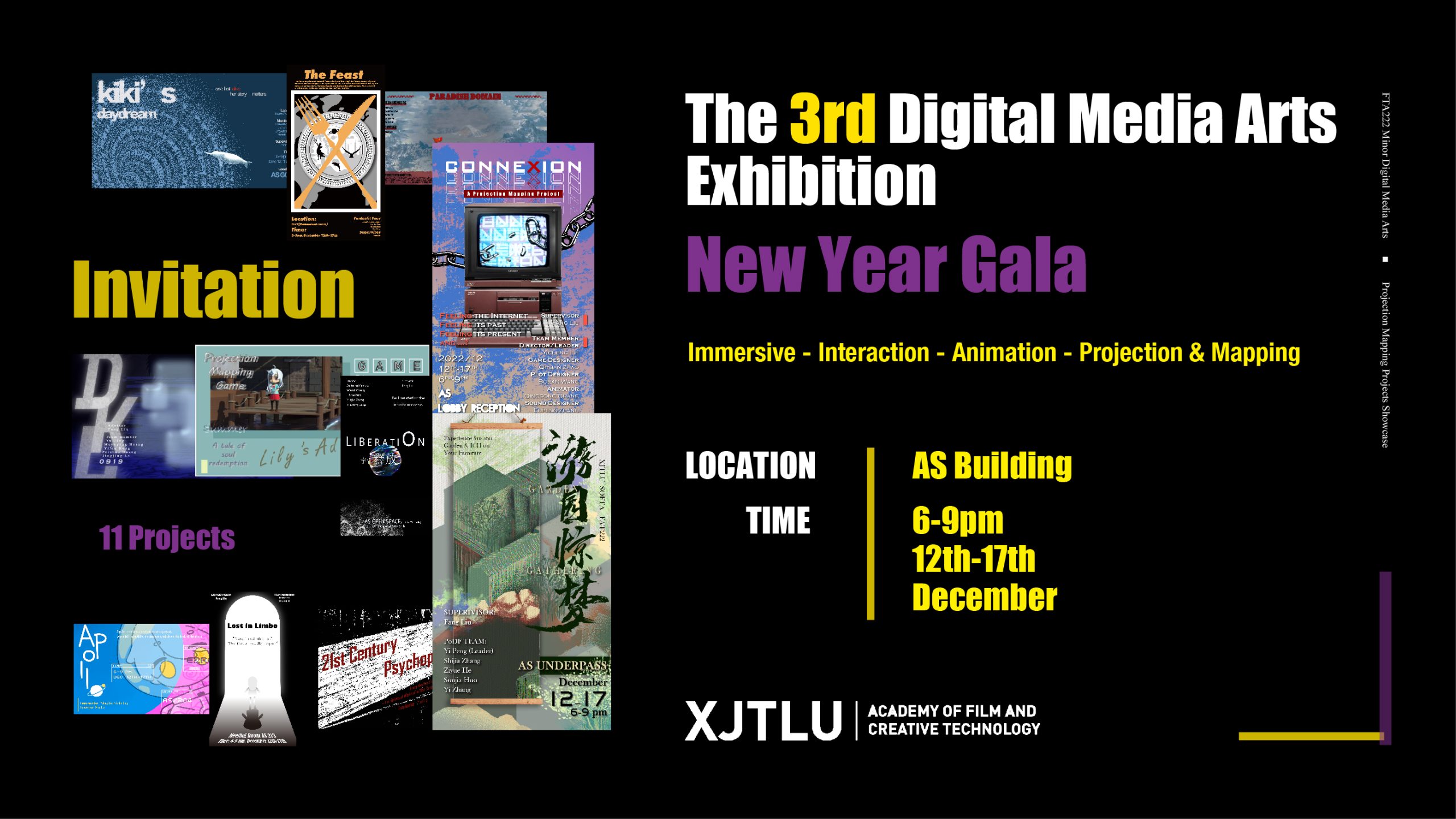 DETAILS
Time: 6 pm-9 pm
Date: Monday, 12 December 2022
Venue: AS Building, South Campus
ABSTRACT
On 12 December 2022, "The Third Digital Media Arts Exhibition and New Year Gala" will be held by the School of Film and TV Arts in the AS Building.
The exhibition is created and presented by a team of Year 3 students from the Digital Media Arts programme. They will bring 11 groups of immersive digital projection mapping projects.
The exhibition will start from 12 to 17 December 2022 ( the opening hours will be 18:00-21:00). Welcome to the exhibition and feel the charm of technology and art.
12 DEC OPENING AGENDA
18:00-18:10 Performance by Students Symphony Orchestra & Folk Orchestra
18:10-18:30 Opening Remarks
18:30-19:00 Students Award Ceremony(DMA)
19:00-21:00 Digital Media Arts Exhibition
*The organiser reserves the right to amend the agenda.
INFORMATION OF EXHIBITION
Exhibition Title: The Third Digital Media Arts Exhibition
Exhibition Venue: AS Building, South Campus, XJTLU
Exhibition Date: 12-17 December 2022
Exhibition Time: 18:00-21:00
Exhibition Space for each project:
1. CONNEXION: AS Lobby Reception
2. KiKi's Daydream: AS G01
3. The Feast: AS G07
4. Paradise Domain: AS G Corner
5. Liberation: AS Open Space (next to TV Studio)
6. Lily's Adventure: AS G27
7. DKL-0919: AS G32
8. Garden Gathering: AS UNDERPASS
9. 21st Century Psychopath: AS 2nd Floor Cinema Entry
10. Lost in Limbo: AS 213
11. Apollo: AS 204
Registration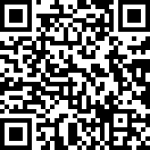 Please scan the QR code or click "Register" on the right to register.
*This registration form is open to non-SoFTA teachers and students only.
NOTICE
Those who have registered should arrive 15 minutes earlier to sign in.
Please wear masks. Thank you for your cooperation.
CONTACT PERSON
Keshu Han
EMAIL: SoFTA@xjtlu.edu.cn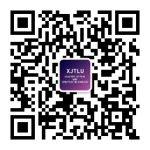 For more information, please follow AFCT's official WeChat account.