Students from the United Kingdom, Mexico, Turkey, Canada and the United States of America, as well as China, have joined the Xi'an Jiaotong-Liverpool University China Studies Summer School.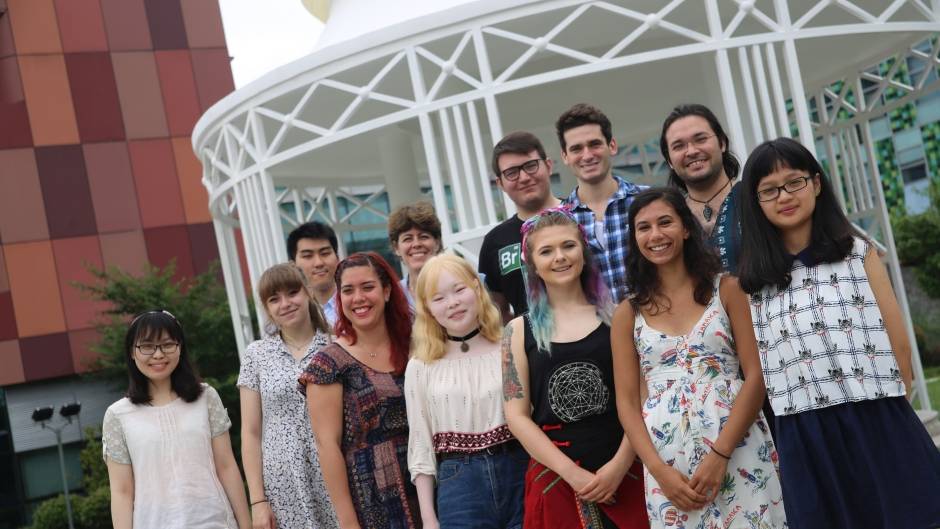 The programme runs throughout the month of July and will take the students to Xi'an, Hangzhou and Chengdu as well as showing them the best of Suzhou, where XJTLU is located.
Maria Flores (pictured below), a recent social science masters graduate from The University of Guadalajara, Mexico, with a background in international relations, said she appreciated the opportunity to learn about China outside of the classroom: "This course also includes field trips and practical work, which is really attractive to me. The opportunity to travel around China was a really big bonus."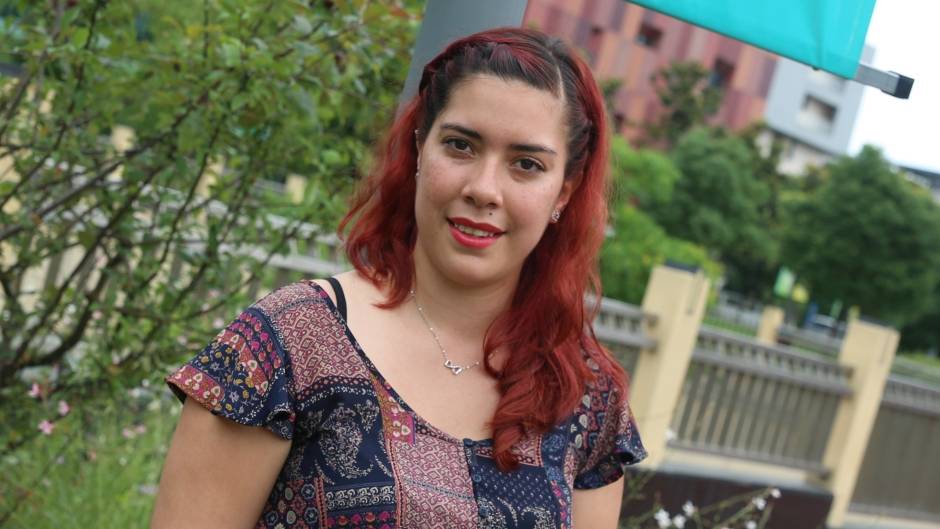 The overarching theme of the course is social change in China, with lectures on topics including 'The Middle Classes in China', 'What is 'Chineseness'?' and 'Migrants in the City'. In addition to the lectures there will be discussion groups, site explorations and practical projects as well as Chinese language classes.
"I want to know more about China, particularly the language," said undergraduate student Tutku Zengin, from Turkey. "In my country there aren't many people studying Asia, the focus is more on Europe and the US. I don't think that's right. I think the future is in Asia and by learning about it I can help to shape my country's future."
The summer school programme is led by Professor David Goodman, a leading China Studies scholar and head of the Department of China Studies at XJTLU. His most recent book, Handbook of the Politics of China, presents the very latest in research on Chinese politics, including key structures and issues.
There have also been guest lectures for students on the summer school, including two from Professor Jean-Louis Rocca of the Paris Institute of Political Studies and one of Europe's leading sociologists of contemporary China.
The group will make trips to several cities, expanding on what they learn in-class and engaging in first-hand observation. Starting in Suzhou, a long-term cultural centre of China famous for its silk, gardens, canals, painting and wood carving, the group will also travel to Xi'an, an ancient Chinese capital housing, amongst other treasures, the Terracotta Army. They will also visit Chengdu, famous for spicy food and pandas.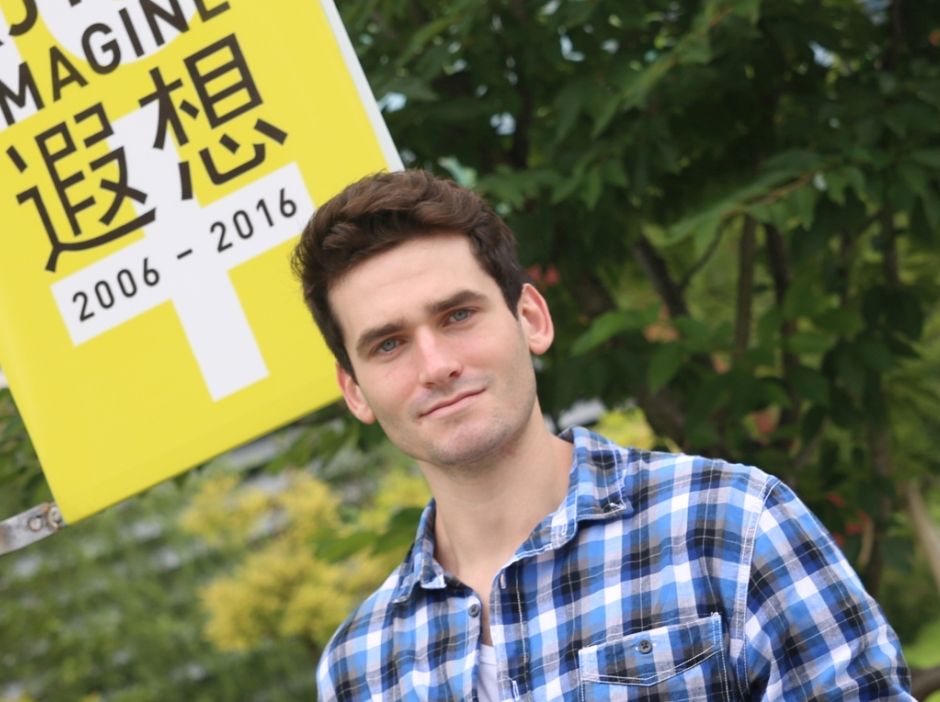 "Even without the travel, if we'd just stayed in Suzhou and learned about China, I still would have done it," says teacher Dan Hagerty (pictured above). "The academic atmosphere and being able to speak with people who've lived here for a while is really fascinating to me."
Lecturer Dragan Pavlicevic, who recently joined the Department of China Studies, believes studying China is still an attractive prospect for students from across the world, thanks to China's continued role as part of the international political and economic landscape: "Developments in China have consequences for the whole world. Being able to understand them will provide opportunities to productively use that specialist knowledge in a world where interactions between China and the rest of the world are increasingly becoming a norm," he said.
Apart from the summer school programme, the Department of China Studies also offers a visiting student programme, an undergraduate BA China Studies and PhD opportunities.