Postgraduate students from Indonesia, Thailand, and South Korea at Xi'an Jiaotong-Liverpool University said studying here allows them to learn about Chinese culture while acquiring practical experience and skills in addition to essential subject knowledge.
They also praised the University's student-centred teaching approach and its supportive community of international students.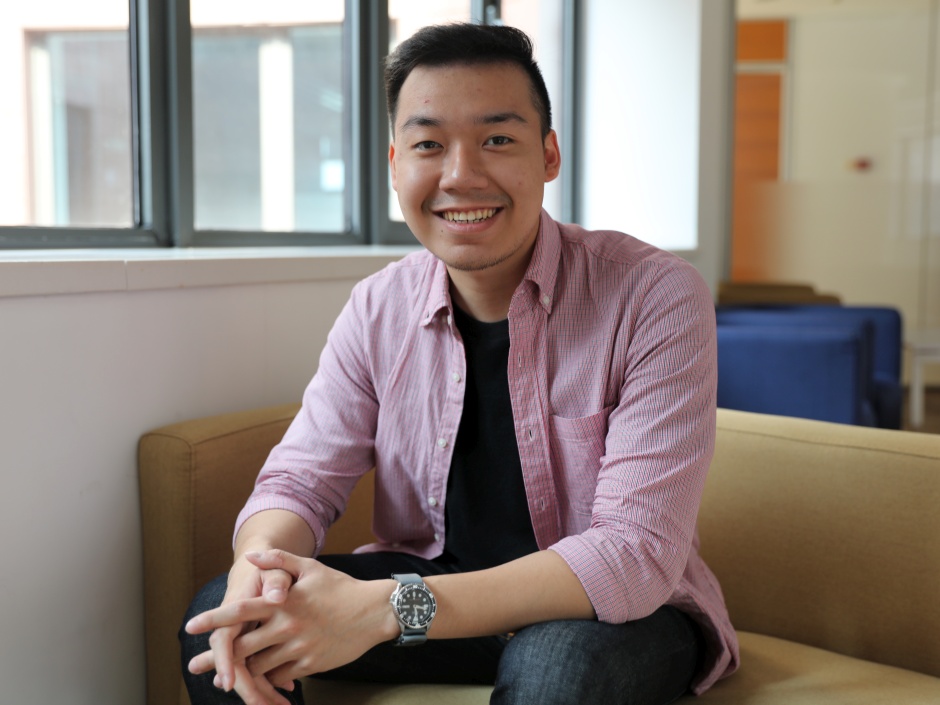 Carlo Wibowo, Indonesia

"In China, as in Indonesia, interpersonal relationships are very important in business, and studying at XJTLU I can improve my interpersonal and cross-cultural communication skills while mastering my subject knowledge."
"I'm 23, from Jakarta, Indonesia. I enrolled at XJTLU in September to study MSc Project Management. Previously, I interned with the Development Bank of Singapore and with real estate company MZ Immobilien in Berlin."
"The Indonesian banking industry is developing really fast, and many Chinese banks are expanding into Indonesia, the largest being ICBC. There are also many Chinese e-commerce companies in Indonesia, including Alibaba and JD.com. That's why I chose to study in China."
"There are great facilities here at XJTLU, and the content of the course modules is really comprehensive. As well as learning subject knowledge I'm gaining specific skills that will really help me in my career."
"For example, I'm interacting with people from many different countries and it's helping me to build my people skills and networking skills. The campus here is a real 'melting pot' of different countries and cultures, and I've made friends from Holland, Zimbabwe, Russia and Serbia. There's also a good community of Indonesian students here who offer a lot of help and support."

Vimvaporn Pintuyothin, Thailand
"Nowadays information is everything. Everyone is talking about the importance of cloud computing and big data. To use and apply this knowledge IT experts should really understand how businesses work, and that's why I'm studying MSc Operations and Supply Chain Management at XJTLU."
"I completed my undergraduate degree in information and communications technology (ICT) at Mahidol University. After that, I worked for several years as an IT consultant for Accenture and as a customer on boarding consultant for DHL."
"The logistics field still has a lot of ways to grow through the application of technology. I realised that if I understand how those businesses work I can really use my IT knowledge to benefit those companies."
"When I began looking for a master programme, International Business School Suzhou (IBSS) at XJTLU seemed like an ideal place to study because I can improve my business knowledge while learning Chinese and exploring opportunities here."
"There are so many benefits to studying at XJTLU, including the clean, modern environment of the Suzhou Industrial Park (SIP) where the University is located, the comprehensive module content that is all delivered in English, and the mix of international and local students meaning group discussions involve varied perspectives."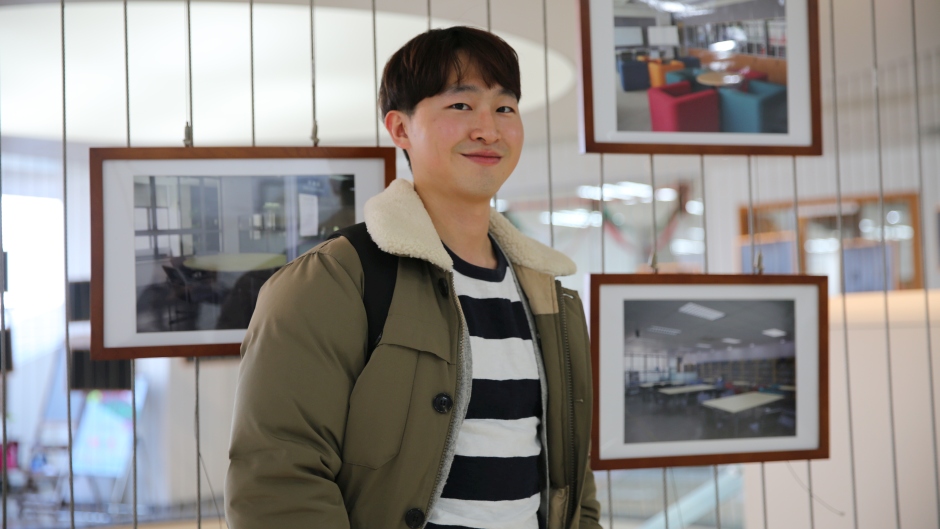 Seung-hyeon Kim, South Korea
"Studying at XJTLU I can learn Chinese and improve my English at the same time. All courses are taught in English, and I can supplement my required course modules with Chinese language classes."
"I'm studying MSc Operations and Supply Chain Management. What I knew about logistics had been mainly academic, but at this University I can benefit from deeper insights from experienced practitioners, and gain practical experience through internships."
"The teaching style at XJTLU is different to other Chinese universities. They encourage active learning here. Students are expected to ask questions and to let their own curiosity lead them in their studies."
"I find it very easy to study here in the Suzhou SIP – it's such a peaceful, modern environment, and if I want more excitement or to go out with my friends I can go to the downtown area, or to Shanghai quite easily."
What do you want to study at XJTLU? Visit our programmes page to choose from our extensive list of masters degree programmes.
by Danny Abbasi; edited by Jacqueline Bánki