A PhD student in the Department of Electrical and Electronic Engineering at Xi'an Jiaotong-Liverpool University has published a research paper about intelligent solid-state transformers for smart grid systems in a leading power electronics and sustainable energy Institute of Electrical and Electronics Engineers (IEEE) journal, IEEE Transactions on Power Electronics.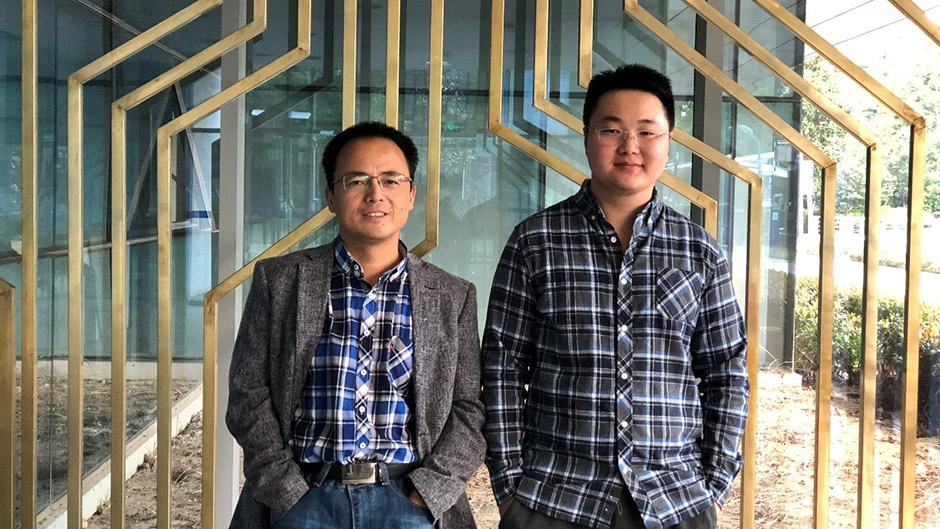 Under the supervision of Dr Huiqing Wen and supported by a National Natural Science Foundation of China (NSFC) grant, Haochen Shi's journal paper titled 'Reactive Power Minimisation in Bidirectional DC–DC Converters Using a Unified-Phasor-Based Particle Swarm Optimization' focusses on smart grid systems and intelligent solid-state transformers (ISST).
Smart grid systems are widely regarded as the next big thing in electric power systems – by integrating different sustainable energy sources, an ISST acts as the 'brain' of the smart grid to achieve evenly distributed and flexible energy management. This paper proposes a particle-swarm-optimisation-based algorithm for the ISST, with results showing this new algorithm achieves higher energy conversion efficiency compared with conventional methods.
Last year, Shi also published two papers in Transactions on Industry Applications, another leading IEEE journal.
Professor Kaizhu Huang, Head of the Department of Electrical and Electronic Engineering, commended Shi's achievements under Dr Huiqing Wen.
"Haochen has thrived in the research-led education environment at XJTLU," he says.
"As well as understanding the importance of comprehensive literature reviews, Haochen has also focussed his research on key scientific problems.
"It is really impressive that the research team led by Dr Wen has so far published more than 40 high quality international journal articles, among which 20 are leading IEEE papers.
"The team has also secured more than 20 competitively funded research projects, including NSFC, Jiangsu Science Research Programme, Suzhou Prospective Application programme, University-level projects, and industry.
"I am sure the team will continue to make an important contribution to our department, the University, and the wider scientific community."
Story and photo provided by the Department of Electrical and Electronic Engineering, edited by Tara Hunt