The possibilities of smart grid technology and data processing

"A senior citizen falls into a coma after suffering a heart attack while home alone. Thanks to big data analysis and cloud computing – which detects her heart rate and lack of motion and alerts relevant authorities – an ambulance arrives in ten minutes, saving her life."
This is the vision of a future city Professor Dongwook Kim from Seoul National University portrayed during the fourth International Conference on Smart Grid Technology and Data Processing held at Xi'an Jiaotong-Liverpool University last month.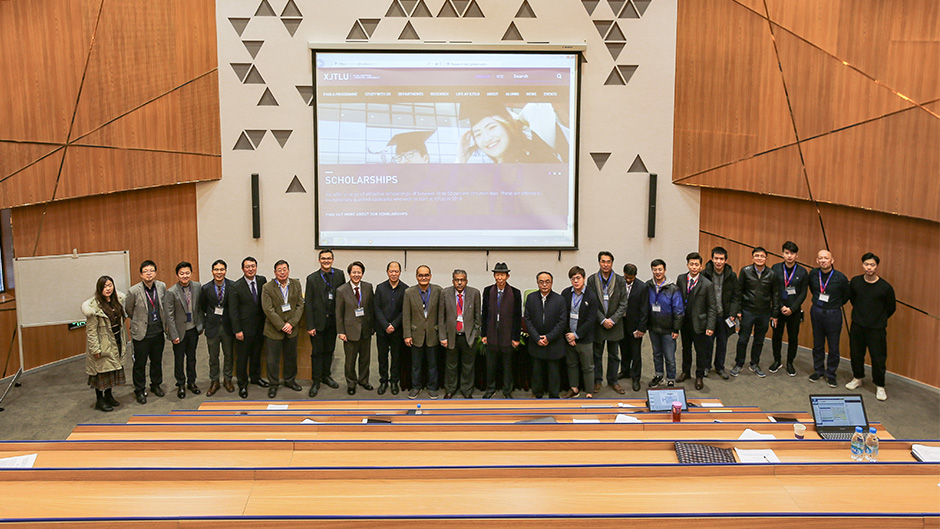 This year's conference centered on the theme of 'Smart Urban Resources'. Scholars from China, South Korea, India and the United Kingdom gathered to discuss how engineering and management techniques could advance future smart cities by optimising the consumption of urban resources, energy and water.
"With the trend of urbanization and industrialization deepening in the recent decades, cities around the world are facing increasing challenges, due to inefficient usage of energy and water under the traditional management system," introduced Professor Kim (pictured below).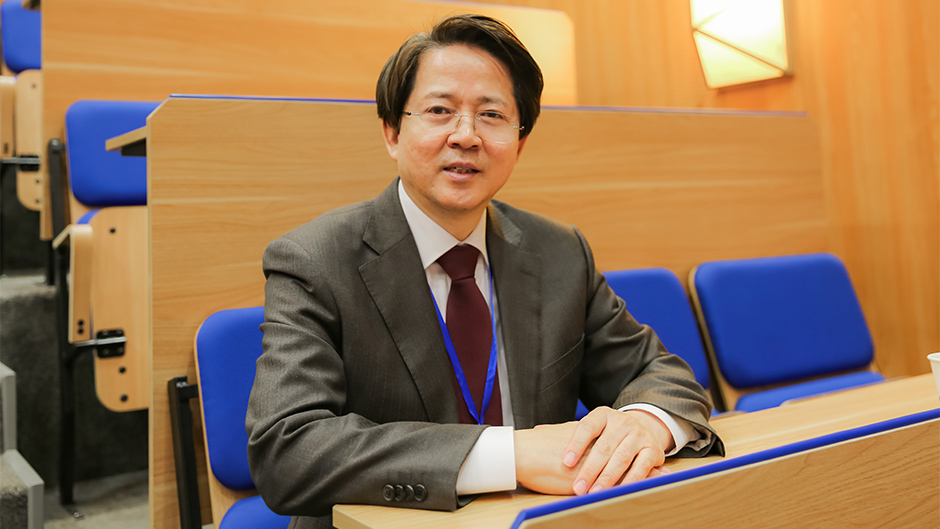 "A smart city uses information and communication technologies to solve urban issues, such as traffic congestion, crime and pollution, thus enhancing the quality of life for its citizens," Professor Kim said.
"By installing wired and wireless communication infrastructure, and GPS devices in urban spaces, data can be collected and shared to provide quality intelligent services for citizens.
"The concept of smart city is becoming a reality in South Korea, where the government is now constructing a new city called Sejong City, an hour's drive south of Seoul.
"It aims not only to relieve the pressure of the capital which accommodates almost half of South Korea's total population, but also heralded as among the first truly smart cities in the world.
"The construction of Sejong City is scheduled to be completed by 2021 with approximately 300,000 citizens planning to move in to live with superior services based on big data."
Professor Kim noted that there are challenges in balancing big data and personal privacy in these developing smart cities.
"In the case of Sejong City, the Korean government collects data to benefits its citizens and citizens in turn will be fully informed and aware of what data is taken," he said.
"But we still have to closely observe how individual lives and interpersonal interactions will develop on the ground. It is an exciting experiment with no precedent to look to."
The conference explored a variety of topics, ranging from the convergence of data processing and artificial intelligence, and the application of big data in urban planning, to granular data mining and uncertainty modelling.
As part of the conference, a memorandum of understanding was signed between Centre of Intelligent Society and Policy at Seoul National University and Centre for Smart Grid and Information Convergence at XJTLU to launch research projects in this field.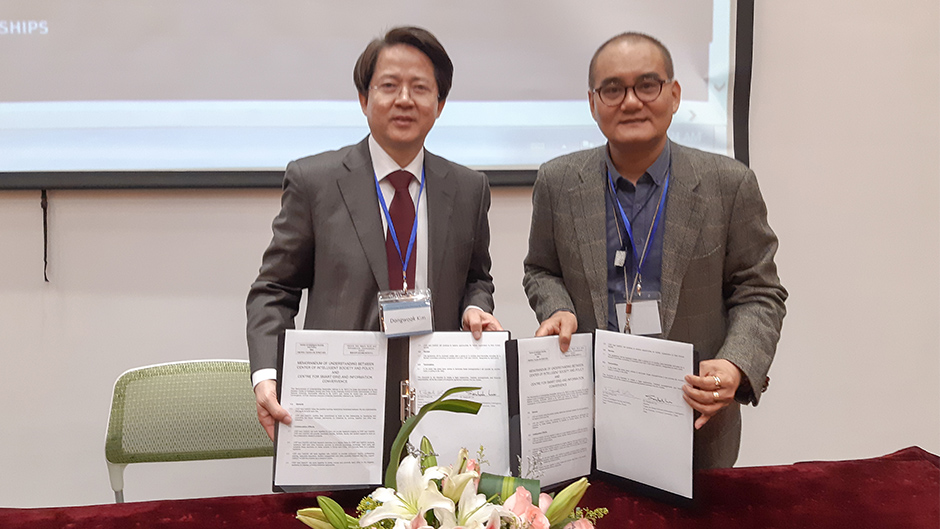 Dr Sanghyuk Lee (pictured above on the right), director of XJTLU's Centre for Smart Grid and Information Convergence and the organiser of the conference, said he was happy to facilitate interdisciplinary debates on urban resources by integrating engineering and management perspectives.
The conference was supported by the Department of Electrical and Electronic Engineering, the Department of Urban Planning and Design and the XJTLU Research Institute for Future Cities.
By Yixue Yang; edited by Rosanna Galvin;
photos by Bingbing Zhang and Wenrui Chen