Many of us might not think much about insects, except, perhaps, how to remove them from our living areas. However, in the big picture, insects represent an important part of our ecosystem and food supply.
Take honeybees, for an example. They are key pollinators, playing an important role in crop production. Recently, pollinators like honeybees have been on the decline, in part because of emerging diseases. Scientists are researching potential ways to help pollinators and boost knowledge about insects in general.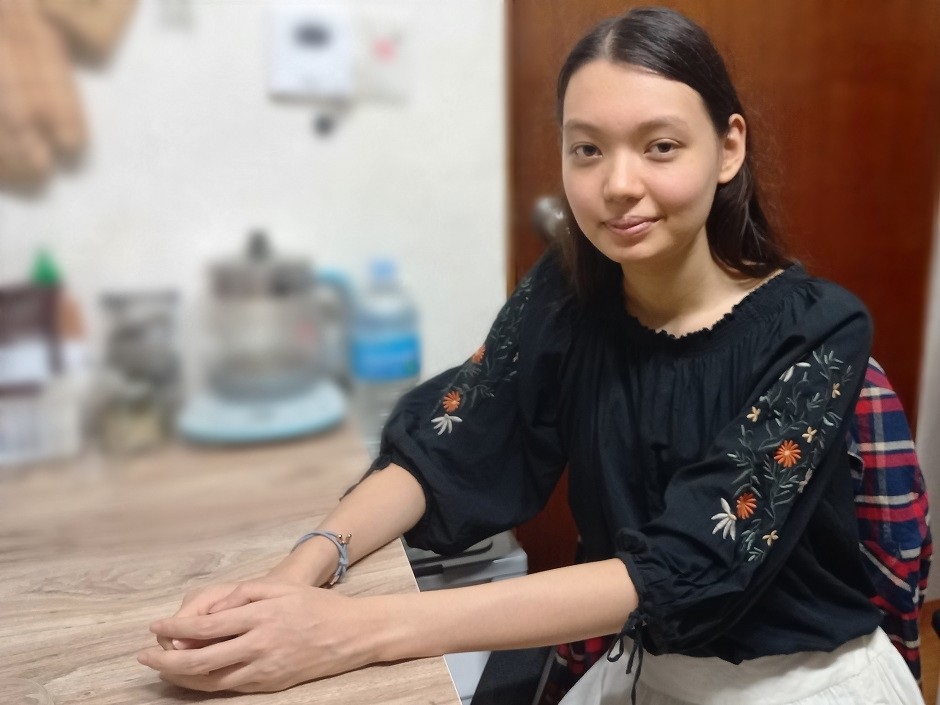 "Honeybees are relatively well studied because of their agricultural importance, but other insects have environmental roles that are just as important," said Lea Fischbach (pictured above), a 2020 graduate of XJTLU's Biological Sciences programme. "A lot of research has been done recently, but the immune system of insects is still not fully understood," she said.
Fischbach hopes to contribute to research that could help insects fight disease. She plans to pursue a masters degree at the University of Helsinki, studying the evolution and development of immune systems in insects.
Fischbach has had a long-standing interest in bees and other insects.
She had a bit of experience with beekeeping during her high school period in Korea. Then, last summer she helped to install a new urban apiary (also known as a bee yard) on the roof a city office in Seoul, South Korea, as part of an internship work placement.
She had learned about the internship through a news article about Urban Bees Seoul, a non-profit company dedicated to the education and conservation of honeybees. "I thought their goals aligned closely with the work I hope to do in the future," Fischbach said.
Her work also included: assisting the beekeepers in their practical tasks, educating children about the role of honeybees, while also researching and translating documents. "Having learned biology definitely helped," Lea said.
"Searching and summarising bee-related scientific information into reports was very similar to XJTLU university assignments in both form and content.
"I found the practical beekeeping to be the most exciting," she said, "and it was very fulfilling to see the new apiary established.
"I was encouraged to ask questions and was able to become more confident over the course of the work placement. It was a very memorable and valuable experience."
During her final year at XJTLU, Fischbach worked with fruit flies.
"I wanted the experience of working with fruit flies because they are a common model organism in genetics, so they are also frequently used when studying other species," she said.
Fischbach noted that the skills and knowledge she learned both in her internship and at XJTLU have prepared her for graduate studies.
"For future research, I will very likely use the practical beekeeping skills I learned and the experience of working in tandem with several groups of people."
"I would like to thank all my professors, who have all been a great help during my studies at XJTLU.
"Despite the disruption caused by COVID-19, overall I feel like I was well prepared for further studies."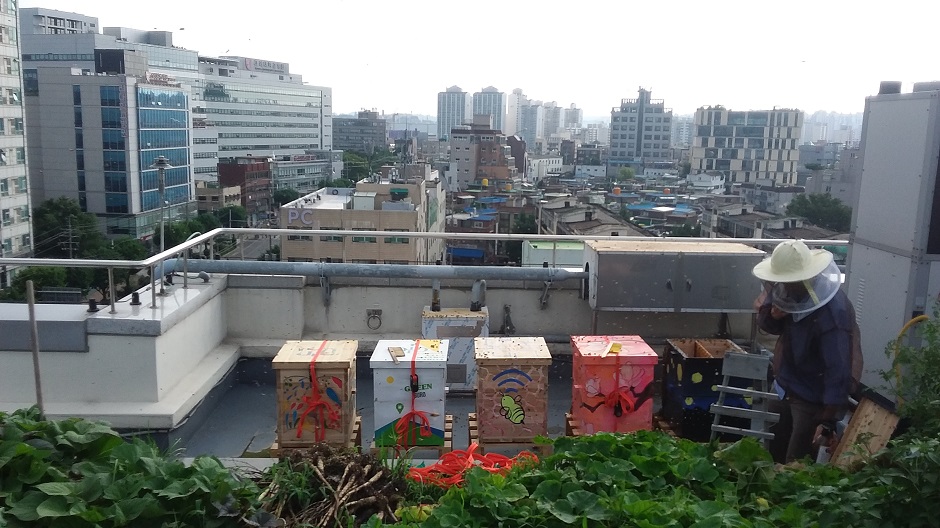 By Vionna Fiducia
Edited by Tamara Kaup