Xi'an Jiaotong-Liverpool University has signed a strategic cooperation framework agreement with the district government of Jiangdu, Yangzhou and film production company Enlight Media, to develop a cutting-edge film school within the Yangzhou region.
Mr Yang Chen, chairman of the CPPCC Yangzhou Municipal Committee, Professor Youmin Xi, executive president of XJTLU, and Mr Changtian Wang, president of Enlight Media, attended the signing ceremony and delivered speeches.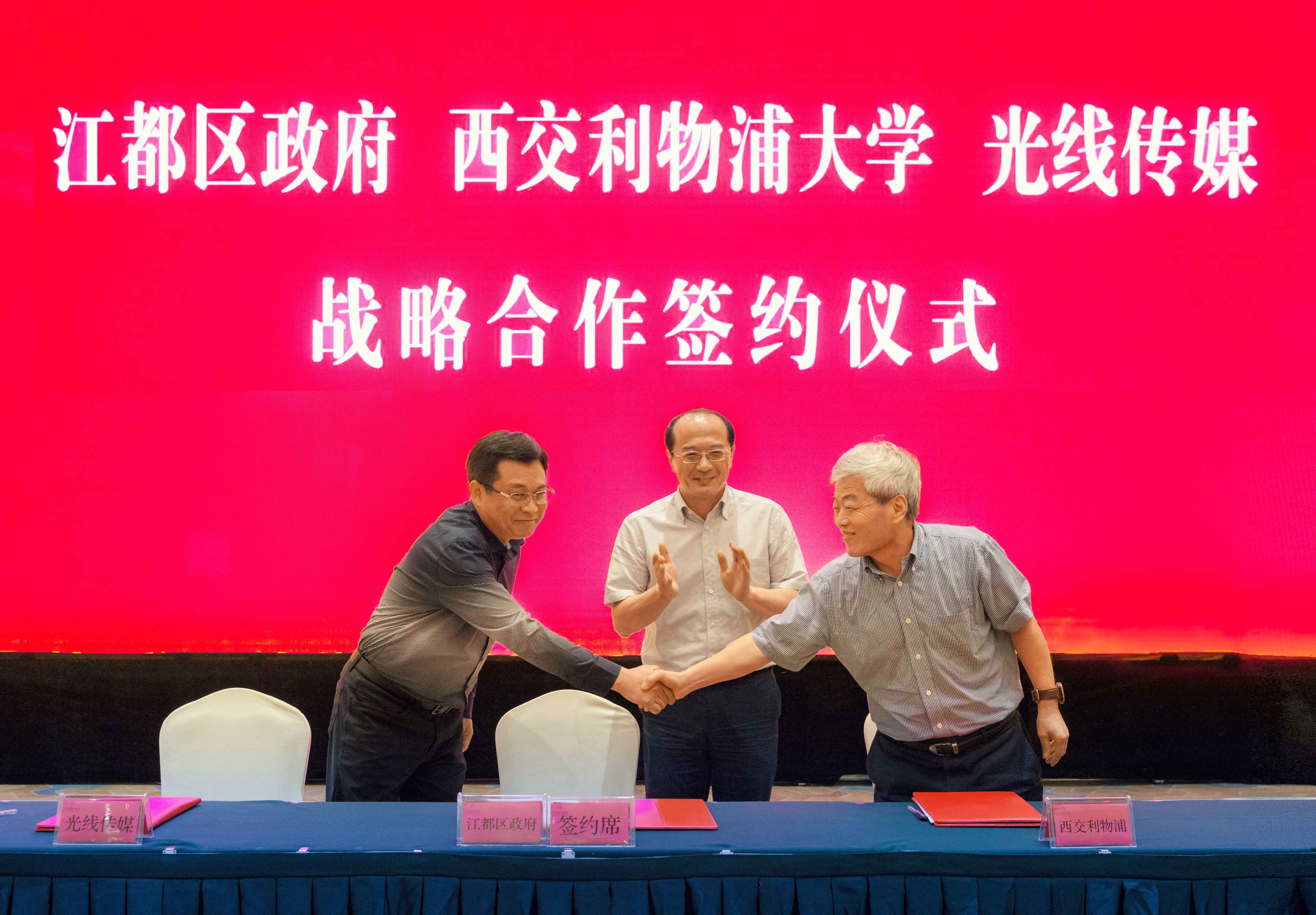 "The film school will be creatively built in a cinema city to integrate production, life and ecology. The cooperation among the three parties aims to further enrich film education in the Yangtze River Delta and even all around China, enhance and industrialise the domestic film industry and set new standards for the integration of the higher education and film industry," said Enlight's Wang.
In addition to the establishment of the XJTLU-Enlight Film School, the three parties committed to research and support the film industry to keep up with changing technologies. That includes training skillful personnel within the field, establishing film technologies labs, developing ideas and start-ups in the film industry, and providing short-term training camps and tours.The three parties will further explore Syntegrative Education and seek to develop innovative and interdisciplinary talents to become leaders in film and television arts with a focus on modern technologies.
In his speech, Professor Xi introduced the philosophy of Syntegrative Education and envisioned the blueprint of XJTLU's education base in Yangzhou.
"Dedicated to exploring future education, promoting China's education reform and influencing the development of global education, XJTLU wants to provide theoretical and practical guidance for and research into the new model of how new cities emerge side by side with boosting industries.
"After establishment of the XJTLU-Enlight Film School, the group of elites in the film and creative industry will be expanded.
"On the basis of XJTLU's educational model, which fosters the development of elites with both professional and industrial backgrounds, the cooperation with Enlight Media will probe into producing film professionals in an era of digital intelligence. Hopefully this will guide and support the educational reform and development in Yangzhou."
Speaking of the strategic significance, Professor Xi said: "As XJTLU-Enlight Film School develops, a new interactive framework will form among XJTLU's film education base in Yangzhou, School of Film and TV Arts and the School of Cultural Technology, contributing to the University's cultural creativity education.
"Moreover, the cooperation with Enlight Media, a leading enterprise, in establishing XJTLU's film education base in Yangzhou, is also a real-case scenario for the development of Syntegrative Education in scope and in depth."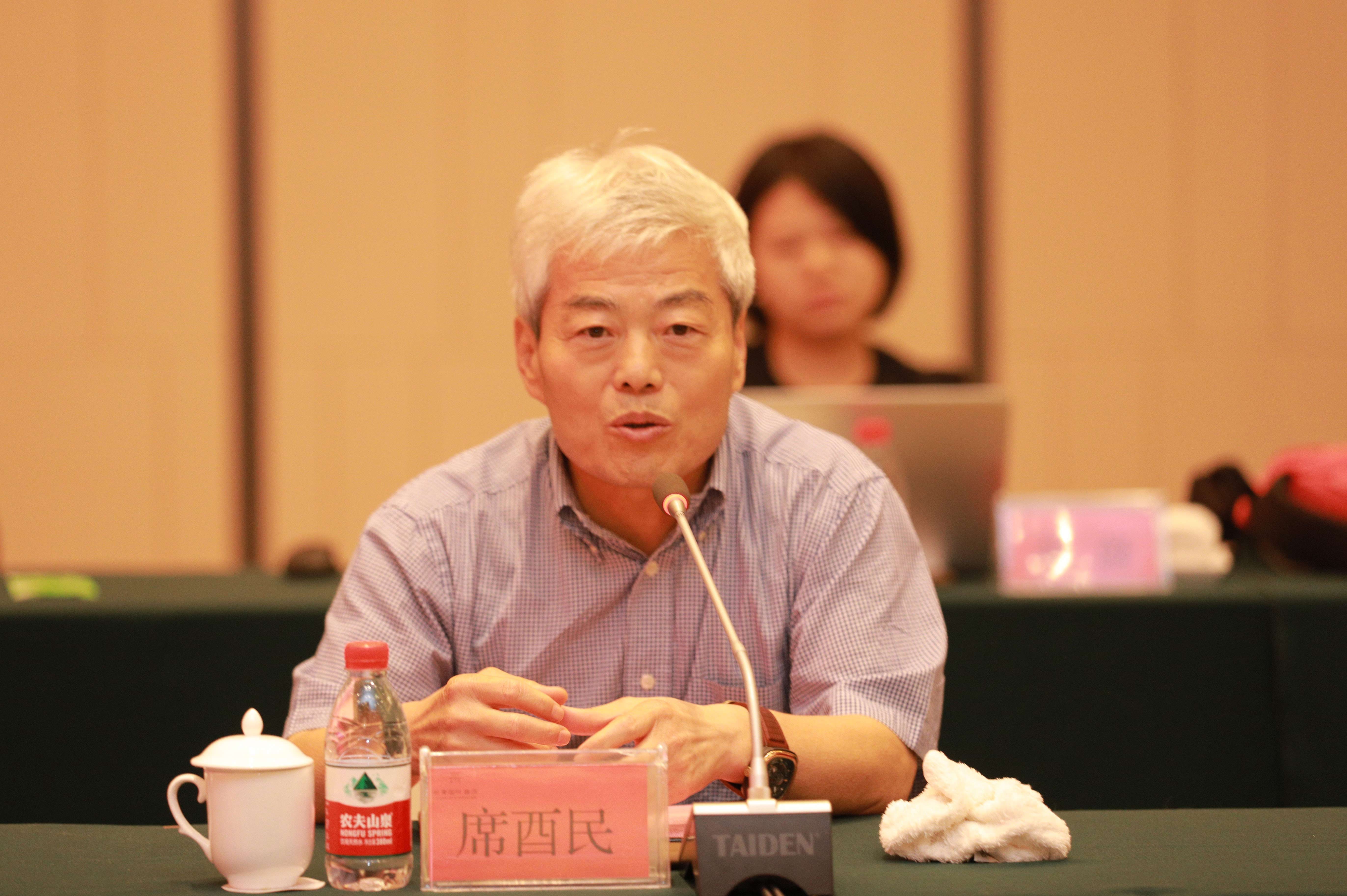 Wang said that as a leading enterprise in the field, Enlight Media is familiar with trends in the film industry and its demand for talent. The cooperation is not only innovative but also embodies the shared philosophy between the company and the University. Enlight Media will work with XJTLU and the district government in Jiangdu, Yangzhou to build the XJTLU-Enlight Film School into a leading and influential example in China and around the world.
According to Mr Hong Yuan, general manager of Quanxianshijing Yangzhou Entertainment Company, the XJTLU-Enlight Film School will be located in Enlight Media's All Studios project. Its construction is expected to be launched in 2021 and the overall engineering completed in 2023. As the film industry develops, a discipline cluster in the film industry will take form, comprising directing, acting, photography, fine arts, design, music, dancing, animation, and management. Such a cluster will break down barriers between teaching and practice in the film industry by offering a wide range of platforms to the teachers and students.
"At XJTLU's film education base in Yangzhou, a new educational ecology will emerge in a cooperation mode where XJTLU, the government and enterprises interact with one another. It will be an educational ecology born out of value and development advantages where society, university and industries are merged, and industry elements are shared and interdependent," Professor Xi said.
Yangzhou's Chen said the tri-party cooperation would be a new exploration into the mode to develop innovative film talents. He added that Yangzhou's municipal Party Committee and government will support it with favorable policies and best services.
In addition to the signing ceremony, the group from XJTLU also visited the construction site of the Enlight Media All Studios project and held discussions with Enlight Media over the film education base in Yangzhou.
The event was also attended by Tianbo Yang, secretary-general of the CPPCC Yangzhou Municipal Committee; Tong Zhang, secretary of the CPC Jiangdu District Committee; Hongtian Wang, president, and Hong Yuan, general manager of Quanxianshijing Yangzhou Entertainment Company; Professor Qiuling Chao, Professor David Goodman and Dr Yimin Ding, vice presidents of XJTLU; Professor Chris Harris, vice president-elect of XJTLU; and Professor Stuart Perrin, associate principal of XJTLU Entrepreneur College (Taicang).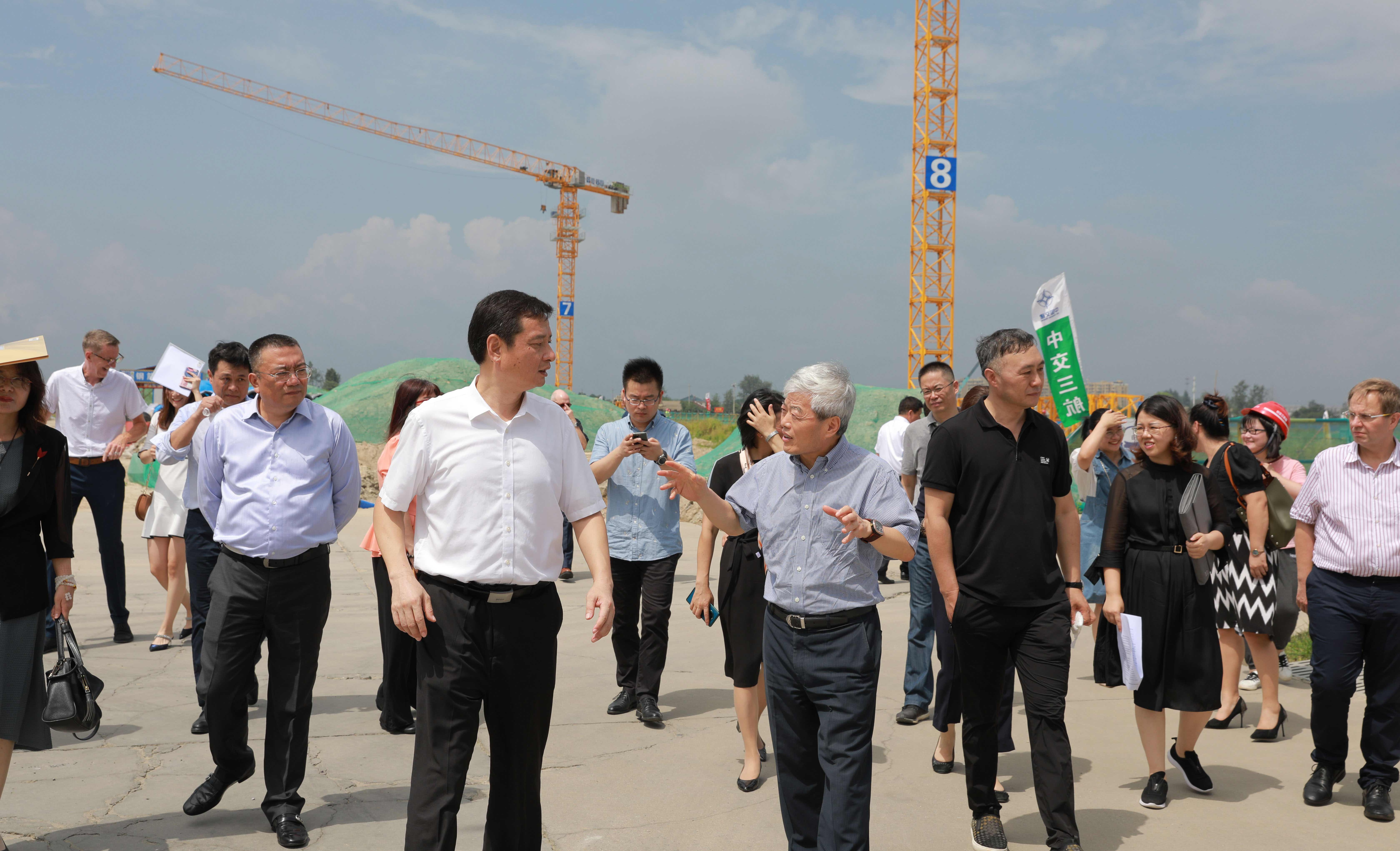 By Wei Zhang
Translated by Boqiang Xiao
Edited by Patricia Pieterse and Tamara Kaup