When it comes to reducing emissions of the greenhouse gas carbon dioxide, researchers see hope in new replacements for a CO2 emitter some may not know is a culprit – cement.
According to Professor Chee Seong Chin, Chair Professor in the Department of Civil Engineering at Xi'an Jiaotong-Liverpool University and co-editor of a new book about alternatives, cement is responsible for 7 percent of global carbon dioxide emissions nowadays.
This relatively large impact of a single item makes sense when you consider that cement is the main ingredient of concrete, the most widely used building material globally, says Professor Chin. In comparison, aviation (including domestic and international; passenger and freight) contributed 2.5 percent of global CO2 emissions in 2018, according to Our World in Data.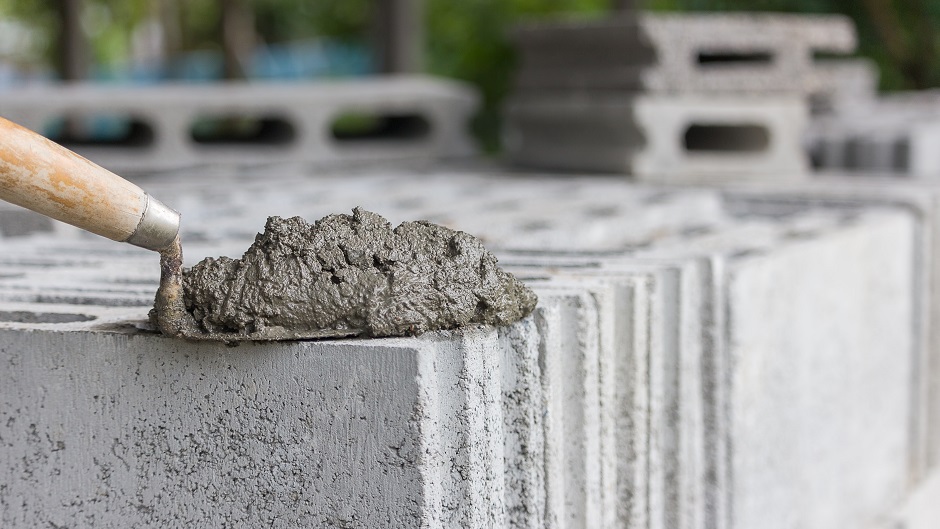 The contribution of concrete to carbon emission is significant compared to other construction materials primarily due to the energy-intensive manufacturing process, says Professor Chin, who is also XJTLU's Dean of Learning and Teaching.
He says that he hopes the book can be a resource for professionals and researchers working in the area of building and construction materials wanting to know more about proven and promising sustainable options, since the opportunity to impact climate change is real.
"This book aims to draw awareness to the need for and the possibility of using sustainable and ecological materials for future infrastructure design and construction," he says. "The field of sustainable building materials production – and therefore our options to replace cement – has grown rapidly in recent years."
"To me, using biomineralisation (the use of microorganisms to enhance materials) in concrete with the optimised use of municipal waste and industrial by-products would be the most promising alternative leading us to a green and ecological future," he says.
Professor Chin also introduces that the chapters in the book are carefully developed to cover the advancement and applications of different sustainable building materials, offering promising solutions to reducing environmental impacts by replacing traditional building materials with sustainable alternatives.
The book, Building Materials for Sustainable and Ecological Environment, has recently been published by Springer and can be purchased via this link.
By Yi Qian
Edited by Tamara Kaup