On May 8, 2021, the Pitch Bootcamp was successfully held in XJTLU. As one of the activities to celebrate XJTLU's 15th anniversary, the Pitch Bootcamp was led by International Business School Suzhou (IBSS) and co-organized by XJTLU Career Center, School of Humanities and Social Sciences and School of advanced technology. More than 60 selected students and executives from more than 50 world-renowned companies participated in the one-day Pitch Bootcamp career development activity.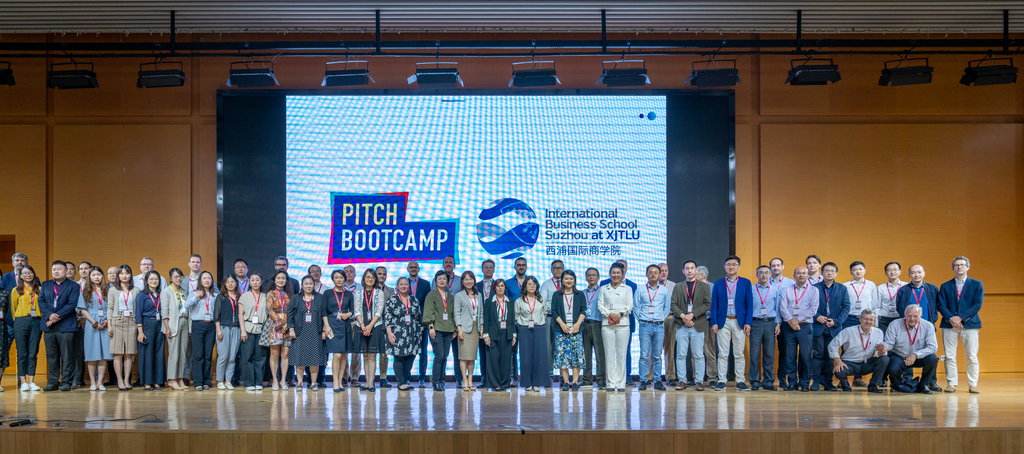 The morning training session led by, Mr Ricardo Moreira and Mr Bryan Zhang provided the trainees with a series of training exercises. The trainees used 5 related exercises to have a better understanding of their abilities from different dimensions, which helps them to show their advantages in all directions. The morning session provided students with skills to get some preparation for the pitching session in the afternoon.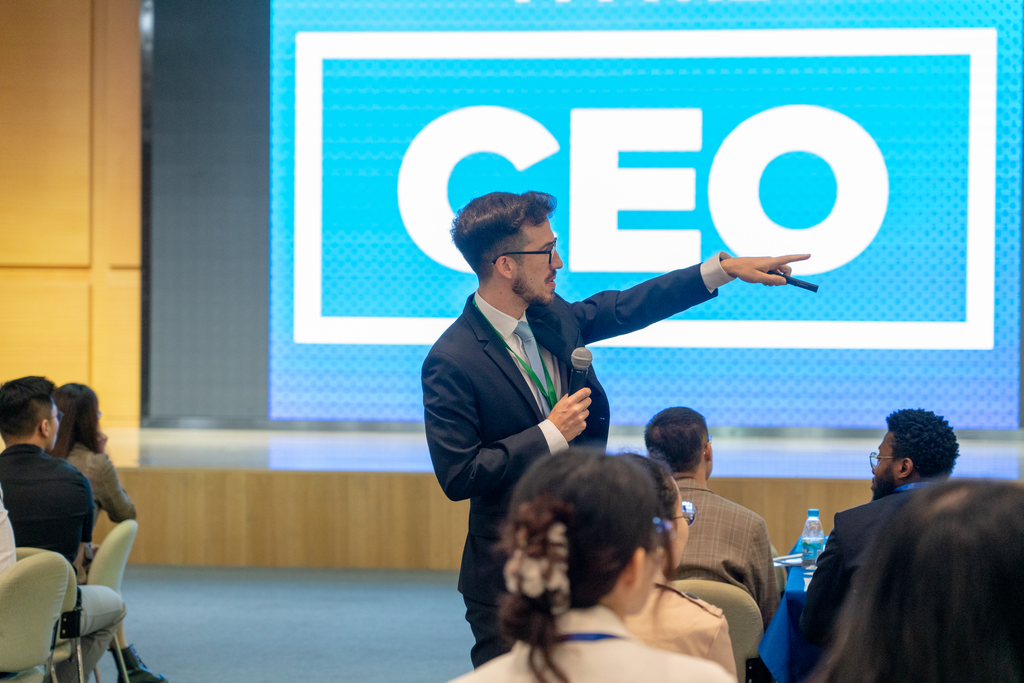 Before the afternoon session started, Professor Jorg Bley, Dean of IBSS, shared his personal experience when he did his first interview and encouraged students to be confident of who they are, what they want, what their abilities are. He said, "You did the first step already by joining the event, which I wish you all the success of today when you are entering into the job world."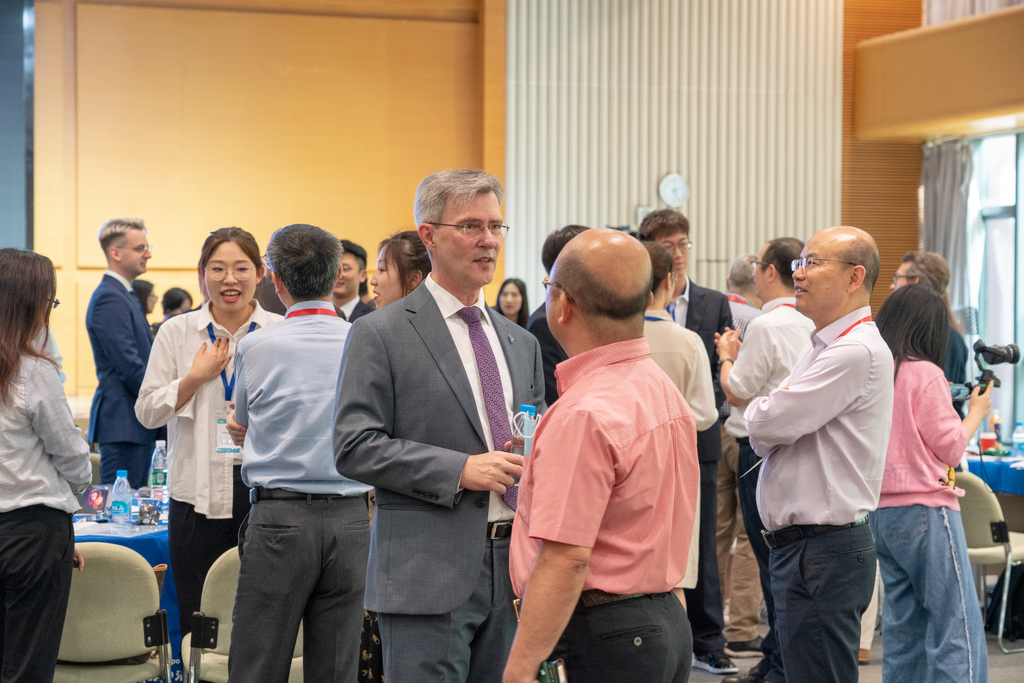 In the pitching session, the trainees conducted self-promotion with judges from various fields. Each participant had a ten-minute interview with judges in each round. They had two minutes to introduce themselves and promote themselves to the judges. After that, judges gave objective evaluation and feedback based on individual performance. Each participant had two rounds of face-to-face communication with industry experts in a 1:3 or 1:4 format. They used what they learned in the morning training session to fully demonstrate themselves with a brand-new professional outlook. Although the trainees expressed a lot of pressure during the interview, this was the session that they gained the most from during the day.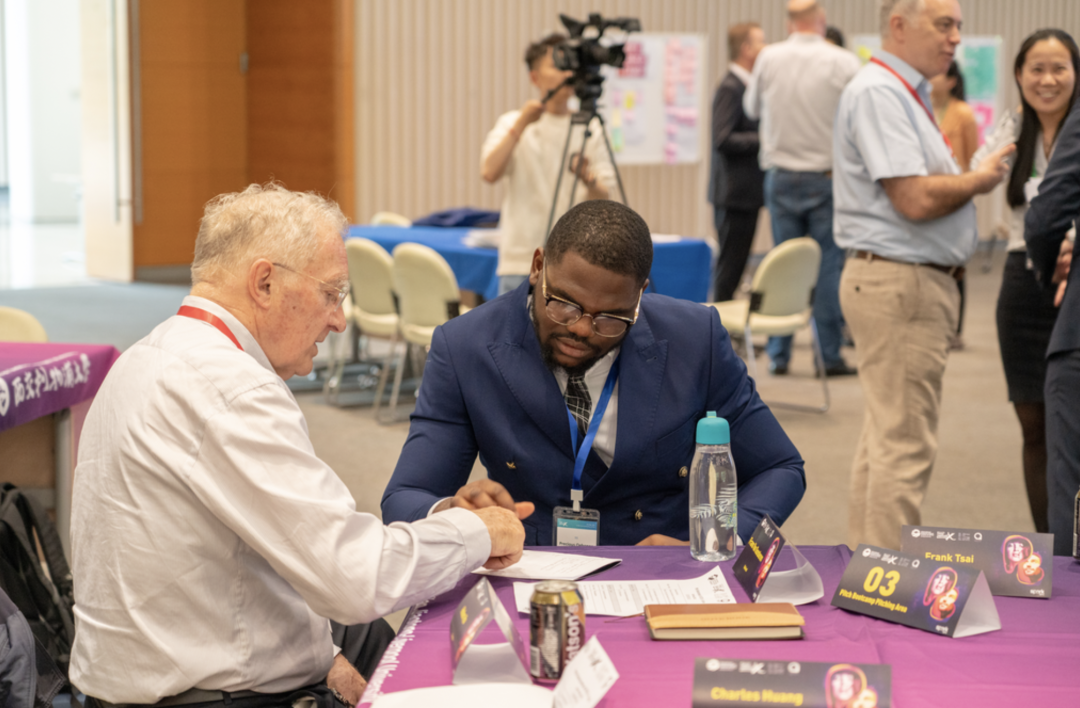 In the final session, Charles Huang from CGP Talent, Eric Chu from Terbit, Si-Cheng Feng from Bosch China and Theresa Hudzinski from Shanghai Disney Resort shared their personal career development with students to let them probably find some shining points for their future career development. They gave them various practical suggestions in terms of challenges, job seeking, internship etc with the trainees. The trainees raised questions and communicated more deeply with the executives.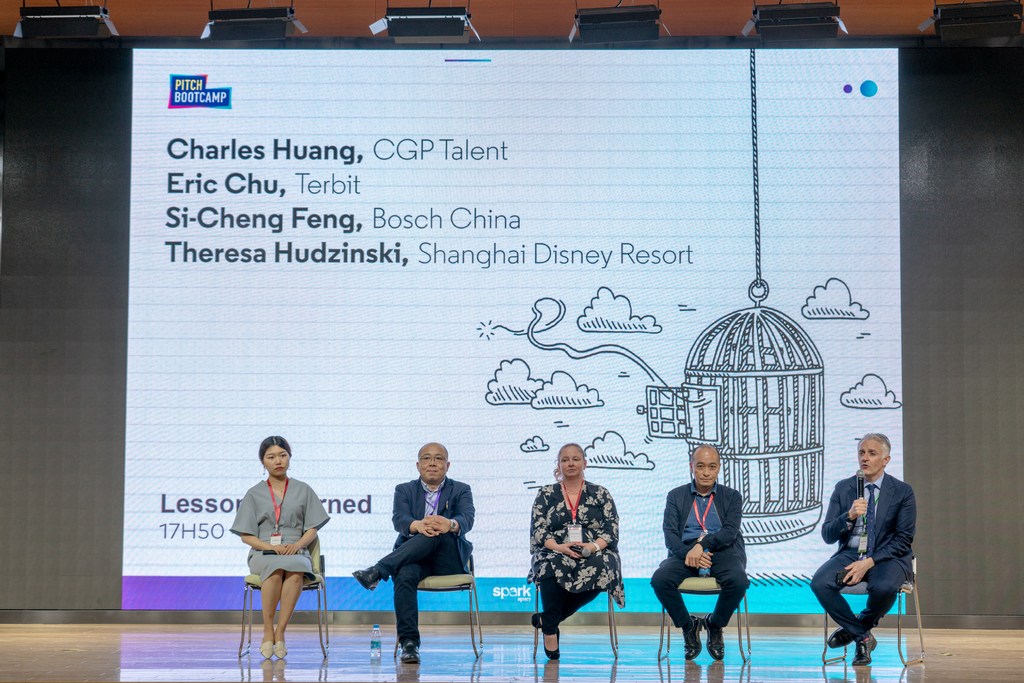 Pitch Bootcamp is a career acceleration program that helps students and recent graduates develop skills and meet some of the world's most attractive and impressive companies.
Since 2013, 175+ editions of Pitch Bootcamp took place in 21 different countries, with 15000+ youngsters, 5000+ professionals, 2000+ companies and generated 6000+ jobs. In the past, Pitch Bootcamp in China was only held in Shanghai. This year, thanks to the efforts of XJTLU, Pitch Bootcamp was brought to the campus. It is the first Pitch Bootcamp held in a Chinese city outside of Shanghai.