The inaugural ceremony and first meeting of the XJTLU Wisdom Lake Academy of Pharmacy's Industrial Development Advisory Board were held at Xi'an Jiaotong-Liverpool University recently.
The Board provides consultancy and advice from an industrial perspective on the Academy's strategies and plans. It facilitates communication and connections among stakeholders to boost biopharmaceutical industry development in Suzhou and the Yangtze River Delta.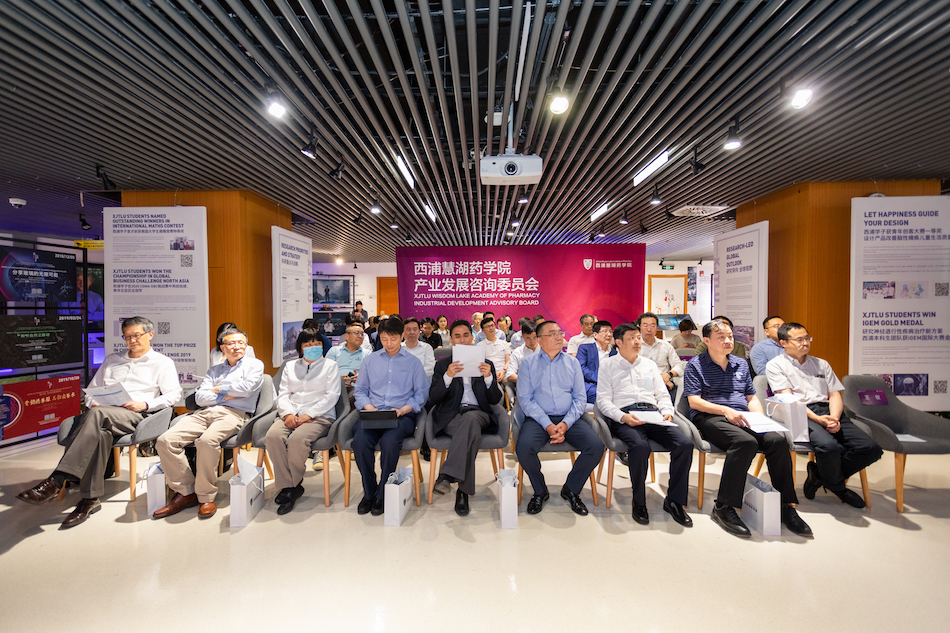 Wenqing Xu, Secretary of the CPC Working Committee of Suzhou Dushu Lake Science and Education Innovation Zone, spoke at the event. He said the Academy, a joint project of the University and the Working Committee, leverages both its location in the innovation zone and its focus on international cooperation to benefit the industry.
"It is a catalyst and booster for the biopharmaceutical industry, promoting the joint development of the society, the industry and the University," Xu said.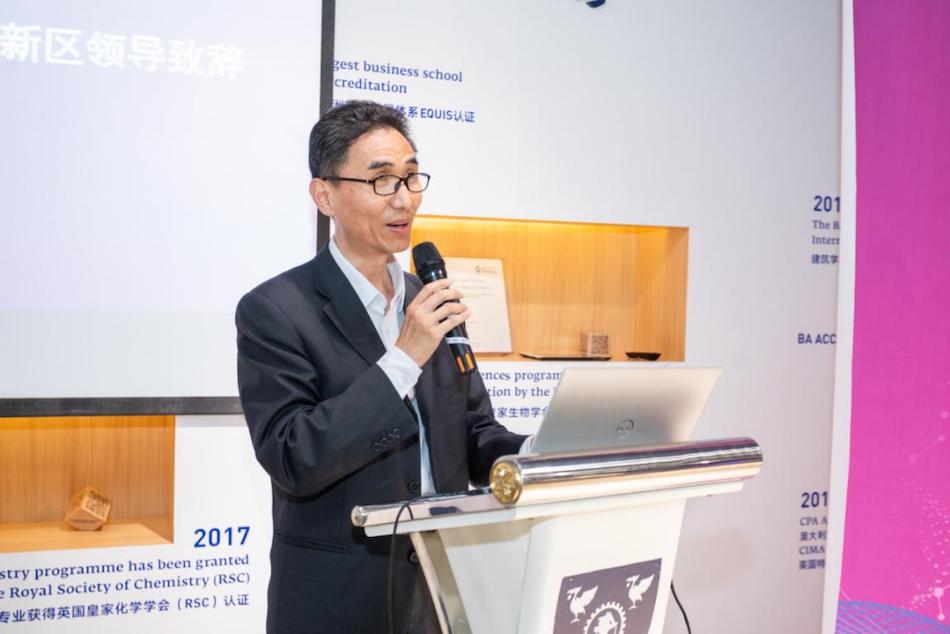 The purpose of this Board is to consider enterprise representatives' views to make cooperation in research and education more effective, said Gang Qiao, Deputy Dean of Suzhou Institute of Drug Innovation at Shanghai Institute of Materia Medica, Chinese Academy of Sciences.
"The Board serves as a bridge connecting the industry, the University, research institutes and the government in order to advance cooperation, innovation and joint development," he said.
Professor Mu Wang, Executive Dean of the Academy, and Professor Lei Fu, Deputy Dean of the Academy, reported on the Academy's progress since its founding in November 2020 and its strategic plan in the recent three years.
In addition, they discussed the Academy's education programes and its plan to build a pharmaceutical analysis and testing centre.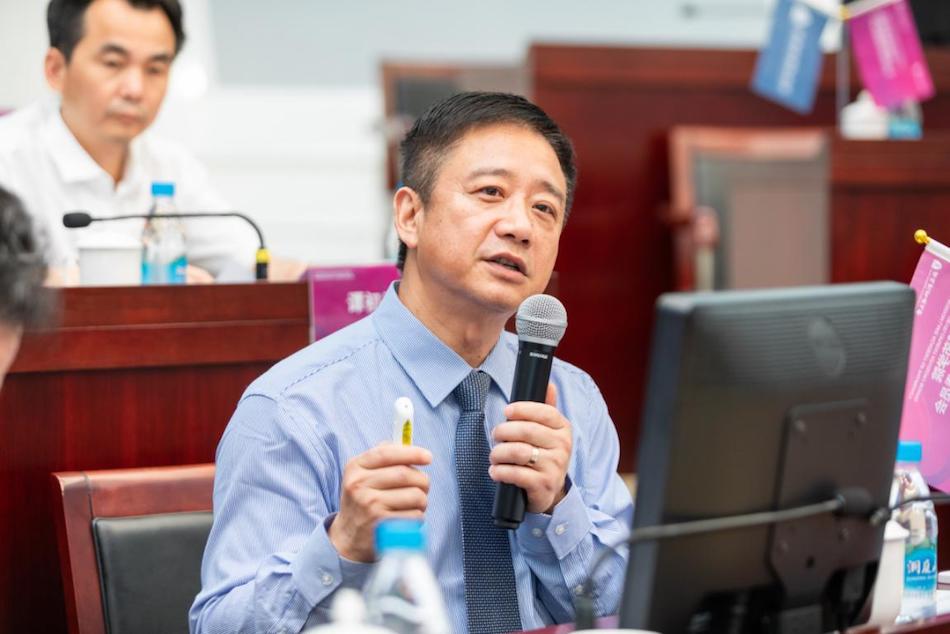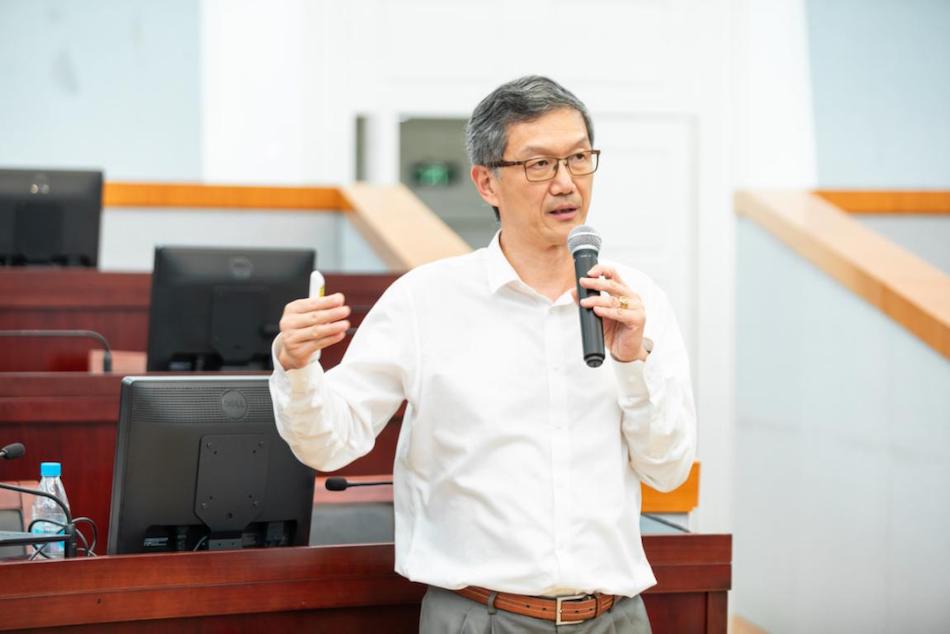 Jianguo Yin, President of Suzhou Industrial Park Biological Industry Development Co., Ltd. and member of the board noted his support for the Academy.
"We will synergise our resources for the Academy's development. We want to support the transfer of the Academy's research outcomes to Suzhou's BioBAY and eventually to the market. This will inject vitality into the Suzhou biopharmaceutical industry."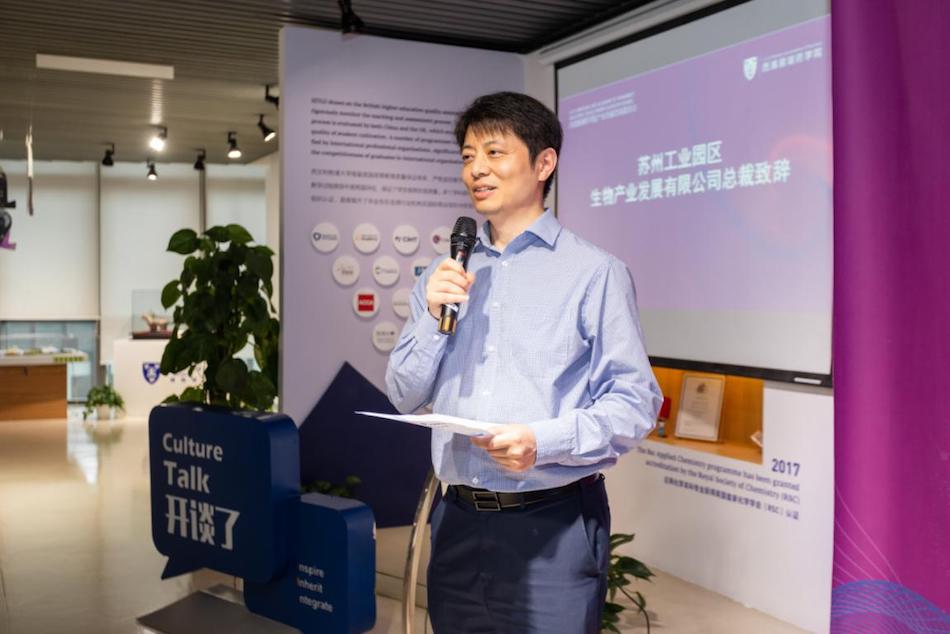 At the inaugural ceremony, the Academy signed partnership agreements with Hengrui Medicine, Ascentage Pharma, and JOINN Laboratories; and agreements with Abogen Biosciences to establish the Abogen Scholarship, Xihua Scientific to establish a pharmaceutical analysis and testing centre, and Agilent to start a collaborative laboratory.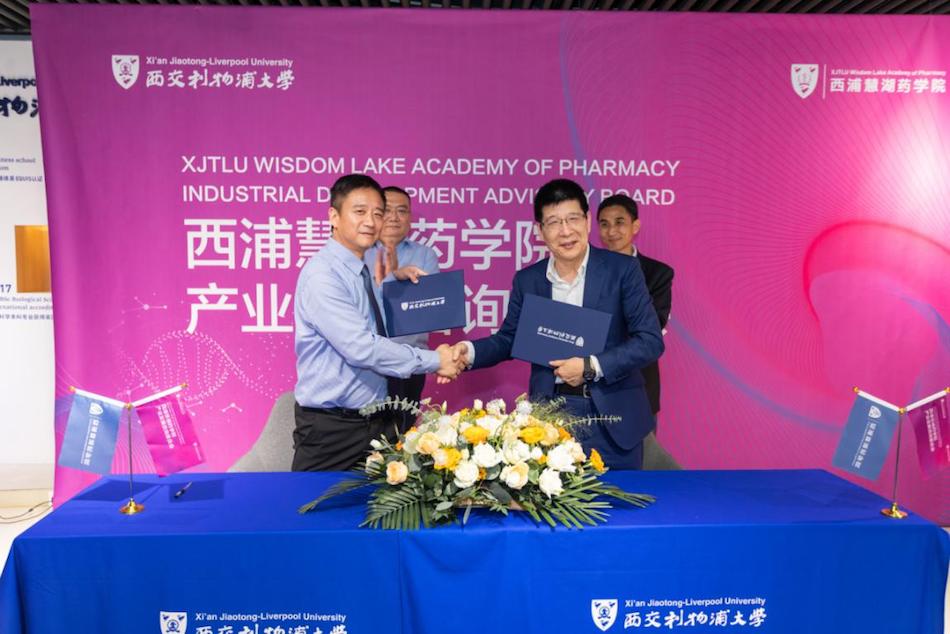 Translated by Xiangyin Han
Edited by Tamara Kaup