"I like the innovative education, the fusion of Chinese and Western culture and also the harmonious atmosphere here in Xi 'an Jiaotong-Liverpool university, and I hope to communicate more with colleagues with different educational backgrounds and continue to explore the field of ecology. " Dr Yaoqi Li, a newly teacher joined in the Department of Health and Environmental Sciences shared her impressions and expectations of the university. Before she came to the Xi 'an Jiaotong-Liverpool university, Dr Li obtained her PhD degree in Ecology at Peking University (PKU) in 2019 and then worked as a postdoc of PKU-IIASA international program where he studied biodiversity, mainly studying the distribution pattern and causes of the morphological traits of woody plants in China, and exploring the trade-offs between plant key traits.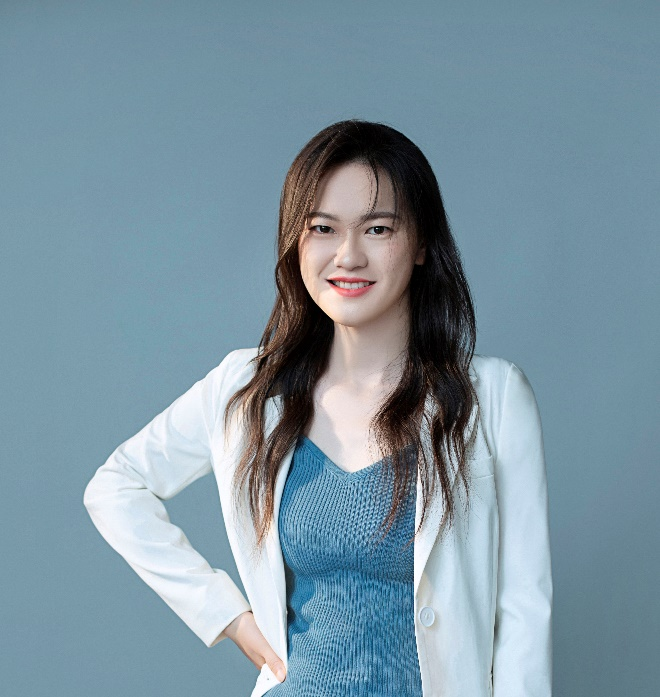 For the reason of choosing the study of environmental science, Interest is the best motivation, Dr Li mentioned that she wants to protect the ecological environment, reduce the environment pollution and loss of diversity of ideas when she saw her hometown river upstream of the development of coal mine, the phenomenon of sewage polluted rivers.
"During my PhD, I also participated in some field work, including community survey in Changbai Mountain, transplanting experiment in Menyuan, Qinghai Province, and character measurement of alpine plants in Svalbard, etc. What impressed me most was to attend the workshop on plant traits in svalbard, lands of Arctic, where I deeply felt the magic of the earth system. It's an interesting topic to explore the adaptation of plants and animals to habitat pressures, and it's these amazing ecological phenomena that attract me to continue my research in plant ecology."
Research:
Dr Li will teach the course ENV113: Introduction of Ecology, Evolution and Earth Systems, Ecology and environmental pollution in Xi 'an Jiaotong-Liverpool University. And also she will participated in teaching ENV115: General Laboratory Techniques and Experiments in Environmental Science which focuses on the distribution patterns, ecological causes and implications of leaf morphological traits, plant responses to environmental changes and ecosystem effects from the perspective of functional diversity.
For the study of environmental science, Dr Yaoqi Li believes that interest is the best teacher. Environmental science involves a wide range of areas, and it is important to pay attention to the accumulation of theoretical knowledge. Meanwhile, students should not neglect the learning of basic subjects as well. She also expects taht students in the department of Environment could have strong professional skills, including but not limited to learning ability and dialectical thinking, the ability to find environmental problems, efficiently screen information, improve knowledge network, fully mining data, and propose solutions. It also cultivates soft power, including personal quality and social responsibility, effectively communicating with others.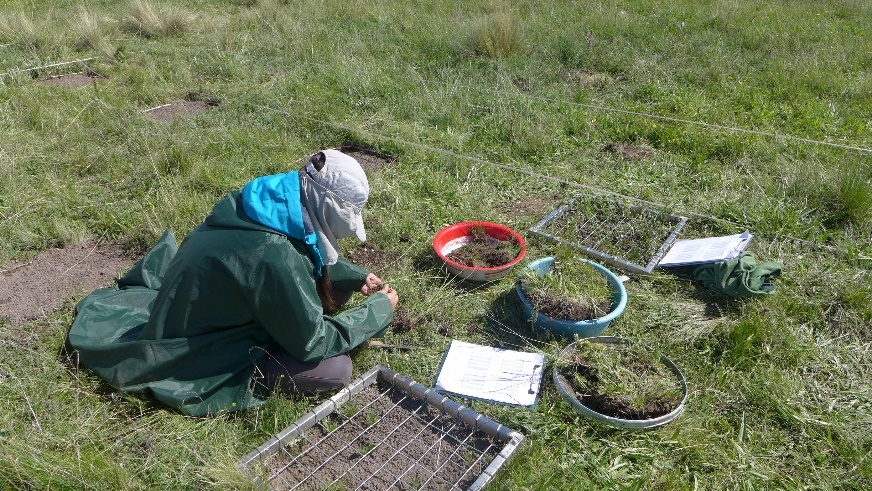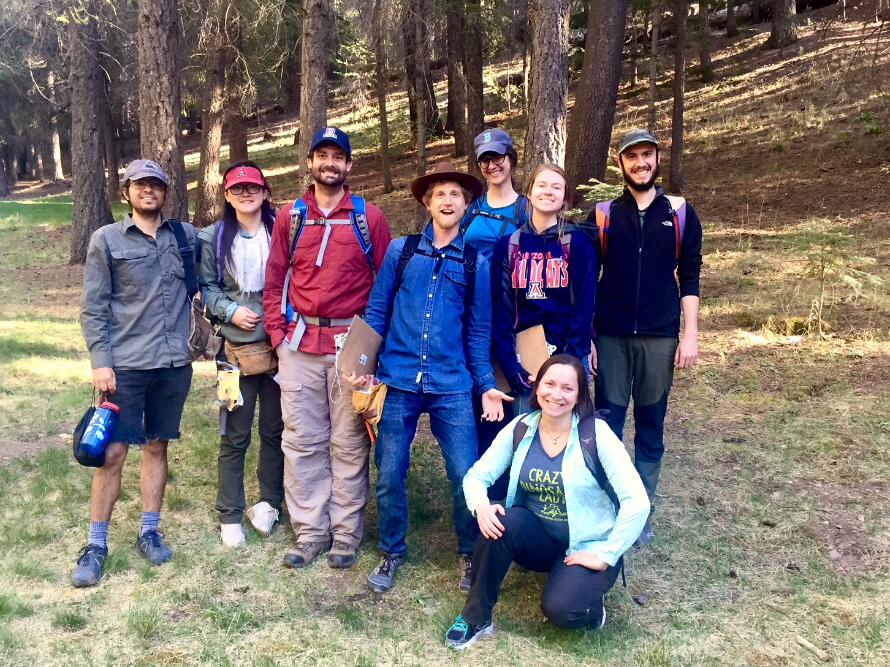 Wishes:
"The desire of his soul is the prophecy of his fate. Many opportunities seem to be coincidental, but actually comes from our efforts. Through the accumulation of time, the interest that we adhere to tends to become our own specialty, and clear goals help us lead a prepared life."
Dr Li said that students should cherish the opportunity to communicate and listen to the experience from Teachers and seniors to improve their overall strength. At the same time, students should pay attention not to compare ourselves too much with others, but to analyze ourselves and learn from others experience. Students are expected to make full use of their university time, to try, to learn and practice more, and constantly learn new knowledge.
By Luyao Wang
Picture: Dr Yaoqi Li