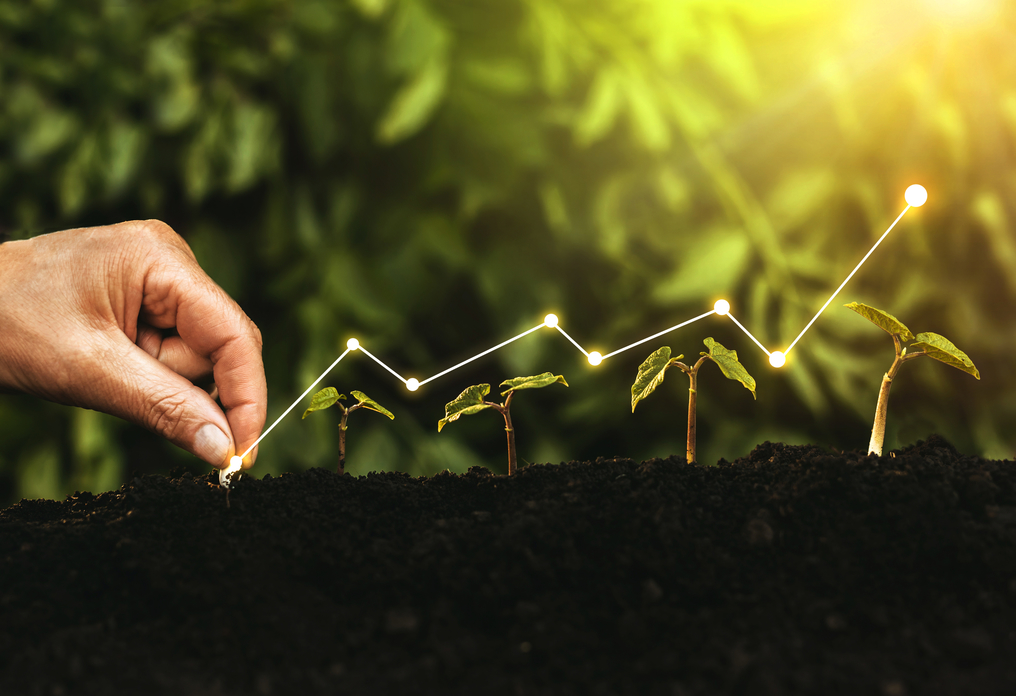 This month, Xi'an Jiaotong-Liverpool University's International Business School Suzhou (IBSS) became an Ally of the World Benchmarking Alliance (WBA), a global organisation dedicated to creating a sustainable future.
Since its launch in 2018, the WBA has built a diverse and inclusive list of global partners committed to incentivising, measuring and monitoring corporate performance relative to the United Nation's Sustainable Development Goals (SDGs). The first academic institution in China to join the WBA, IBSS will work with the organisation and its allies to shape private sector contributions towards the SDGs within China, Asia and globally.
"We are thrilled to partner with the World Benchmarking Alliance and its allies in driving the systemic progress required to achieve the SDGs," says Dr Ellen Touchstone, Associate Dean of Responsible and Sustainable Business Education at IBSS.
"By working with this young organisation, we anticipate that our faculty and student researchers will contribute significantly to the continual development of the WBA's benchmarking methodologies."
The WBA customizes its partnership with each Ally depending on the Ally's needs and goals, Dr Touchstone says. In addition to research that may help shape benchmarking strategies, IBSS can amplify the message and serve as an influencer, she says.
China connections
Dr Touchstone noted that IBSS can play a strategic role because of the School's wide connections with businesses and non-governmental organisations in China.
"As a business school, it is imperative that we equip the business leaders of today and tomorrow with knowledge and tools to effectively measure their progress towards achieving the SDGs. We also serve as a platform for wider dialogue on the latest best practices in ethics, responsibility and sustainability (ERS)."
In addition to the school's ongoing ERS initiatives, collaboration with the WBA and its allies will further IBSS's own mission to catalyse sustainable development in China and beyond. The WBA's diverse group of allies includes the University of Cambridge, Oxford University, UNICEF, Allianz Global, Columbia University, ING and Cass Business School.
WBA representative Aparna Trichur expressed appreciation for the new partnership, and said they are honoured to welcome IBSS as the first academic Ally from China into their global and multi-stakeholder Alliance of more than 270 institutions.
"We look forward to working together with them to create a movement to inspire business impact towards a sustainable future that works for everyone," she said.
More information on the World Benchmarking Alliance and their work in sustainable benchmarking can be found at: https://www.worldbenchmarkingalliance.org/
By Tamara Kaup