Xi'an Jiaotong-Liverpool University inherited its focus on research-led learning from its parent institutions, the University of Liverpool and Xi'an Jiaotong University.
The University of Liverpool reinforced its place as a world-leading research institution in the recently released results of the independent Research Excellence Framework (REF 2021).
The UK-wide REF, which considers research quality and impact, classed 91% of the University of Liverpool's research as world leading (the highest classification) or internationally excellent (the second highest classification).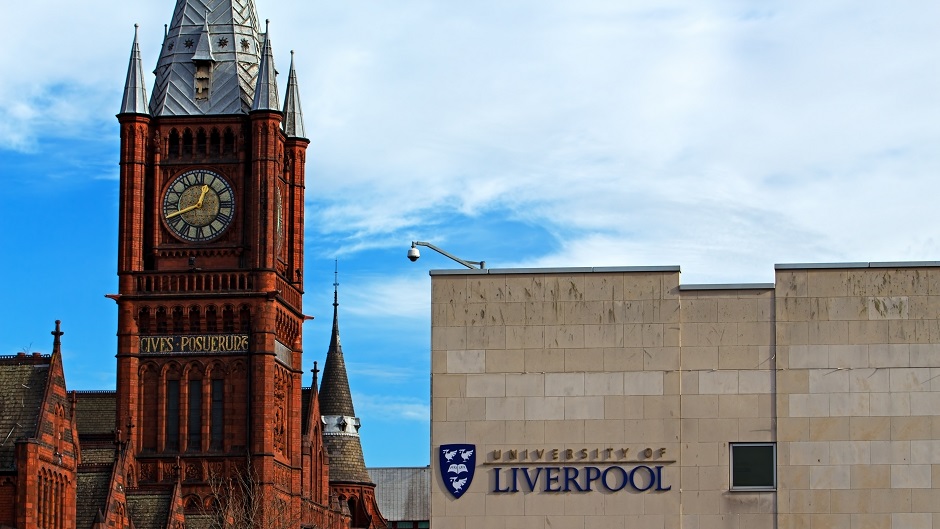 Of the Liverpool research areas where research excellence received the "world leading" classification, three ranked in the top 10 in the UK: Agriculture, Food and Veterinary Sciences (3rd), Chemistry (7th) and Modern Languages and Linguistics (10th).
Professor Chris Harris, XJTLU's Vice President of Academic Affairs, says: "It is excellent news for researchers at XJTLU that Liverpool's results in REF2021 are so strong. For XJTLU, Liverpool is one of our founding institutions and there are already a number of emergent and developing collaborative relationships in research.
"For example, Liverpool's impressive research success in chemistry connects in important ways with the rising research productivity of staff in the Wisdom Lake Academy of Pharmacy here in Suzhou, not least through the creation of the XJTLU-UoL Joint Centre for Pharmacology and Therapeutics located in Merseyside."
Different research perspectives
In addition to collaboration among XJTLU and University of Liverpool researchers, all XJTLU PhD students are co-supervised by academics from both universities.
Shanxing Gong, a PhD student studying landscape ecology and entomology in agricultural systems, says he appreciated his Liverpool supervisor's input on his research.
"My UoL supervisor provided a different perspective for our research which helped us create a more robust study," he says.
Gong also notes that having supervisors at a different university has expanded his professional contacts.
"Having this link with the University of Liverpool helped to open up a bigger network of researchers and creates more opportunities to work with and visit their labs in the future."
The University of Liverpool's research excellence also benefits XJTLU's 2+2 students, who study the first two years of their undergraduate degree at XJTLU and the final two at Liverpool.
Expanded understanding
XJTLU alumna and former 2+2 student Jiaqi Zhang received her dual undergraduate degree in Chemistry from XJTLU and Liverpool in 2021 and is now a masters student in Materials Science at the University of Cambridge. Zhang says a summer research experience at Liverpool's interdisciplinary central teaching labs expanded her knowledge of potential research fields, which led to her decision to study materials science as a postgraduate.
That summer, she and another Chemistry intern worked in the lab setting up and testing the functionality of a piece of equipment new to the lab, an X-ray fluorescence (XRF) spectrometer. During the process, which included testing it for different types of research, the interns wrote a manual for Liverpool staff and student researchers.
"Working with XRF during this summer internship gave me some insights into material characterisation and interdisciplinary study," says Zhang. "This greatly benefitted my current study, because material science is an interdisciplinary study of chemistry, engineering and materials. This broadened my understanding of different research fields, including interdisciplinary research."
The REF, conducted by the four UK higher education funding bodies, assesses the quality and impact of research at every UK university.
Research-intensive founders
Professor Harris notes that XJTLU is honoured to be the joint venture of two research-focused universities.
"Our other founding institution, now building equally significant forms of research collaboration, is Xi'an Jiaotong University," he says.
"It is a privilege for XJTLU to be growing and developing as a research-led institution in the context of close association with both of these globally influential and research-intensive universities."
By Tamara Kaup and Catherine Diamond
Edited by Patricia Pieterse