Professor Simon Jones began his new role as Dean for Xi'an Jiaotong-Liverpool University on 3 January, taking over from Professor Jeff Blackford.
Professor Jones' remit will be to strengthen research collaboration between the two universities and promote educational opportunities for the benefit of both UK and China-based students.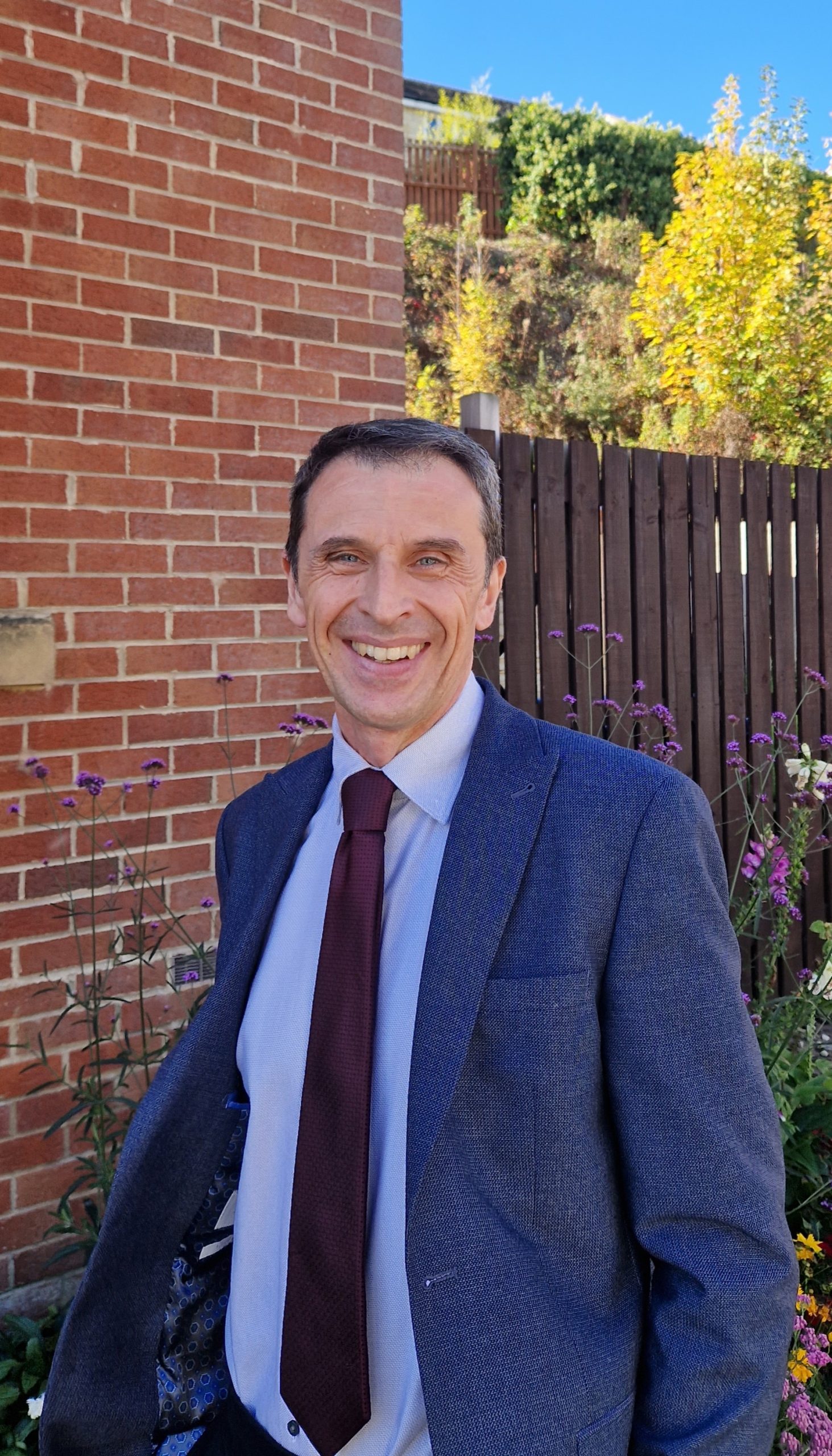 Professor Jones was awarded his undergraduate degree in Chemistry from the University of Southampton, followed by a PhD in Chemistry from the University of Wales, Cardiff. He spent time in postdoctoral positions in Arizona and in Oxford, before starting an independent academic career at the University of Newcastle upon Tyne. He has been an academic at the University of Sheffield since 2003, where his research has been in synthetic organic chemistry, more recently working at the interface with biology. He has held appointments as Faculty Director of Recruitment and International Relations, Head of Department, and more recently as Faculty Director of One University Strategy Delivery (Science). He has also worked with the Royal Society of Chemistry since 2013 as part of their accreditation team, conducting assessments of degree programmes nationally and internationally.
Commenting on his appointment, Professor Jones said: "I'm really excited about this opportunity to develop the Xi'an Jiaotong-Liverpool University joint venture in order to consolidate on the work that has been conducted so far and to build upon this for the future.
"There are some fantastic opportunities for innovative, high-quality transnational educational programmes, in addition to capitalising on enhancing world-leading collaborative research. It's great to be part of an engaged and enthusiastic leadership team who are committed to the goals of the joint venture."
University of Liverpool's Pro-Vice-Chancellor for Education, Professor Gavin Brown said: "In his role as Dean, Simon will be an active and visible advocate for the partnership with XJTLU, pursuing new opportunities that will further strengthen the relationship between the two universities. He will be key to ensuring that the many XJTLU students who study with us in Liverpool are supported both to achieve the highest levels of academic success and to progress into their chosen careers."