The Suzhou Software Industry Association announced the establishment of its Metaverse Committee at the Association's most recent meeting, held earlier this year at Xi'an Jiaotong-Liverpool University. XJTLU was named the first rotating president of the newly established Committee.
To facilitate the development of metaverse-related industries in Suzhou, the Committee will focus on strengthening innovative capacity, fostering relevant enterprises and professionals, and creating an environment conducive to growth. The resources will be drawn from partnerships between local government, enterprises, and universities.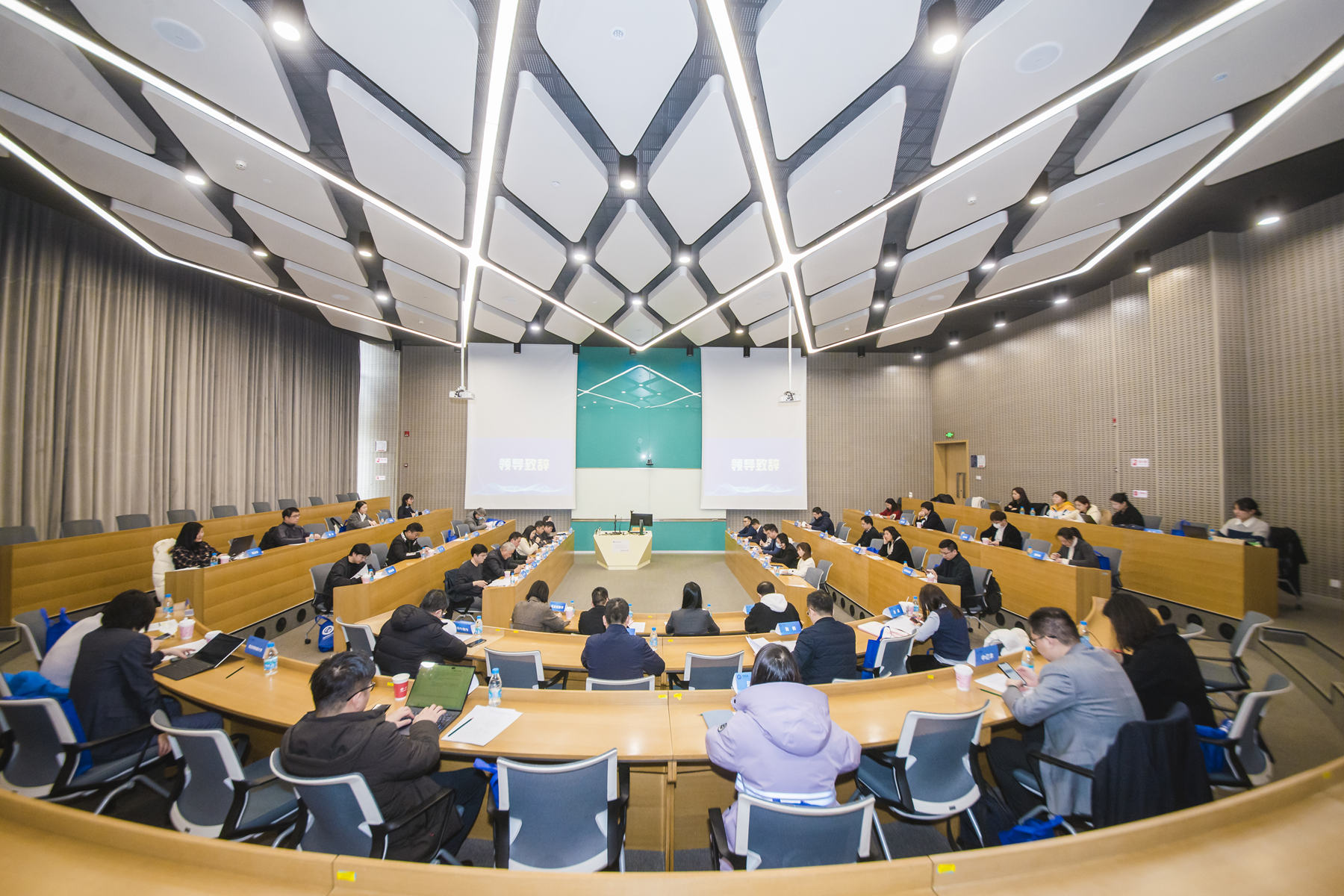 Xing Zhang, Secretary General of the Jiangsu Software Industry Association, says the concept of the metaverse heralds a promising future for industrial innovation as it has the potential to be applied to an increasing variety of situations.
At the event, Zhang said: "Today, we are gathered here at XJTLU because we appreciate its cutting-edge research and advanced teaching philosophy. We hope the local government can work together with enterprises and universities to facilitate the development of all the existing and potential segments of the software industry."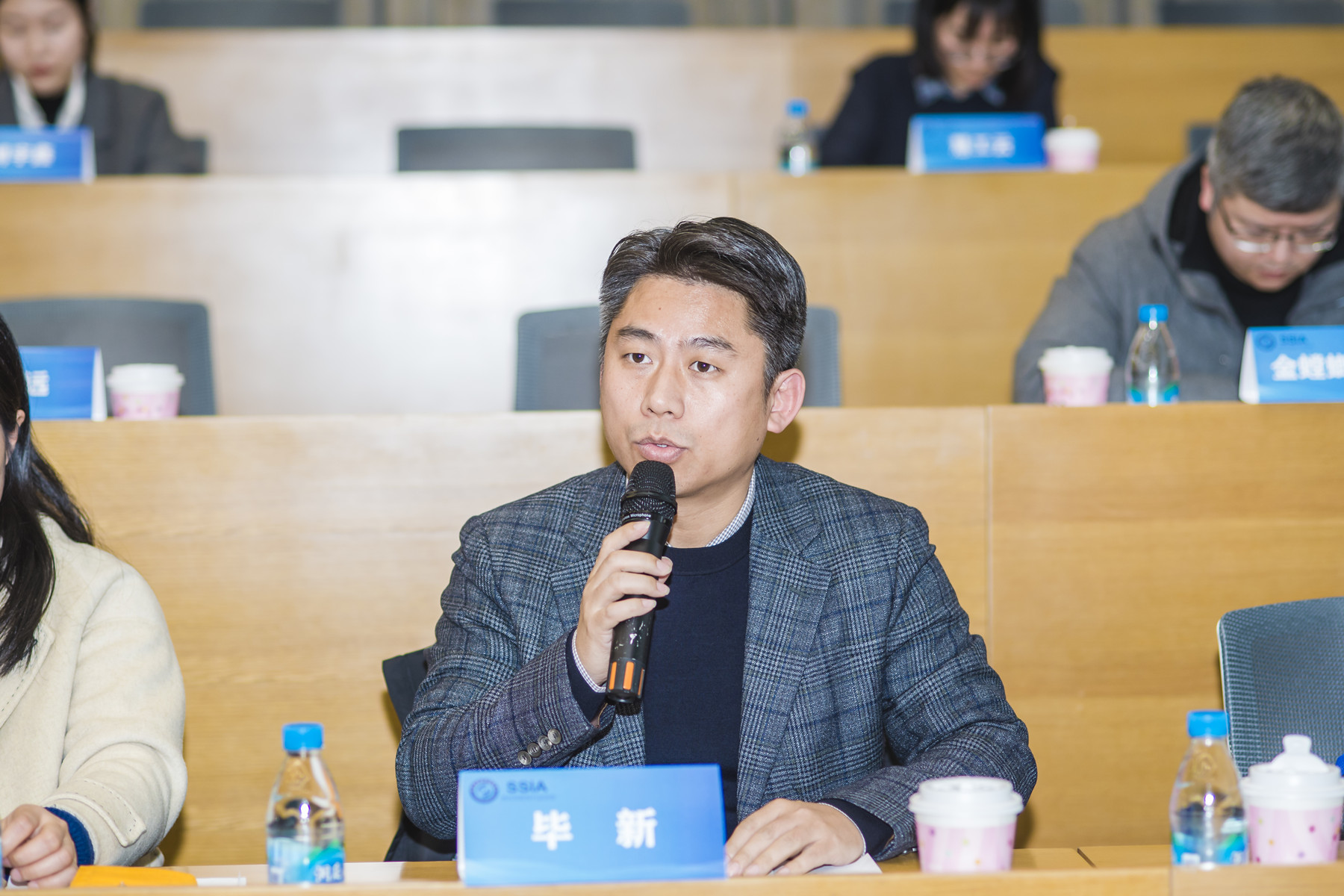 Dr Xin Bi
Dr Xin Bi, Director of XJTLU's Centre for Knowledge and Information as well as its Learning Mall division, says the University has always been committed to studying advanced technologies that can be applied to both education and industry.
He says XJTLU will be a pioneer in exploring the possible applications of the metaverse in education with help from the XJTLU Learning Mall. The Learning Mall was built as a part of XJTLU's digital intelligence plan and can provide industry with access to XJTLU's academic resources, thereby promoting economic growth in Suzhou.
Other attendees included: Jianrong Lu and Tianlong Ding of the Suzhou Industry and Information Technology Bureau, Danni Chen of the Suzhou Civil Affairs Bureau, and other representatives from the Suzhou Software Industry Association.
By Luyun Shi
Translated by Xueqi Wang
Edited by Patricia Pieterse