The Department of China Studies hosted the 2016 China Studies Summer School in July, taking students from its base at Xi'an Jiaotong-Liverpool University in Suzhou to other historically significant sites in Chengdu and Xi'an.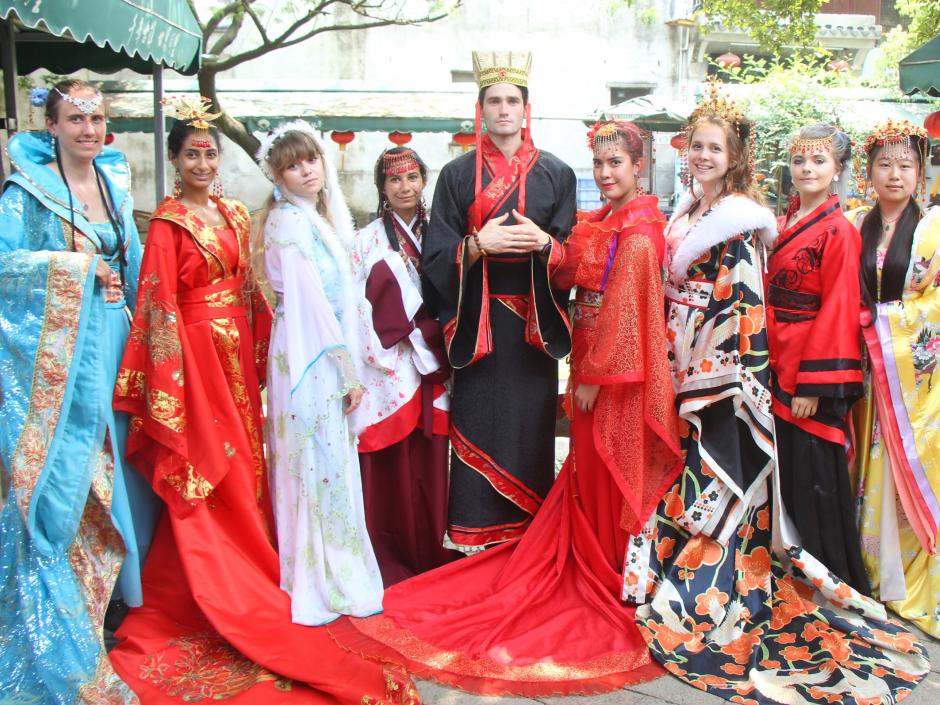 The summer school was based around a course on social change in China that focused on class, regionalism, and equality in China. The course was taught by Professor David Goodman, a leading China studies scholar and head of the Department of China Studies at XJTLU.
The 14 students who took part in the summer school came from universities across the world including the Universities of Liverpool and Leeds in the United Kingdom, the University of Guadalajara in Mexico, and the International Military Academy in Turkey, as well as from XJTLU. A high school teacher from the USA, who is currently teaching in Suzhou, also took part.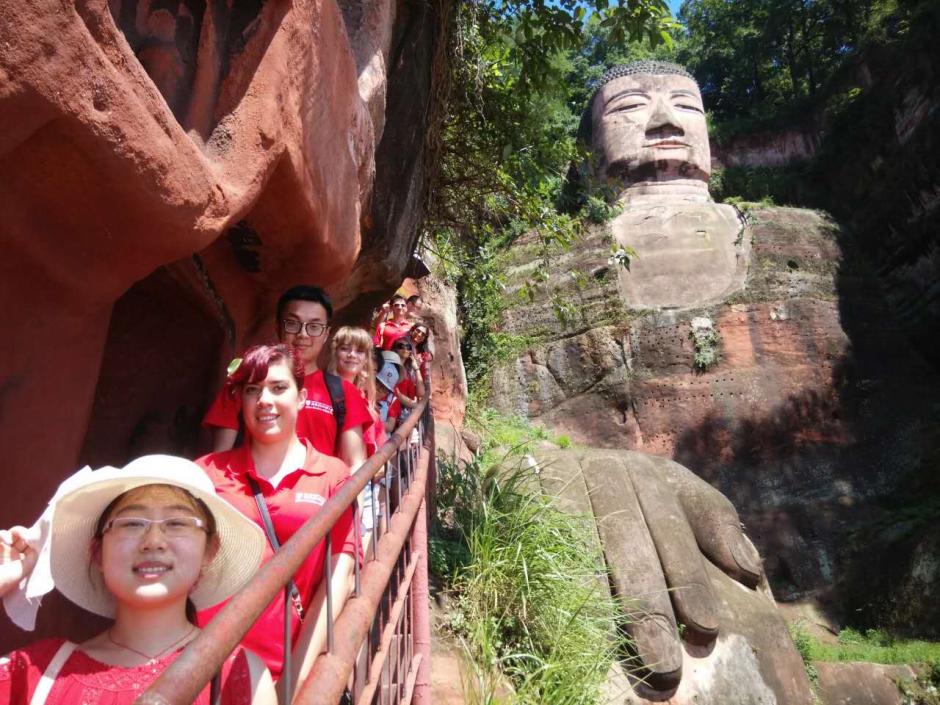 "The overall academic calibre of the students was very high and everyone completed the course successfully," said Professor Goodman.
"Highlights included student presentations on their street observations of class and discussions about equality, inequality and social stratification and students particularly liked cycling round the city wall in Xi'an," he added.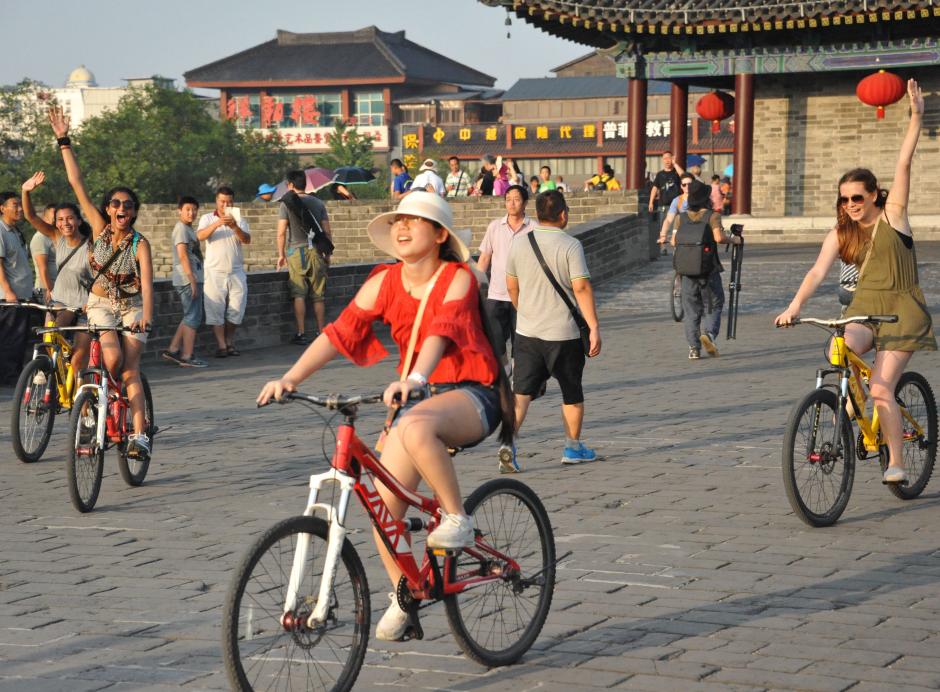 Maria Flores, from the University of Guadalajara said: "The summer school went even beyond my expectations and I really enjoyed every single minute.
"I became even more passionate about China. This trip was a once in a lifetime opportunity and has changed my life for good. I will really take a small piece of China back to Mexico with me. Now China is part of my heart and will always be."
Teacher Dan Haggerty, from the USA, was also delighted with the course saying: "I never imagined I would learn so much about China in just one month."
"This course made me think new ideas, learn new things and see things from a different perspective. It is the ideal way to learn more about China and make new friends," said Shreya Patel from the University of Leeds.
Aside from academic work in the mornings, students visited various sites of interest in the afternoons. In Xi'an, they visited the colourful bazaar in the city's Muslim Quarter, the Terracotta Army, the Giant Wild Goose Pagoda and Xi'an Museum. In Chengdu, sites included the Giant Panda Breeding Research Base, Leshan Giant Buddha and the museum of the Southwest University for National Minorities. In Suzhou students visited Suzhou gardens, the Suzhou Confucian temple, Tiger Hill and Tongli.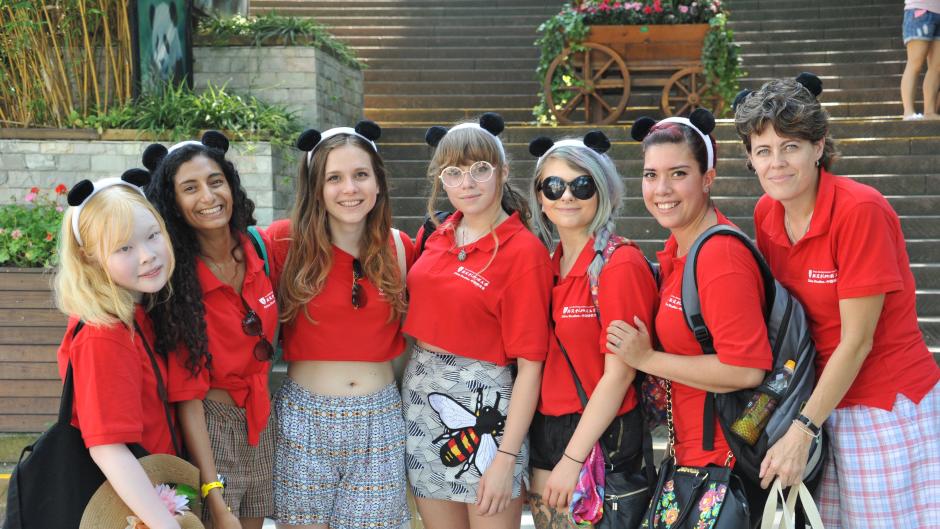 Reflecting on this year's summer school, Professor Goodman said: "It been a very enjoyable experience for both students and staff and the Department of China Studies looks forward to welcoming prospective students to attend next year."