A team of students from Xi'an Jiaotong-Liverpool University won Excellence Award in an innovative talent training camp with their idea for a shopping app.
The team, named Dreamer, won the prize at the second Dentsu Innovative Talent Training Camp held in Suzhou's Dushu Lake Science and Education Innovation District.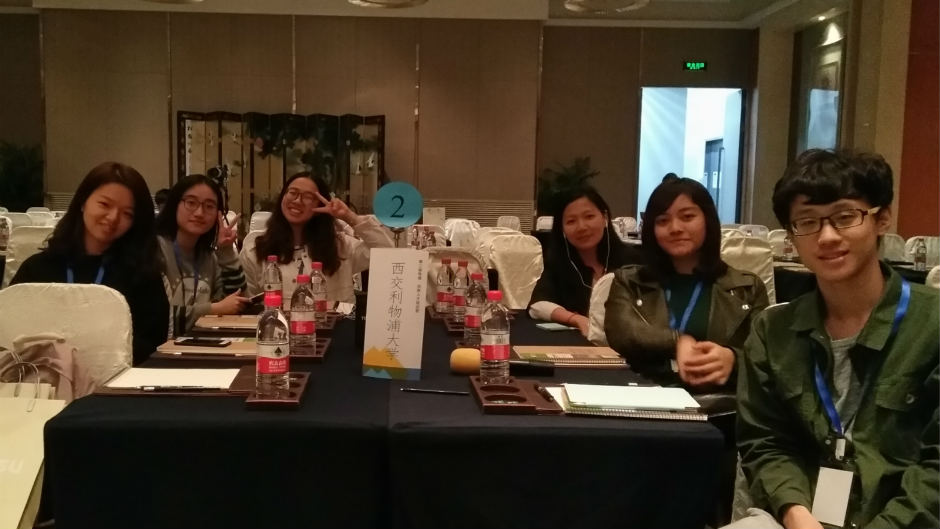 Co-organised by the Ministry of Education of China and Japan's Dentsu Corporation, one of the world's largest comprehensive advertising companies, the camp aimed to support and promote advertising education and talent training in Chinese universities.
During the four-day programme, professionals from Dentsu's Tokyo headquarters acted as mentors and carried out training with students on innovation, communication, design and technology. Each student team was required to complete a creative business project plan in less than 24 hours and present their planning in the form of a road show.
They competed with student teams from 11 universities, including Fudan University, Nanjing University as well as East China University of Science and Technology, to win the prize for their idea for a community-based, fully automatic supermarket.
Team leader Yutong Wu, a Year Three student who studies BA Accounting, explained: "According to our plan, consumers would scan the barcodes of goods they need, using a supermarket app, which would automatically generate a shopping cart.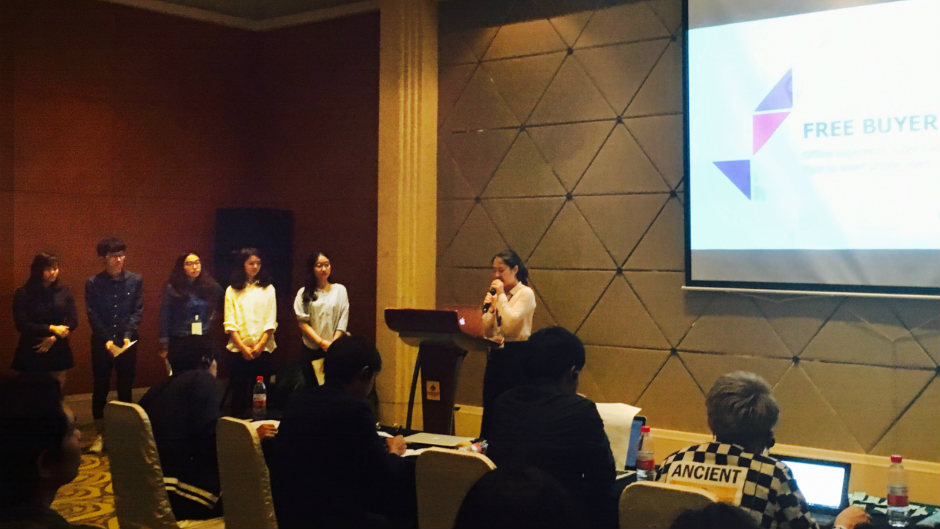 "Consumers can then pay using their mobile phones and the supermarket warehouse management system would automatically sort and pack the goods, while consumers would choose the most convenient delivery method."
Judges said that Dreamer's plan was focused on reshaping supermarket shopping processes and that it was better than other team's ideas that focused on a single product. They said they were impressed by the team's thorough consideration of the whole shopping process.
Yutong said that the mentors' ideas on innovation and creativity had enhanced her own understanding: "Previously, we paid more attention to the feasibility and practicality of creative ideas, but the mentors emphasised the creative ideas and innovation, which encouraged us to breakthrough fixed thinking and come up with bold ideas."
Dreamer was composed of six XJTLU students including Yutong's fellow Year Three students Yuqin Shi, studying BSc Actuarial Science, and Bier Qin, a BA Applied English student, and Year Two students Zhidan Zheng, studying BSc Economics and Finance, Xingjian Hu, studying BEng Industrial Design and Yeng Chin Yeh, studying BA English and Communication Studies.
Dr Songqing Li, a lecturer in XJTLU's Department of English, said: "The four professionals from Dentsu's frontline shared their advertising and communication experience, which is hard for students to learn purely in the classroom.
"The training camp was a great opportunity for our students to broaden their horizons and I am impressed by their creativity."