A meeting on the development of key collaborative programmes with Suzhou Municipal Government and Suzhou Industrial Park Administrative Committee was held at Xi'an Jiaotong-Liverpool University.
The meeting was organized by Suzhou Dushu Lake Science and Education Innovation District Administrative Committee (SEIDAC) and Suzhou Industrial Park Science & Technology and Information Bureau (STIB).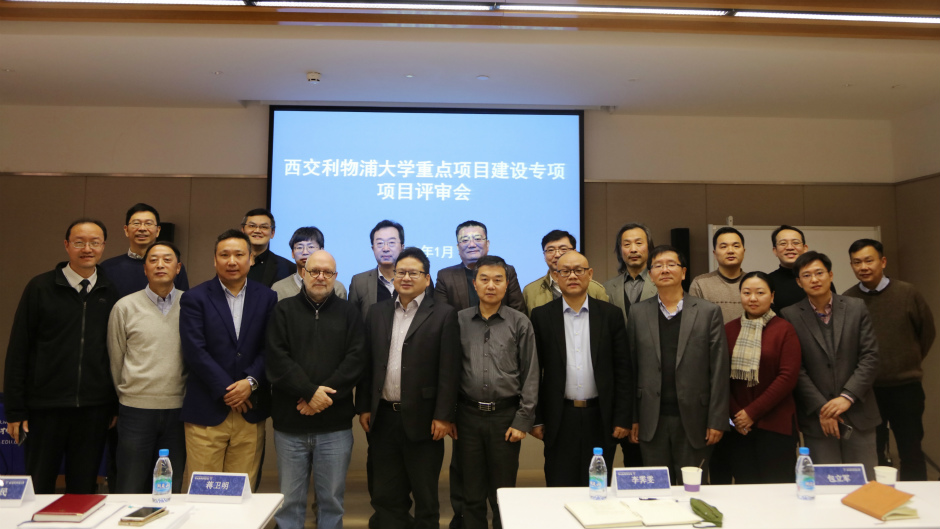 Ten experts from different fields attended the meeting to offer their assessment of the programmes in an effort to further the cooperation agreement between XJTLU, STIB and SEIDAC and to jointly build a 'science and technology innovation platform'.
Dr Yimin Ding, vice president of XJTLU, said: "Through the development of these key projects we hope to create a win-win situation for XJTLU, society and industry, and further XJTLU's development as a research-led international university."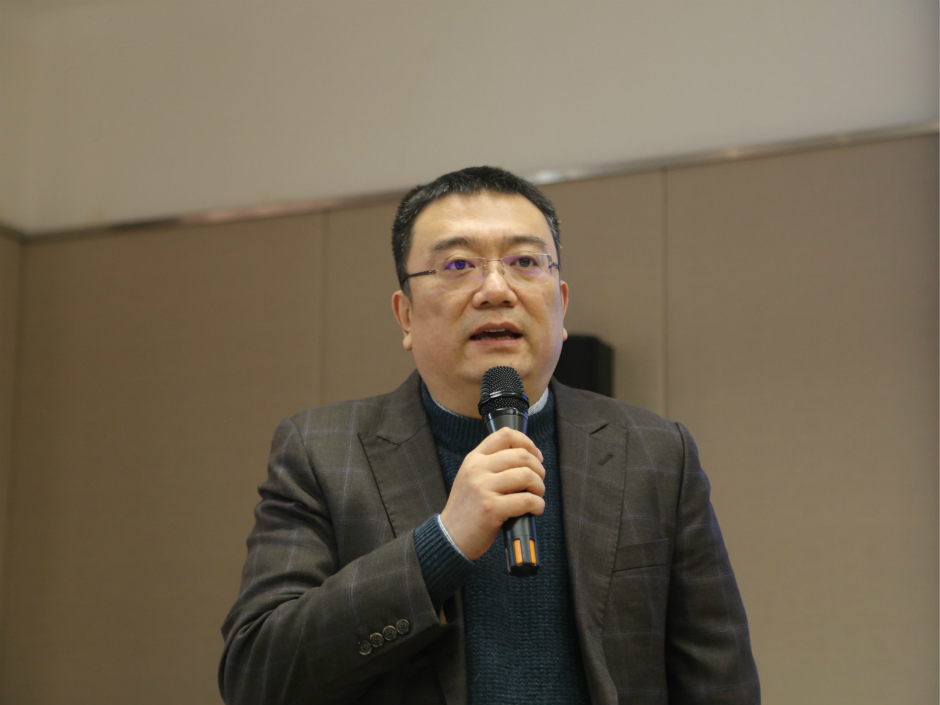 XJTLU key programme development planning includes four 'platform development projects' and seven innovative, interdisciplinary and international research projects.
At the meeting, experts discussed and advised development plans for the four platforms, including XJTLU Think Tank, XJTLU International Innovation Hub, XJTLU International Technological Transfer Centre and XJTLU Artificial Intelligence Industry Research Institute, and reviewed the seven research projects that are focused on the applications of innovative technologies.
"The function of a university should be more than education, and XJTLU is focused on developing its functions in research and aiding societal development," said Dr Ding. "Today's kick-off meeting represents a first step on the operational level of XJTLU key programme development."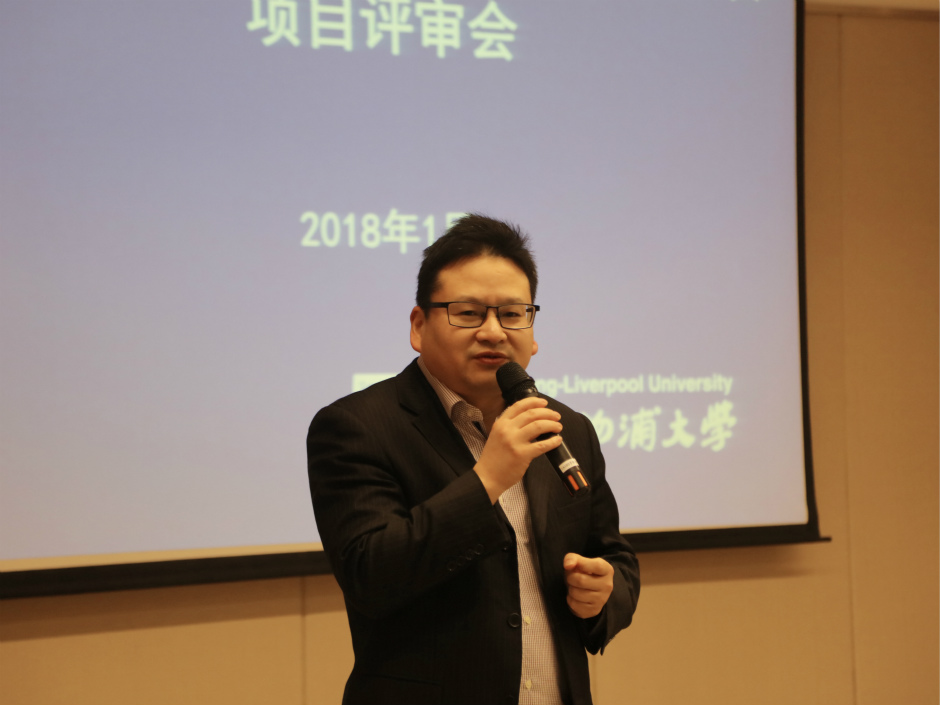 Weiming Jiang, director of SEIDAC, commented that as one of the earliest Sino-foreign universities in China XJTLU has in just over a decade become influential both in China and abroad thanks to its high levels of teaching quality.
"Additionally, XJTLU has set a higher goal to develop as a research-led international university in China," he said. "Inviting experts to review the key programmes is helpful as it will improve the research level of XJTLU and promote the transformation of research achievements."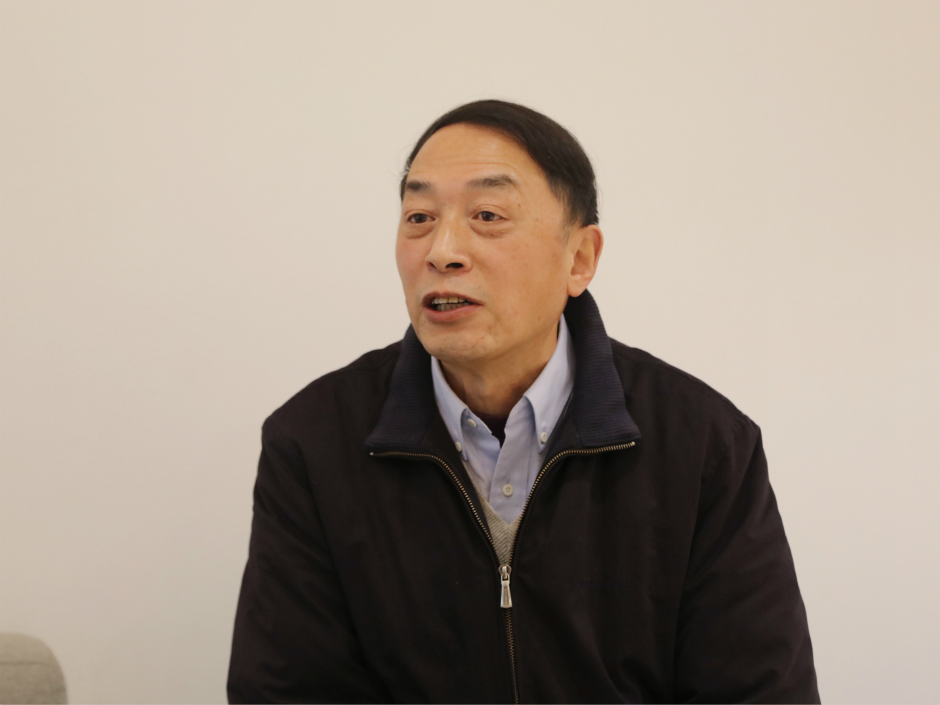 Long Qian, professional of Suzhou Industrial Park Enterprise Development Service Centre, was invited as the team leader of the panel of experts for reviewing the industrial application research projects.
He believed that "the planning of XJTLU in science and technology innovation is suitable for the current national innovation-driven development strategy, but also adapts to local science and technology innovation development needs."
He stated that a lot of well-developed science and technology parks in the world have cooperative agreements with famous universities, which has provided talent and intellectual support for the development of these science and technology parks.
"XJTLU can make full use of its status as a Sino-foreign joint venture university to attract international technology and intellectual resources, and communicate and cooperate with enterprises in Suzhou Industrial Park and throughout Jiangsu Province. I'm optimistic about the development prospects of XJTLU," he added.
by Luyun Shi; translation by Yanzi Wu; edited by Guojuan Wang and Danny Abbasi; photos by Liping Tian