Italy excels in both conservation of heritage architecture and the design of new buildings, areas which academics at Xi'an Jiaotong-Liverpool University are actively addressing.
Equally, China's cities are developing at a rate unprecedented in human history and contemporary Chinese architecture is increasingly deserving of international renown.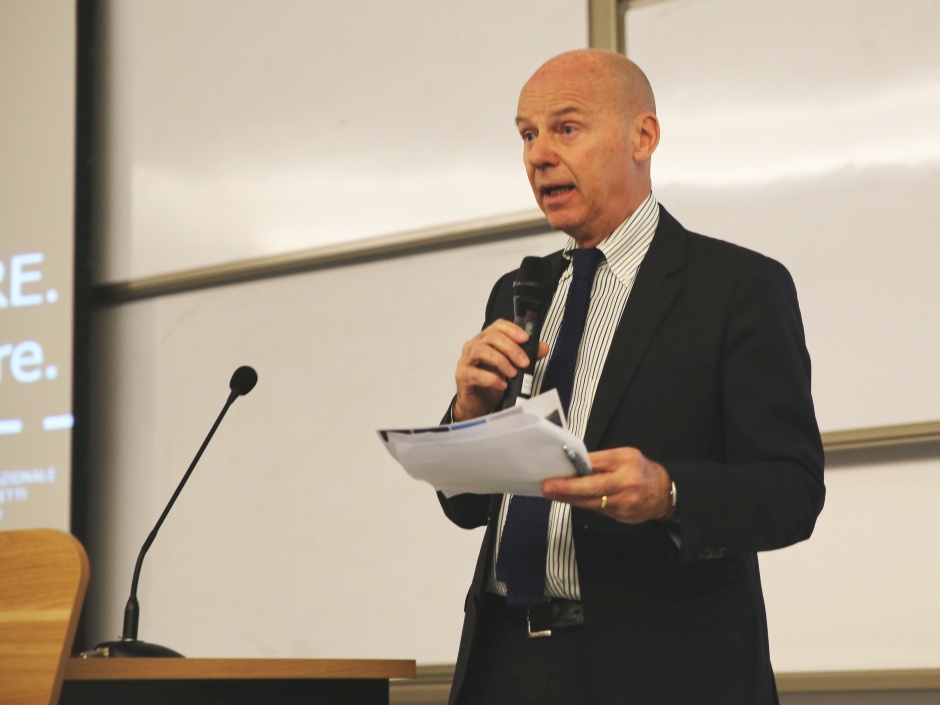 Experts from both countries met at XJTLU for a 'Dialogue Between Italy and China on Architecture and Design', including Livio Sacchi (pictured above), architect and member of the Department of Foreign Affairs of the Italian National Council of Architects, Planners, Landscapers and Conservationists (CNAPPC).
"Italians excel in sustainable urban regeneration, new technologies for smart buildings and neighbourhoods, interior design, and conservation and restoration," said Livio. "The CNAPPC is committed to promoting the international distribution of the work accomplished by our architects."
The event included an exhibition of the contestants of the 2016 Italian Architecture Prize, as well as talks and discussions with leading architects including Sacchi himself, Pietro Chiodi of Stefano Boeri Architetti, Daniele Belleri from Carlo Ratti Associati, Enzo Eusebi founder of Enzo Eusebi+Partners and Chinese architect Bing Lin of OLI Architecture, the firm that in collaboration with I.M. Pei designed the Suzhou Museum.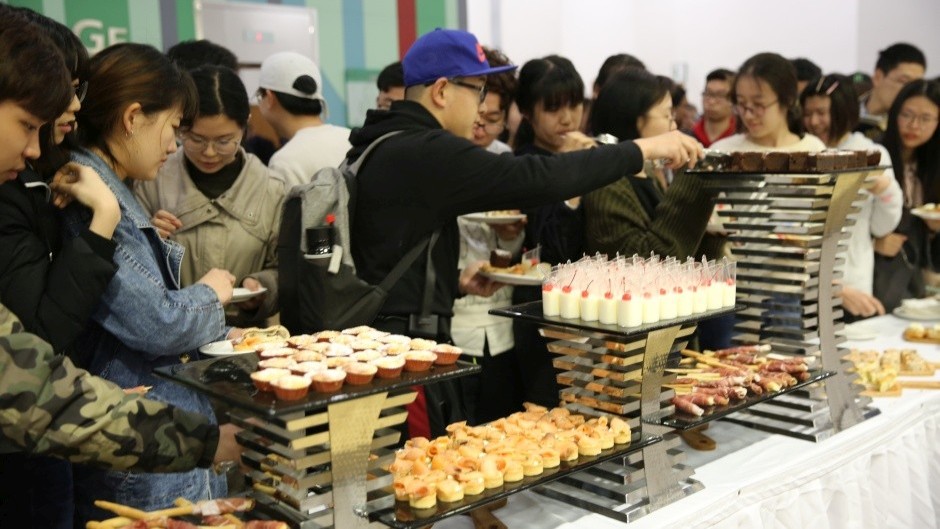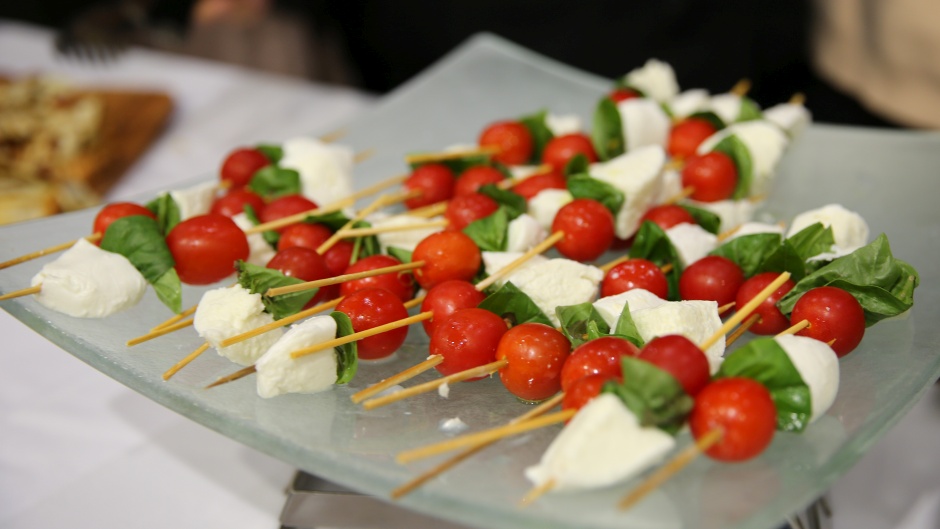 A full spread of Italian delicacies was organised by the event's partner and promoter, The Shanghai Office of the Italian Trade Agency.
"We are encouraging dialogue about architecture between China and Italy for the mutual benefit of both countries," said exhibition curator and conference coordinator Davide Lombardi (pictured below), lecturer in the Department of Architecture at XJTLU.
"The CNAPPC are seeking commissions in international markets, particularly in rapidly developing countries including the Middle East, the African continent, and China," he explained. "China can benefit from Italian architectural expertise in many areas, and dialogue is essential so that we can appreciate the rich architectural heritage of both countries and properly appreciate the best of contemporary work."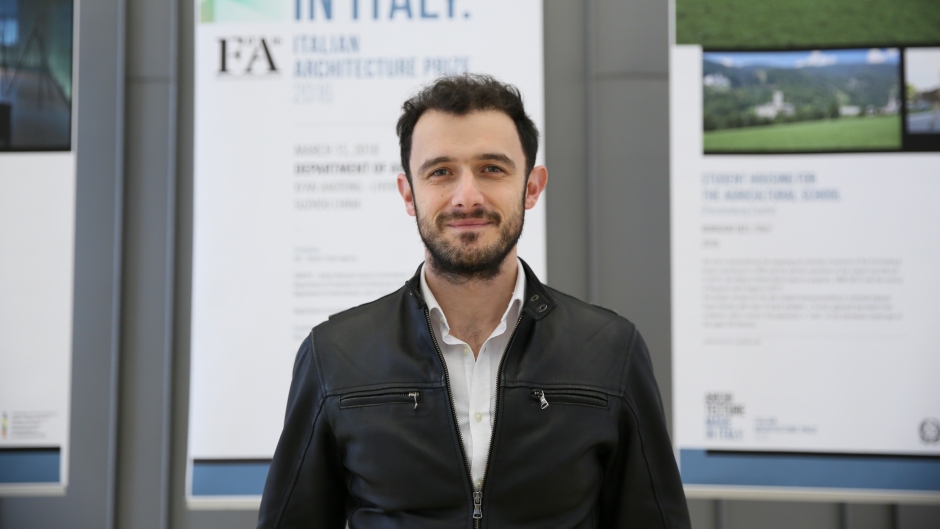 The conference and exhibition was coordinated by Davide with assistance from Rome-based architect Cristiana Pacchiarotti.
Professor Gisela Löhlein (pictured below, right, with Bing Lin, left), head of the Department of Architecture at XJTLU, said:
"I want us to be the best architecture department in China offering a truly glocal experience, and with our diverse and highly-qualified academic staff and excellent facilities we are well-placed to become exactly that."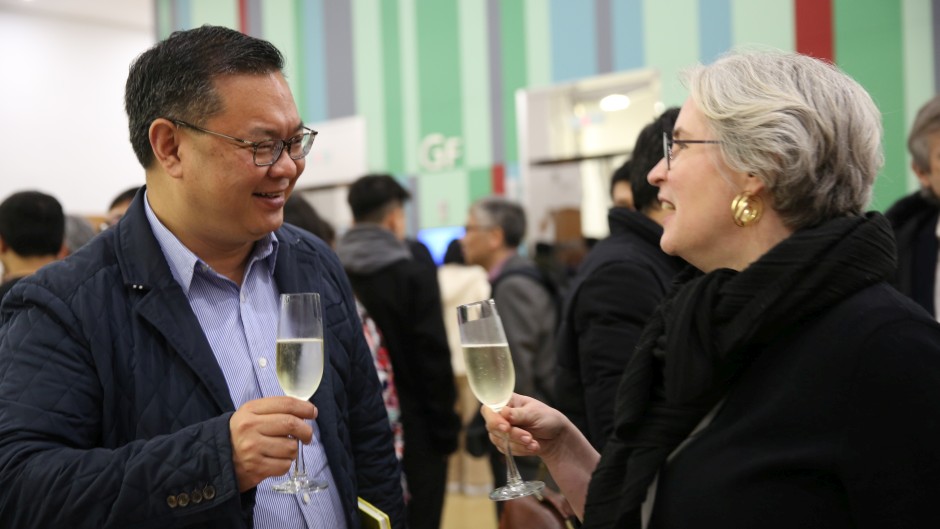 story and photos by Danny Abbasi; additional photography by Liping Tian
The poster exhibition of the contestants and winners of the 2016 Italian Architecture Prize is on display in the South Campus Design Building ground floor until 14 April.
For more information about the Department of Architecture at XJTLU visit its official webpage.