Architecture students at Xi'an Jiaotong-Liverpool University are updating their digital design skills through a series of hands-on workshops.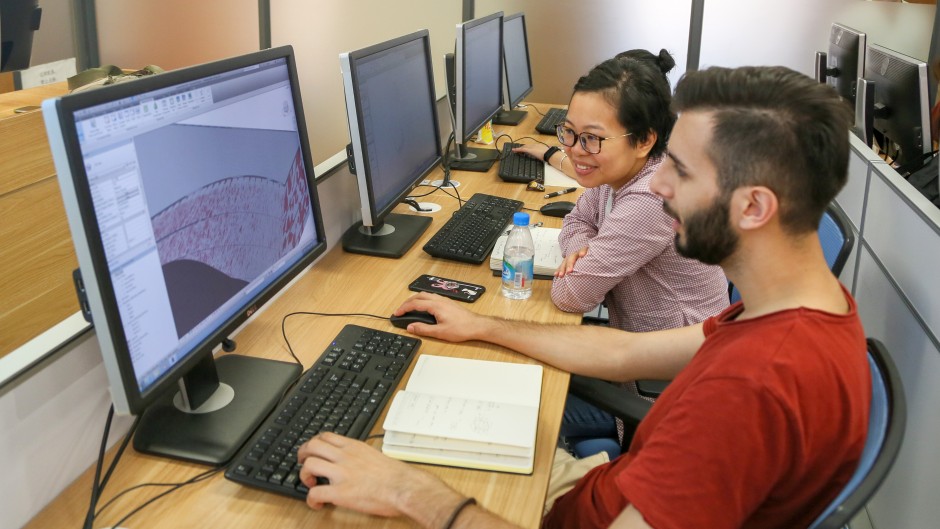 The first of the workshop series, on Building Information Modelling software Autodesk Revit, was led by Giancarlo Di Marco, professor of digital design and fabrication at the University Centro de Diseño, Cine y Televisión, Mexico City.
"Revit allows complete management of all the processes related to the design, construction, and even the demolition of buildings," explained Professor Di Marco (pictured below), a specialist in 3D digital design and fabrication and in design education.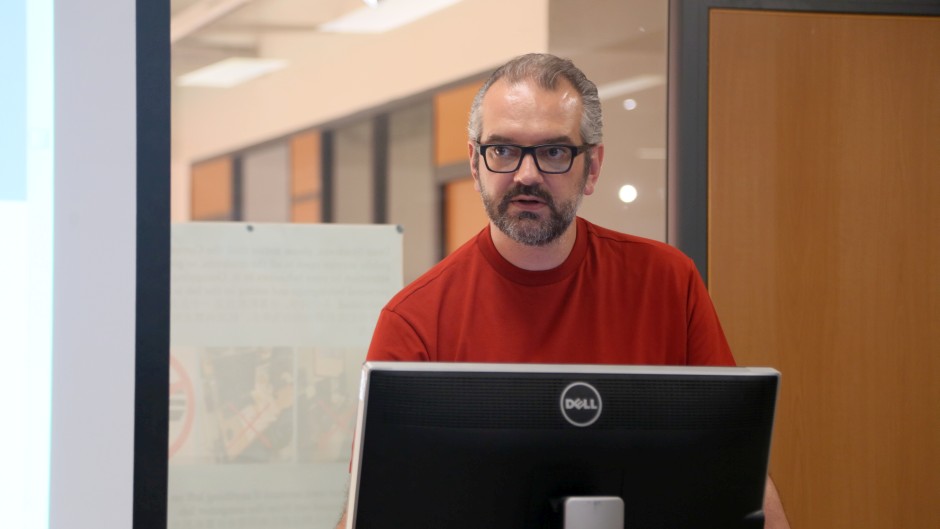 Professor Gisela Loehlein, head of the Department of Architecture, noted that Revit is replacing AutoCAD as the industry standard worldwide.
"It is therefore essential that our graduates are familiar with it to ensure their competitiveness," she said.
"Some architecture departments in China are lagging behind in this regard, but we're leading the way."
To that end, in addition to the 20 workshop places for XJTLU students that were booked-up within 48 hours of the workshop being announced, five seats at the workshop were reserved for non-XJTLU students.
Those who attended the workshop, which was scheduled before the official start of the academic semester, in so doing demonstrated their strong interest in Revit.
Digital design tools in architecture allow for better time efficiency, make collaboration easier, and allow architects to work with more complex forms and geometries. Thanks to computer algorithms calculations can be made automatically, speeding up and streamlining the design process.
"The specific advantages of Revit are due to the fact that it is a '4D' software," explained Professor Di Marco. "As well as three-dimensional design functionality it incorporates scheduling, or the fourth dimension: time. It also allows for tracking of costs, improves efficiency, and sustainability."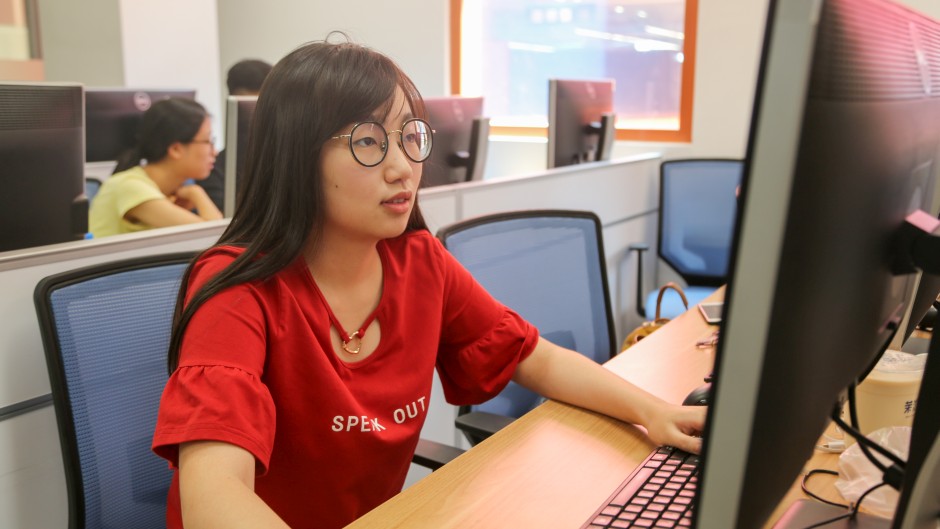 Hongmeng Wang (above) is preparing to enter the final year of BEng Architecture, and commented that she found the workshop a very helpful and comprehensive introduction to the programme. "I plan to work more with Revit following this workshop to further my understanding," she said.
The four-day workshop on Autodesk Revit was coordinated by Davide Lombardi, and further skill-enhancing workshops are planned in the coming months with places available for XJTLU students and external guests.
By Danny Abbasi; photos by Yuanyuan Du