Big data is one of the catchphrases of this century. Companies, researchers, and governments are all racing to understand how to harness large amounts of data to improve and transform our lives.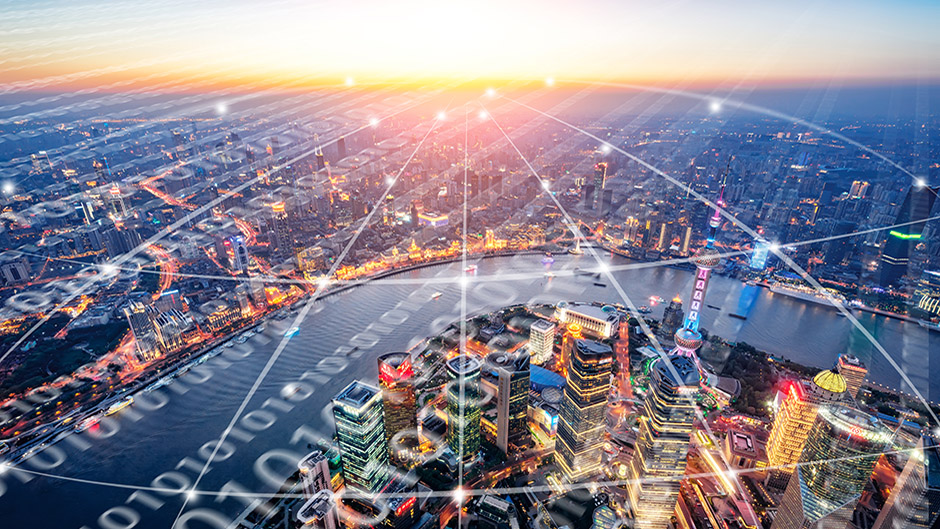 Realising the potential of big data across a range of industries, from health to finance, is the focus of Xi'an Jiaotong-Liverpool University researcher Dr Victor Chang.
Based in the International Business School Suzhou, Dr Chang has spent the last eight years working in this field. As part of his work, he recently completed special issues of the journals Technological Forecasting and Social Change and Future Generation Computer Systems on Big Data and Computing, which explore big data's role in creating smart cities.
"There are so many opportunities for using big data to drive advancements in a whole range of sectors including finance, healthcare, security and education," he says.
"If we bring all these areas together, then we can start to develop smart cities. Smart cities connect all the different elements and activities of one city to improve its citizens' lives.
"Smart cities is still an emerging concept – different cities uses data effectively in different ways.
"In China for example, Shanghai and Beijing are very strong in transportation and automation but we are weaker in areas such as services.
"In Korea and Japan, they have smart hospitals – where health data is collected and shared and diagnoses can be made by a computer.
"Driverless cars and data-driven public transport will also play an increasingly important role in the development of smart cities but more research needs to be done – for example, can we use data to predict a driver's intention?"
While there are endless opportunities for big data to have a big impact on how we live, Dr Chang also points out there are a number of challenges.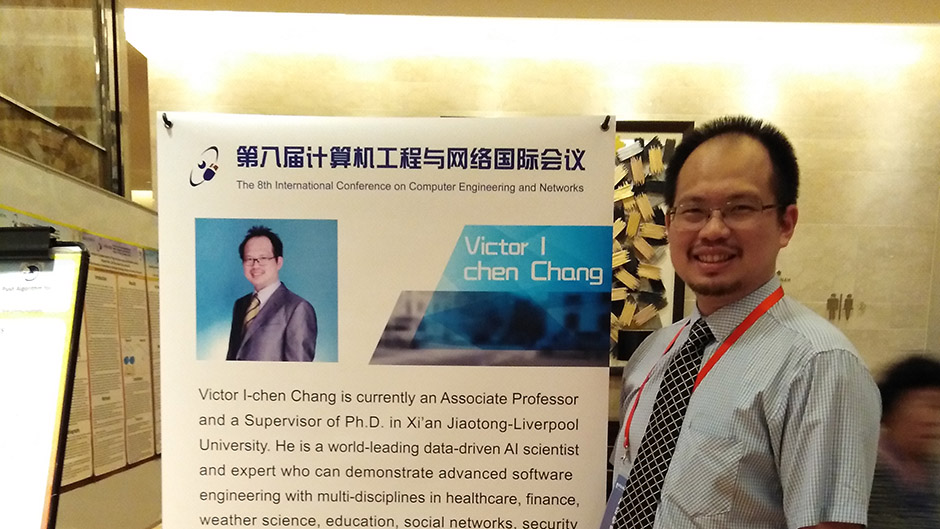 "Security and privacy are significant challenges because big data relies on getting information from individuals and their devices," he says.
"Right now, there are so many ways to access to other people's data or mobile devices without their permission.
"Another challenge is the sheer volume of data available – the majority of the data is useless. How to we navigate through data to find what is actually useful?"
Addressing the challenges and developing new ways to engage with big data is the focus of XJTLU's Research Institute of Big Data Analytics (RIBDA) of which Dr Chang is an active member.
Established in 2016, RIBDA is a collaboration between IBM China, Suzhou International Science-Park Data Centre and the Suzhou Industrial Park Administrative Committee focussed on using business analytics to drive the economy.
Institute Director, Professor Steven Guan, commended Dr Chang on his recent achievements, which included being published in a number of high-ranking journals in the field of big data and computer analytics.
"Dr Victor Chang has been very active in big data related research in the past few years," he says.
"As a result, he is now one of the most cited XJTLU researchers on Google Scholar. He has also built a number of important connections in the field through conferences, workshops and forums. His work has helped enhance the profile of RIBDA in both the local and international arena."
For more information of RIBDA and the range of big data research taking place at XJTLU, go to the RIBDA website.
By Rosanna Galvin