The Suzhou Association of Artificial Intelligence - Technical Committee on Artificial Intelligence and Big Data has been established, with staff members from Xi'an Jiaotong-Liverpool University in key roles.
Professor Eng Gee Lim, head of the XJTLU Artificial Intelligence Industry Research Institute, has been appointed as vice-chairman, and Professor Dechang Xu, head of the Research and Graduate Studies Office, has been appointed as deputy secretary-general.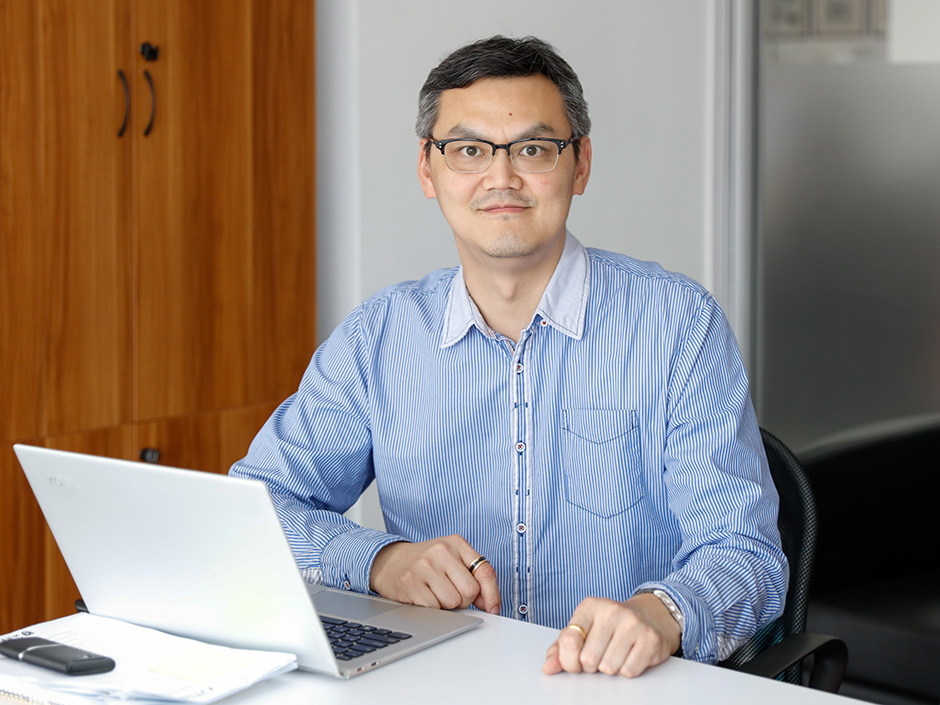 Other committee members include entrepreneurs, experts, heads of government sectors, and teaching staff from other institutions in Suzhou who work in fields related to big data and artificial intelligence.
The purpose of the committee is to to develop big data and artificial intelligence-related activities, and to bring about improvements to education in these areas, from primary to higher education, and related technical skills.
"From the XJTLU perspective, this committee provides a good platform for us to interact with enterprises and technicians," said Professor Lim (pictured above).
"Given the plans for our new campus at Taicang," he continued, "It will be critical for us to learn about the demands from industry and to develop our new education model for the coming artificial intelligence era.
"It will be important and necessary for academic institutions and enterprises to work together on research projects in these areas. Therefore, this committee is vitally important for research and development in the artificial intelligence industry, both for XJTLU and all of Suzhou," he said.
By Qiuchen Hu; photo by Haochen Wang;
Translated by Ruotong Jiang; edited by Danny Abbasi