The Xi'an Jiaotong-Liverpool University English Debate Society hosted the third Suzhou Debate Open this month. The event brought together competitors from five different time zones and judges from Bangladesh, Croatia, India, the Philippines, Poland, Singapore, and the United Kingdom.
The debate, which included more than 100 participants, was held online this year for the first time.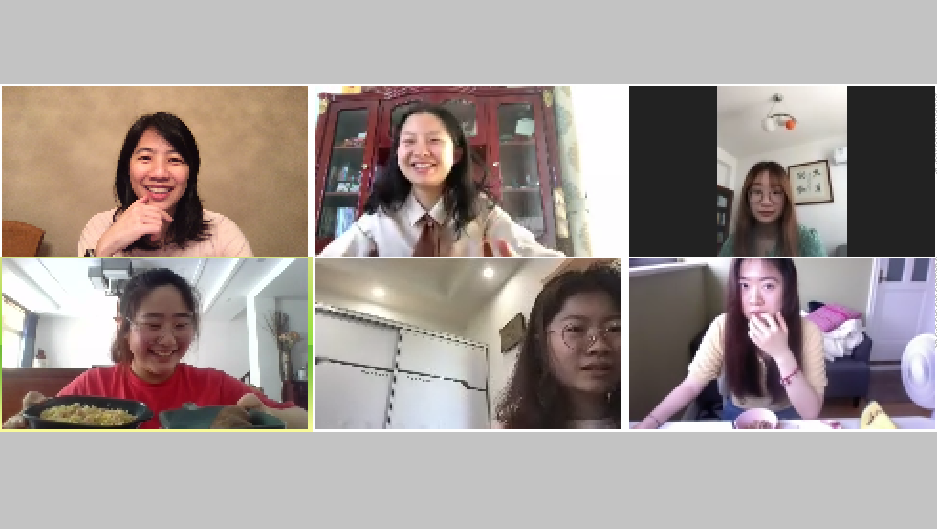 XJTLU English Debate Society representatives
"This event provides meaningful dialogue across cultures with students with the same interest, debating," said Anthea Tse, pictured below, XJTLU English Debate Society coach and English tutor from the University Language Centre.
"This tournament is an opportunity for debaters to hone their expression of ideas and utilize their quick wit in response to others," she said.
"Not only that, but through the various motions in the tournament, further discourse on controversial topics taking place globally and their local impacts are made."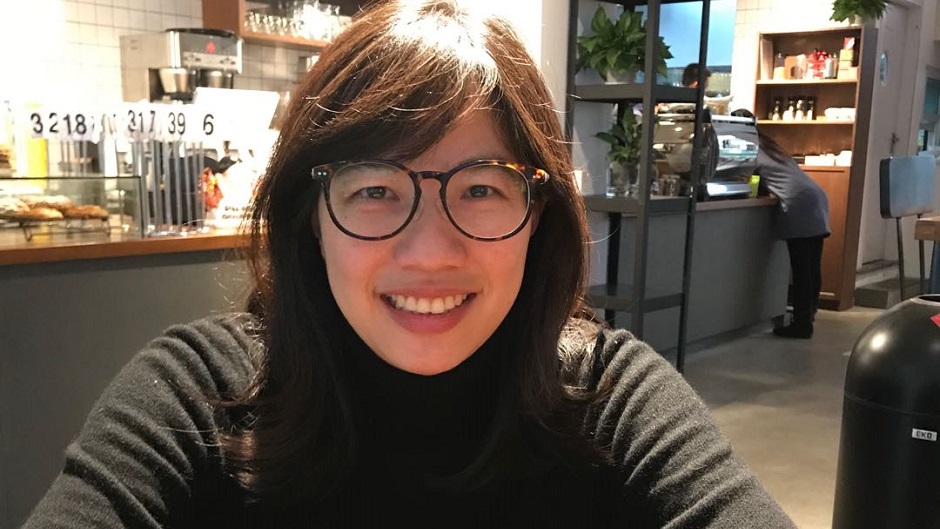 The debate motions from the tournament grapple with current issues, Tse said.
"Motions ranged from supporting illegal removal of statues of popular historical figures by social justice movements who consider them to be offensive, to a motion supporting prominent social media platforms – such as Twitter, Facebook, Weibo – disallowing politicians or political parties to make public accounts," she said.
The Suzhou Open Debate began as a small tournament to encourage local XJTLU debate members to compete with schools in the local area and has since become more globalised.
"This event has become a tradition and is further developing a debating culture at XJTLU that is a more and more international," Tse said.
"A show of the international diversity of the competition came at the finals," she said.
Teams in the final round were Team Ascension from the University of Bangladesh, Team Sun Fuji from the University of Tokyo, Team Cambridge JH from Cambridge University, and Team Anyideaes from Chinese University of Hong Kong. Team Cambridge JH, Joshua Yeung and Go Han Yang won the Championship and prize money of 2,000RMB sponsored by XJTLU English Language Centre.
"The XJTLU English Debate Society is honored to have these heavyweights come to the tournament and we hope that they will come again in the future," Tse said.
XJTLU Year One students and debate society members Ainsley Xu (below left) and Cecily Ling (below right) assisted Tse in convening the event.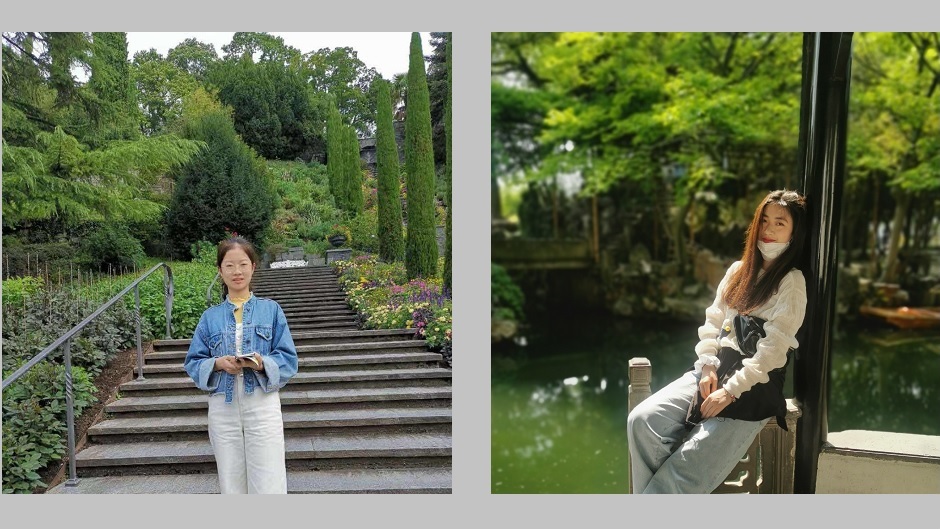 The adjudication core included Matt Hazell, Cambridge graduate and champion of previous events. Shermay Nar, graduate of National University of Singapore, and Cian Luddy, a PhD student at Queen's University Belfast, both well-decorated debaters, were chief adjudicators of the event. Anqi Li of Beihang University and Erica Liu of the University of Macau were deputy chief adjudicators.
Third Suzhou Debate Open winning team's speech