After an emergency switch to all-online teaching last semester, Xi'an Jiaotong-Liverpool University is preparing for yet another revolution in instruction. Newly installed technology will ensure top-quality instruction, whether students are physically in the classroom, part onsite and part online, or all online.
The technology investment – approximately half a million RMB – was necessary because of the ongoing impact of COVID-19 worldwide and to progress towards future plans, said XJTLU leaders.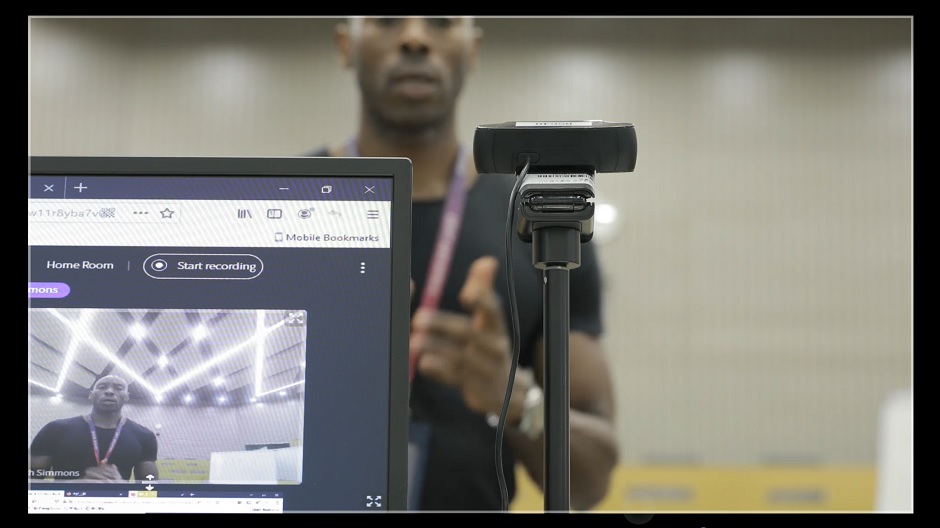 While more than 90 percent of the University's students can return to campus for the new semester starting 7 September, the remainder – as of now – cannot.
"The University is committed to ensuring the highest quality of teaching for every student, whether they can return to campus or not," said Professor Chee Seong (CS) Chin, XJTLU's dean of learning and teaching.
To keep that commitment, data was collected and analysed and planning conducted over many weeks. This resulted in an equipment upgrade that tailored classrooms for flexibility, said Professor Chin.
According to Professor David Goodman, vice president for academic affairs, about 50 percent of the autumn semester's 500+ modules will be primarily face-to-face (with online delivery for students outside China), 30 percent completely online, and 20 percent a combination of online and onsite.
"We have allowed schools and departments to determine their own way of doing things, not only for modules, but also across the entire curriculum," Professor Goodman said.
"Some departments have told me they learned from our experience last semester teaching online and want to continue using the aspects they found beneficial."
Online, onsite teaching enabled
The new equipment, which centres on high-definition web cameras with top-quality microphones, along with XJTLU's existing BigBlueButton web conferencing software platform, enables instructors to simultaneously teach students both physically present and online, a model called HyFlex.
"Whether it's a lecture, a student group activity, or a tutorial, the technologies chosen make the online learning and teaching experience as close as possible to the onsite experience," said Roland Sherwood, educational technology manager of XJTLU's Educational Development Unit (EDU).
"Students both in the classroom and online can ask questions, receive answers and feedback in real time, and interact with one another no matter where they are located."
The webcams each have two microphones facing opposite directions to facilitate a wide range of sound pickup around the classroom and are sensitive to light changes – critical features allowing students online to hear and see clearly.
"The webcam's camera automatically and quickly adjusts to lighting changes or if an instructor points it to different parts of the room," said Trent Montgomery of XJTLU's Management Information Technology and System (MITS) office.
Instructors can also use a webcam tripod to easily point the camera toward where they are moving so students online can see what's happening.
"Without the tripod, the webcam is aimed only behind the computer, but from a pedagogical point of view, the teacher remaining seated behind the desk is not ideal. Use of the tripod promotes teacher-student interactions both within the classroom space and online," said Sherwood of EDU.
"It helps better capture in-classroom activities and whiteboard content for students online," he said.
The new classroom setup also enables instructors to quickly and easily record a lecture after turning on the computer and opening the software, Sherwood noted.
Another new hardware option is a high-definition document camera that allows instructors to clearly project handwriting or 3D objects to students both onsite and online.
Training to use the new classroom setup, both from a technical and pedagogical point of view, started this summer and will continue into the semester.
Students will be surveyed weekly to monitor how they feel about the quality of education delivered and whether they need additional study support – a successful practice used last semester, Professor Chin said. Further, also as last semester, academic units will regularly report to the University's Learning and Teaching Committee so that best practices can be shared, he noted.
Forward to the future
The new technology is important not only now, but also for initiatives planned years previous to combine online and onsite education, such as the newly launched XJTLU Learning Mall.
"Every year since its establishment, the University has made a large investment in technologies, which will continue as the importance of technology will only increase," said Dr Xin Bi, director of XJTLU's Centre for Knowledge and Information that includes MITS.
Sherwood of EDU noted that when XJTLU Entrepreneur College (Taicang) with the XJTLU Learning Mall at its heart is completed in 2022, the University envisions students from the main Suzhou campus and Taicang base attending XJTLU Learning Mall online-onsite courses simultaneously.
"We are laying the foundations and the groundwork for something quite big and quite bold."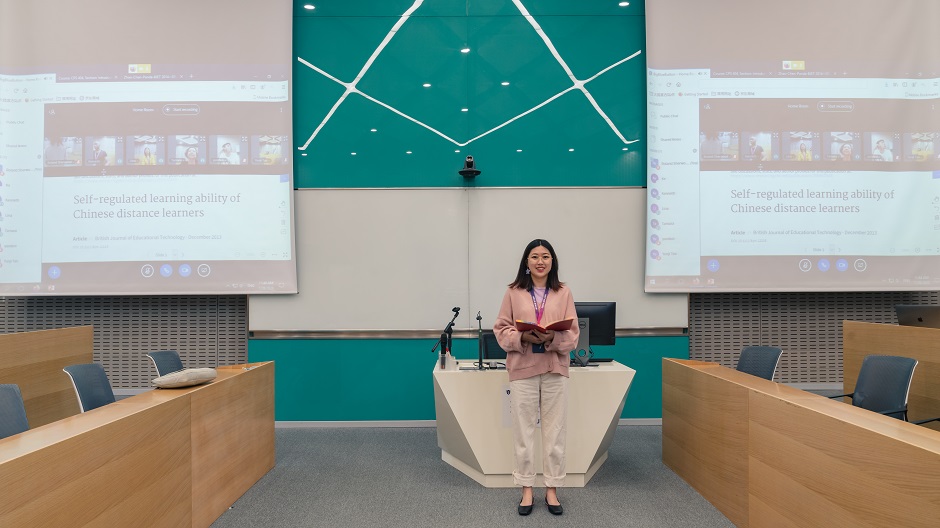 By Tamara Kaup