Teachers from Xi'an Jiaotong-Liverpool University's School of Languages, XJTLU students, and volunteers demonstrated the international features of the University at the Suzhou International Day held recently at the Suzhou Culture and Arts Centre.
The 2020 Suzhou International Day featured representatives from 13 countries sharing their country's special food and entertainment. More than 1,000 Chinese and foreign guests attended the event.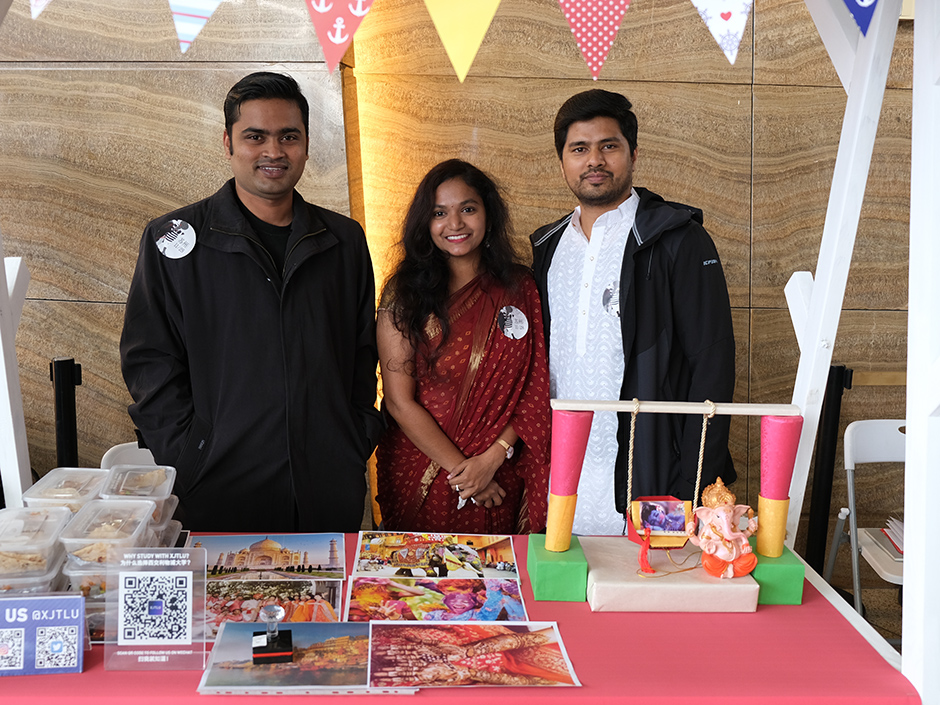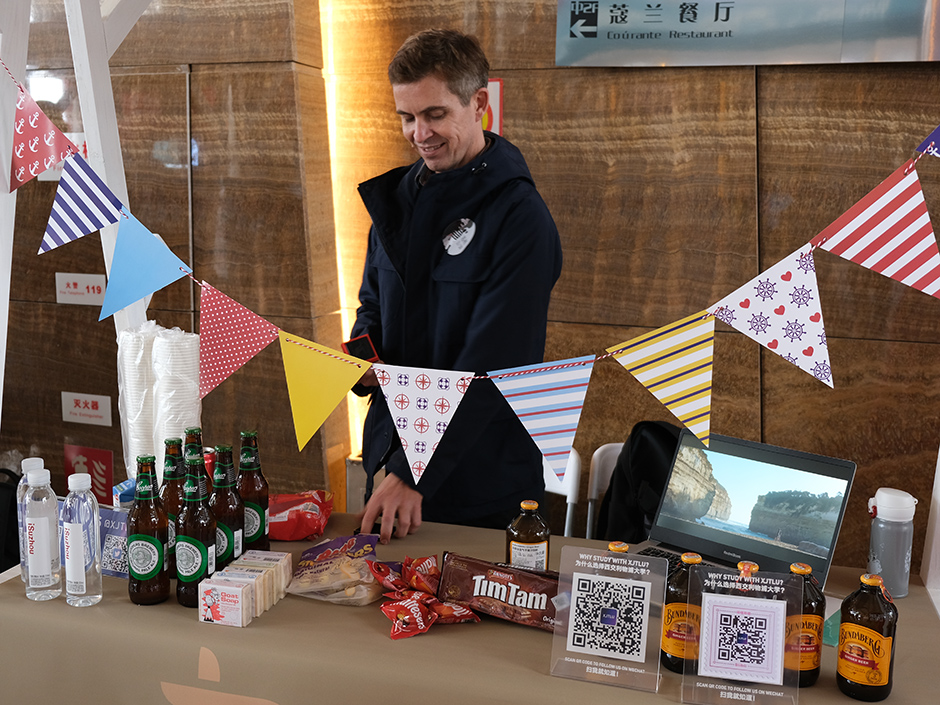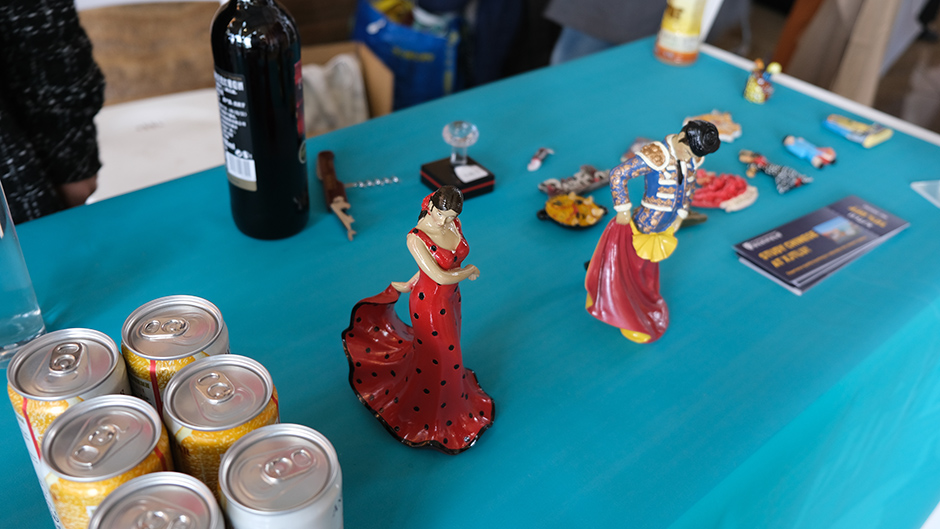 Jennifer Usher (pictured below, right), of XJTLU's English Language Centre, shared Irish milk and other representations of Irish culture.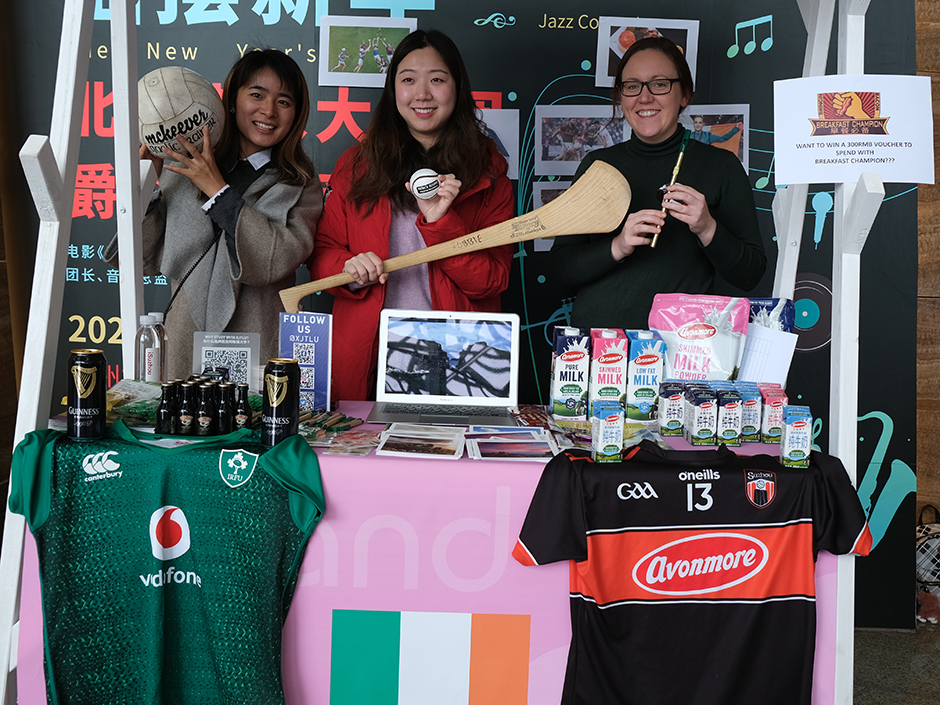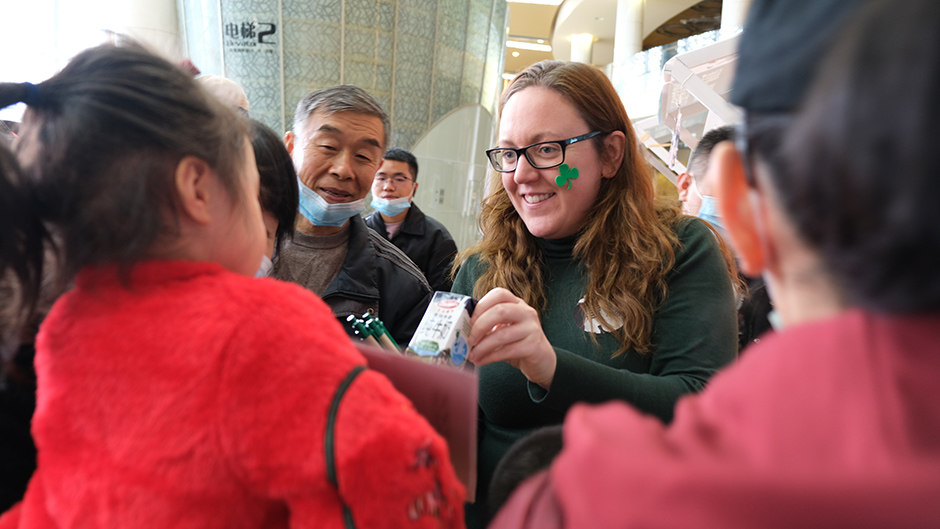 Mitchell Bradford (pictured below), of XJTLU's English Language Centre, introduced children to American football.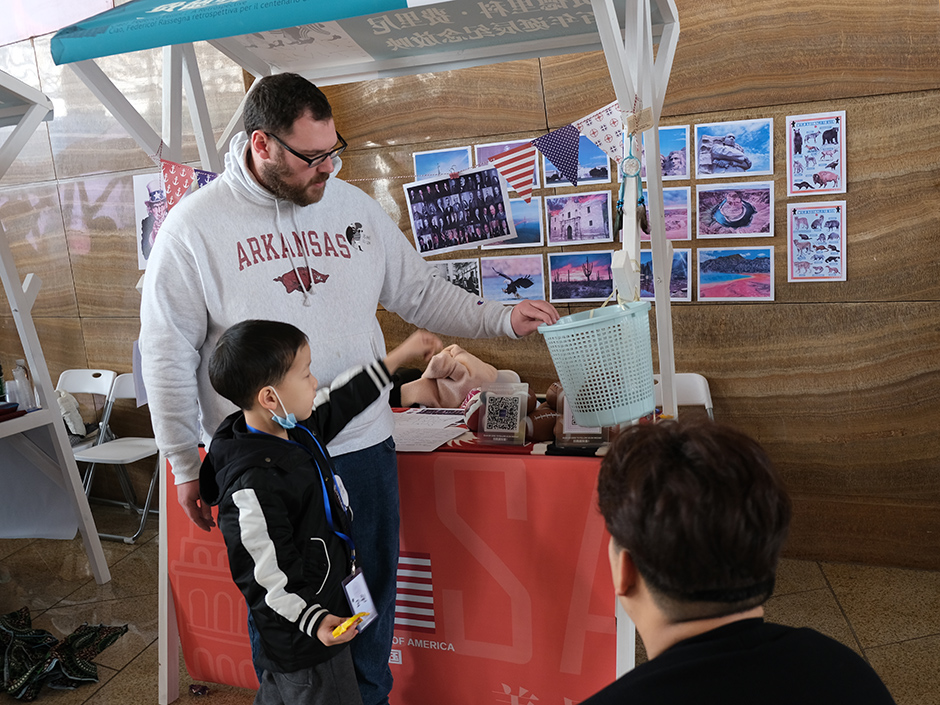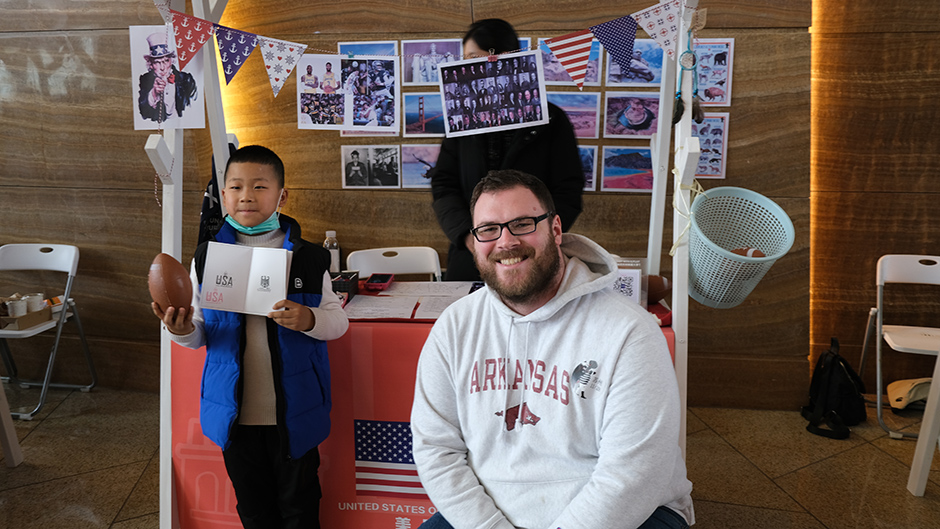 XJTLU student volunteers provided language support to XJTLU international students explaining the culture of their countries.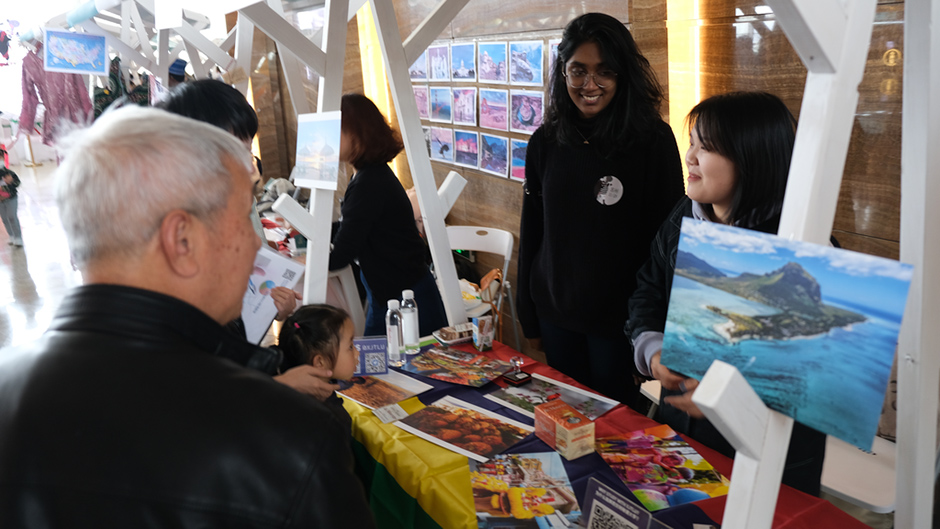 Visitors could collect stamps at each booth for their "Suzhou International Day Passport".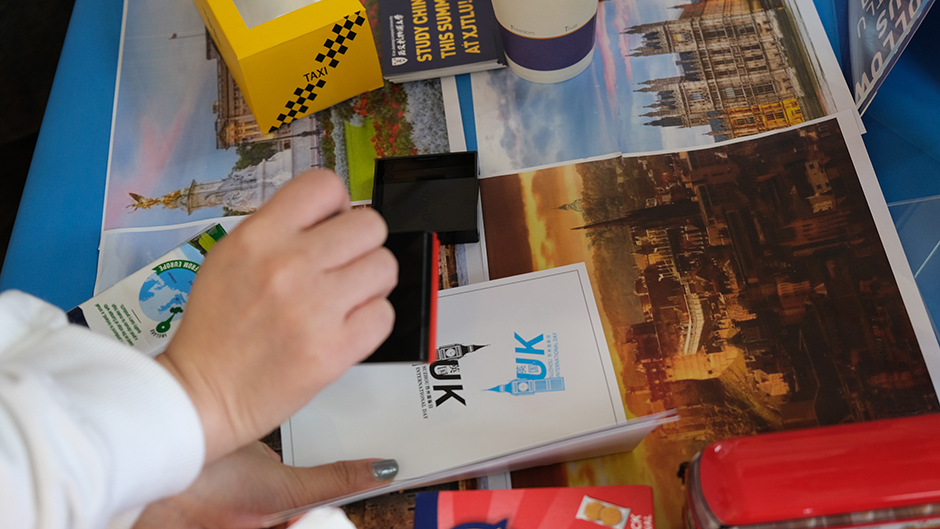 At the XJTLU booth, student volunteers and others introduced the University.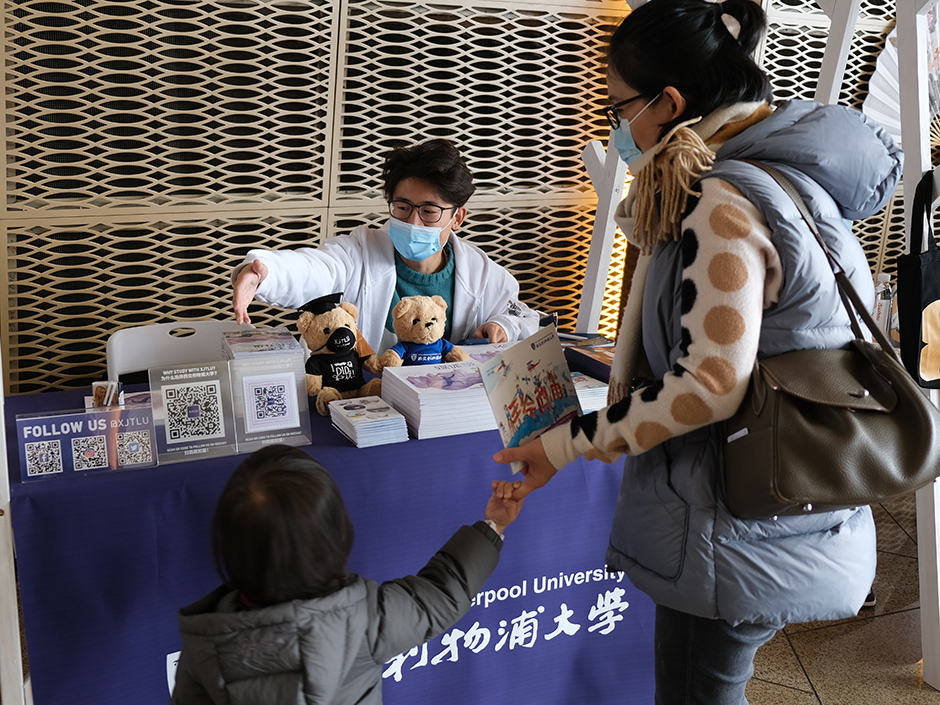 Attila Tamas Szenasi, a PhD student in XJTLU's Biological Sciences programme and member of the volunteer team, said attending the event helped him learn about other cultures and places.
"The Suzhou International Day provided me a unique opportunity to experience cross-cultural exchanges," he said.
"I particularly enjoyed learning about the history and tradition of various countries. I surely will recommend others to attend next year."
Neevesh Naraynen (pictured below, right), a masters student in XJTLU's Business Analytics programme in the University's International Business School Suzhou, shared the tea of his home country, Mauritius.
"I was lucky to have some Mauritian tea to share with whomever could find our little island on the world map in less than 20 seconds," he said.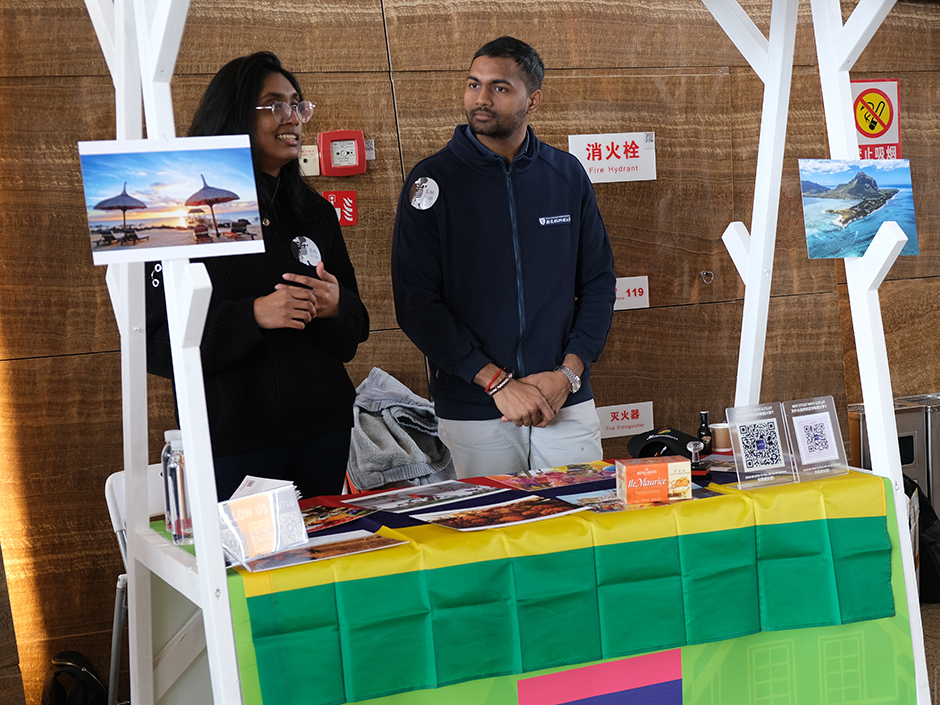 This year's Suzhou International Day had an Italian theme, featuring the opening ceremony for the 'Retrospective Show of Federico Fellini's Centennial Birthday', 'Water City Film Exhibition', 'Sino-Italian Traditional Handicraft Exhibition' and Italian lifestyle experiences.
By Ke Tang
Edited by Qiuchen Hu and Tamara Kaup
Photos by Junyao Gao