"Xi'an Jiaotong-Liverpool University is an international university where I can communicate freely and equally with employees of different ages, races, academic backgrounds and cultural backgrounds to enjoy a multicultural working environment." Dr Xia Huang, who has just become a member of the Department of Biology at XJTLU said.
After obtaining a doctorate in biomolecular science in the laboratory of Dr. Neil Hunter at the University of Sheffield, Dr. Huang entered a number of leading companies around the world to study technologies in the fields of optical instruments and spectroscopy and photosynthetic proteins.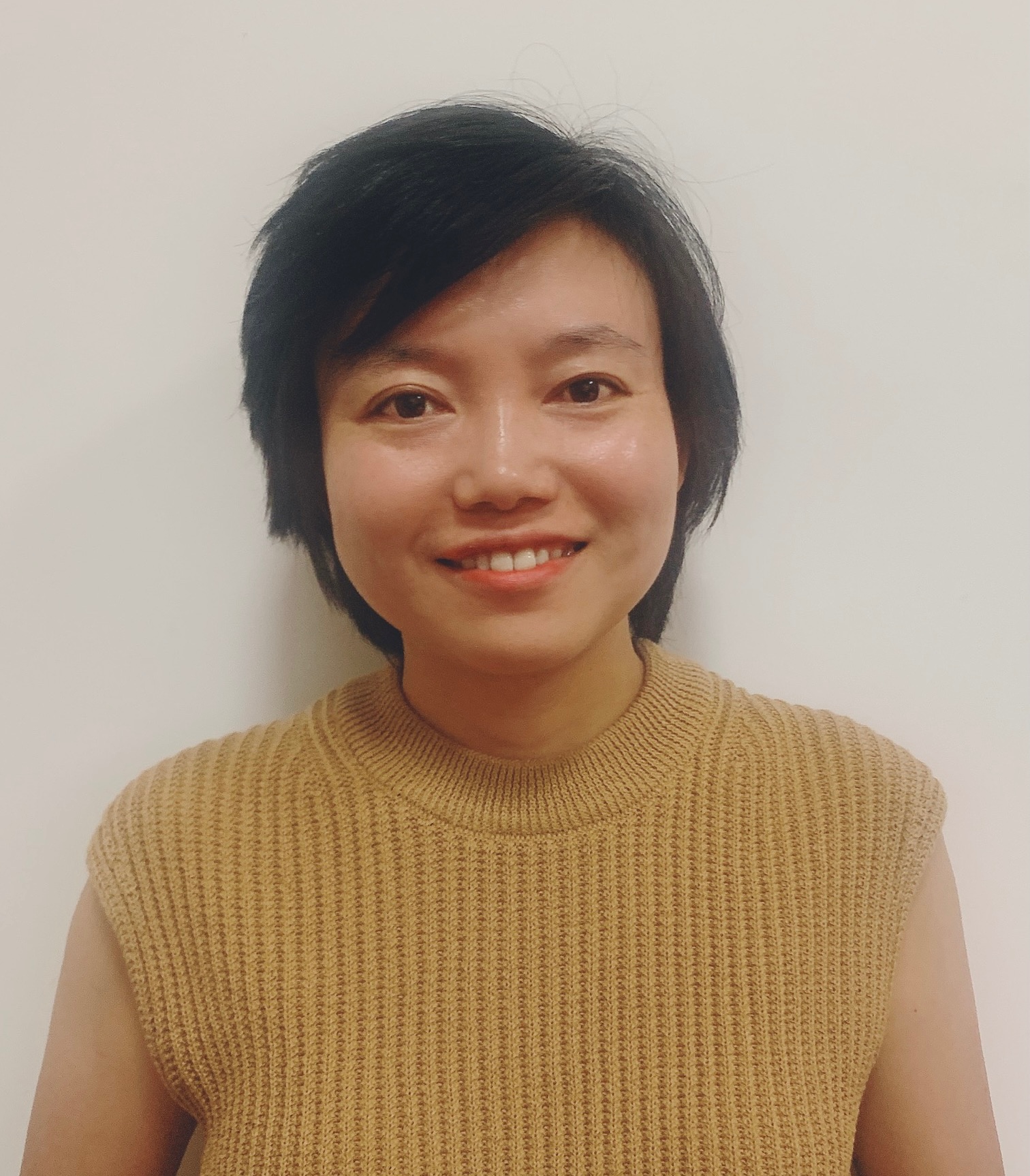 Research Interest
Before entering the field of biology, Dr. Xia Huang obtained her master degree in condensed matter physics in the Institute of Semiconductors of the Chinese Academy of Sciences, and chose to transfer from physics to life science.
"The 21st century is the era of life science, and various advanced biotechnology has significantly changed our lives, such as the previous hybrid rice technology, and the current gene sequencing and gene therapy technology. I like to keep pace with the times, do some things that conform to the development of the times and improve the living conditions of mankind."
During this period, she experienced many interdisciplinary challenges, such as different ways of thinking. However, interdisciplinary subjects can also collide with many beautiful sparks, and biologists tend to use ready-made instruments to observe samples, which is inevitably limited. With the help of other subjects, only a small improvement of instruments and reagents is often needed to realize the detection of unobservable samples, and then answer scientific questions that other biologists are difficult to answer, such as super-resolution microscopy produced by the combination of biology, chemistry and physics. It helps biology to improve the resolution of the microscope from 250 nm to about 20 nm, and realizes the observation and imaging of biological macromolecules.
Now Dr Huang will teach course BIO403 and BIO212 in XJTLU which mainly focuses on the energy capture system in photosynthetic organisms. Similar to artificial leaves, the solar energy capture and storage in artificial photosynthetic system are finally realized by purifying photosynthetic proteins and fabricating some nanopatterns to imitate the natural photosynthetic system. For the study of biology, she believes that students need to be brave in asking questions and putting forward a good scientific question is the key to academic research. In addition, facing the existence of failure correctly is also an important character as there are always thousands of failures on the way of scientific research.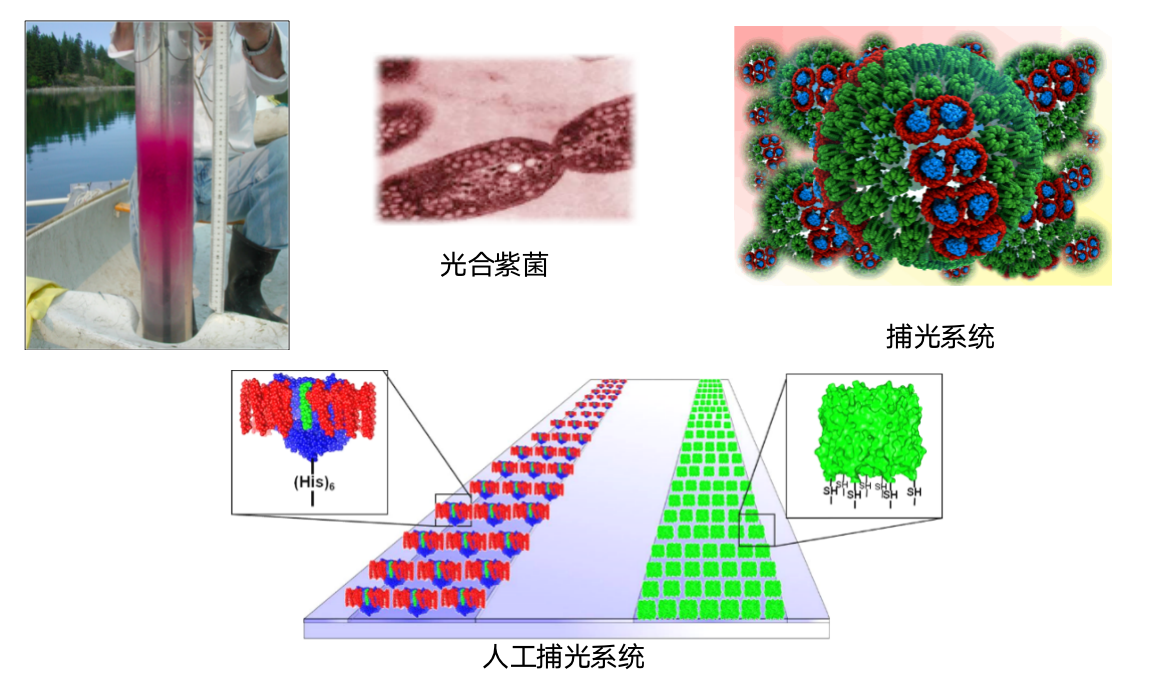 Wishes
Dr. Huang said that focusing on a single discipline has been unable to meet the current scientific research and social development. Students should make good use of the diversified resources and advantages of XJTLU, broaden their horizons and knowledge, communicate with scholars and experts from different countries and cultivate their own international vision and competitiveness.
"Small steps get us to faraway places, we should live in this moment, being faithful and doing credible work, hope that everyone can be happy and successful in XJTLU and also in their future.
By Luyao Wang