The Department of Media and Communication from Xi'an Jiaotong-Liverpool University's School of Humanities and Social Sciences kicked off its spring semester seminar series on Monday 7 March.
On the eve of International Women's Day, the event featured the talk 'Where in the world are Chinese women filmmakers in the 21st century?' from Professor Gina Marchetti of the University of Hong Kong, and was hosted by Dr Marco Pellitteri, Associate Professor at the Department.
Professor Marchetti talked through China's various waves of filmmakers and the role women have played throughout the country's cinematic history.
Surfing the new wave
Last year was an important year for female filmmakers from China, Professor Marchetti explained in her talk.
In 2021, Jia Ling's hit film Hi, Mom broke records for the highest-grossing film in China from a female filmmaker and was the highest-grossing female-directed movie worldwide.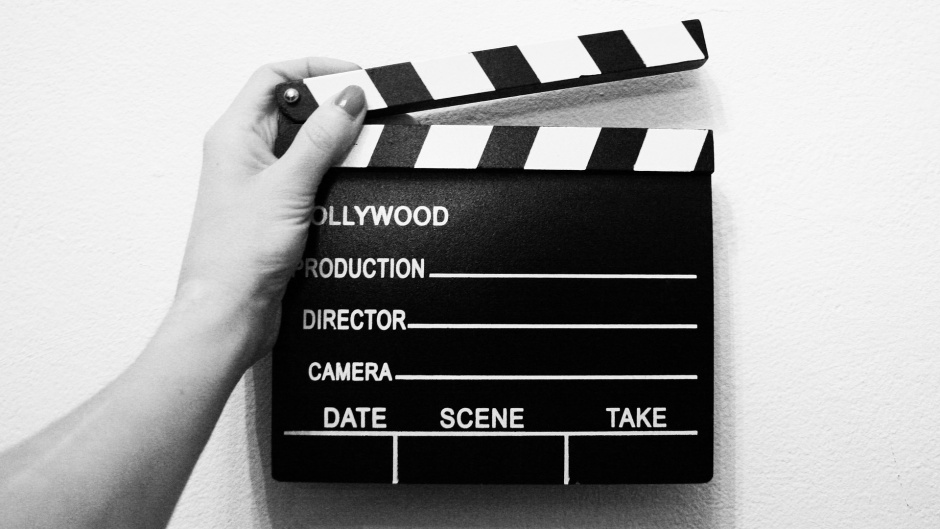 In the same year, Chloe Zhao won Best Picture and Best Director at the 93rd Academy Awards for her film Nomadland. Pioneering director Ann Hui received a lifetime achievement award at the 20th New York Asian Film Festival, just a year after receiving the Golden Lion for Lifetime Achievement at the 77th Venice International Film Festival.
Hui was part of the Hong Kong New Wave of directors that came to the fore in the 1980s, along with other female filmmakers like Clara Law and Mabel Cheung. Despite being ground-breaking women, Professor Marchetti says not all were comfortable with the label 'feminist'.
"There are a lot of women who are reluctant to take it, like Anne Hui. It took her years to adopt the label, and I think a lot of it was because she became attracted to more challenging stories about women. After she made films about women's struggles, especially Night and Fog, she began to say, 'Yeah, I have to admit I'm a feminist'."
Women helping women
While the works of female filmmakers are varied, there are some similarities that Professor Marchetti has found. Many of the early female filmmakers from China, such as Ann Hui, Mabel Cheung, and Clara Law, have similar backgrounds – they were born in China, attended Hong Kong University, went abroad to further their education, and returned to China to work.
Their early films often explore themes of migration and alienation, of Chinese women navigating the wider world.
Marchetti also says that for Chinese directors educated in the '80s and '90s, women seemed to be more interested in contemporary stories than their male peers, who were looking to the past, such as the Dynastic Period of Chinese history.
Another commonality with female filmmakers in China, explains Professor Marchetti, is that they'll often create networks and connections with one another. Sometimes, they'll seek out the same actors, such as Tang Wei who was directed by Ivy Ho, Xue Xiaolu, Ann Hui and Mabel Cheung between 2010 and 2015.
Other times, there will be powerful women who work with certain filmmakers – Hong Kong TV executive Selina Chow gave many female filmmakers their big breaks early on, and more recently, both Lulu Wang's The Farewell and Cathy Yan's Dead Pigs had the same female producer in Jane Zheng.
With female filmmakers from China as well as the Chinese diaspora becoming more visible and getting more opportunities, Professor Marchetti says: "There are a lot of places in the world where you're going to find Chinese women filmmakers."
This semester's Media and Communication seminar series will take place on Monday evenings and has a great line-up of speakers, both from XJTLU and other universities.
For more information, email COM@xjtlu.edu.cn
By Patricia Pieterse
Edited by Catherine Diamond