After receiving 12 exemptions from the Chartered Institute of Management Accountants (CIMA) last year, the BA Accounting progamme at Xi'an Jiaotong-Liverpool University's International Business School Suzhou at has been granted full accreditation from the Association of Chartered Certified Accountants (ACCA).
The accreditation means it is the first undergraduate programme in China to have obtained 9 ACCA exemptions and 12 CIMA exemptions, putting it on a par with other UK universities' accounting degrees.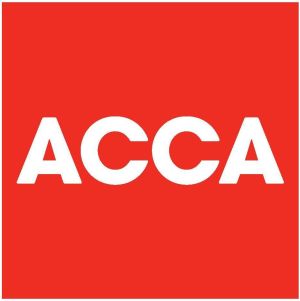 Upon graduation, BA Accounting students at IBSS will receive exemption from all fundamentals level papers (F1 – F9). They will need to complete the remaining five professional level papers plus gain three years of relevant accountancy experience to be qualified as a Chartered Certified Accountant.
The BA Accounting programme involves the study of accounting, business, finance and management. Students learn about accounting and finance within an organisational context, helping them understand how financial decisions are made. Students on the programme also acquire knowledge and skills in the preparation and interpretation of accounts and develop an appreciation of the similarities and differences in practice between the UK and China.
Successful graduates from the programme are awarded two certificates, a BA (Hons) Accounting from the University of Liverpool and a BMan Accounting from XJTLU.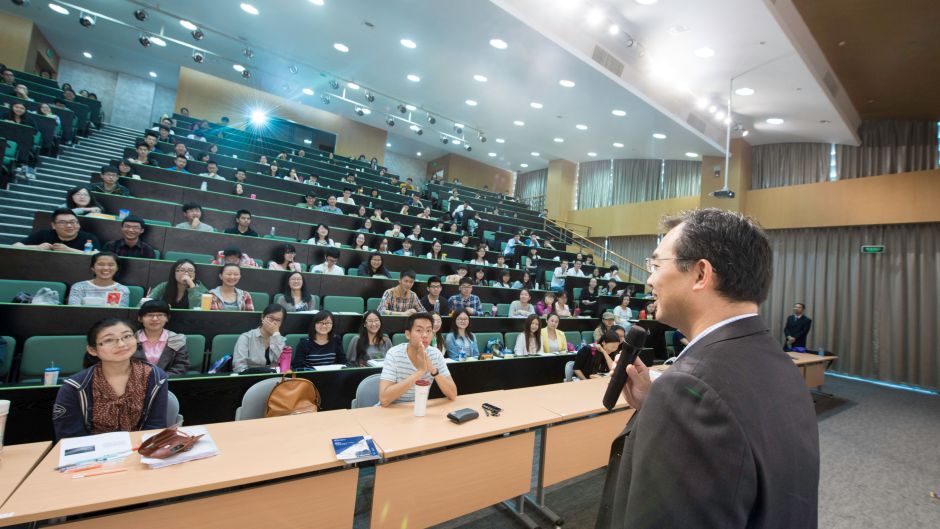 ACCA is the global professional accounting body offering the Chartered Certified Accountant qualification. Headquartered in London it is one of the world's most influential and largest accounting professional bodies with 178,000 members and 455,000 students in 180 nations.
ACCA seeks to promote principles-based accounting regulations and aims to offer business-relevant qualifications to people around the world who seek a career in accountancy, finance and management. The ACCA full professional qualification is regarded as the equivalent of a taught UK masters degree by the UK Border Agency and Department of Education.
CIMA is a UK professional accountancy body that focusses on the training and qualifying of accountants in business. It is the world's largest and leading professional body of management accountants with 227,000 members and students in 179 countries.
CIMA represents financial managers and accountants who work in industry, commerce, not-for-profit organisations and public sectors. Its key activities relate to strategies for businesses and CIMA qualification is also recognised by the American Institute of Certified Public Accountants (AICPA), another world-leading accounting body.