The 798 Art District in Dashanzi, Beijing is a world-renowned hub for contemporary Chinese art and culture. The art is presented in a number of decommissioned military factories, providing the world with an example of how to successfully repurpose old industrial spaces. These buildings not only helped transform the industrial heritage of Beijing' they have now become a model for the protection and development of industrial heritage in many other cities.
Dr Yiping Dong, from the Department of Architecture at Xi'an Jiaotong-Liverpool University, has a unique perspective on such renovations. She says many important historical clues can be lost in these types of adaptive reuse projects, making it is impossible to carry out further research on them.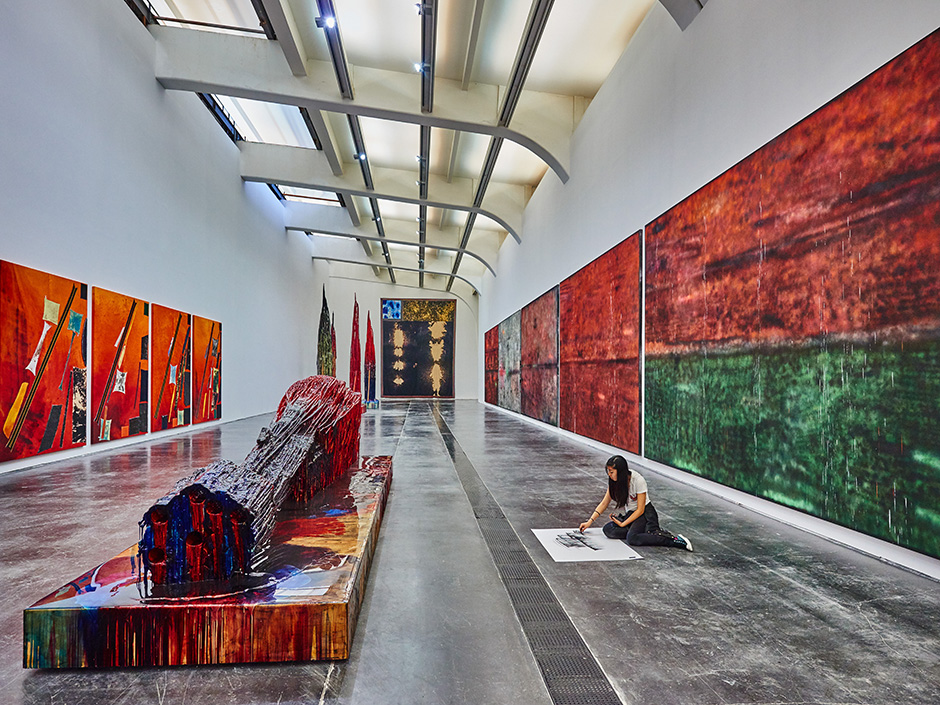 "These reuse projects play an active role in the protection of old industrial constructions, yet they may actually hinder further conservation and research of industrial architectural heritage in China," she says.
"These old buildings hold vast amounts of invaluable historical information related to the history of construction technology. But in the process of adaptive reuse, the first considerations are the aesthetic and economic value of the building.
"Although these transformations are consistently excellent from a design point of view, the value of construction technology and its history is often overlooked."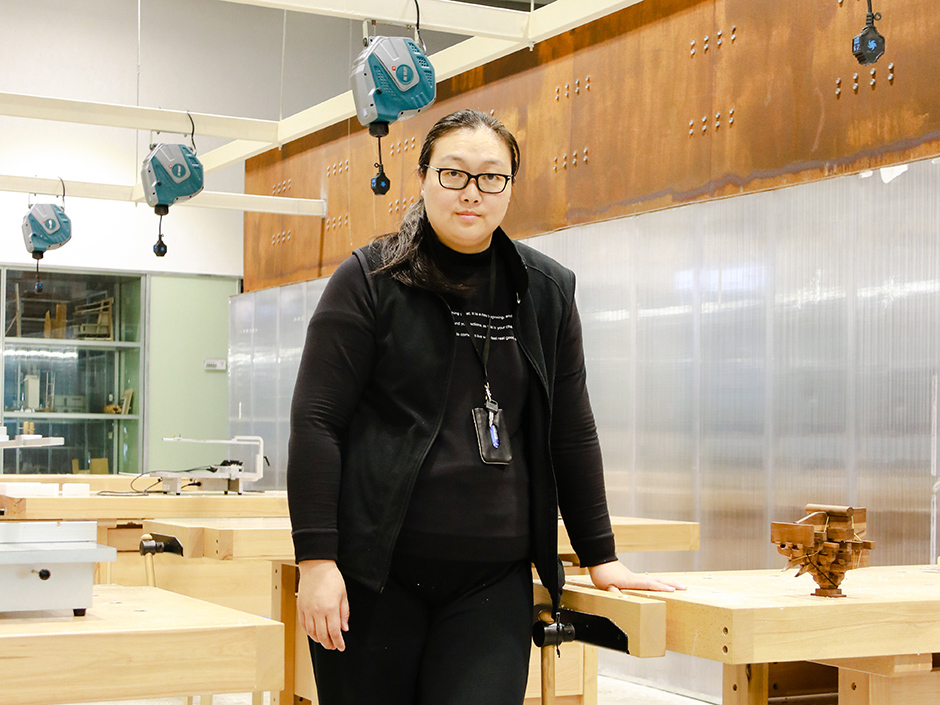 Dr Dong says researchers in industrial architecture are faced with an important question – how can one asses the value of a historical industrial building?
"The value is not entirely historical or archaeological, it's also the value of architectural technology," she says.
"By considering each building's value, looking at their role in history, and understanding which parts are important, we can preserve specific areas and therefore better protect our industrial heritage."
Industrial heritage is one of Dr Dong's primary research areas. She won the Young Scientists Fund, awarded by the National Natural Science Foundation of China for one of her research projects in this field.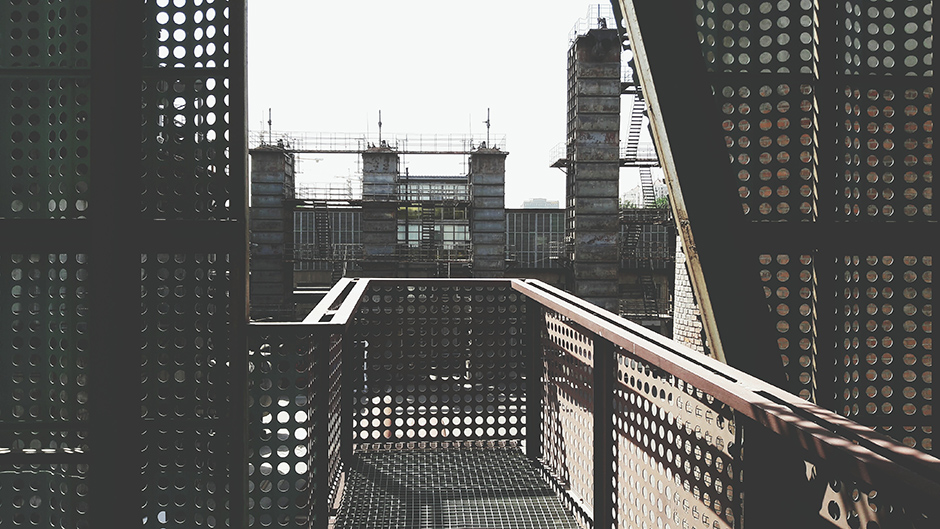 Dr Dong says there is not enough research into specific typologies of industrial hertitage being undertaken in China.
"China's current research and conservation of industrial heritage falls behind countries like the UK and Japan," she says.
"Japan is one of the first countries in Asia to carry out this kind of research and now they have three industrial heritage sites on the World Heritage list. One of them is the Tomioka Silk Mill, which provides important evidence about how and when Western technology was introduced in Japan."
Dr Dong says China has a long history of textile production but many of the earliest examples have not survived.
"Therefore, research on textile mills is especially important, to help us understand the relationship between the development of China's textile industrial architecture and broader development in modern times," she says.
"Development of industrial technology is inextricably linked to innovations in architectural designs.
"As the Industrial Revolution and the textile industry appeared, new demands for the space and architecture were made for the new technologies.
"For example, the machines were powered by hydraulic energy, steam engines or electricity. Different power sources would demand different factory locations with the installation of machines and residences for workers influencing the spatial structure in urban scale."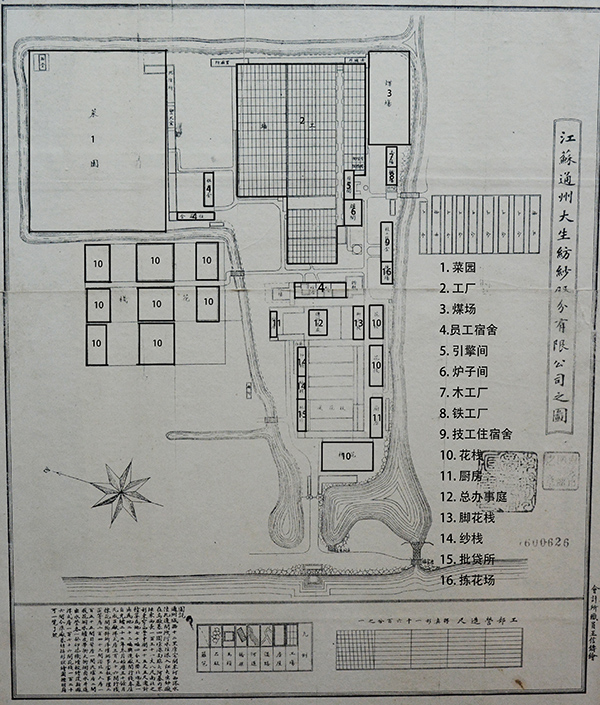 (Caption: Dashen Cotton Mill layout)
Dr Dong chose the Shanghai Cotton Cloth Mill, Ewo Silk Mill, 17th Cotton Mill in Shanghai, Sulun Mill and Dashen Cotton Mill to conduct on-site research.
She discovered that the development of China's industrial architecture in the modern times displayed obvious 'imported' characteristics and a process of 'localisation'.
"In the beginning, the textile industry in the Yangtze River Delta areas was influenced by foreign investors, so the textile mill buildings were mostly designed by western technicians," she says.
"As cast iron production was low in China at that time and local architecture usually involved wooden structures, the buildings' development process skipped the phase of cast iron-brick structure and evolved from wood into concrete and steel."
Dr Dong says understanding the relationship between technology, construction frame and material processing illustrated in industrial architectural remains one of the reasonsfor industrial heritage conservation.
"Thus in the conservation pratices for textile industrial heritage, the building's layout can change but the structural features should not be altered arbitrarily or demolished. They should be repaired properly and interpreted for further exhibitions, preserved as a whole. Examples of this are the Hangzhou Tongyigong Cotton Mill and the 17th Cotton Mill in Shanghai."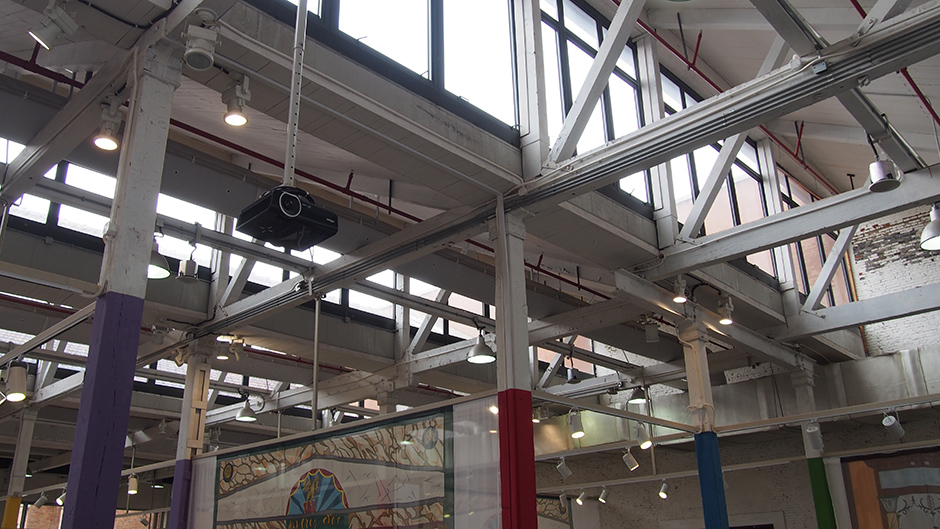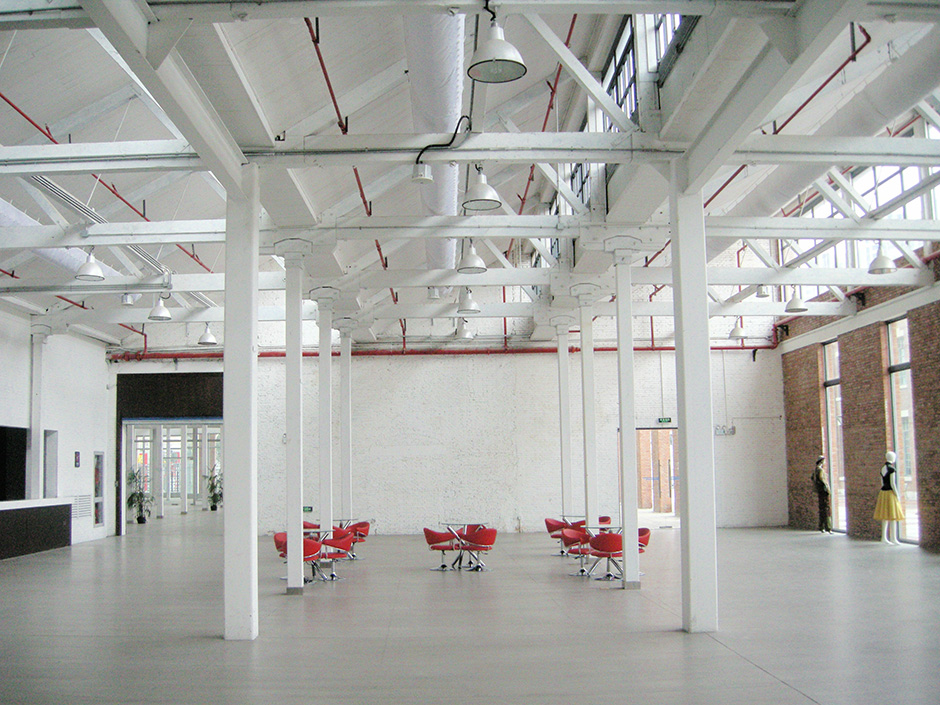 (Caption: the 17th Cotton Mill in Shanghai reused as a commercial center keeps the sawtooth roof structure. )
Dr Dong says one way of preserving industrial buildings is to restore them into places like museums with considerations of their spatialfeatures so that they can exhibit their original industrial and cultural elements. She points to Yongtai Silk Mill in Wuxi and Dashen Cotton Mill in Nantong as two good examples.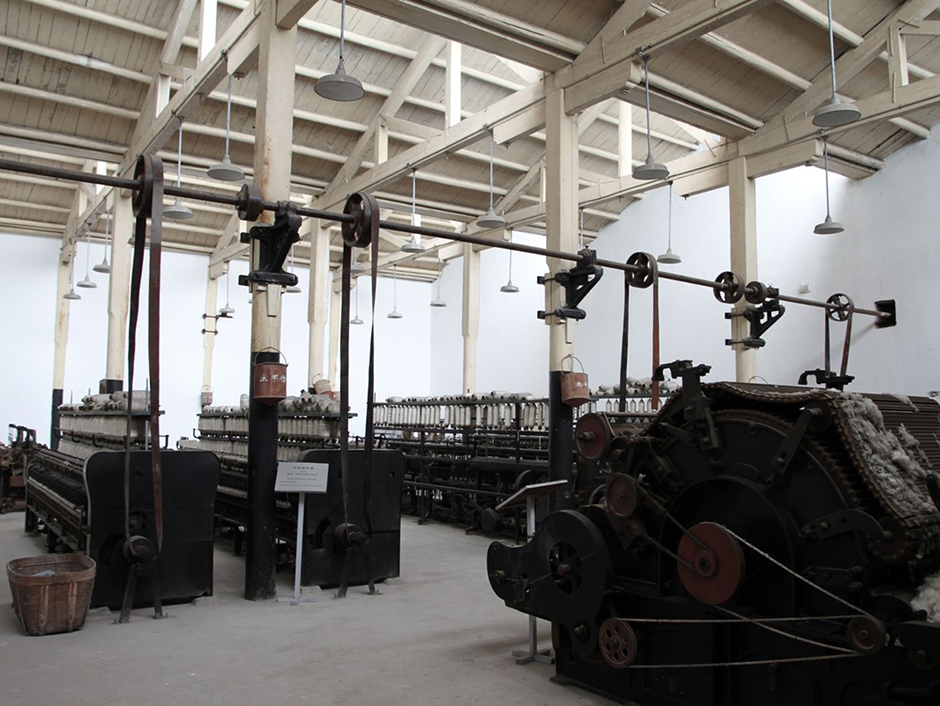 (Caption: part of the Dashen Cotton Mill workshop restored in Nantong Textile Museum. )
"As well as a practical need for the conservation of industrial architecture, we also need to continue to study the history of industrial architecture and its role in the development of our society," she says.
"In the evaluating the various kinds of heritages, we assess them with different perspectives. I would argue that the value of old industrial buildings is in their contribution to our understanding of architectural technology history.
"By understanding the past we can make better decisions about new systems of knowledge and the development of new technologies."
By Qiuchen Hu; photos by Yimin Lin; additional photos from Dr Yiping Dong and Shutterstock
Translated by Boqiang Xiao; edited by Rosanna Galvin