"China now produces some of the most advanced AI-powered software in the world," said Dr Chun Zhao (pictured below) from the Department of Electrical and Electronic Engineering at Xi'an Jiaotong-Liverpool University.
"But all software algorithms must rely on hardware," he continued. "China still lags far behind the world's most advanced levels in terms of developing hardware; especially computer chips."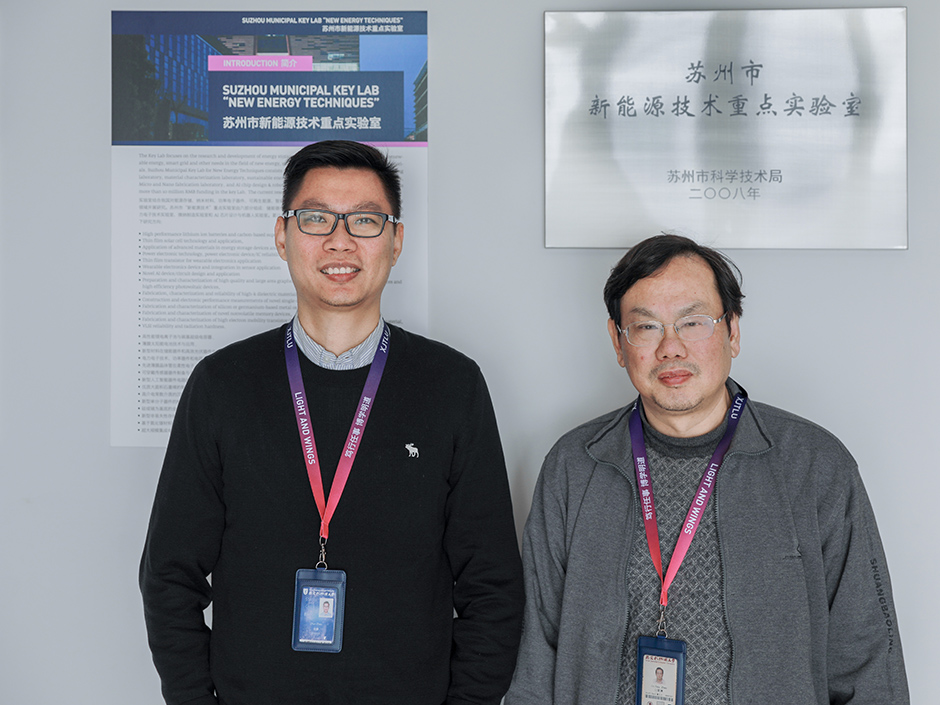 A chip development project led by Dr Zhao has received funding from the Key Programme Special Fund (KSF), which is provided by Suzhou Municipal Government, Suzhou Industrial Park, XJTLU, and some local enterprises.
"For science and technology enterprises in Suzhou, their dependence upon imported chips subject them to the fluctuations of international politics," explained Dr Zhao.
"In the long run, enterprises wish to avert the situation through cooperation with universities so that they can fully grasp core chip technology and hold intellectual property rights in their own hands.
Dr Zhao's project will focus on chip development and design in the intelligent household appliance industry, and he has already signed agreements with partner enterprises.
At the recent meeting to review projects to gain funding from the KSF, 51 Chinese and foreign scholars at XJTLU shared their research projects with reviewers who, after strict assessment, selected 27 projects to receive funding.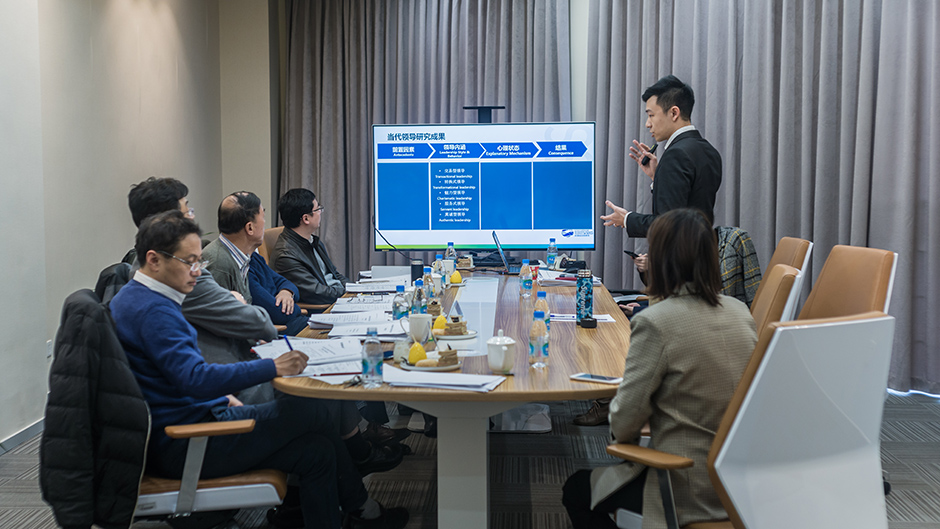 "I have noticed that scientific research projects in Xi'an Jiaotong-Liverpool University are booming with industries of higher overall quality and level every year," remarked Steven Zhou, president of game publisher and software developer MXR International and deputy dean of National University of Singapore Suzhou Research Institute, who attended the meeting.
"The research projects submitted by scholars from XJTLU give us a glimpse of their international insight and their concern with the latest social and economic trends," said Zhan Li (pictured above, first from the left), director of Suzhou Municipal Development & Planning Institute and one of the reviewers.
Dr Chiachi Chang (pictured below) from International Business School Suzhou at XJTLU won the highest assessment score for his project on empathetic leadership.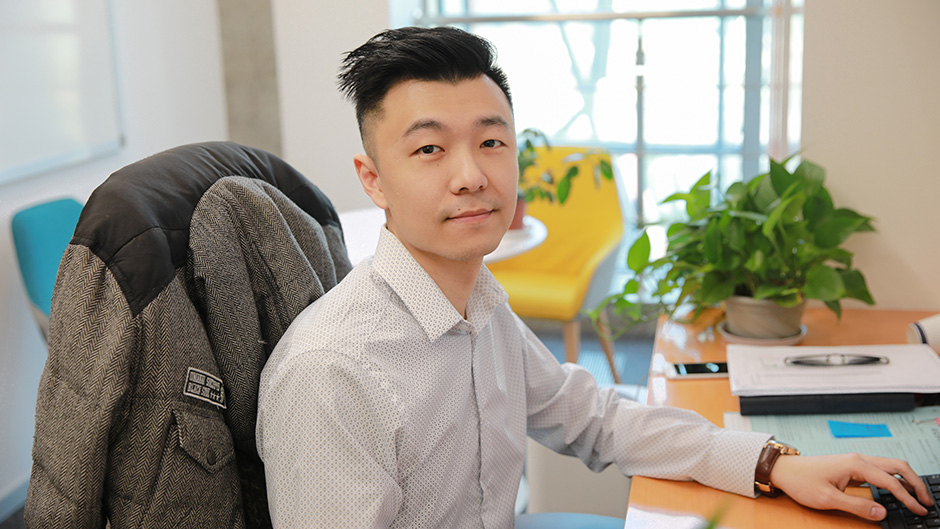 "Empathetic leadership theory appeared during the past decade," said Dr Chang. "The idea of 'charismatic leadership' achieved prominence around the year 2000 to describe leaders good at inspiring a sense of significance in work among employees, and therefore motivating harder work.
"But 'empathetic leaders' will make employees feel: 'My supervisor understands both my thoughts and emotions'," he said.
Dr Chang's project is aimed at revealing the causes of empathetic leadership, including factors such as leaders' emotions and psychological needs and the company and the team's roles in the process.
He aims to determine how company culture and the cohesiveness of teams provide supervisors with the conditions for empathetic leadership
"This project will explore how to enhance empathetic leadership through psychological methods so as to create better employee-institution relationships," he said.
"The Key Programme Special Fund of XJTLU attracted 120 million RMB of investment," said Professor Dechang Xu, head of research administration at the University.
"This round of applications is divided into three categories: Exploratory Research Programme, Applied Technology Research Programme and Technology Transfer Programme.
"How can an international university create a new innovation ecology for the local economy? That is a great task XJTLU is undertaking now," he said.
By Luyun Shi; Photos by Bingbing Zhang and Wenrui Chen
Translated by Boqiang Xiao; edited by Yixue Yang and Danny Abbasi