This week approximately 10 million students in China will undertake an exam that will play a defining role in their career path.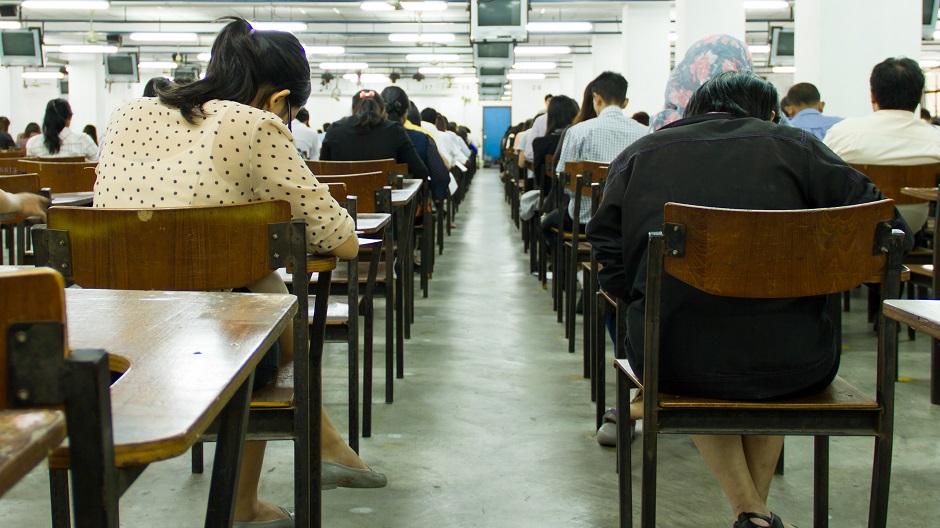 The university entrance exam, called gaokao in Chinese, was first introduced in 1952. Today it is the highly competitive core of the entire education system in China, following the decision for all vocational institutions to be merged into universities in 1991. This decision meant any kind of urban job required a university degree, which in turn has seen the entire secondary education system redesigned to focus solely on preparing for the university entrance exam.
A multiple-choice exam, the gaokao has two main versions – Social Sciences and Humanities (Wenke) and Natural and Physical Sciences (Like). Each province and provincial-level city prepare their own exams, but overall they are similar across the board and overseen by China's Ministry of Education.
Each student's exam score is calculated against the average score of the province so that the final scores are fair and comparable across the country. Once the individual scores are announced, students submit their ranked choices of universities they would like to attend. Each place in a university programme begins from the student with the highest score and cuts off when all available seats are filled. Those who cannot make it are ranked again for their next choice. Student enrollment in higher education does not have regional restrictions even though many students prefer to stay in the greater region in which they grew up.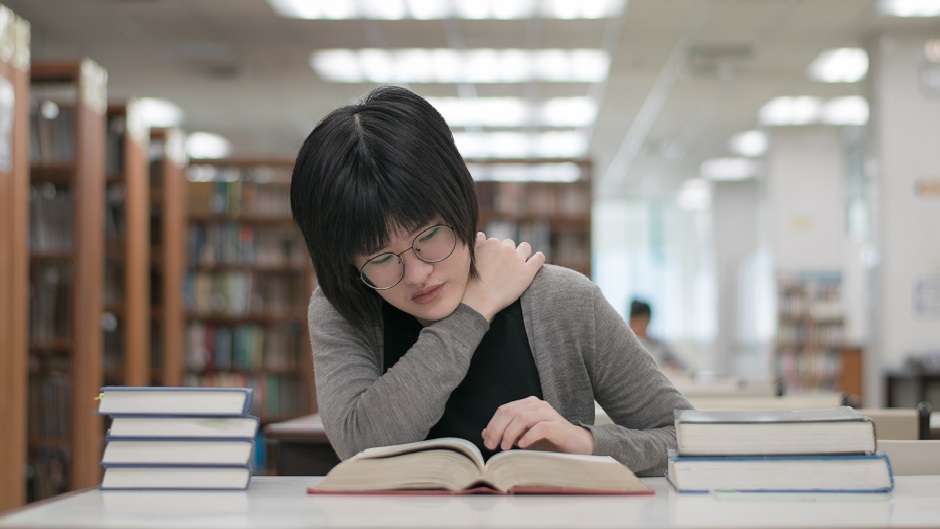 The exam preparation process can be arduous and stressful for students. It takes a toll on the physical and mental health of high school students who face a daily study schedule of 13 hours of lecture and self-study sessions, one hour of physical exercise and no time for art and music classes – and only five hours of sleep overnight and a one hour nap during the day.
In order to find new ways of managing students' wellbeing, some provinces such as Guangdong, Jiangsu, and provincial-level cities such as Shanghai are now experimenting with a two-tier system that includes university applications through a personal portfolio. Students in these provinces and cities can submit their personalised applications and interview for university admissions instead of taking the standardised test – similar to the practice of many universities around the world.
The gaokao reform plan – which was announced by the education minister in 2017 and will be effective by 2020 – also includes changes that will allow students to make slightly more personalised decisions in their university and major choices. While the government explores the best way to provide education to its country's enormous population, the underlining aspiration remains unchanged: to foster equality and social mobility in China.
By Dr Ceren Ergenc
Dr Ceren Ergenc is based in the Department of China Studies. She has a background in political science and her research interests include state-society relations in contemporary China and East Asia, urban politics and public participation.