ASSISTANT PROFESSOR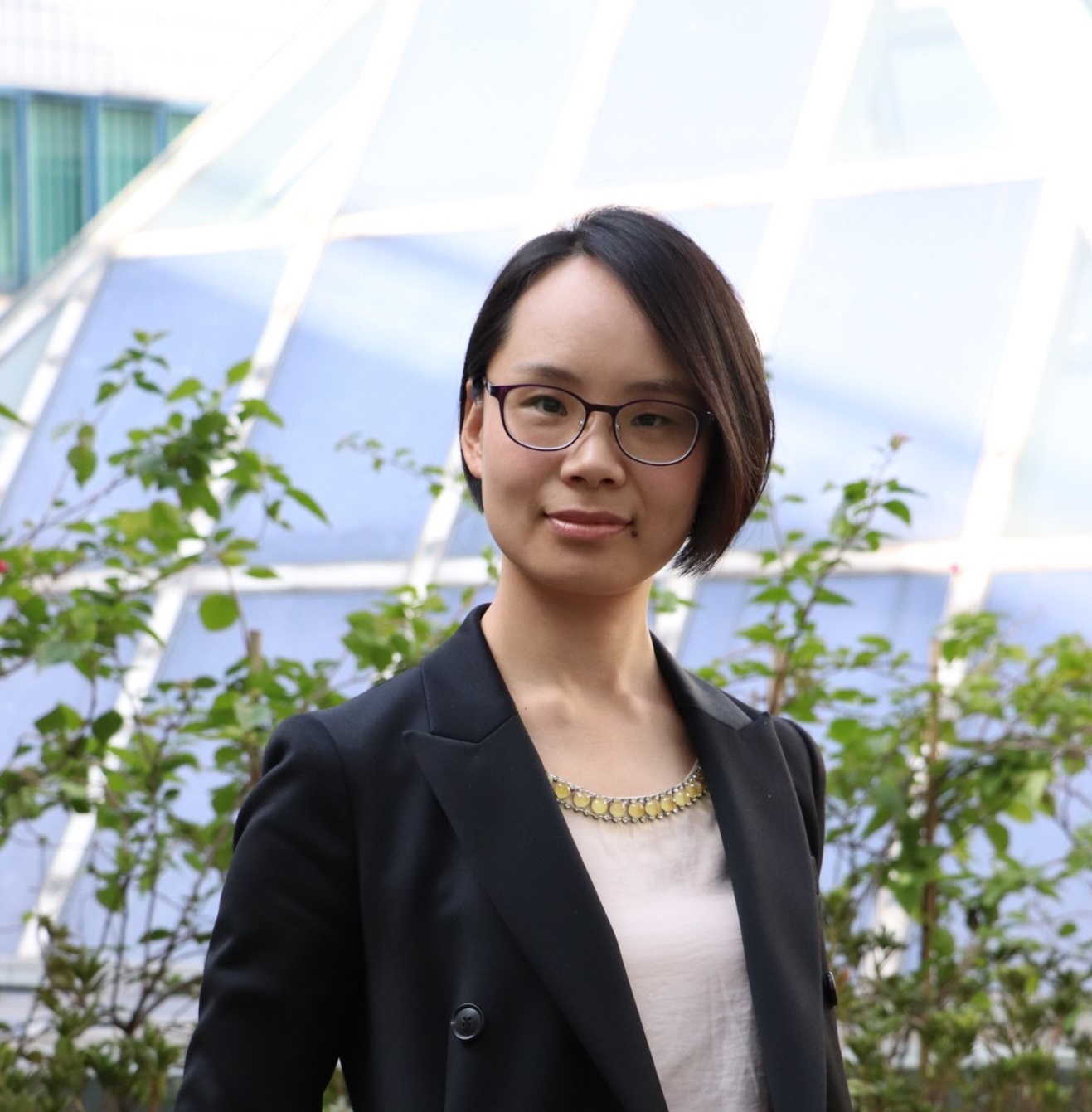 Joined HSS since
I joined Xi'an Jiaotong-Liverpool University (XJTLU) and became a member of the Department of China Studies in the School of Humanities and Social Sciences in 2020.
Professional experience

Since obtaining my PhD from Hong Kong Baptist University, I have conducted research and taught at the University of Bristol, Hong Kong Baptist University, and the City University of Hong Kong. Since 2020 I have been a lecturer at the Department of China Studies of XJTLU.
My work has appeared in Asian Geographer, Environment and Planning A, Journal of Rural Studies, Journal of Youth Studies, Population Space and Place, The China Review, Urban Studies, and the books Housing Inequalities In China Cities, The SAGE Handbook of Contemporary China.
Research interest
My main research interest is in Urban Studies, Migration Studies, Housing Studies.
Thoughts on the Department and XJTLU
XJTLU is an amazingly inclusive and supportive environment with a strong sense of community. The Department of China Studies is home to a vibrant multidisciplinary group of scholars with expertise spanning humanities and social sciences. It is a very pleasant and positive place to work!
Words to colleagues and students
Make the most out of everything that XJTLU provides! Don't be scared to get involved in new things.
By Ying Jiang
Photo by Dr Huimin Du