This year's international student ambassadors at Xi'an Jiaotong-Liverpool University say they are keen to make a difference through their work supporting international recruitment at the University.
Gawon Kim, from Korea, Keefe Sutanto, from Indonesia, and Khumayra Melikuzieva, from Uzbekistan, will all spend the next year helping the University attract more international students, as part of the International Student Ambassador programme.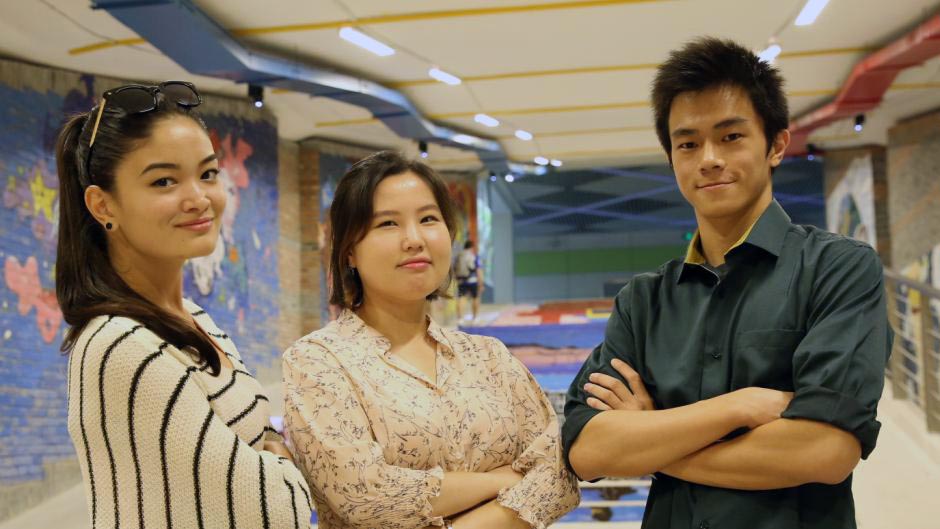 From welcoming visitors to XJTLU and showing them around campus, to visiting schools in China to speak to students, to attending international recruitment fairs, the three will use their own personal experiences to encourage others to apply to the University.
Aoi Futata, student recruitment manager at XJTLU, explained that this personal approach to recruitment is appreciated by potential students and their parents, who enjoy hearing about the experiences of current students.
"When international students and their parents are considering applying for XJTLU, they have many questions about life and study in China, including the food, safety concerns and language challenges. Having current students act as ambassadors for the University, and helping answer all these questions, helps potential students and their parents a lot during the decision-making process," she said.
Over the summer, the three organised pre-departure events in their home countries, where they met with students who were due to start at XJTLU in September and answered their questions. They are a source of ongoing support for these same students now the academic year has started.
For Gawon (pictured below) becoming an ambassador was an opportunity for her to provide a service that she herself would have benefitted from when making the decision to come to XJTLU.
"There is a lack of understanding internationally of what XJTLU is and what it offers international students," she said. "I see this as an opportunity to help dispel misunderstandings about China and enhance the positive aspects of studying here."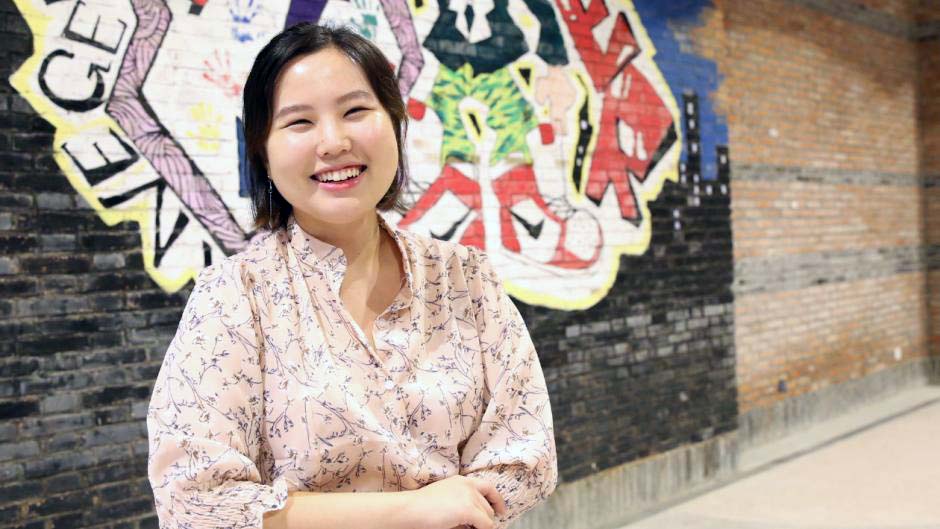 Economics student Gawon decided to transfer to XJTLU from a college in the United States as she was already studying Chinese and wanted to be closer to home in Korea.
"I want to be a lawyer working in Asia, combining knowledge of China, Japan and Korea," she said. "So, it makes sense for me to study here and develop my Chinese language skills. Plus, I was offered a scholarship to study at XJTLU which was a great incentive."
Keefe (pictured below) considers the ambassador role an opportunity to contribute to the University's ongoing develop, and to gain professional experience of how the education market works.
"I want to be involved in commerce so the professional work experience in sales and marketing I can gain from the ambassador programme is really useful," he said.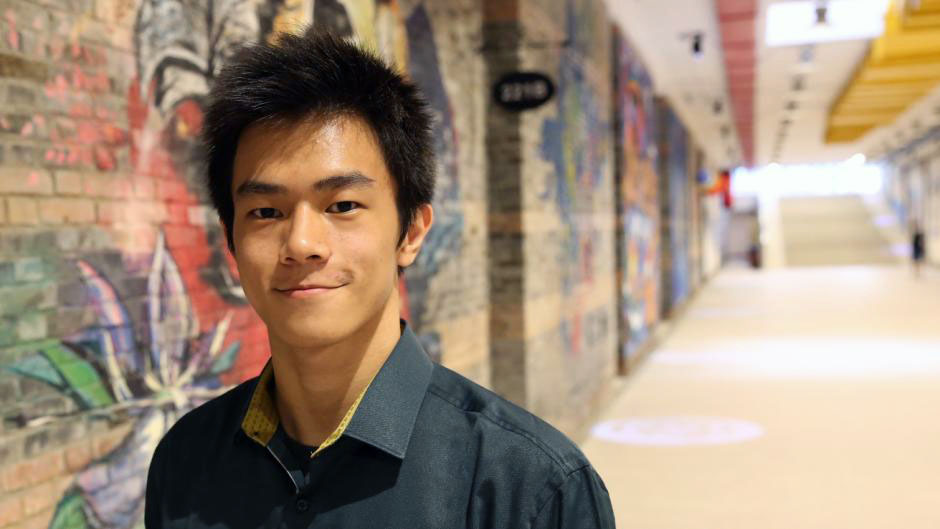 Keefe, who is studying economics and finance, also transferred to XJTLU from another university when he decided that experience in China would be useful to his future career goals: "China has such a huge influence on the world's imports and exports that it's important for me to gain more of an understanding of the country," he said.
Khumayra, who is studying human resource management, applied to become an ambassador after her friend took part in the programme the year before. She felt that being an ambassador would help her develop crucial skills: "Along with enhancing my leadership, communication, teamwork skills, I can also use those skills to contribute to XJTLU by taking a part in making the XJTLU better place for its students," she said.
Khumayra (pictured below) chose to come to XJTLU for its study environment, experienced teachers and the chance to learn Chinese in China: "I always believed that the Chinese education system was challenging and I always look for a challenge because it brings out my hidden capabilities," she added.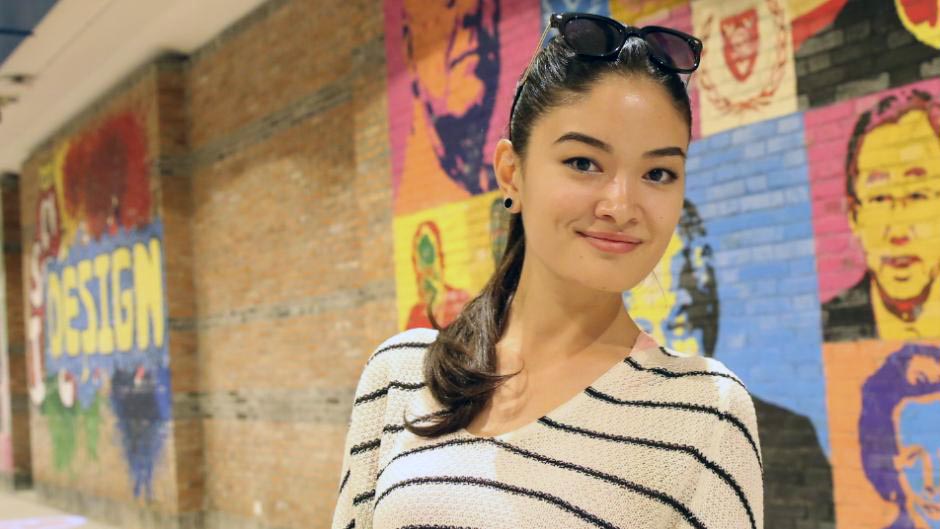 The three, who all received Suzhou Higher Education Town scholarships in recognition of their role as ambassadors, will be kept busy during their year of service, with recruitment activities planned in between their study commitments.
"Gawon, Keefe and Khumayra will play a vital role in helping the University achieve its ambition of increasing its international student population," said Aoi. "We're immensely grateful to them for their commitment and dedication."
XJTLU currently has around 500 international students studying at undergraduate, postgraduate and PhD levels. This September, more than 50 different countries were represented by the over 100 new international students who began at the University.
The closing date for international applications is 30 June 2017 for September 2017 intake. Please visit find a programme for more information on our degree programmes and the study with us section for details about entry requirements, fees and how to apply.